2011 was an exciting and really busy year for us; 60 weddings photographed, 60 fantastic couples whose weddings we had the pleasure of capturing and some amazing wedding venues.
This last year has seen us photographing weddings throughout Cheshire and the width and breadth of the whole North West; Manchester, Liverpool, Lancashire, Staffordshire and beyond – we were also very pleased to be shortlisted for the 2012 Wedding Industry Awards for the North West region.
We feel really humbled and honoured to have had the opportunity to meet some lovely Brides & Grooms and to have been able to capture their special day for them and would like to take this opportunity to thank them all.
We have included 1 wedding image from every wedding we did in 2011; this was not as easy as it sounds as there were some lovely wedding images to choose from and it was really difficult to limit it to only one photograph.
We hope you enjoy looking through the images as much as we did taking them (we have added a video link as well as posting the images)
Looking forward to a fantastic 2012.
Steve & Sandra
SMH Photography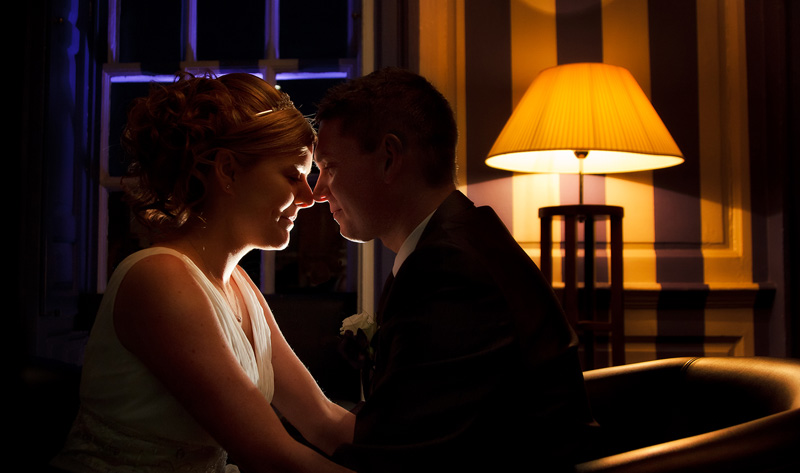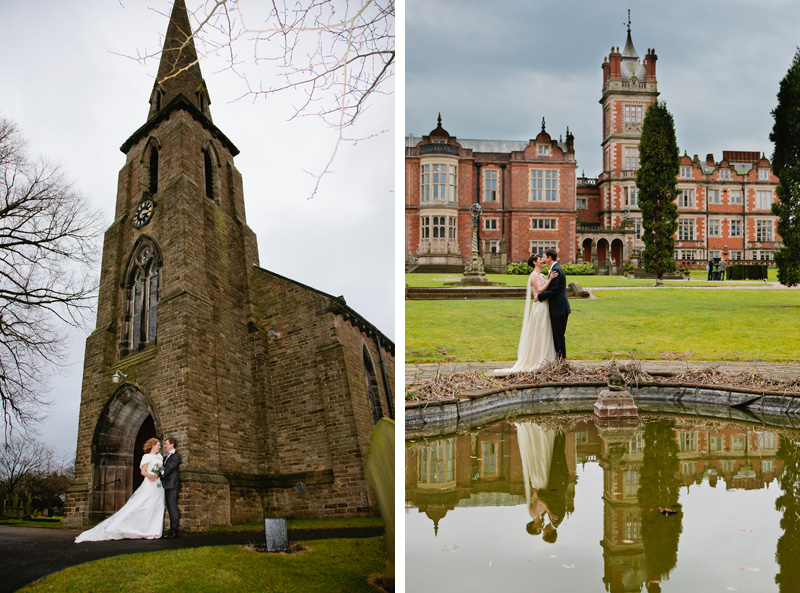 For the more observant of you, you may have noticed that we have inserted 61 images as we couldn't help but celebrate the end of 2011 with a fabulous firework finale from Carl & Leanne's wedding 🙂