SMH Photography – Our Style
Once the magic of the wedding is over, it will be the pictures that you will turn to time and time again to relive those precious moments. Photographs that tell the story of your wedding day naturally as it unfolds. Nothing is contrived or overly posed. You will have photographs that will take your breath away as they instantly transport you back to a specific moment from your wedding day. Not just showing you how you looked, but reminding you of how you felt because that is what good wedding photography does.
Natural wedding photography
It's your day, and we want to capture it naturally recording those precious moments of your wedding day. Whether it's a moment the groom first sees his bride or a look shared between a bride and her father. As we are both capturing your special day, we can also photograph those fabulous relaxed, candid moments, like children playing under a table, friends larking about on the lawn.
These moments help tell the full story of your wedding day.
Not many people like being in front of a camera, that's why we keep things really relaxed. That way, our couples are relaxed, and we get the best images. Have you ever noticed that you always look your best when you're having fun?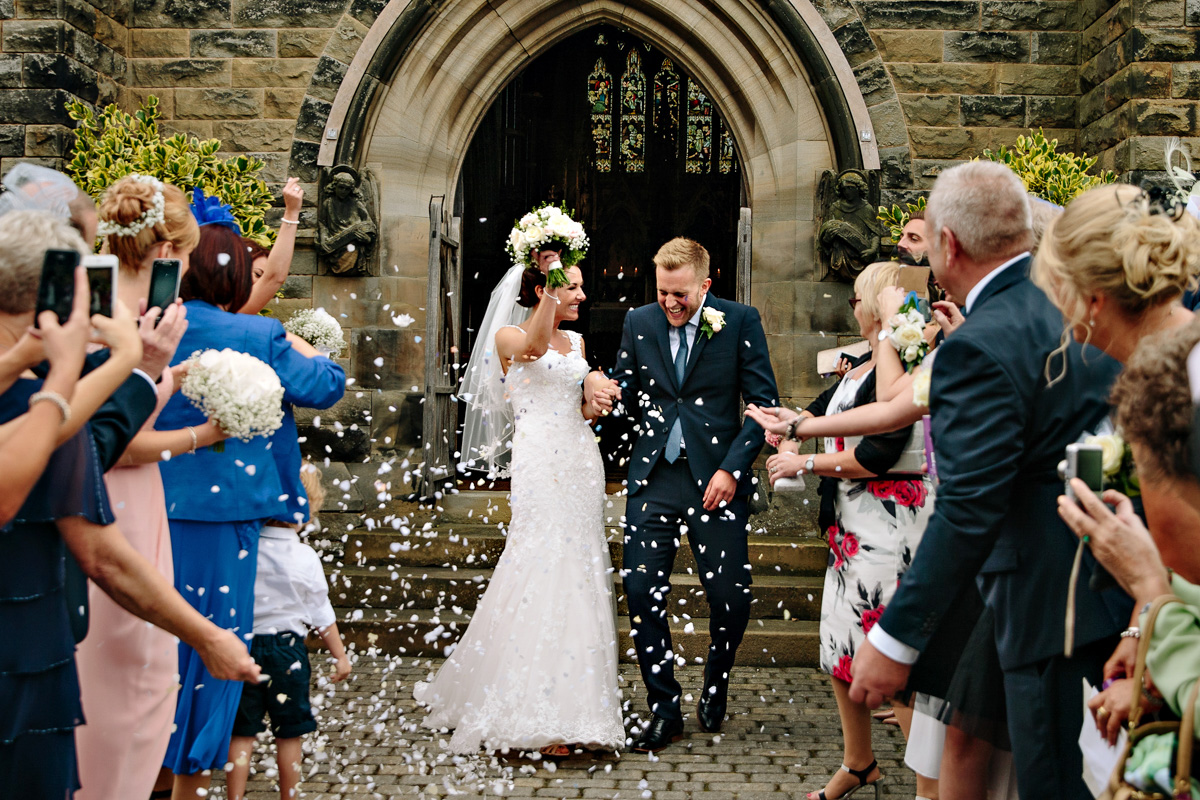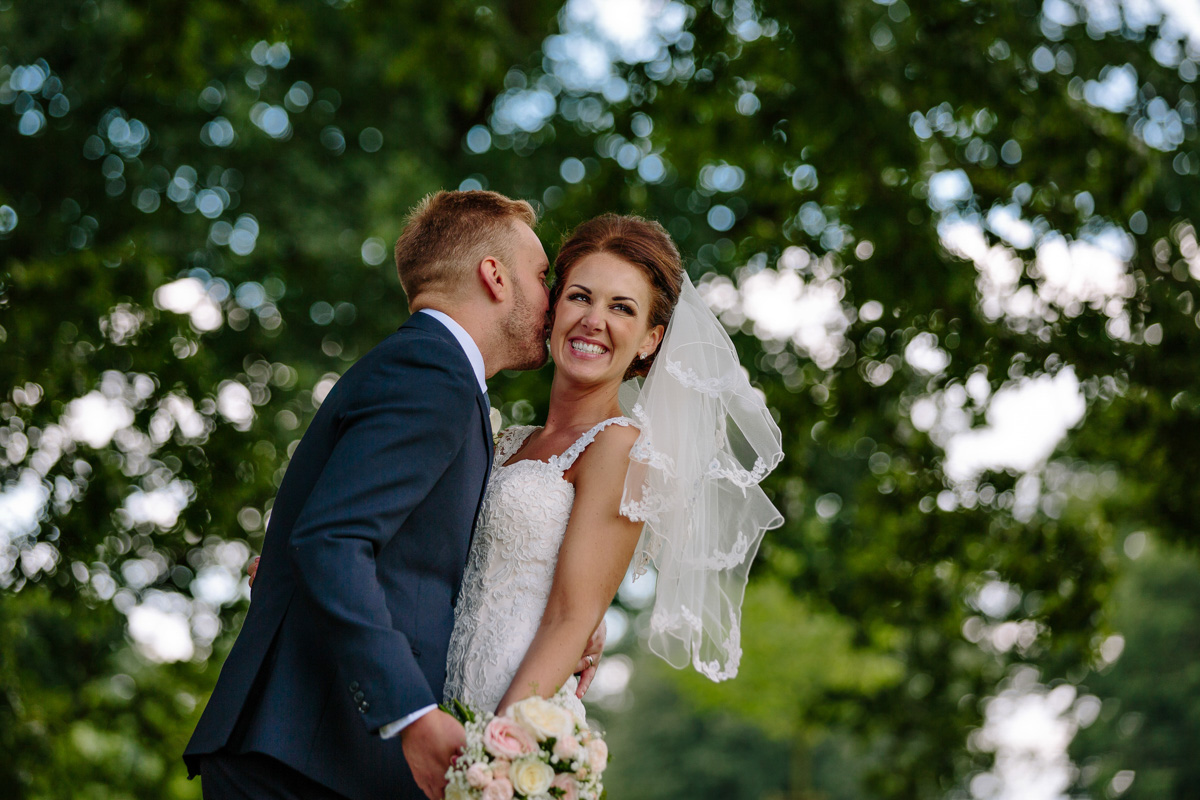 Relaxed wedding photography
It's your day, and we want you to be free to enjoy it with your friends and family. We will photograph your wedding day naturally telling the story as it unfolds. Moving around your wedding relatively unnoticed, capturing your day as you experience it, and the odd little quirks that you may miss! Of course, there may be group shots that you want (they're not obligatory) and we'll do them quickly and naturally. Photographing you and your guests looking relaxed, happy and looking fabulous.
Your bride and groom portraits will be done without fuss and with minimal disruption to your wedding day. We choose the perfect time and work quickly so that your guests won't really notice you've gone. For most couples, this is the first time since the ceremony, you have had the chance to spend some time alone together. We may gently direct you in some of these shots to take the photographs that you will be thrilled with, before returning you to your guests as quickly as possible.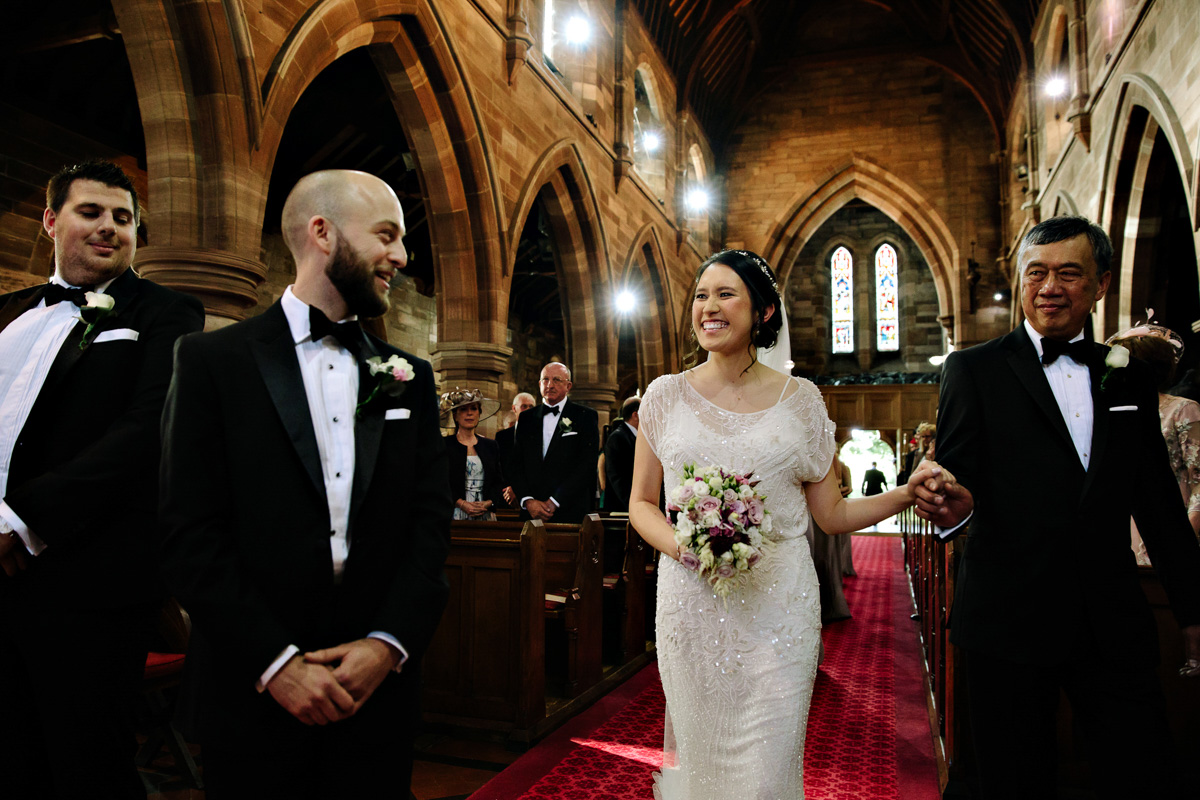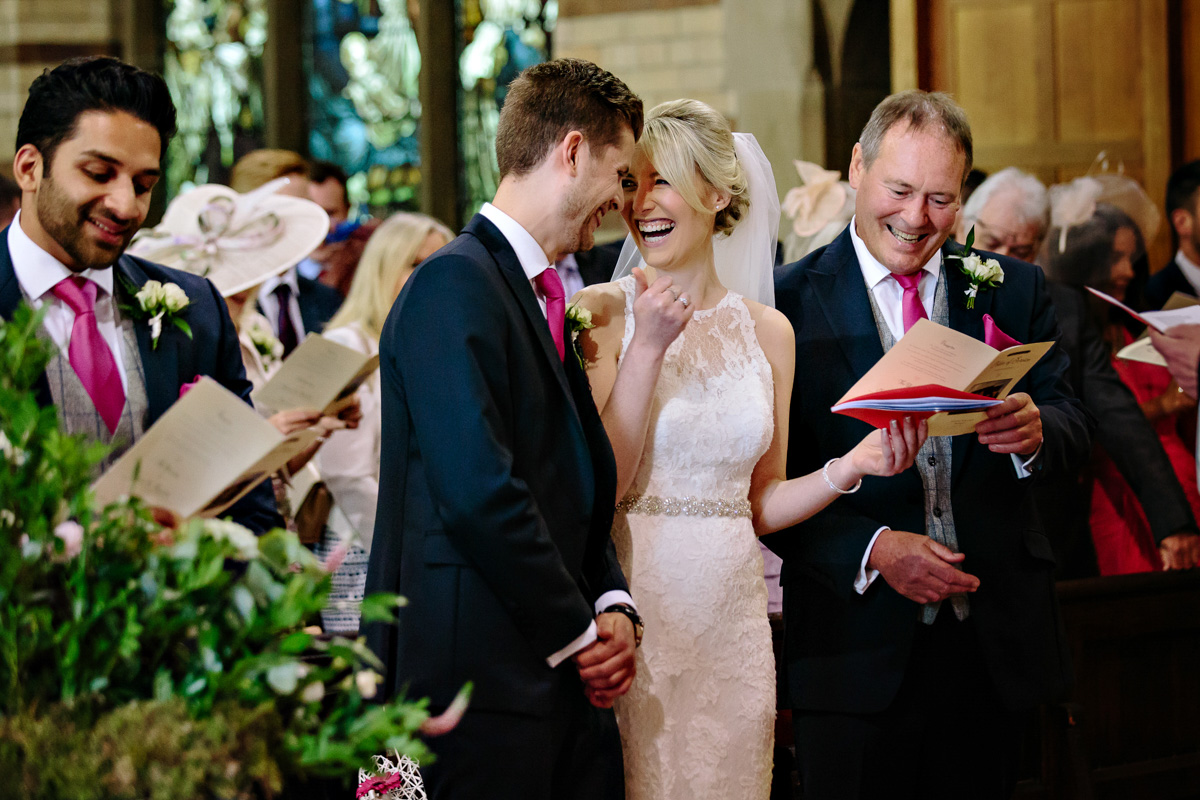 Creative wedding photography
Having two of us photographing the day really allows us to be creative, making sure you get a lovely blend of the photographs you were expecting (that will exceed all of your expectations). Whether it be a stunning sunset image or a dramatic night-time image, we have the experience and skills to deliver you incredible wedding photographs.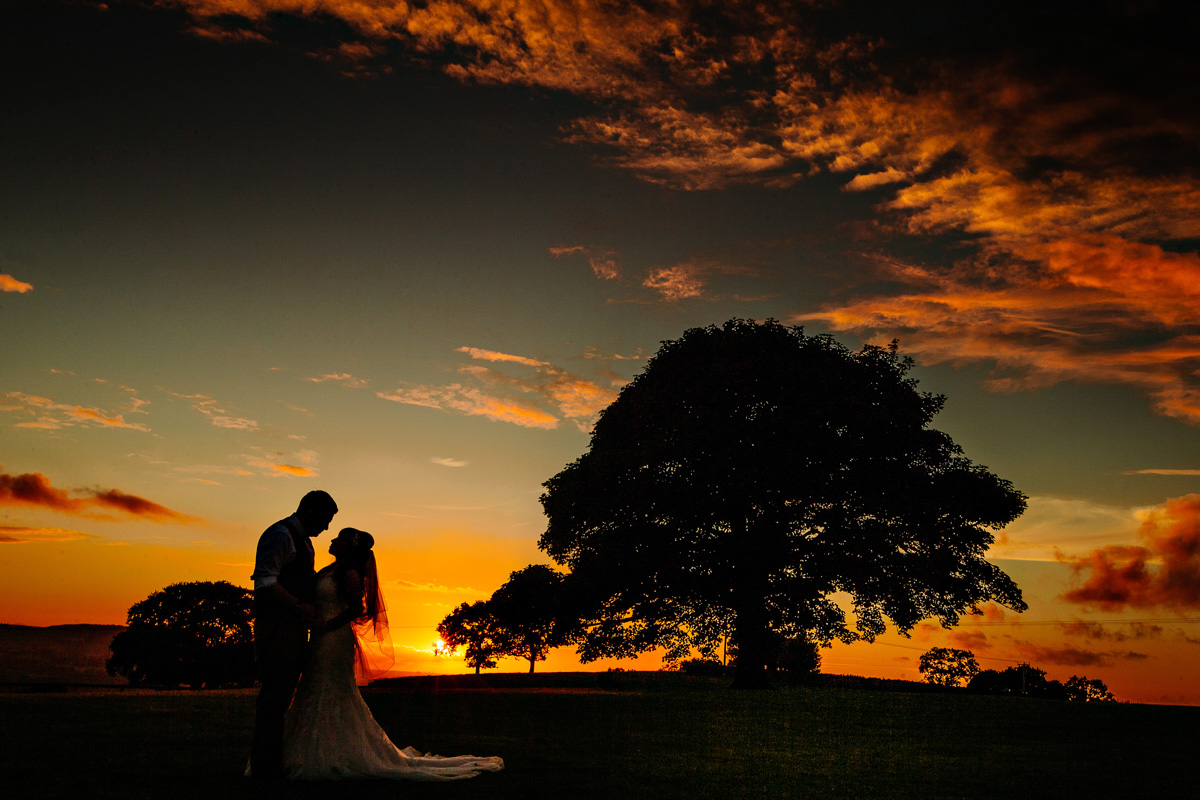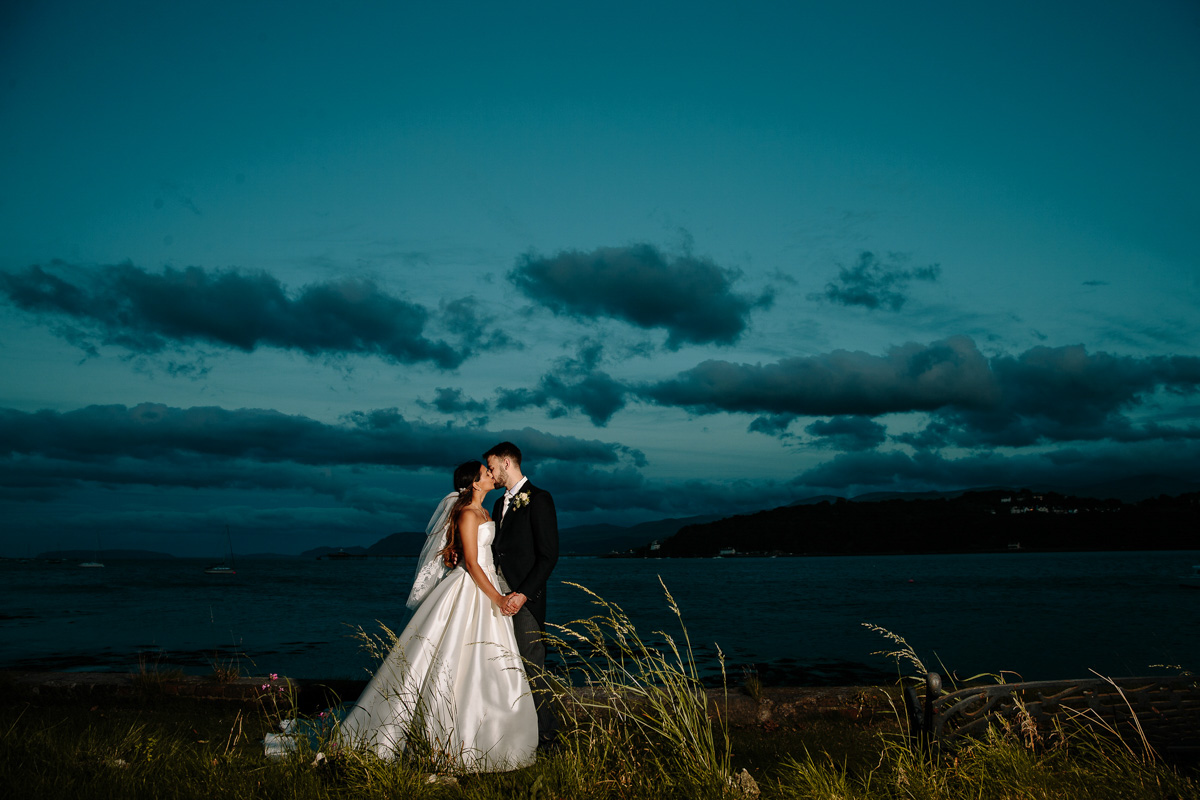 Fun wedding photography
We love weddings, and we want you to enjoy your wedding as much as we will love capturing it for you. We always keep everything relaxed and fun on your wedding day. Capturing your day with all of the wonderful emotion your special day delivers.
Our style is spontaneous, which is perfect for wedding photography. Weddings are full of love and laughter, and we're on hand to capture every laugh and every smile and even the tears. When we are not capturing portraits or group shots, we take natural pictures of the wedding party and everything around you. We often receive comments from our couples after viewing their images, that they didn't even know half the things we captured were happening and how they loved looking at those moments.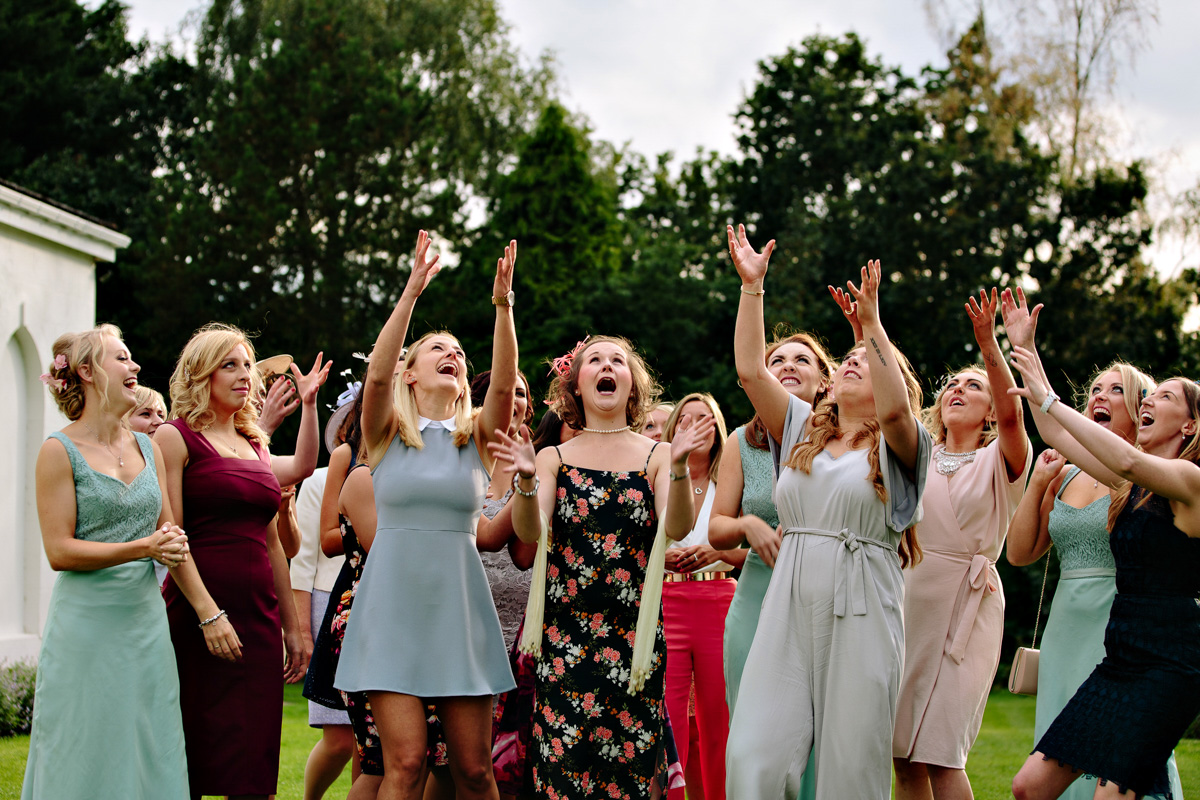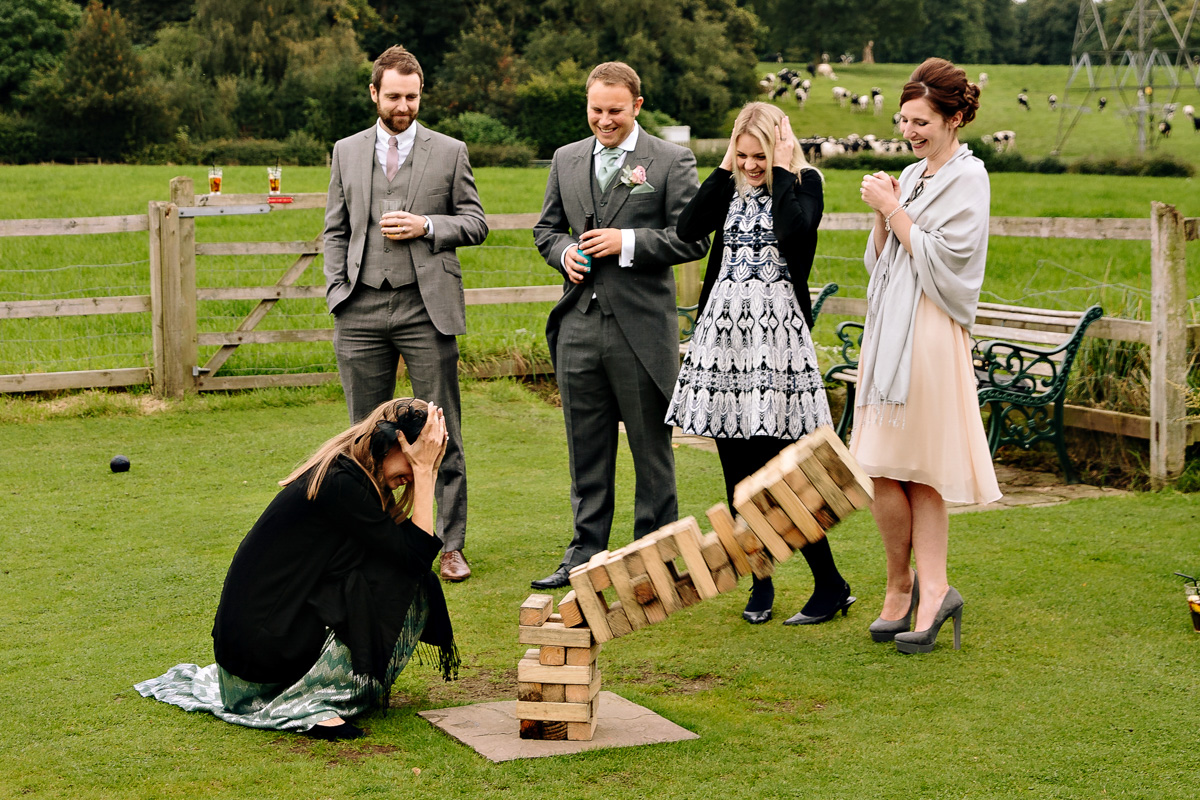 And on to the dancing
With our full-day coverage packages, we stay to cover your first dance and a few songs afterwards to ensure we capture the party atmosphere on the dance floor. This is a wonderful opportunity to capture some fantastic images of you, and your guests as the party really gets going.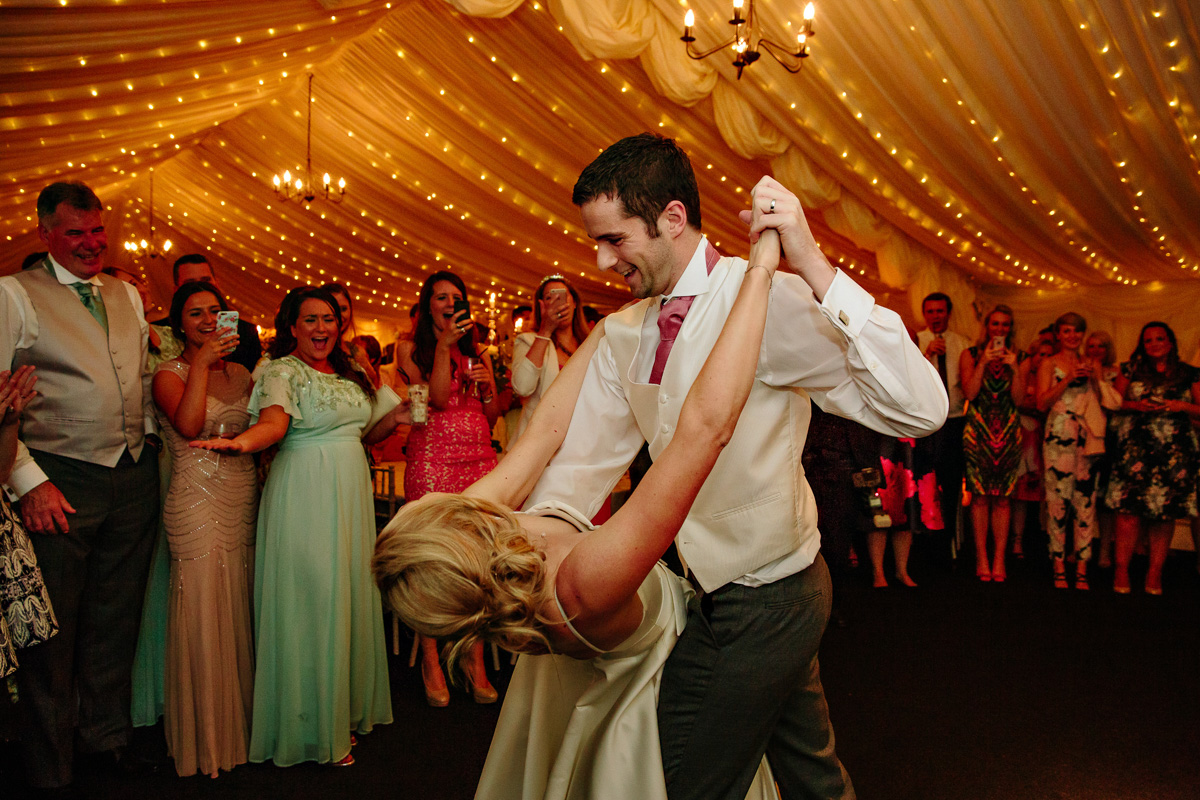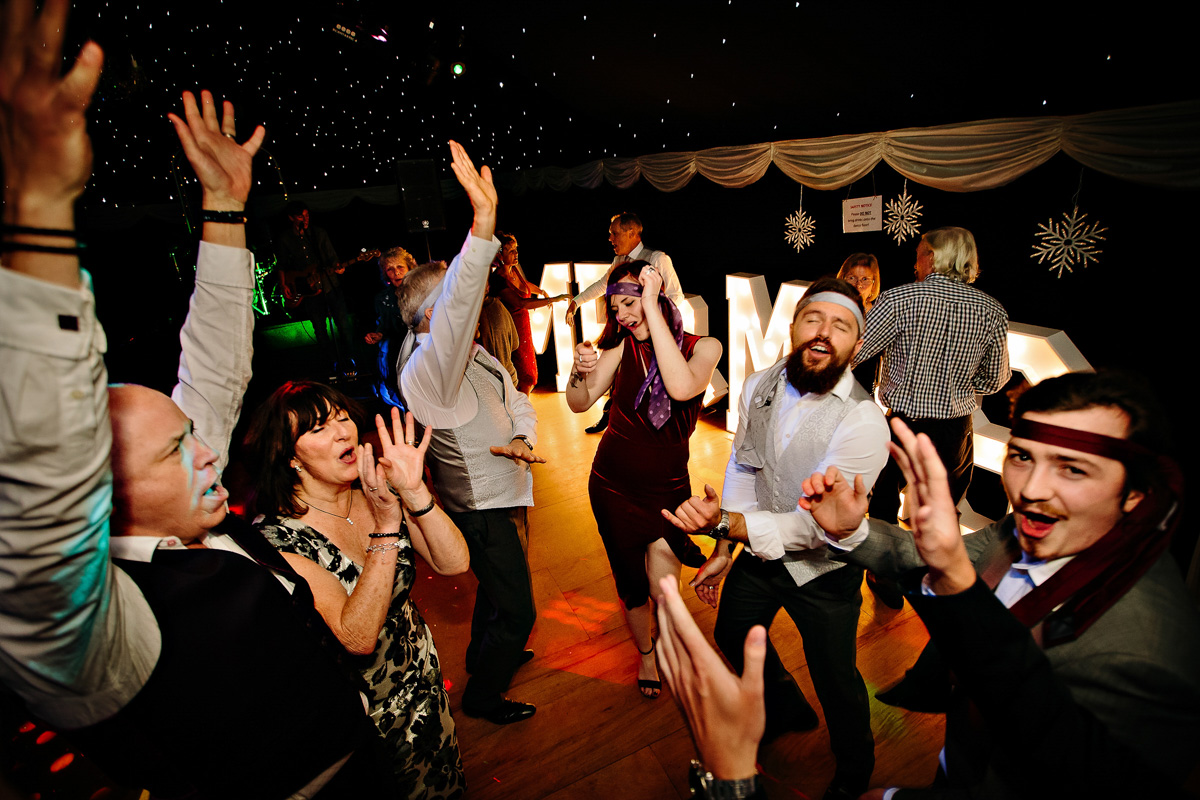 If you like the sound of our wedding photography style and have had a look at our wedding gallery, please contact us. We would love to hear about your wedding.