A Heaton House Farm Wedding in the beautiful Cheshire countryside
We are really proud to be a recommended Heaton House Farm wedding photographer based in Cheshire.  One of the things we love best about shooting weddings at Heaton House Farm is when we get to work with great couples like Matt and Daysha.  Heaton House Farm is such a stylish wedding venue which is why it suited this gorgeous couple so well.
Let's start at the beginning. We first met Matt and Daysha back in February 2014, and then again when they came to our home studio for a pre wedding shoot so it was lovely to meet up with them again.
We arrived early on the wedding day so we can capture some shots around the venue prior to heading off to see Matt and Daysha for their final preparations. Daysha looked utterly beautiful in her dress, complimented by some to-die-for blue shoes and make up expertly applied by make-up artist Alexandra Clare. Daysha also wore a beautiful Swarovski bracelet.  Daysha's bridal party consisted of her and her four bridesmaids' friends Katie, Jenny, Hannah and Anna.
Matt was also in good hands with his grooms party consisting of his brother and best man Kris and ushers James and Charles.
Now, let's talk about weddings at Heaton House Farm:
Nestled on the borders of Cheshire and Staffordshire and surrounded by beautiful scenery, Heaton House Farm host the most luxurious weddings; it is no wonder they have won so many awards as a wedding venue.
The ceremony took place in the classic and elegant under the pleats area and was beautifully accompanied by string quartet Manchester Strings.
After the ceremony Matt and Daysha's guests all enjoyed a drinks reception while we accompanied Matt and Daysha outside to take some portraits. Another reason we love shooting weddings at Heaton House Hotel are the amazing walled garden, grounds and views which provide us with the perfect backdrop to take some amazing photographs of the happy couple.
Then it was back inside for the reception. We always like the little personal touches at weddings and at this one Matt and Daysha had decorated the wedding breakfast room so prettily.  We particularly liked the bunting style 'find your seat' table plan and the marshmallow lollipops on the very enticing sweets table. Catering on the day was provided by those clever people at Vanilla in All Seasons, who never fail to impress!
Suppliers:
Make-up: Alexandra Clare
Venue: Heaton House Farm Weddings
Catering: Vanilla in all Seasons
Entertainment:
Manchester Strings
Sessionistas
Some of our favourite shots of the day:
Please take a second to take a look at some of our featured shots of the day which includes one of Matt and Daysha set against the most amazing sunset.
Evening entertainment was provided by live band Sessionistas, who after a romantic first dance had everybody up onto their feet and dancing well into the evening.
The last shot of the day was a gorgeous outside sparkler shot with Matt and Daysha. It was magical and made for a fitting close to the story of their wedding day.   And to think this was just half of the story as Matt and Daysha had a traditional Indian wedding a week later!
Congratulations to Matt and Daysha for getting married and creating such a wonderful day for yourselves, your family and your friends to remember. We hope our images will help you relive it again and again for many years to come.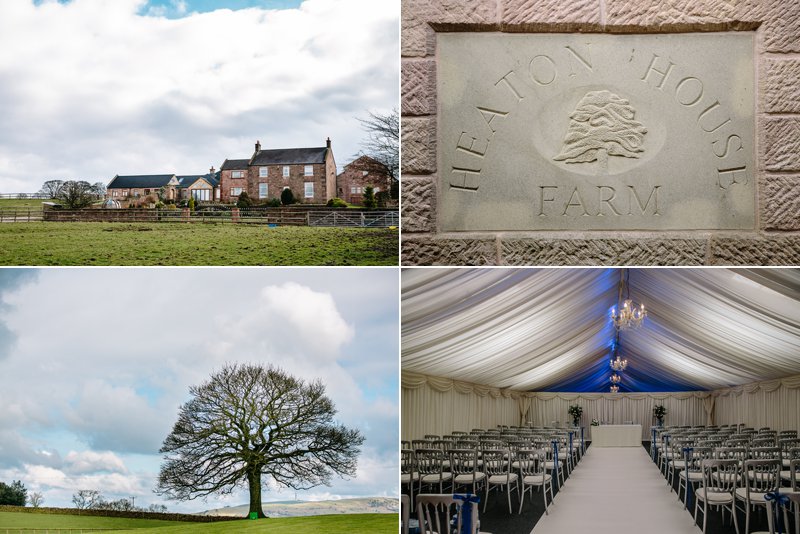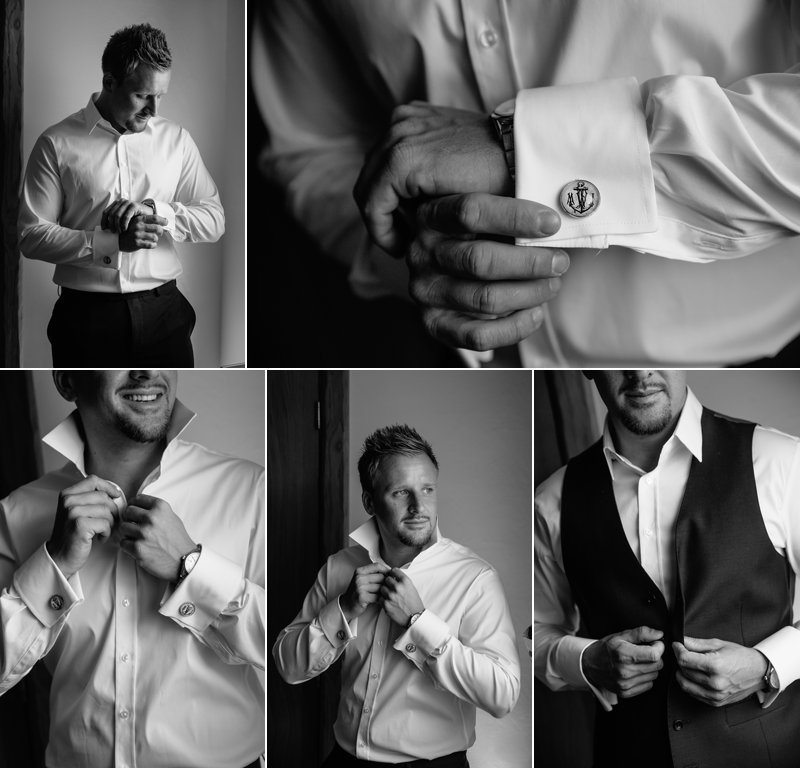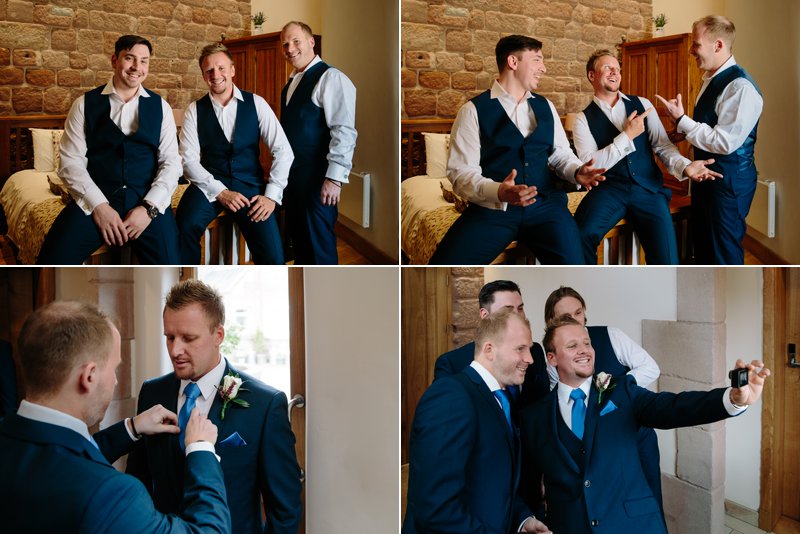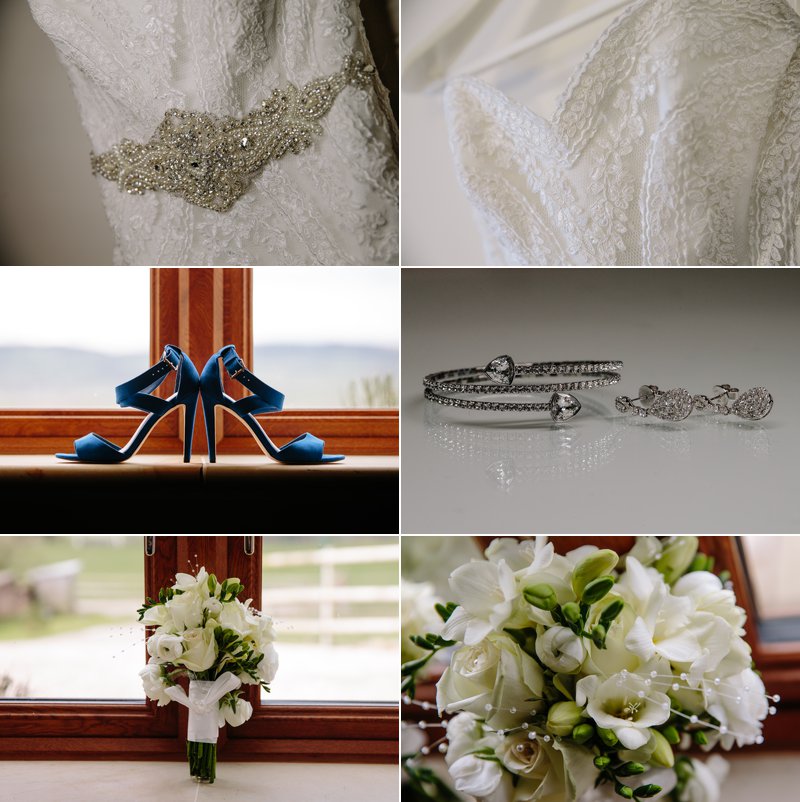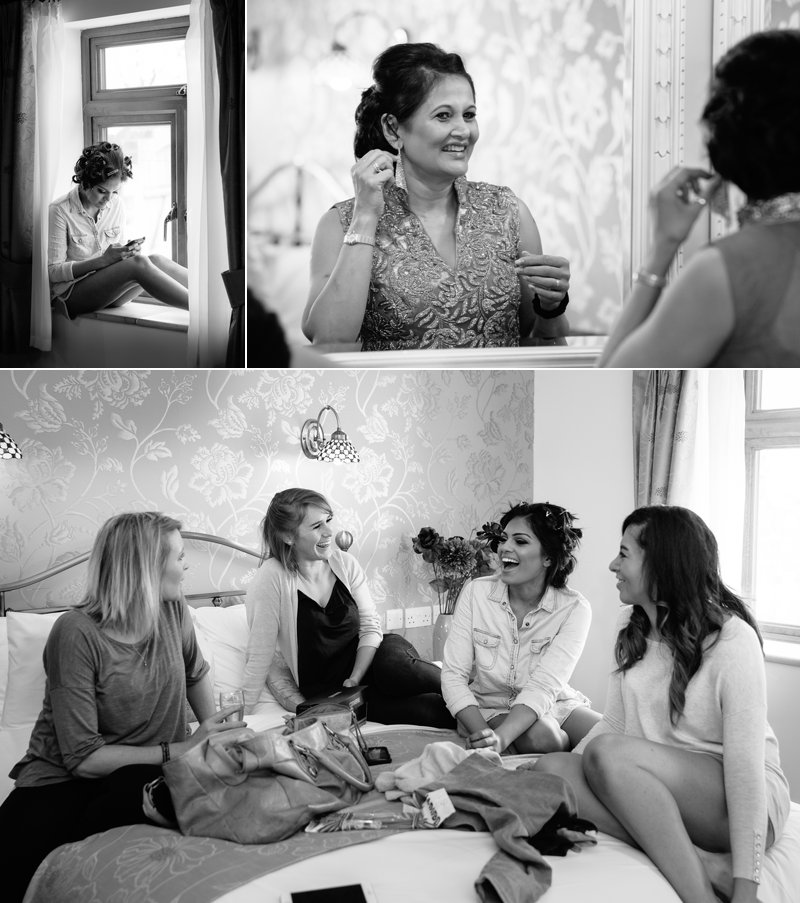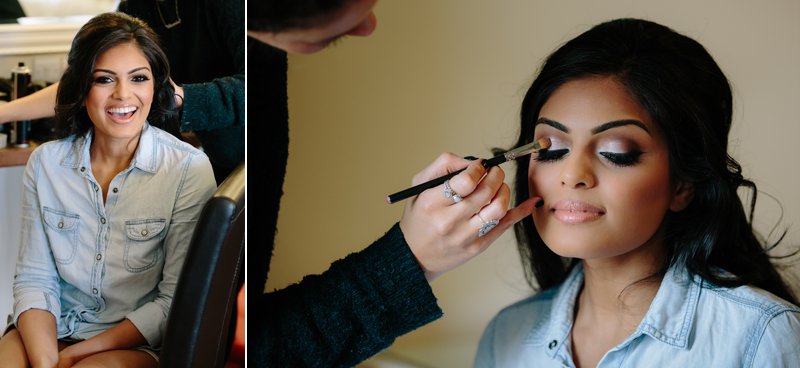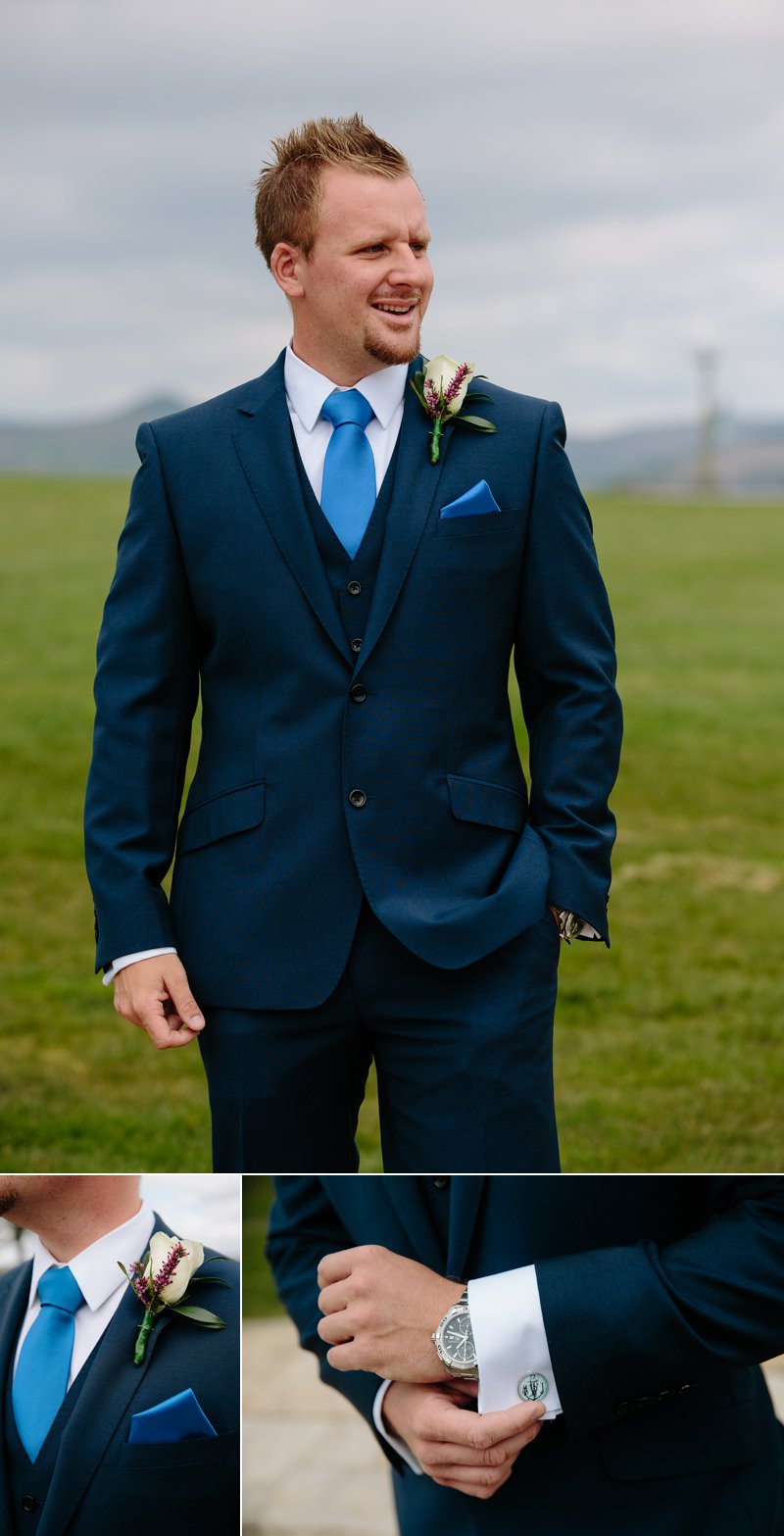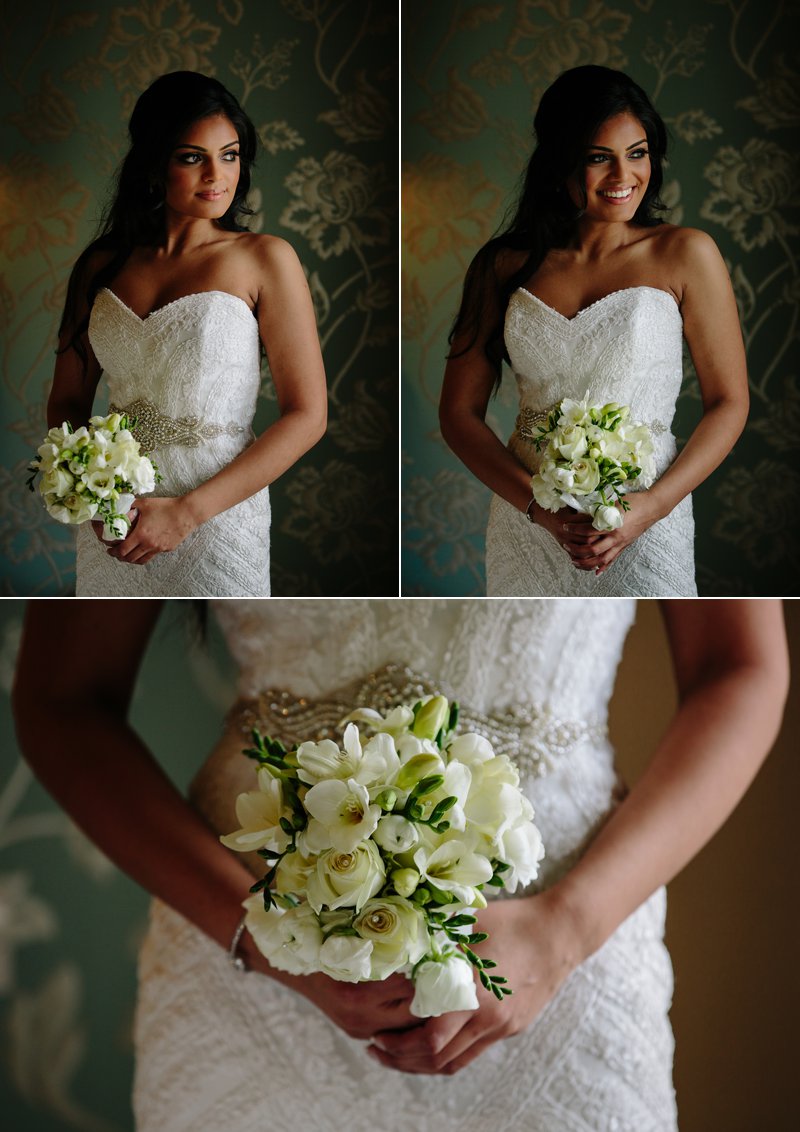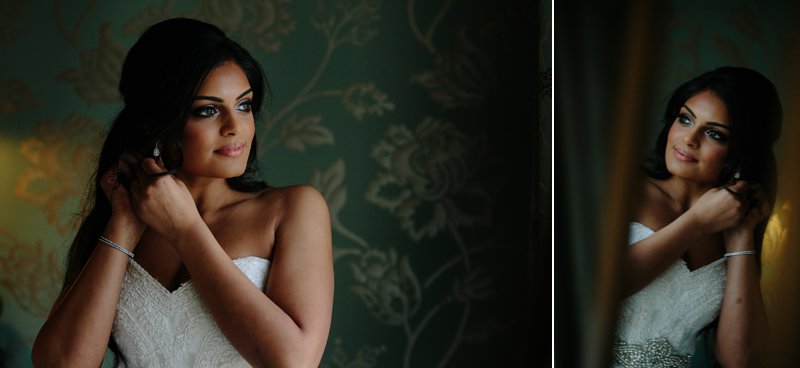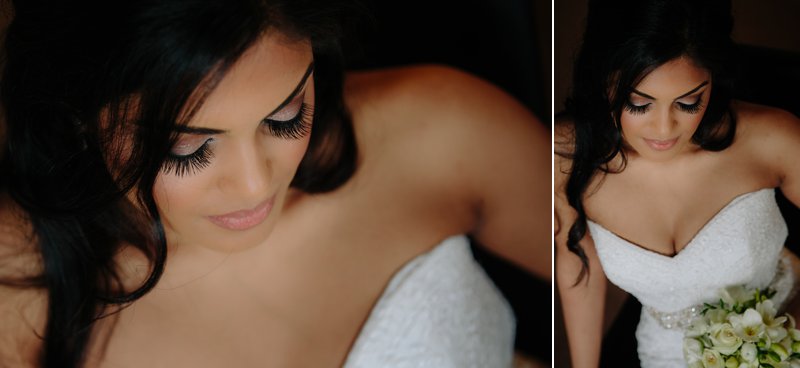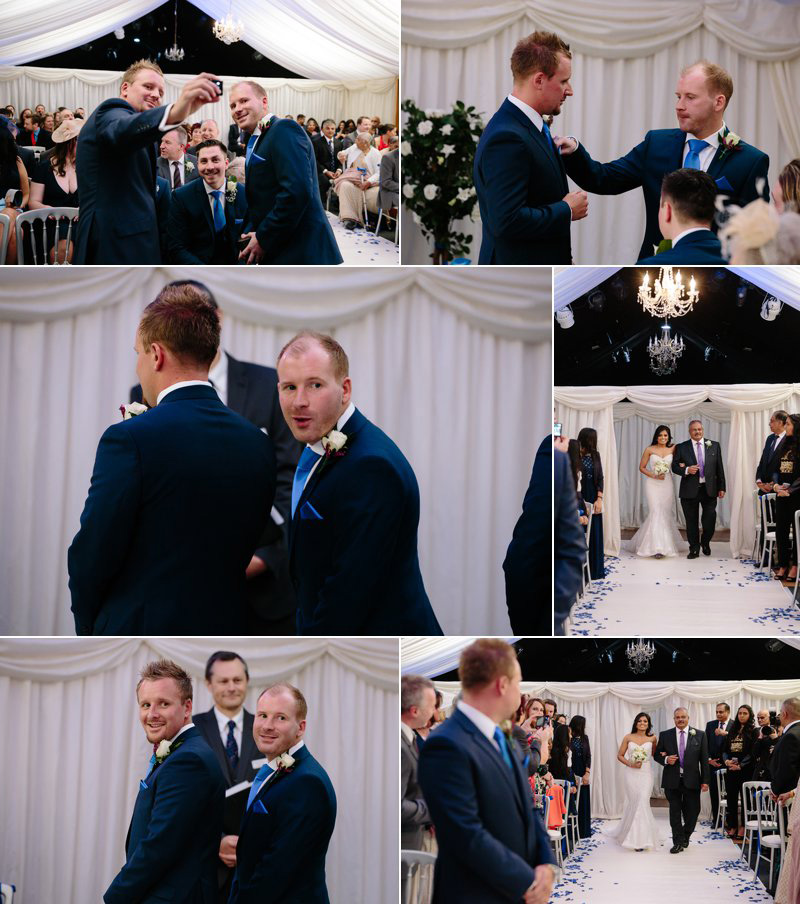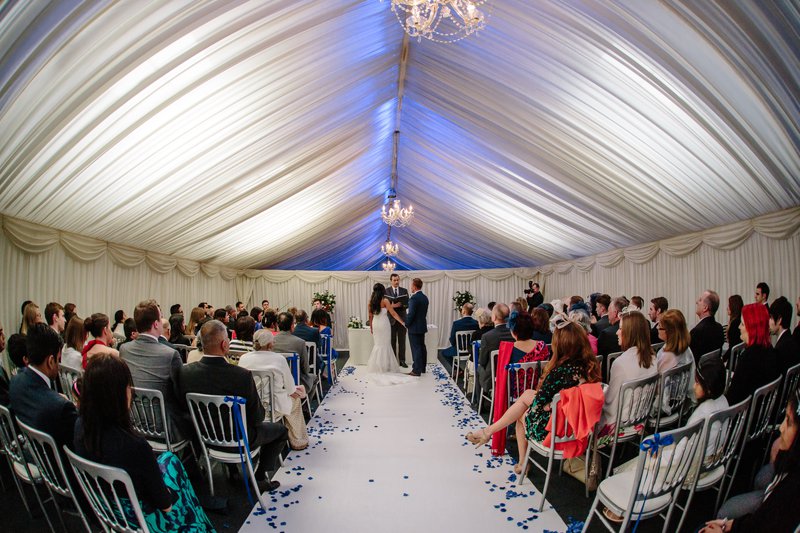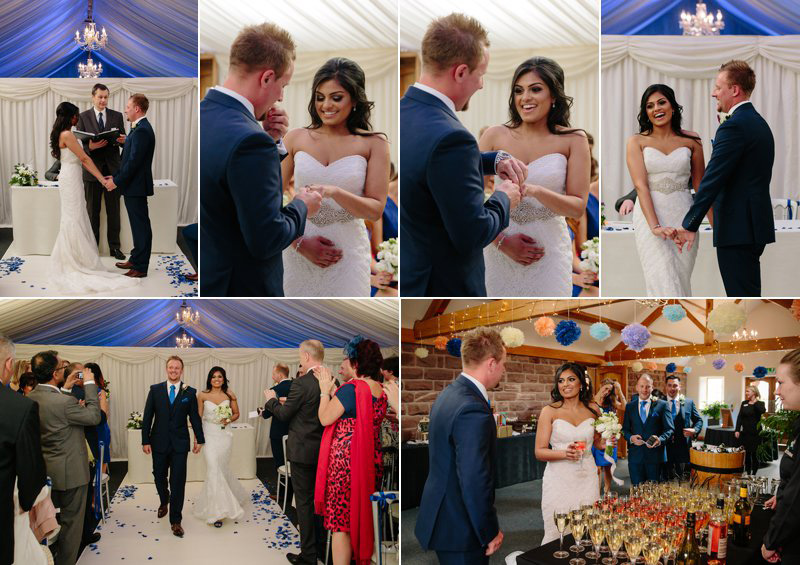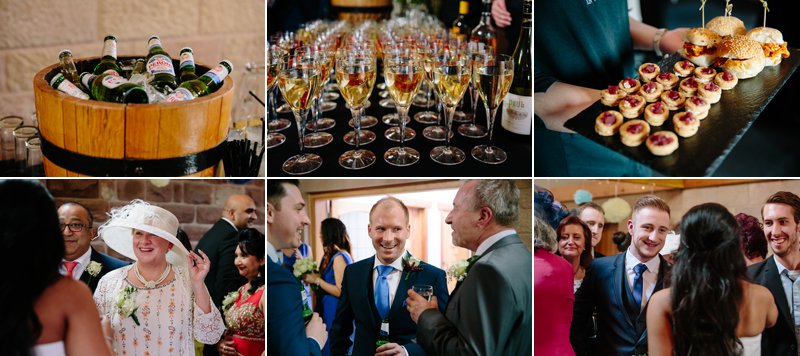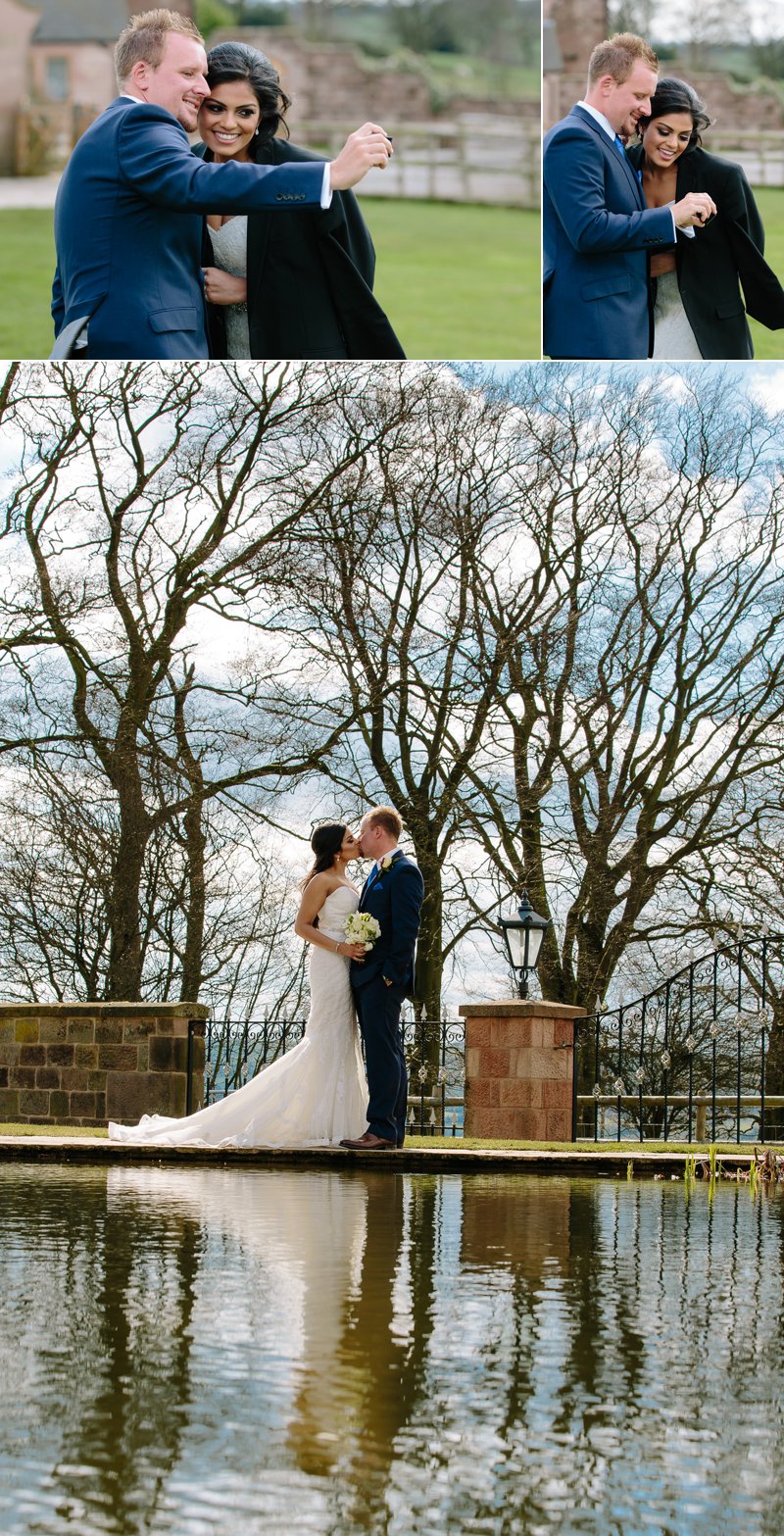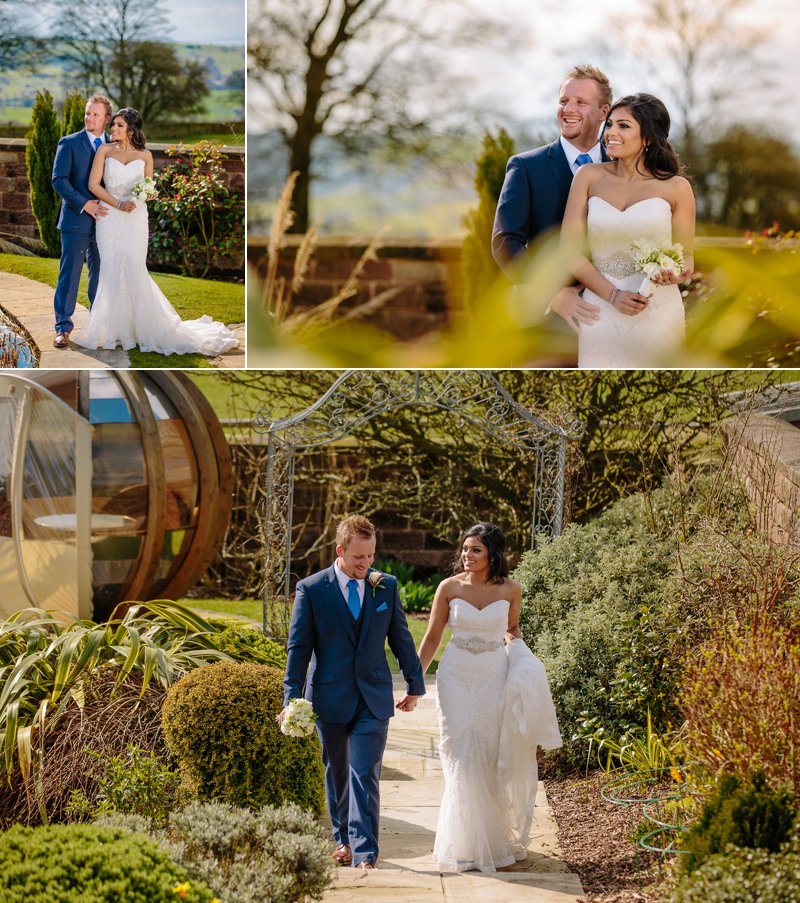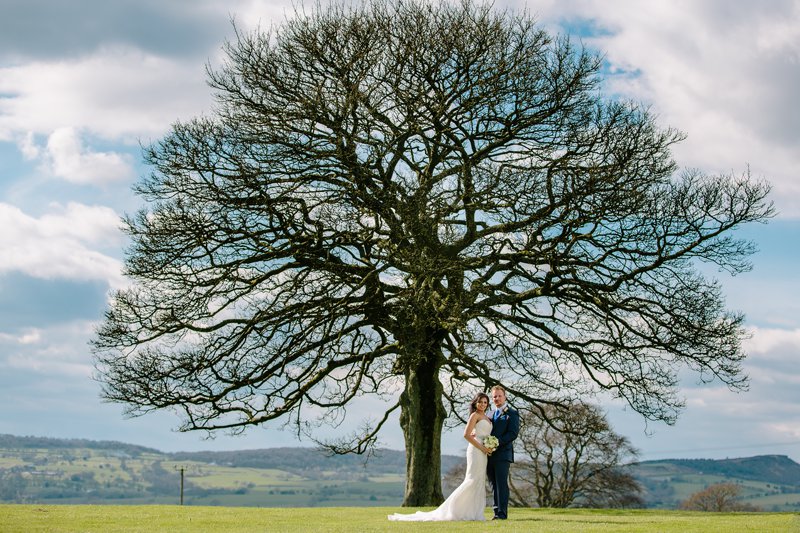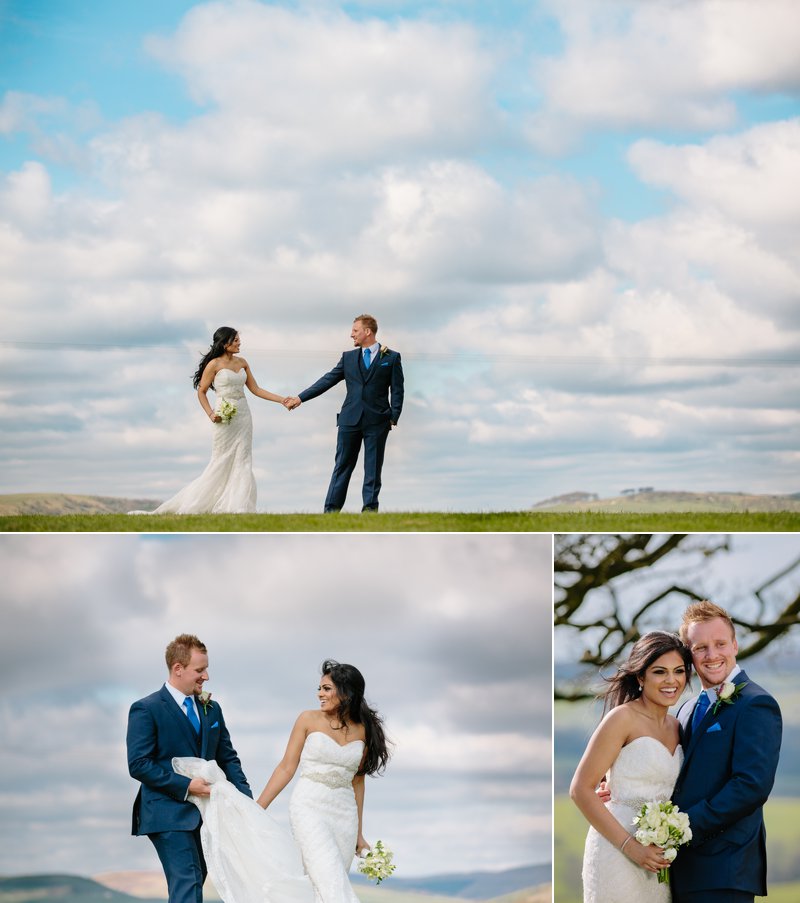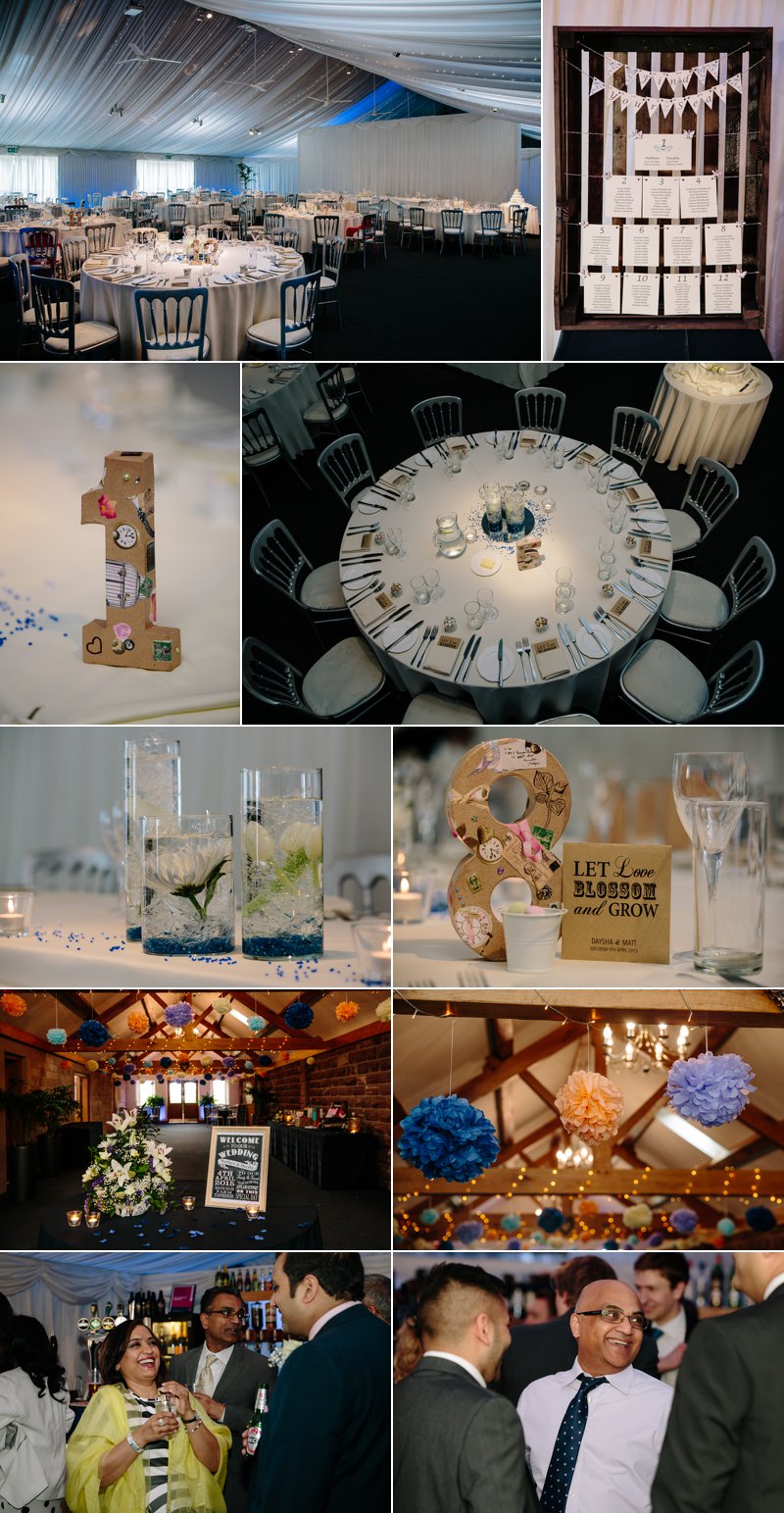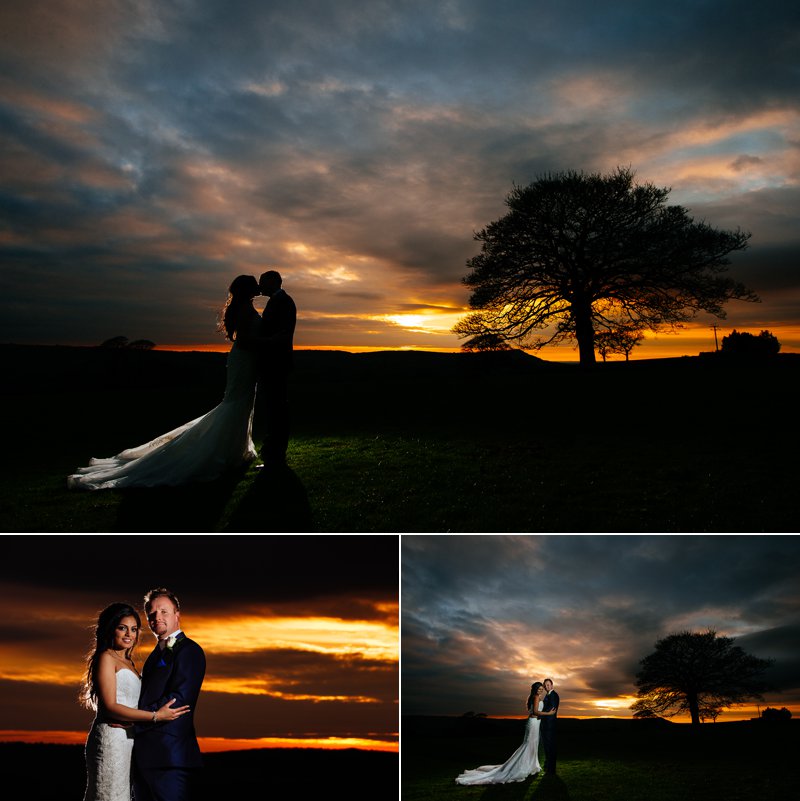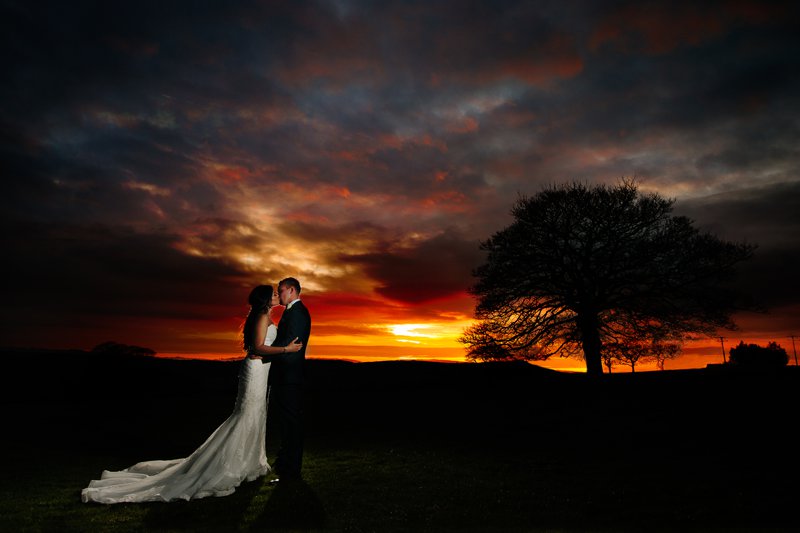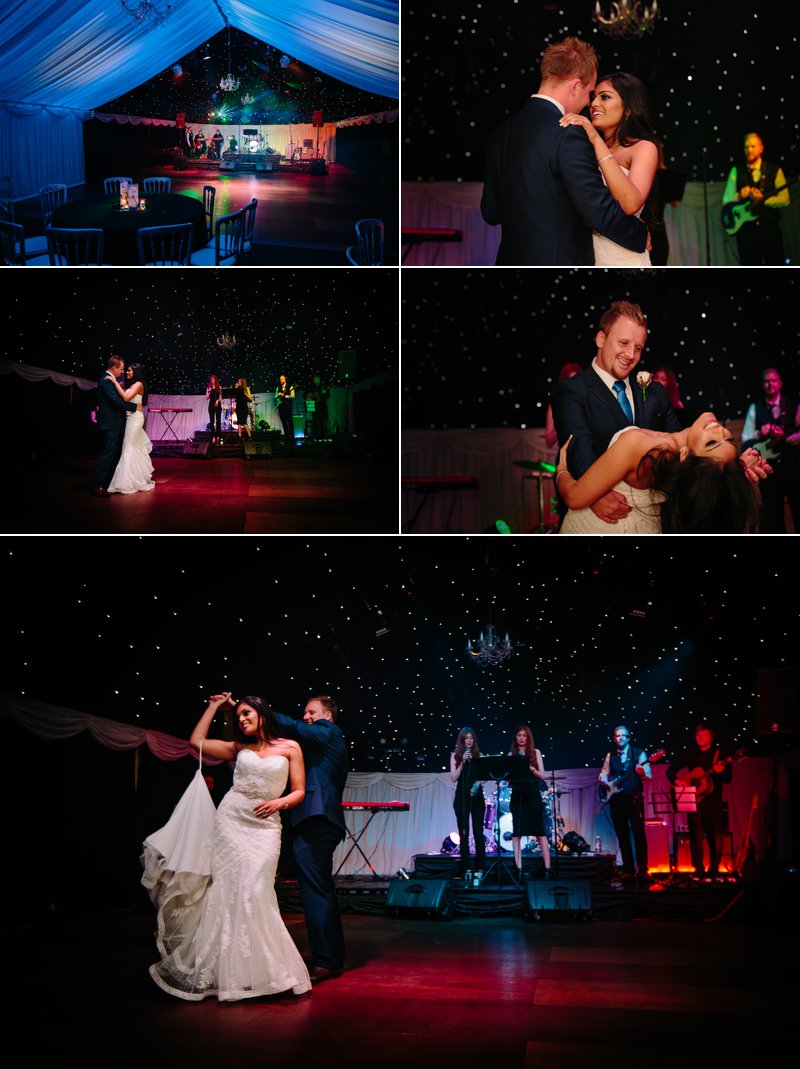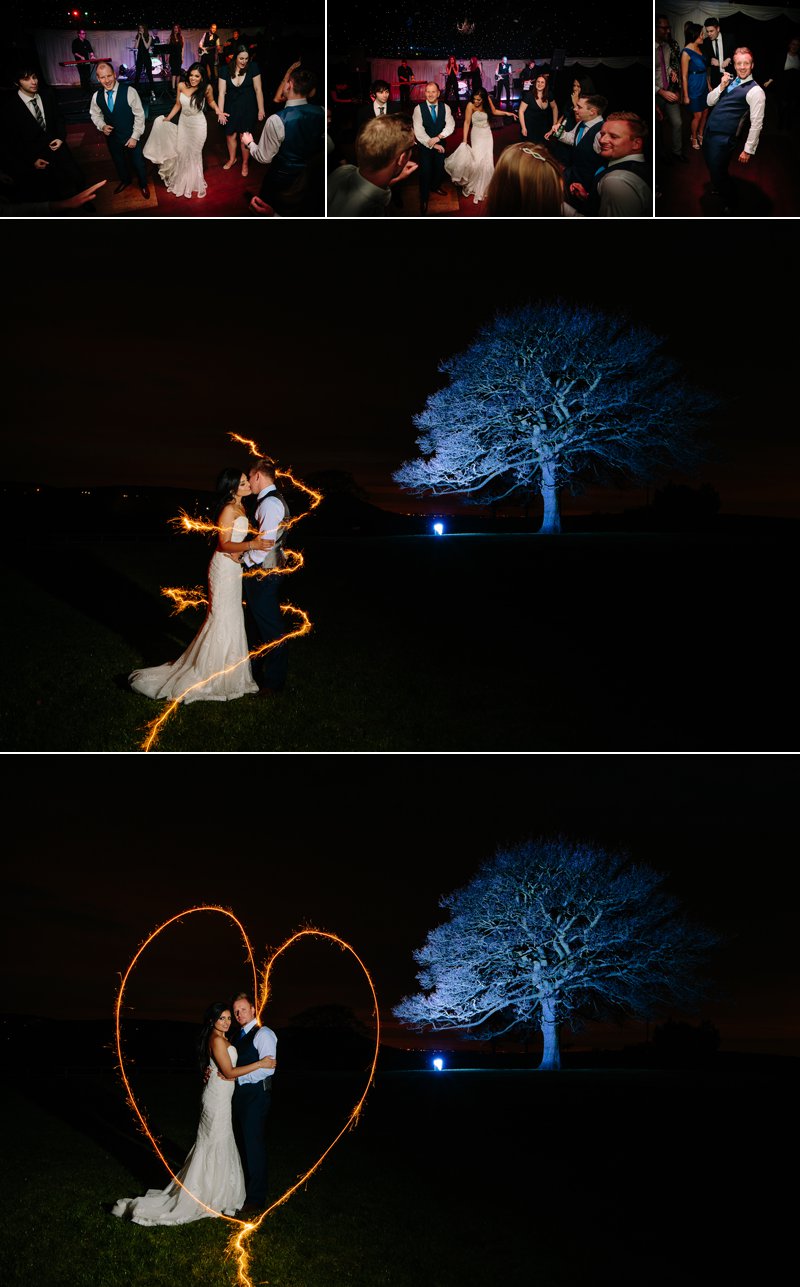 If you are considering holding your wedding / civil ceremony or your wedding reception at Heaton House Farm then please do contact us – we would love the opportunity to discuss your wedding photography requirements with you both in more detail.