Arley Hall WEdding Photography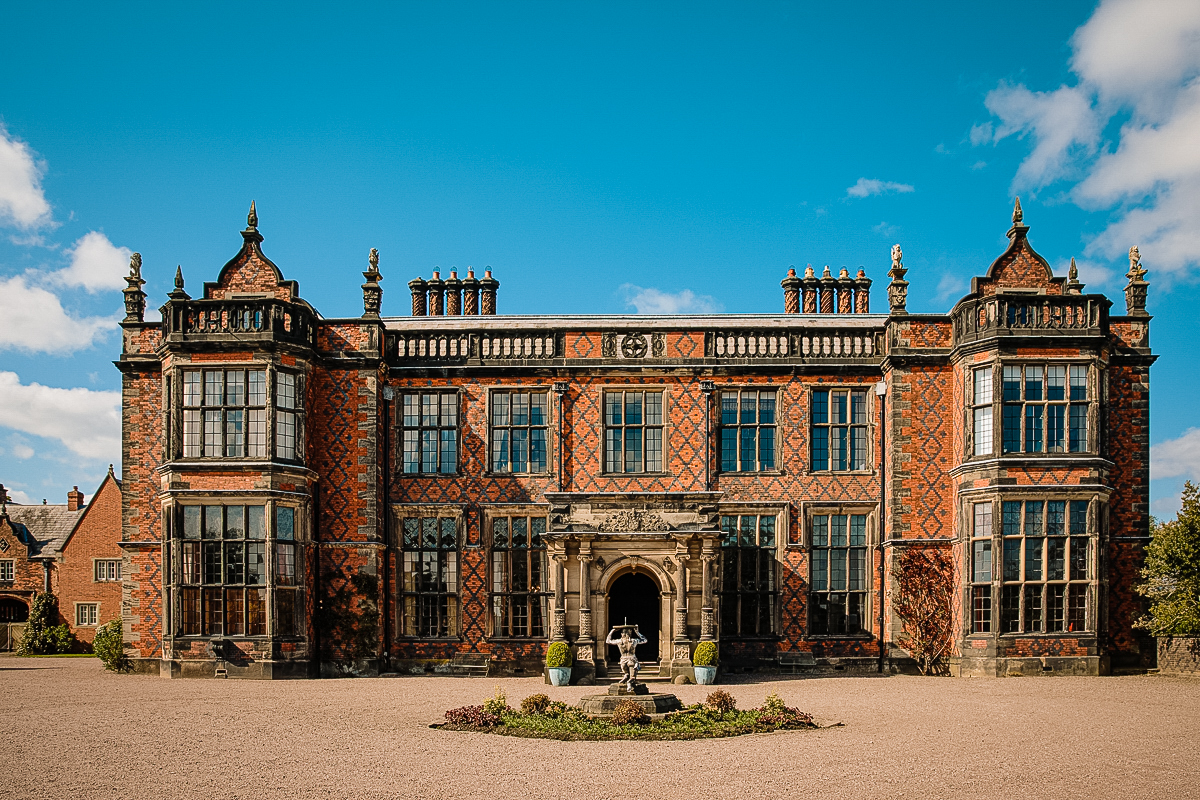 ARLEY HALL AND GARDENS WEDDINGS
As Cheshire wedding photographers, we always look forward to returning to photograph weddings at Arley Hall and Gardens. This beautiful Grade II listed Victorian house was built in a grand Elizabethan style, it has famous gardens and is nestled in the beautiful Cheshire countryside. So, if you're looking for a quintessentially English wedding at a charming historically rich venue set in beautiful grounds, then Arley Hall and Gardens could be just the venue for you.
Wedding Photography at Arley Hall
One of the many things we love about weddings and photographing at Arley Hall and Gardens is that it's such a beautiful venue both inside and out. The house, the chapel and the 18-acres of award-winning gardens are all Grade II listed, regardless of the weather or the time of day or year; it is simply astounding. As a result, we are always spoilt for choice regarding stunning backdrops in our images. And their choice of locations means that you can have your wedding exactly how you dreamt it would be. Moreover, Arley Hall can cater to everything from a small and intimate celebration to a grand and lavish affair, and just about everything in between!
"Arley Hall and Gardens really is one of Cheshire's premier wedding venues"
Arley Hall has enormous character, charm and interest for your wedding. It is a special place. A place that combines grandeur with a warm and intimate atmosphere that will be obvious to you and your guests on the big day. They offer exclusive use of their venue and boast themselves as being open and honest in addition to their pricing with no hidden extras. Above all, at Arley Hall, they have a fantastic dedicated team to talk you through all of the details and help you to plan your perfect wedding day.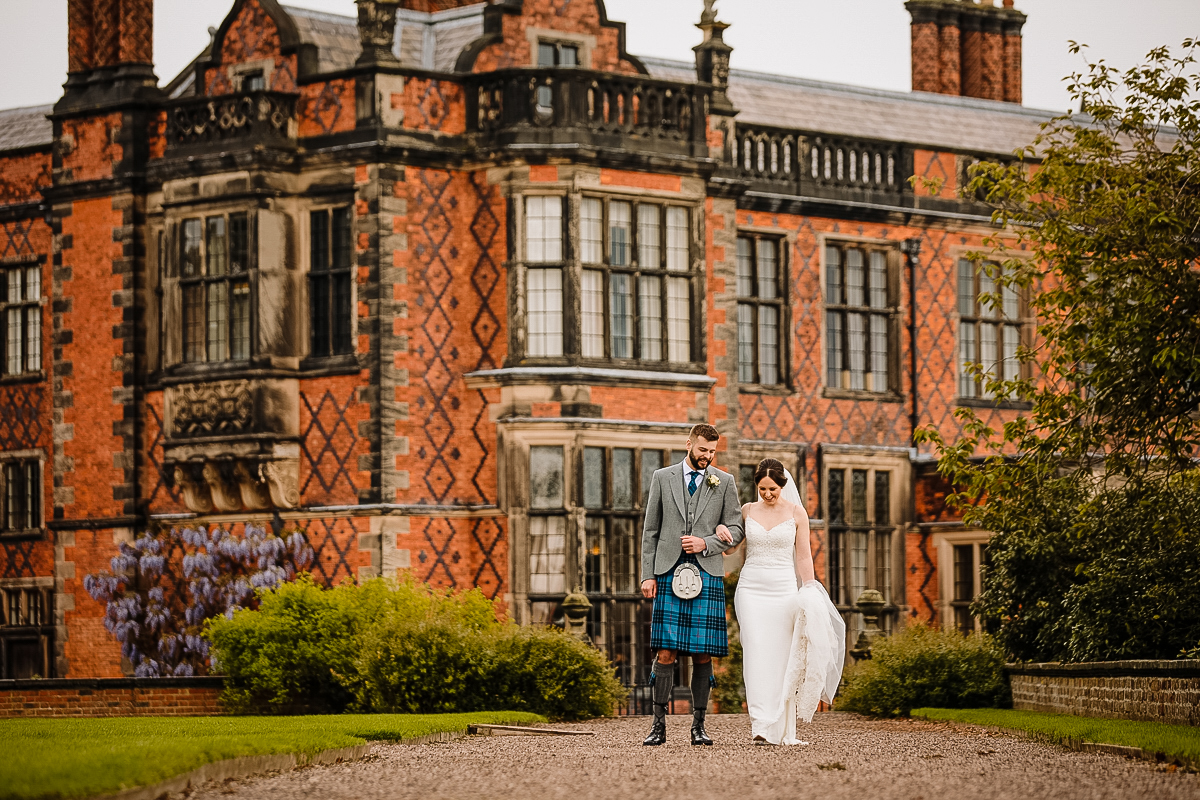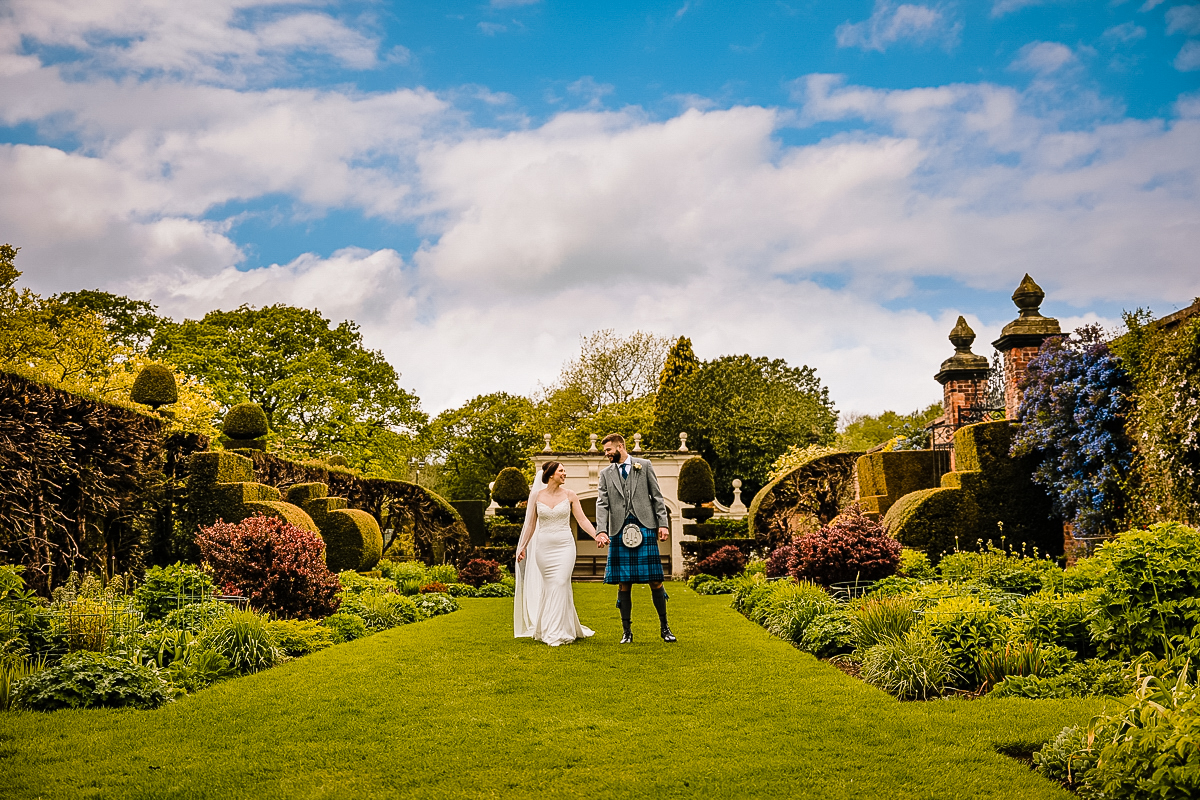 WEDDING CEREMONIES
For your ceremony, Arley Hall offers a range of grand rooms for every size of wedding. The Drawing Room, Front Hall and Library are all licensed for civil wedding ceremonies.
Each room comes with lavish ceilings, elaborate carvings, plasterwork, stained glass windows, opulent chandeliers and large feature windows that flood the rooms with an abundance of natural light; music to the ears of all Cheshire wedding photographers!
For larger ceremonies of up to 100 guests, these can easily be accommodated in the Drawing Room. The Front Hall has capacity for 80 guests, the Hayloft 60 guests and the Library is ideal for more intimate weddings with a capacity of up to 30 guests.
Then, there's Arley's beautiful Grade II listed private family chapel. It is intimate and atmospheric with beautiful stained-glass windows. Whilst not consecrated to hold weddings, you can, with permission, have a blessing there. Additionally, if you're looking for an epic wedding party of up to 250 guests, you can hire a marquee making Arley Hall and Gardens the perfect venue for larger and Asian weddings.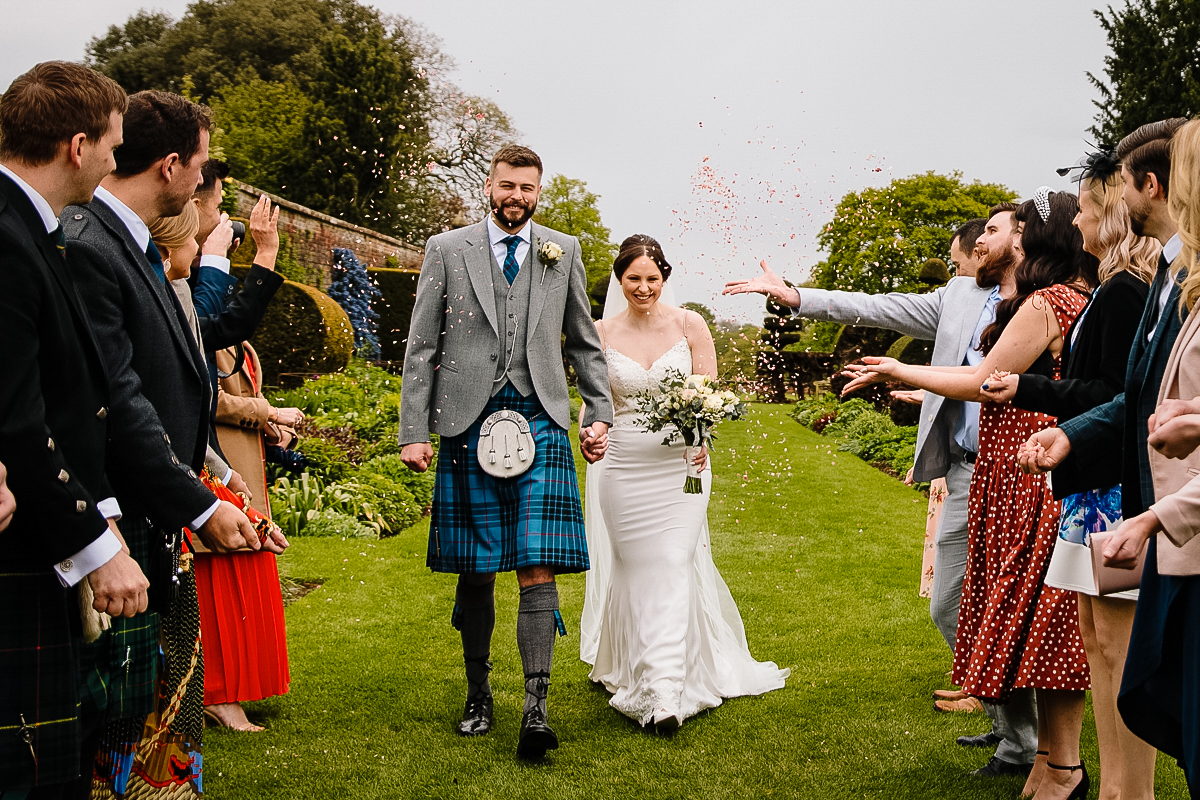 Outdoor wedding photography at Arley Hall
Firstly Arley Hall's Gardens are amongst the prettiest in England, and it will be no surprise to learn that you can also have an outdoor ceremony. The Alcove, which sits at the end of their famous double herbaceous borders and the unique Cruck Barn are both licensed to hold civil ceremonies. Arley Hall and Gardens is the perfect venue in all seasons. During the summer months, the gardens offer stunning views. The double herbaceous border provides an idyllic backdrop for your wedding photographs in addition to the magnificent ilex columns, rose garden, furlong walk and tea lawn. It is no wonder they are award-winning gardens. During the winter months, you have the amazing hall itself and the barns to enjoy.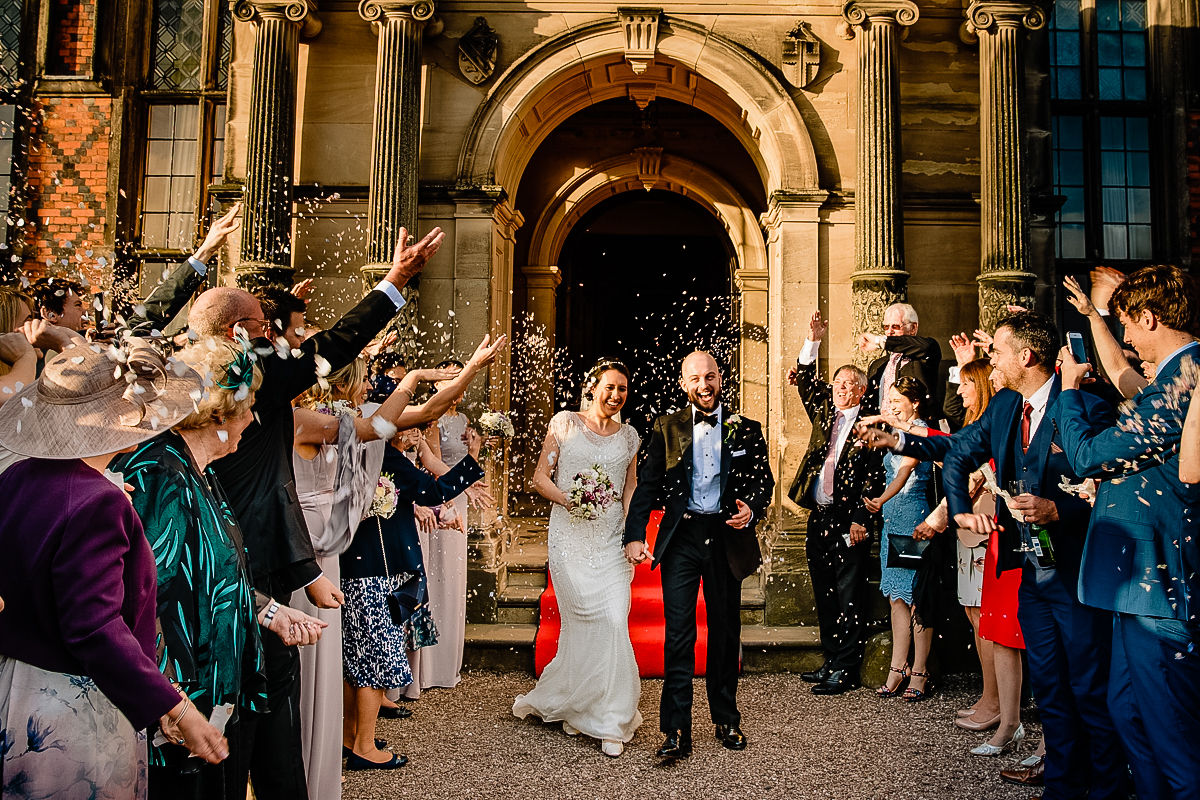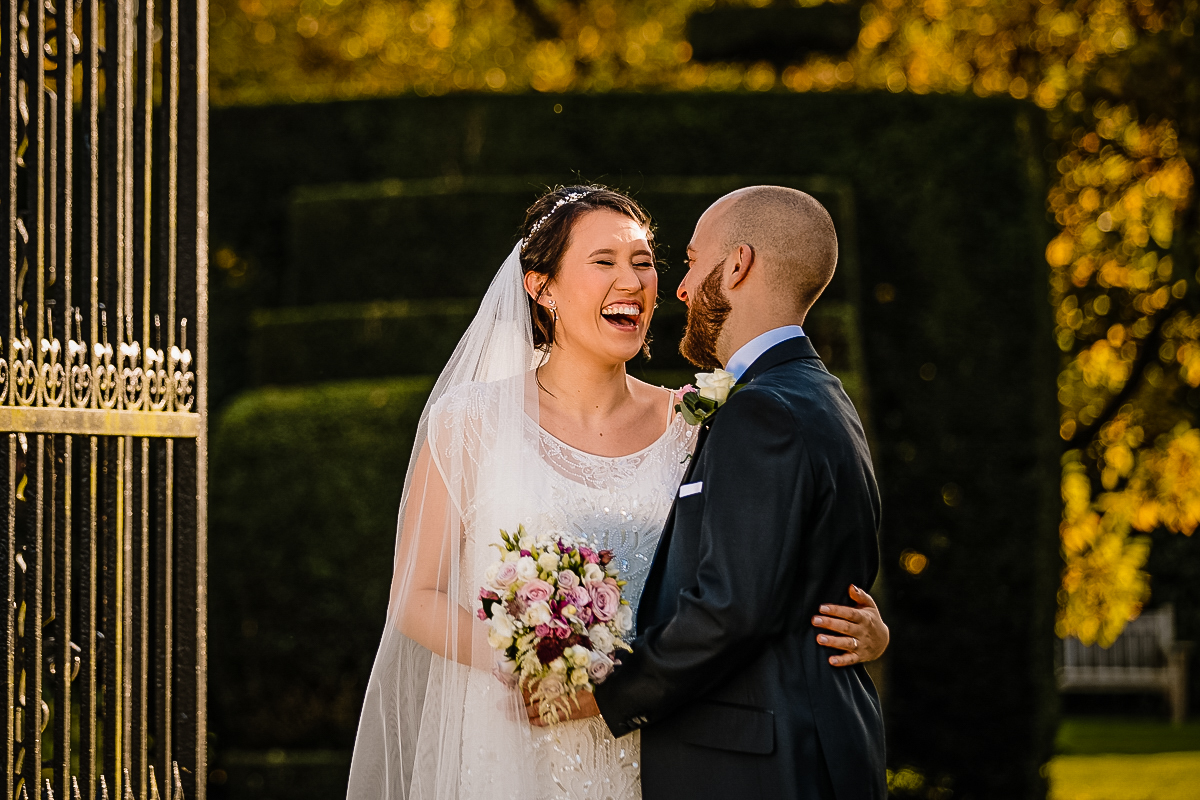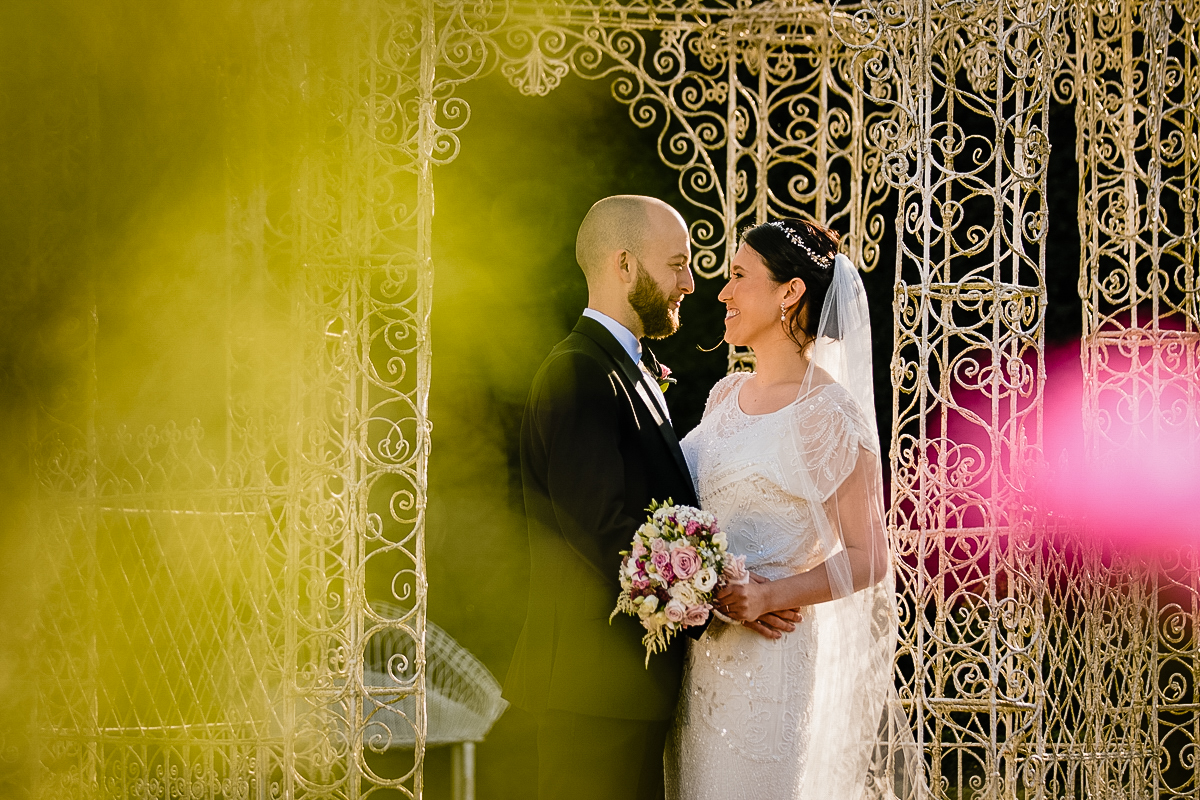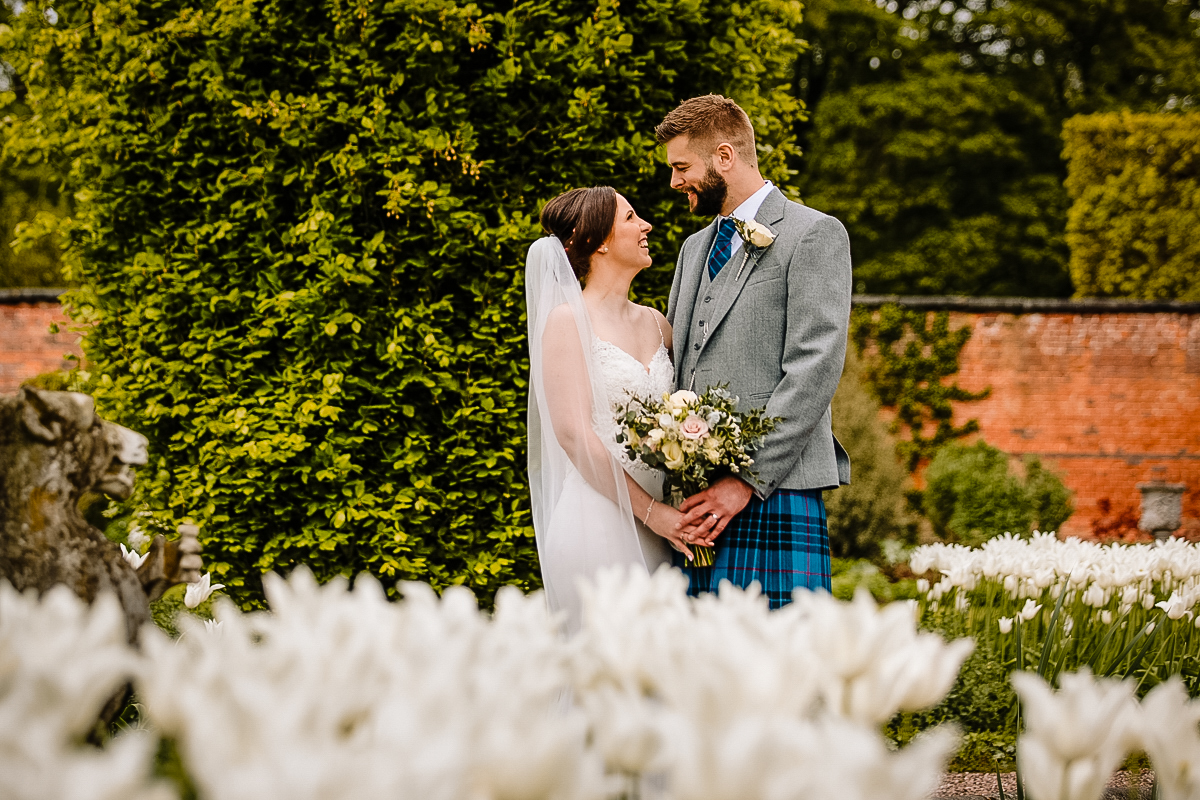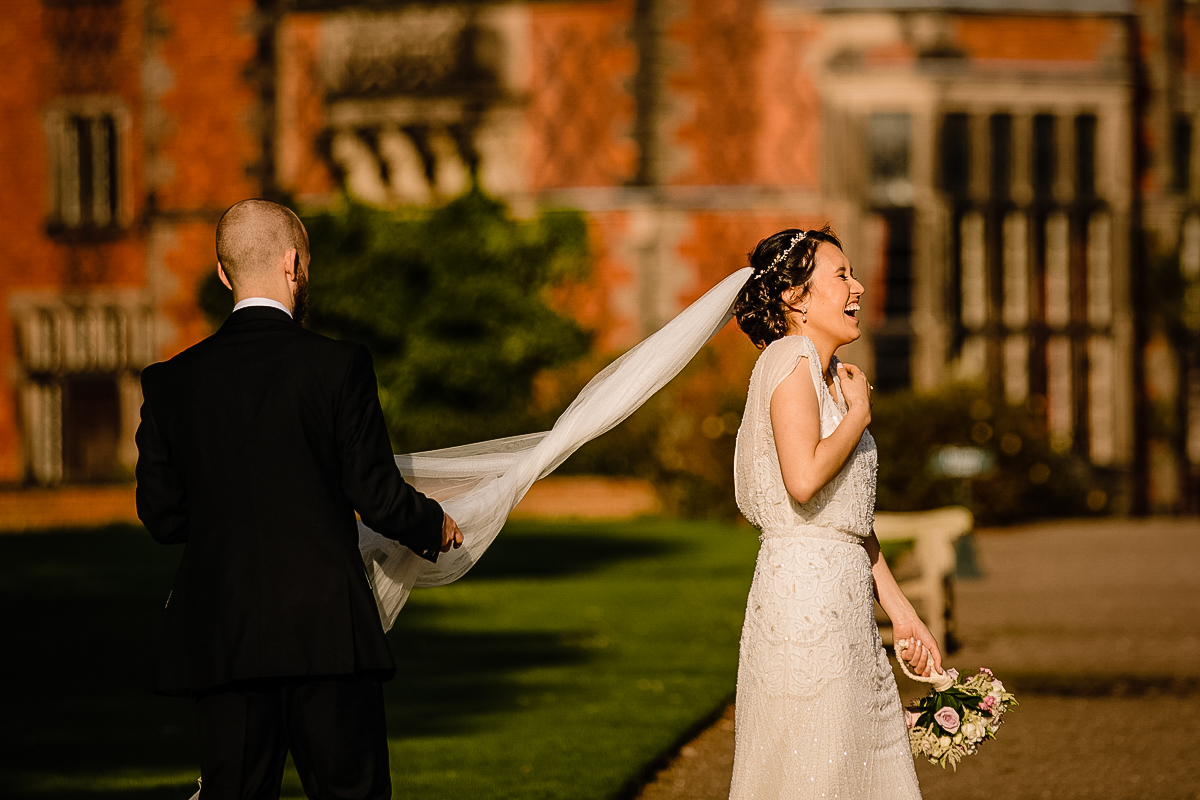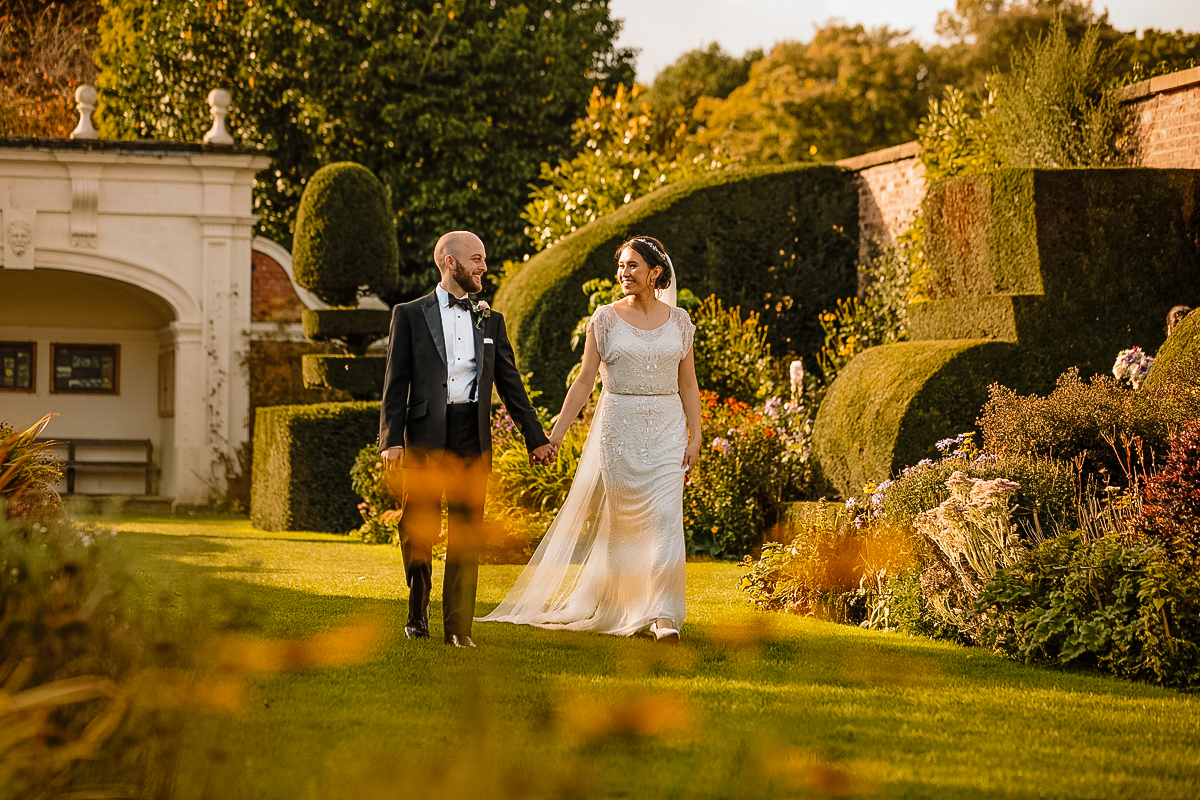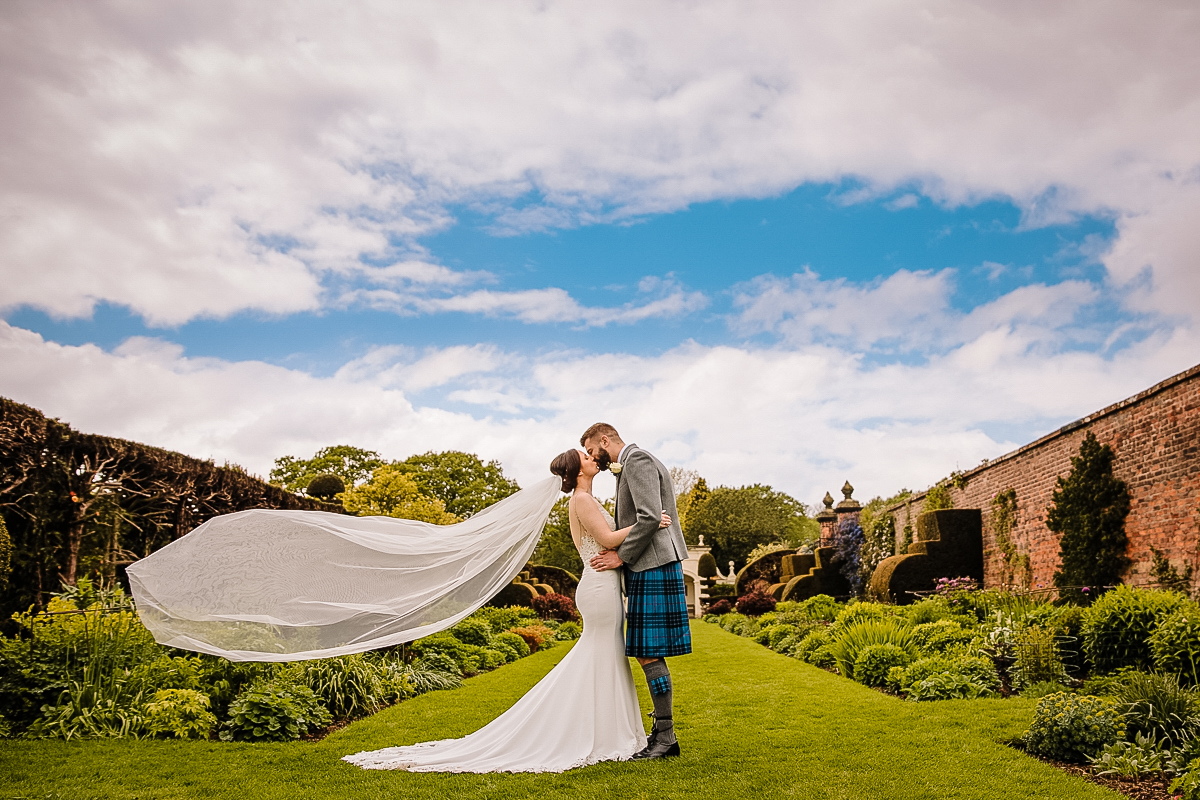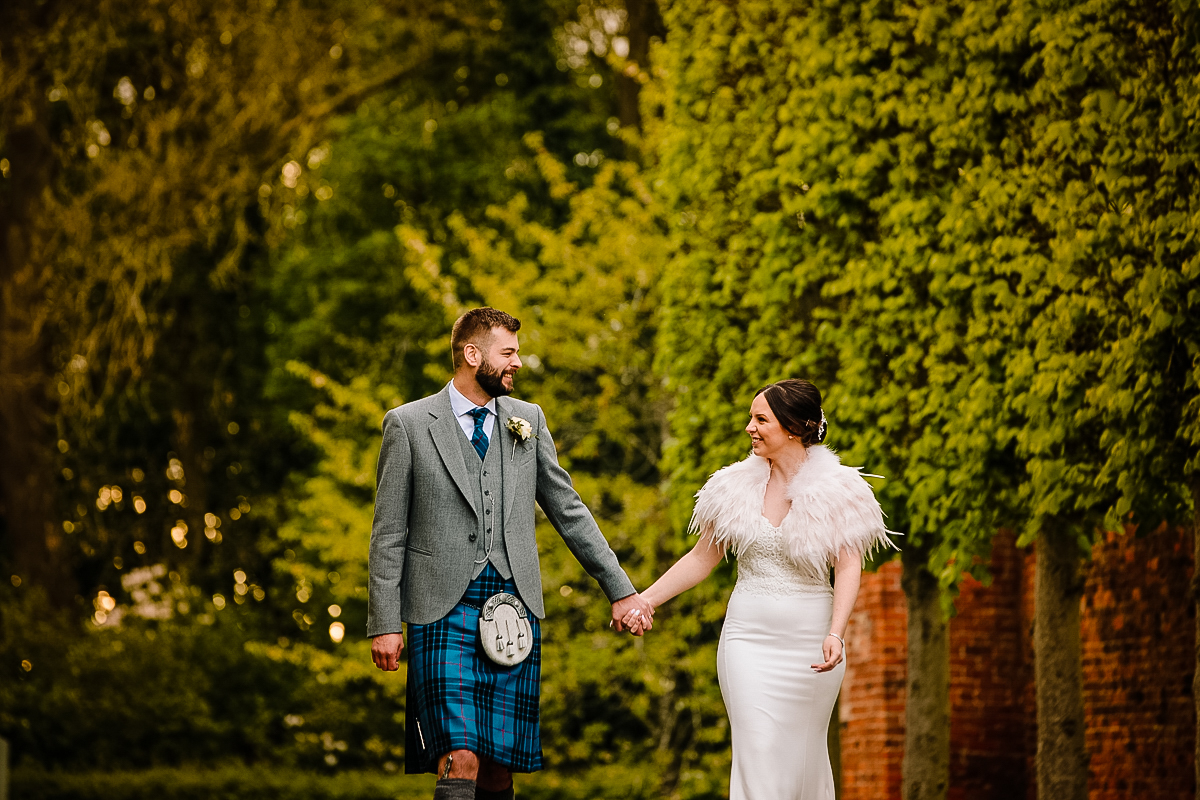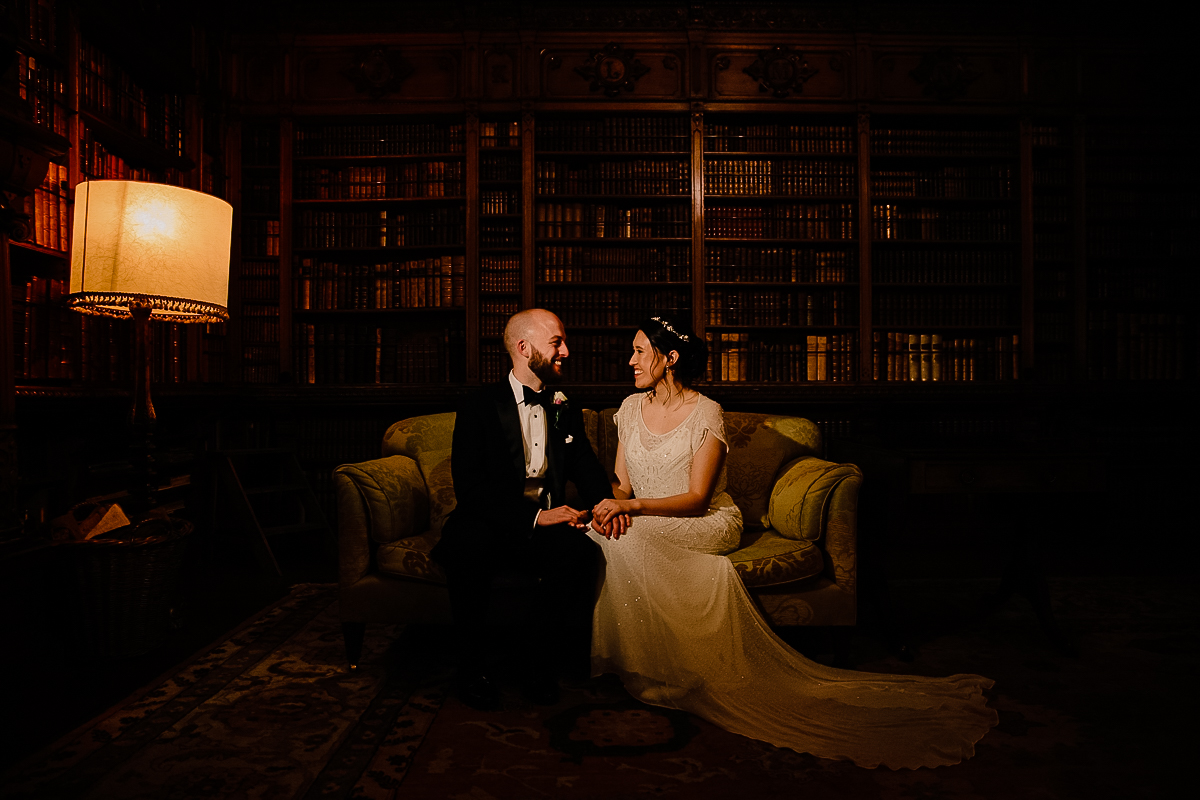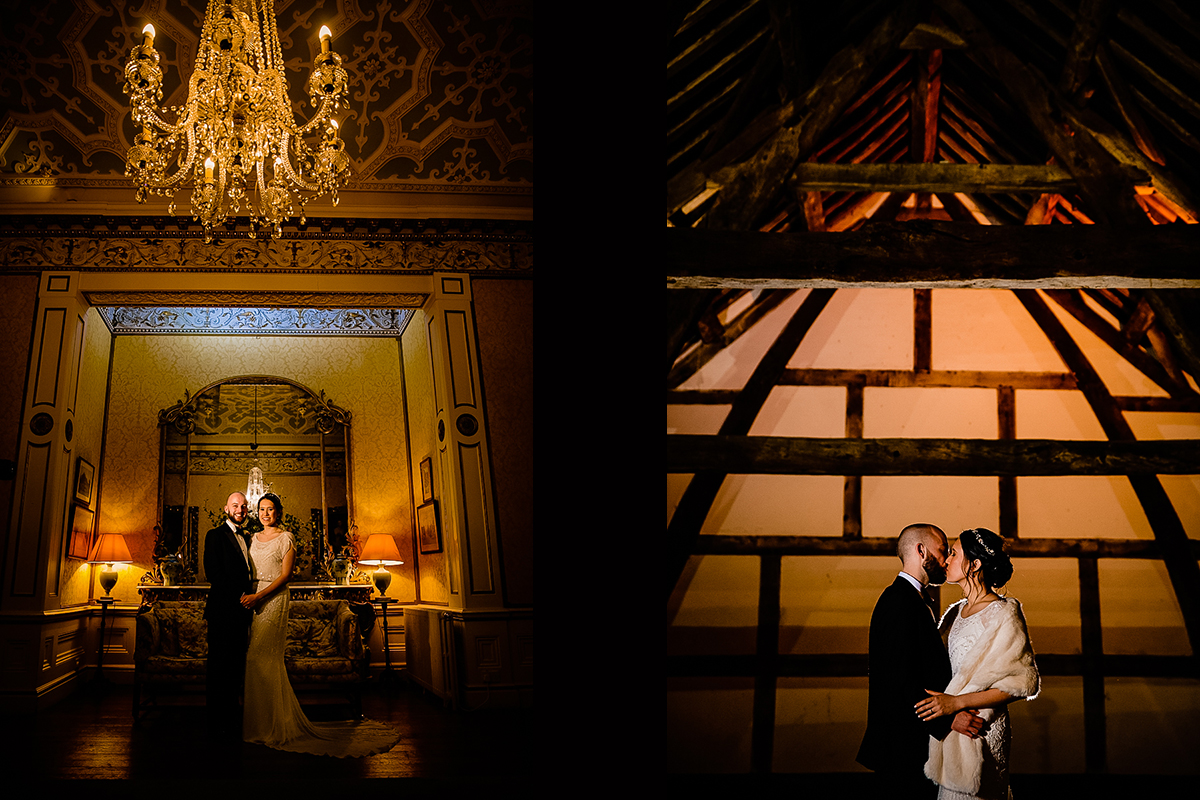 Your wedding reception
For your wedding breakfast, Arley Hall and Gardens have a team of talented onsite caterers and will work with you to create your ideal wedding menu. The Gallery is the largest room for hosting wedding breakfasts. With its feature fireplace and beautiful views, it makes the perfect setting for your first meal together as a married couple. Meanwhile, for even larger weddings of up to 160 guests, this room can be connected to the Drawing Room to create a larger, more magnificent space.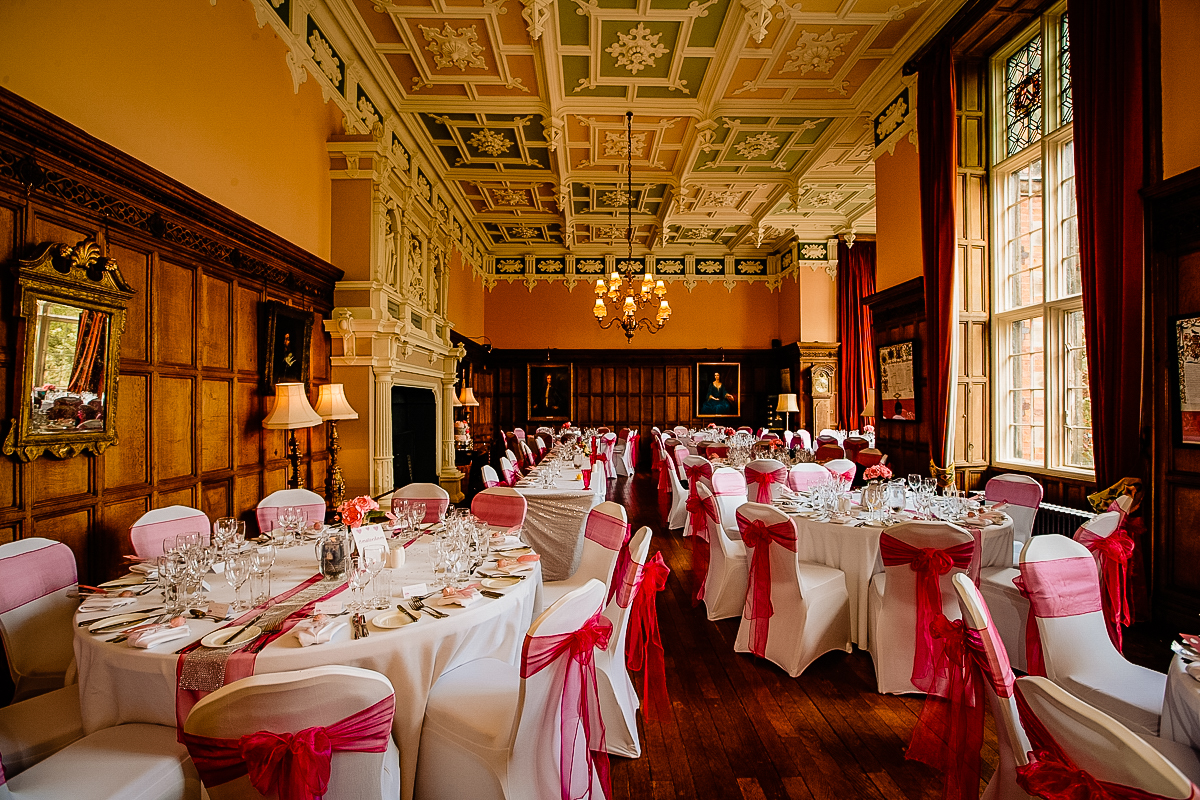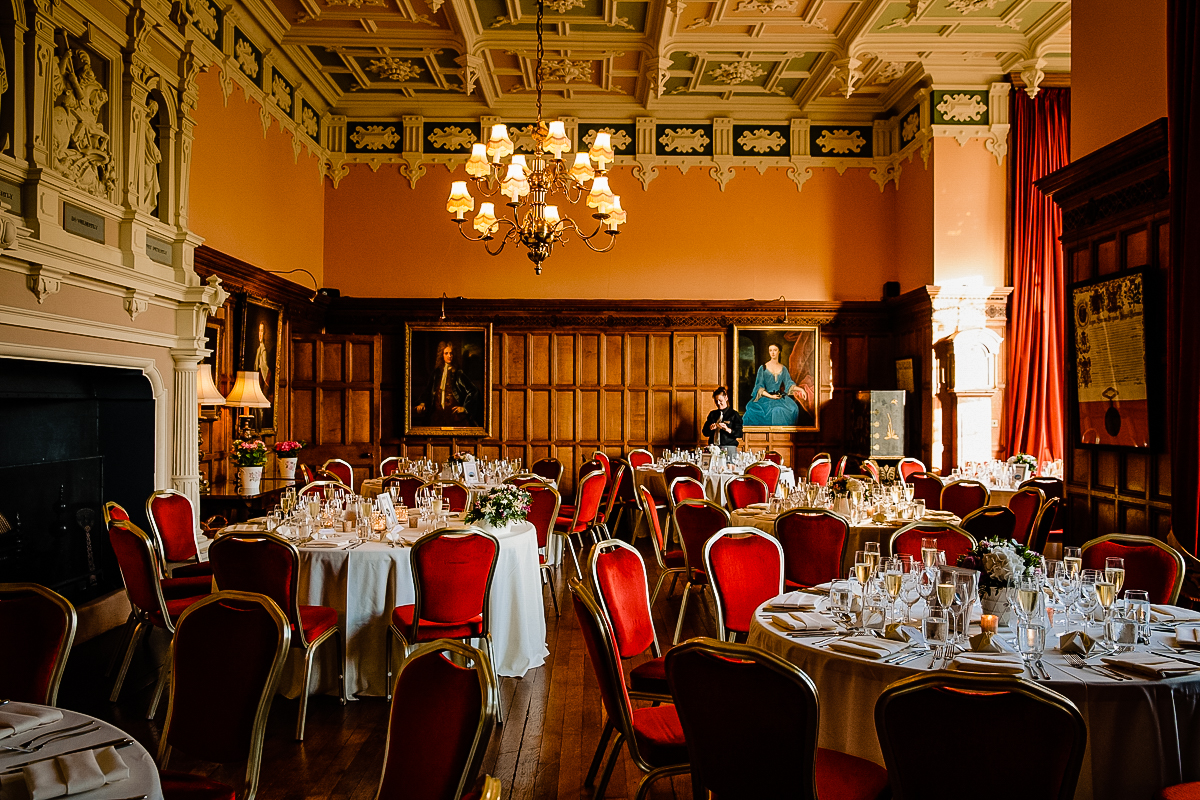 Your evening reception
Evening celebrations take place in Olympia, Arley Hall's gorgeously renovated Victorian barn is a great setting for your wedding party. Situated by the stables, the Barn's main room has exposed beams and feature brickwork. It also has a state-of-the-art sound and lighting system so is perfect for live bands. And perhaps most importantly it also has its own bar! Outside, there's a private illuminated courtyard with a fountain, lit trees, and giant parasols, ensuring your party can seamlessly blend inside and outside spaces.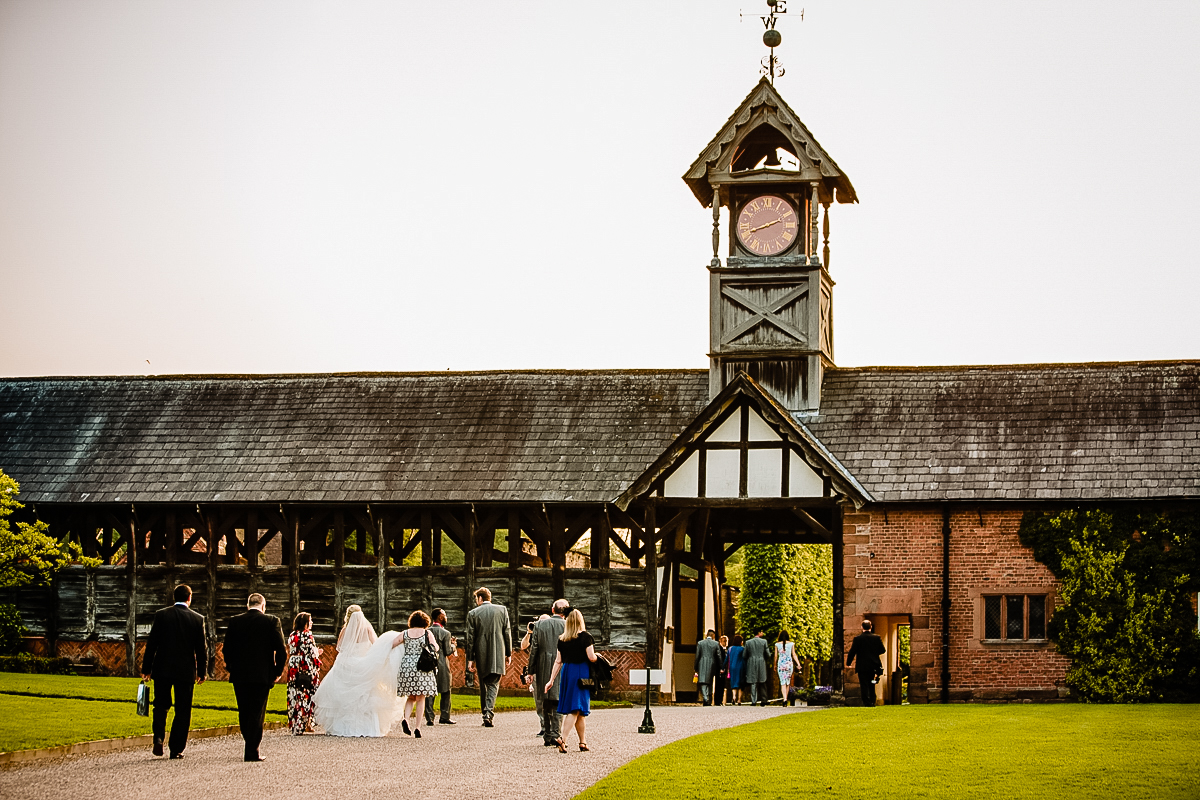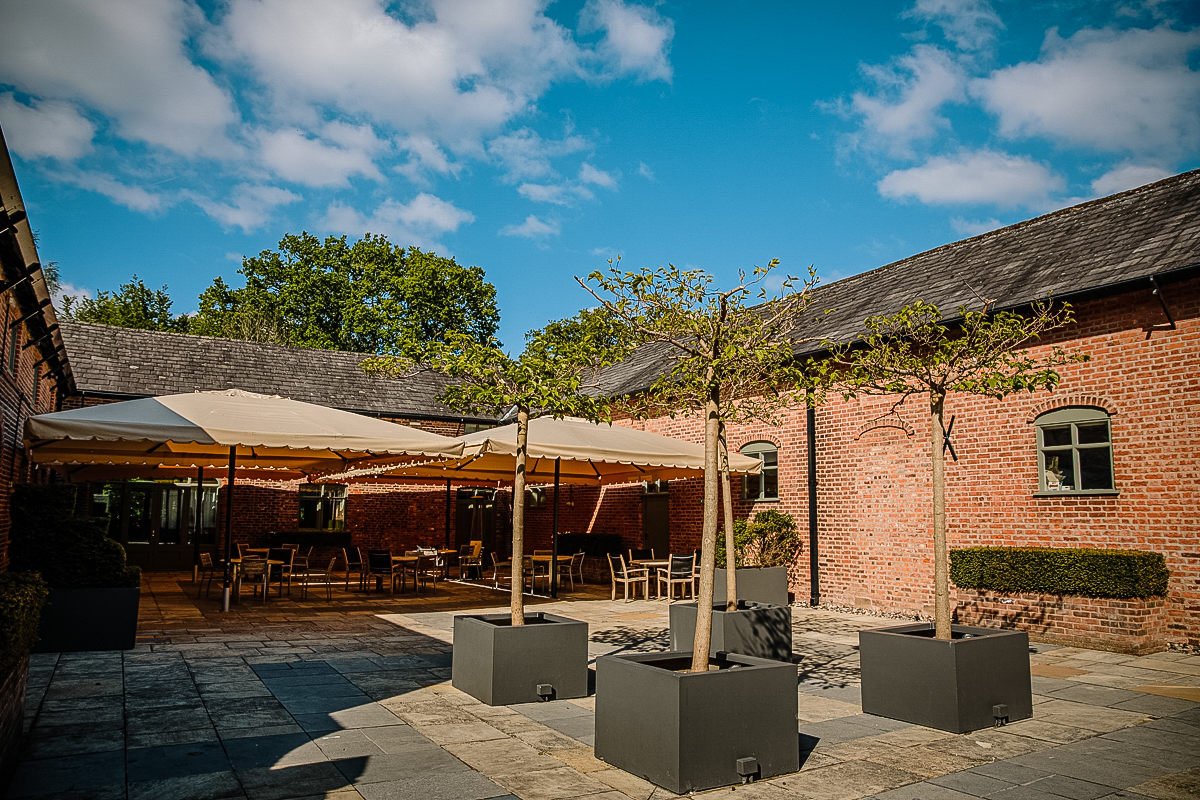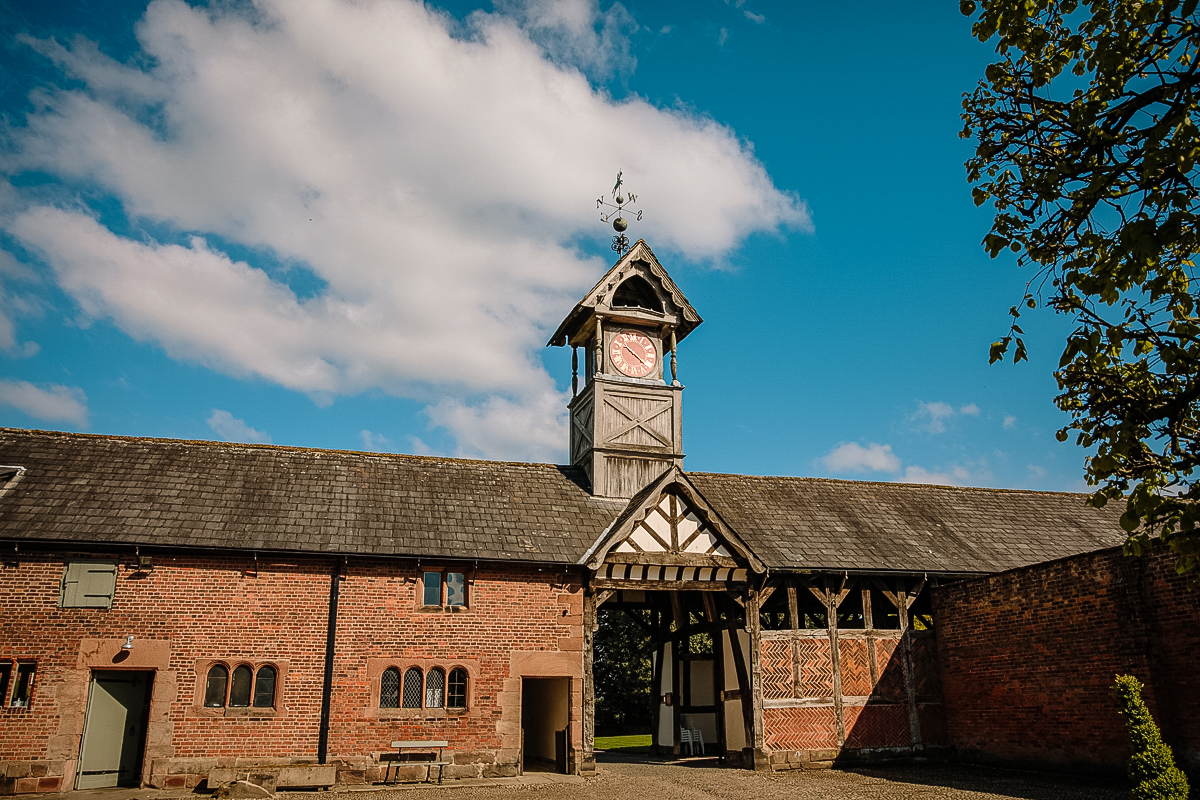 And the party begins
Olympia party time! We love to capture those all-important wedding photography dance floor photos of you and your guests partying the night away.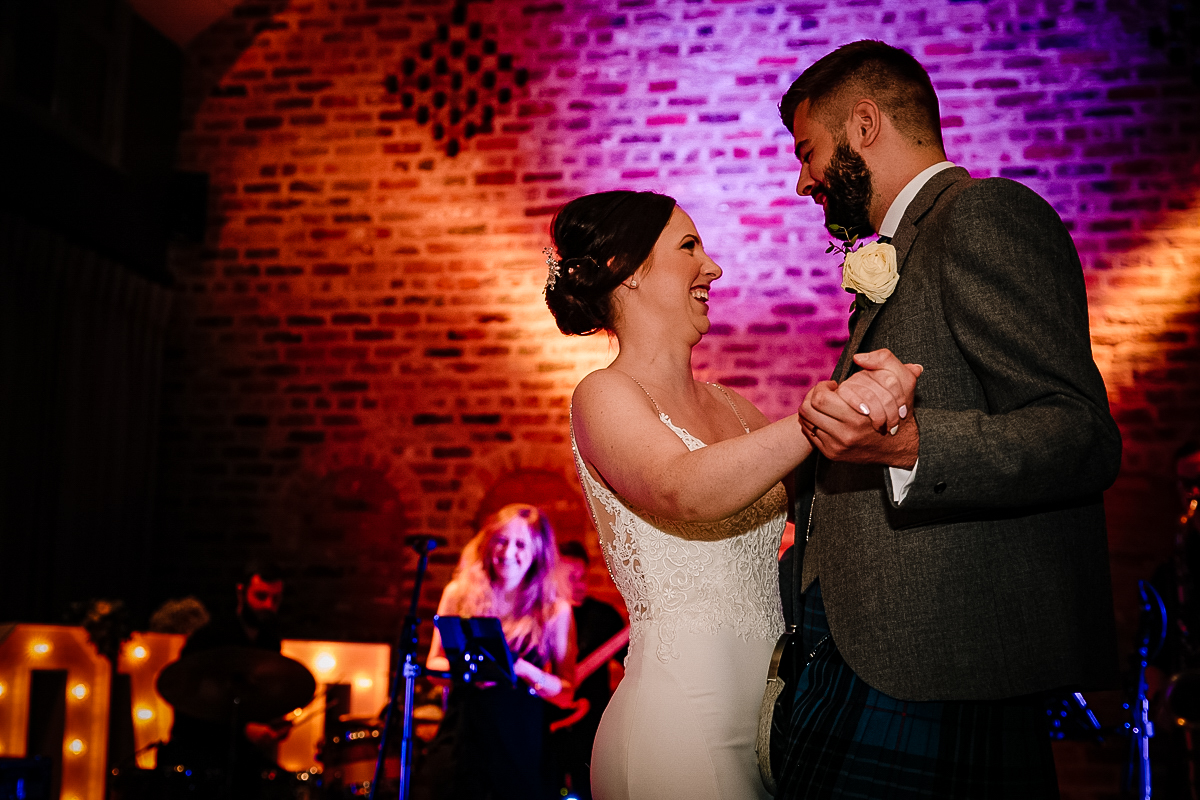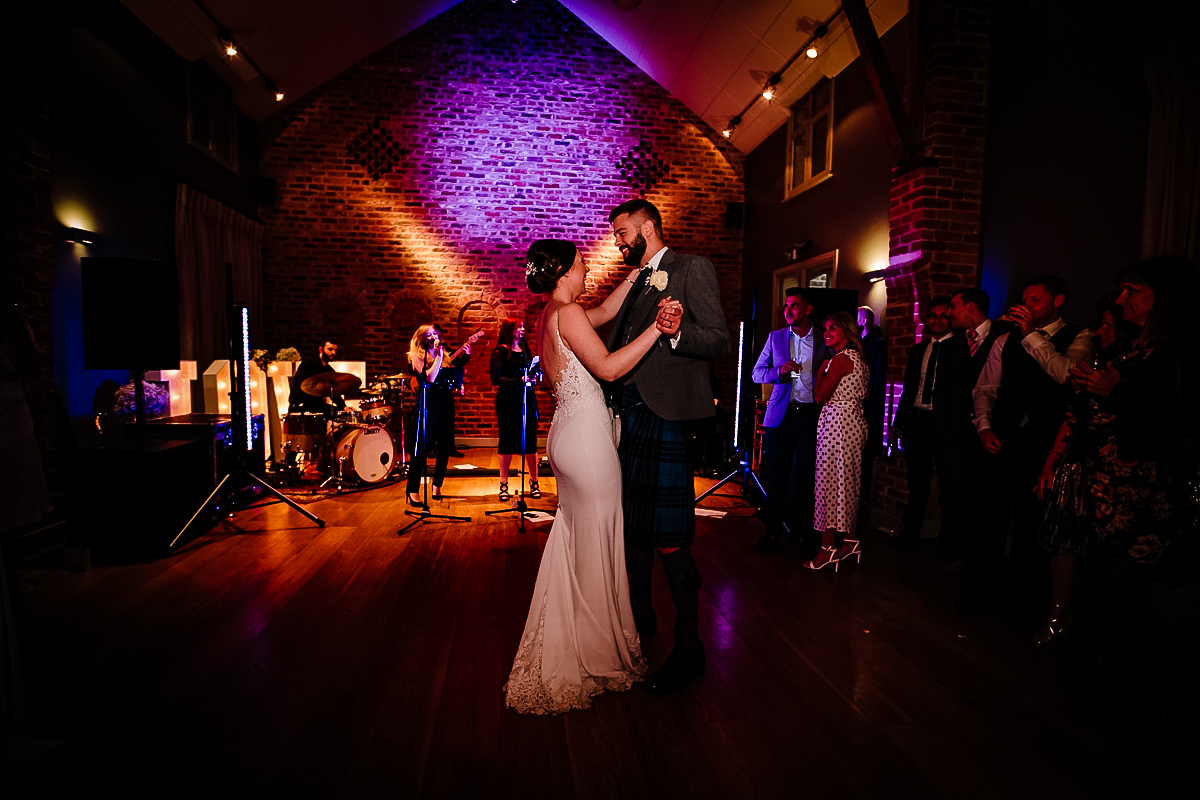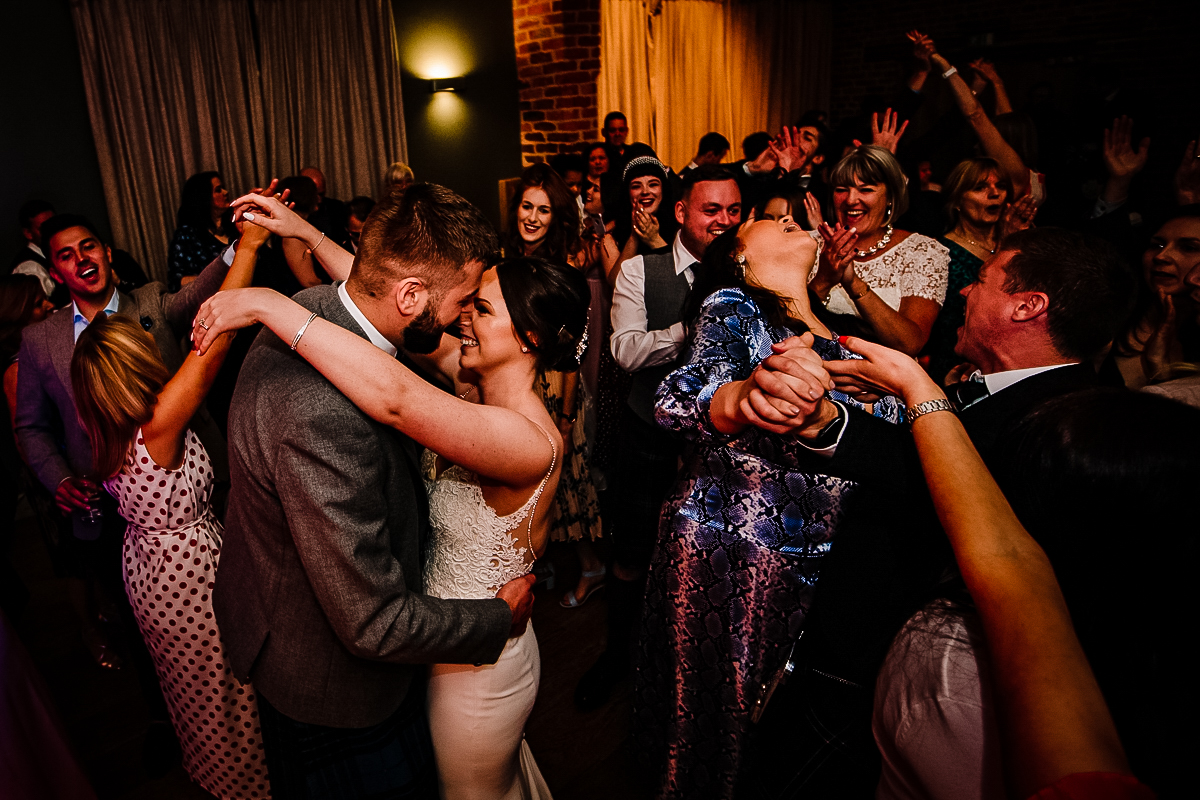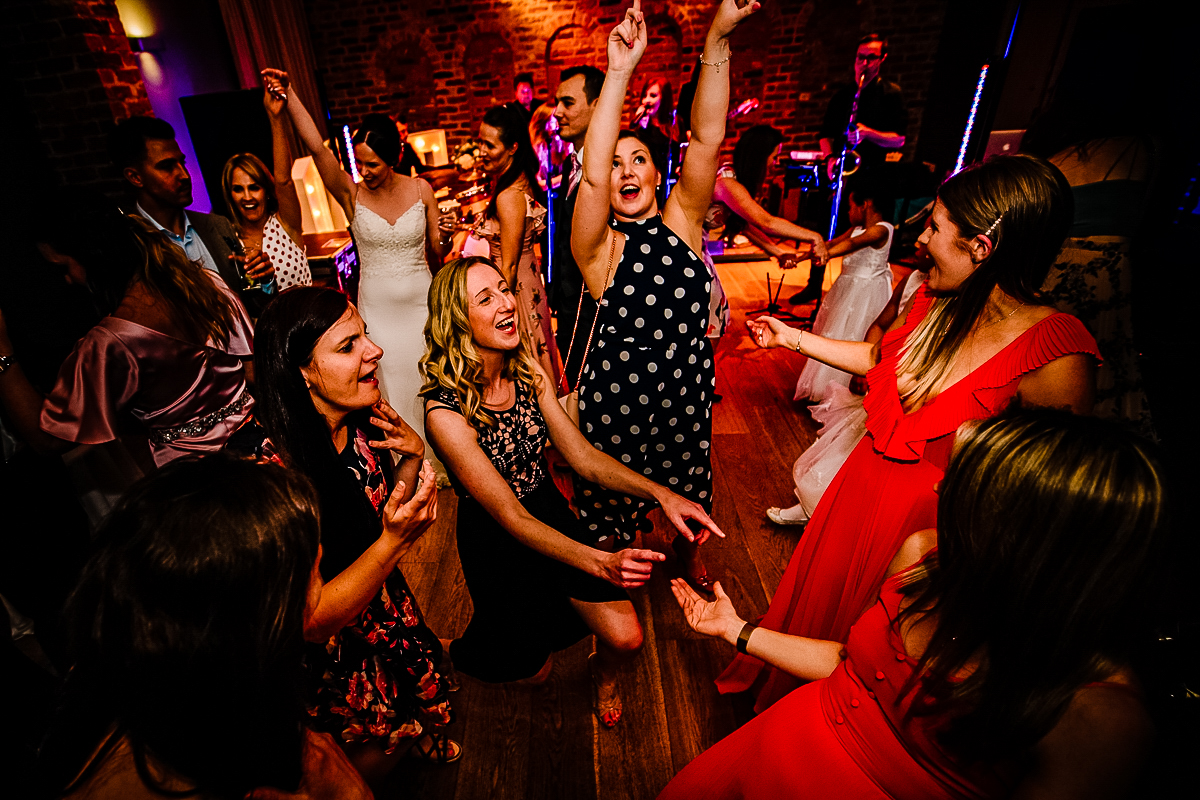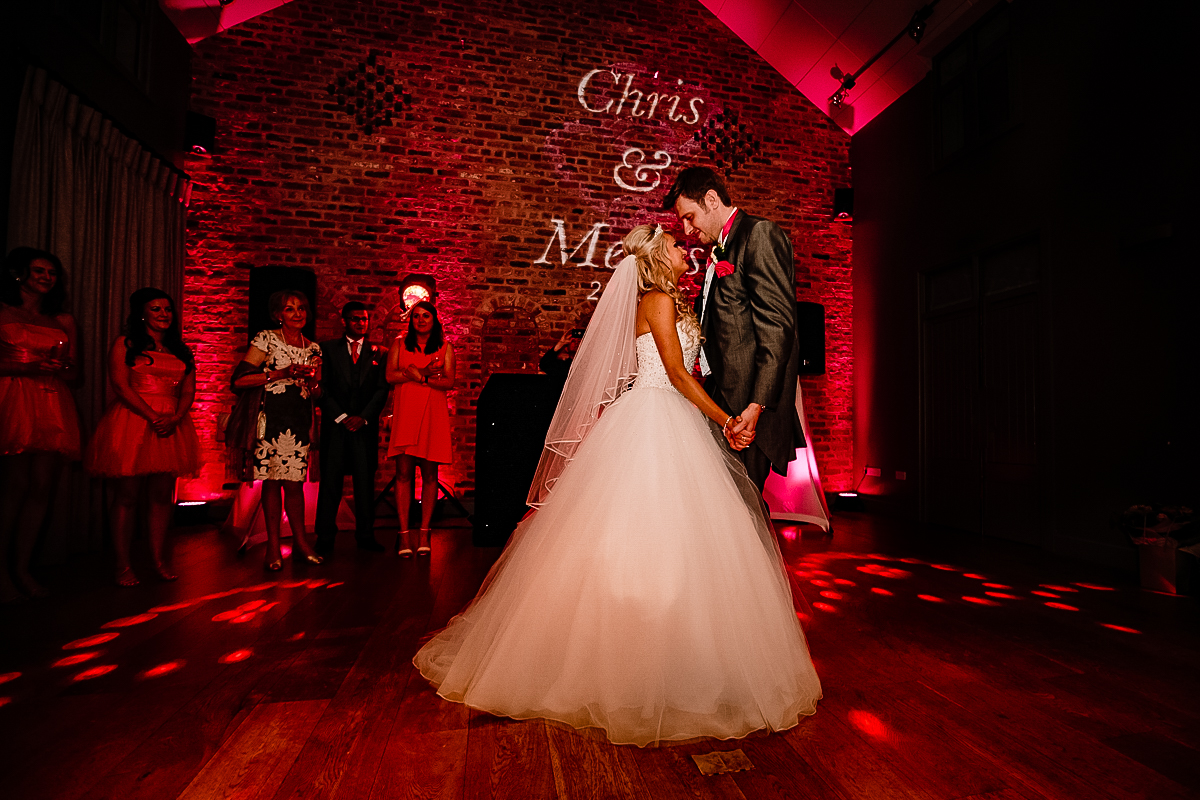 The team at Arley Hall have thought of everything you need to ensure that your wedding party will be one to remember.
Featured Weddings at Arley Hall
Helpful tips – Hotels near Arley Hall
When it comes to overnight accommodation, Knutsford and Northwich's nearby towns offer accommodation ranging from four-star hotel and spas to upmarket pub accommodation and boutique B&B's plus a host of holiday lets and Airbnb properties.
Some hotels near Arley Hall we have found:
---
Directions to Arley Hall and Gardens
Arley Hall & Gardens
This stunning Cheshire wedding venue is easily accessed. Arley is signposted from Junction 9/10 on the M56 and Junction 19/20 on the M6. Follow the brown tourist signs. There is plenty of on-site car parking available for your wedding guests. The full address is:
Arley Hall & Gardens
Northwich
Cheshire
CW9 6NA
One of Cheshire's premier wedding venues
Arley Hall and Gardens really are one of Cheshire's premier wedding venues. But don't just take our word for it. Above all, the joy about planning a wedding is that you get to visit beautiful venues in stunning locations. So, go on, take a look! There aren't many venues in Cheshire which boast gardens as beautiful!
And when you've found that perfect Cheshire wedding venue, you'll be looking for the perfect Cheshire wedding photographers.
Feel free to give us a shout. We'd love to hear about your wedding plans.
Have a look at our FAQ for more information and how we work by looking at our style page. You can also find out more about us here.