Reviews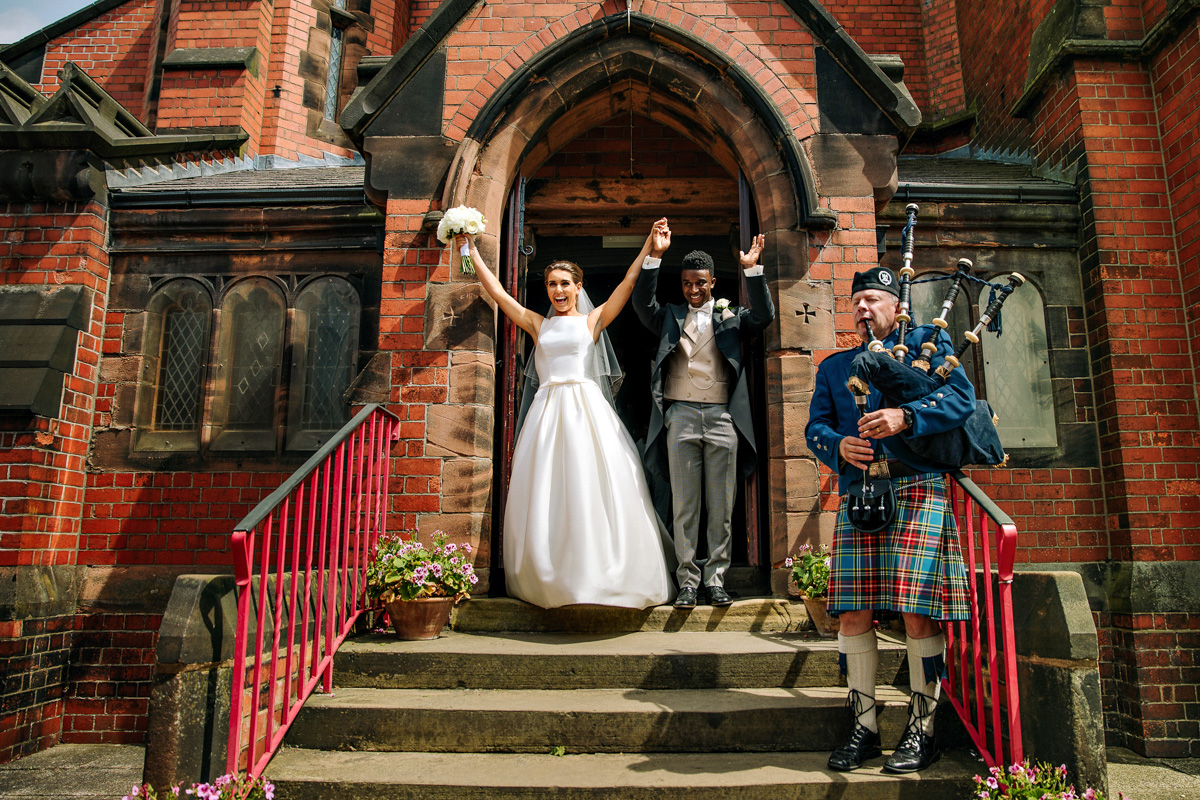 Thank you to our amazing couples for these wonderful reviews!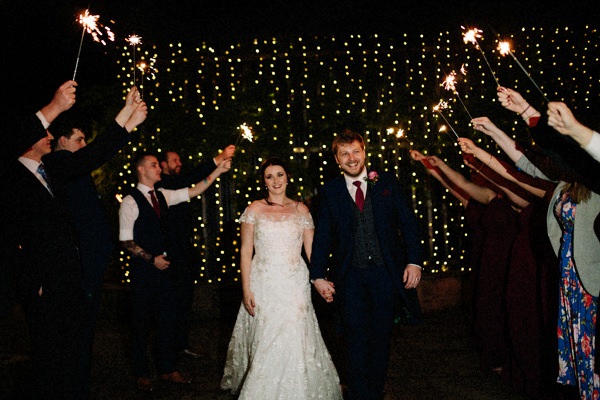 Kristian & Beth
Steve and Sandra were our photographers for our wedding at Heaton House Farm. From our first contact with them, they were absolutely brilliant. They just lead us through the day like another wedding coordinator, and they got some amazing photos that we can cherish forever! We also had a pre-wedding shoot with us at Mam Tor and Winnats Pass. This was well worth it as we got to know Steve and Sandra and get used to being in front of the camera which made the wedding day a lot less stressful and we also got some more incredible photos from it! Thank you so much Steve and Sandra – you were amazing!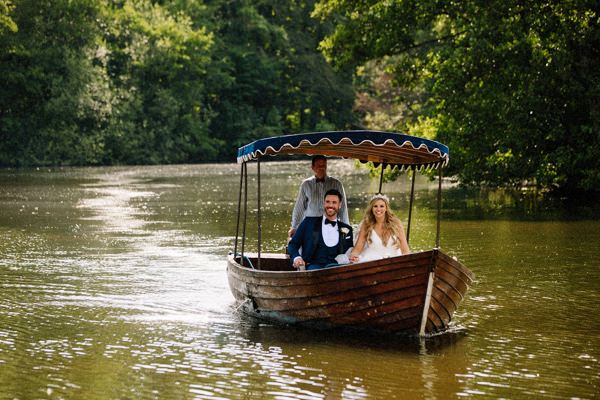 Paul & Kate
Sandra and Steve were an absolute joy to have as our wedding photographers. Until getting married ourselves, I had no idea what a vital part they'd play in the build-up to and during the day. They may seem like small things but even being there with pins for the buttonholes, helping the men to look presentable and organising the girls was such a tremendous help, and they helped remove any stress from the day. With Sandra carrying my dress and drinks and helping me in and out of places, I should've provided her with a bridesmaid dress!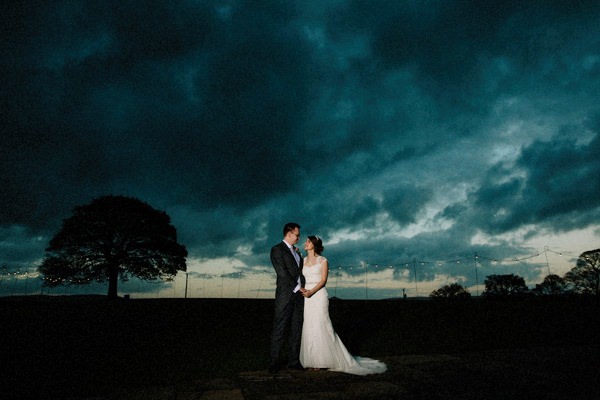 Mitchell & Cat
My husband and I got married at Heaton House Farm and are so happy that we chose SMH Photography to capture our special day.
We first met Sandra at one of Heaton House Farm's experience events. She was really friendly, and we were impressed with the photos that we saw. After researching other photographers, we knew that SMH were the ones for us and booking them was really easy.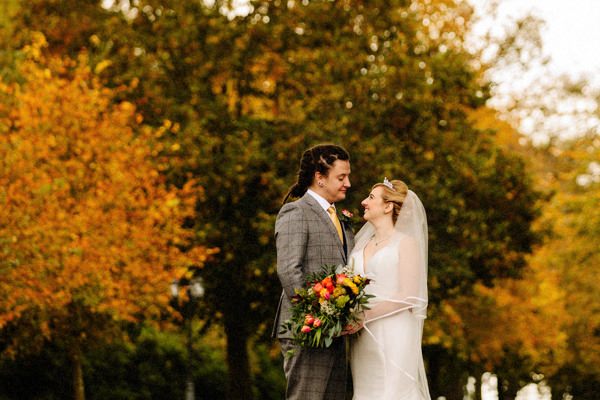 Rob & Kelly
Steve & Sandra were recommended to us by a lady I work with. I was apprehensive meeting any photographer as a close friend of mine is a wedding photographer. Due to her now living in the US, she was unable to attend our wedding. I spoke with my friend, and she said to me "You need to book this couple".
When I met Sandra & Steve, it was like chatting to old friends; they are so approachable and friendly. I was quite specific with what I wanted to capture, and they understood completely. Nothing was too much trouble. They were in touch the whole time and were a pleasure to deal with.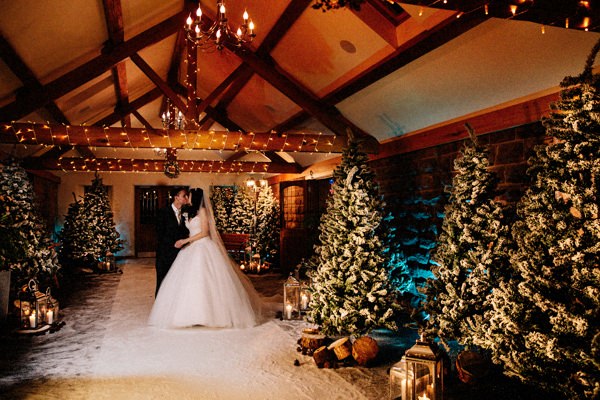 James & Sarah
We just want to say a MASSIVE THANK YOU from the bottom of our hearts to both of you; you made our wedding day so special. You were so professional, very friendly, kind and it felt like you were part of the family, you made us feel so much at ease because as you know, we don't like having pictures taken, lol.
A BIG thank you also to both of you for helping me ALOT with my dress, you were amazing!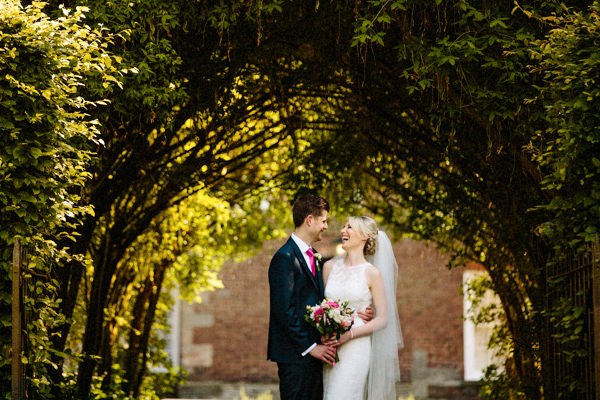 Gareth & Kath
We just wanted to say a huge thank you to you both for being such incredible wedding photographers for our big day. From our initial meeting, I instantly knew I wanted you there on our wedding day as not only are your photos fantastic, but you are lovely people who I knew I would feel comfortable around and that is so important. We absolutely love our images and can't thank you enough. Love Kath & Gareth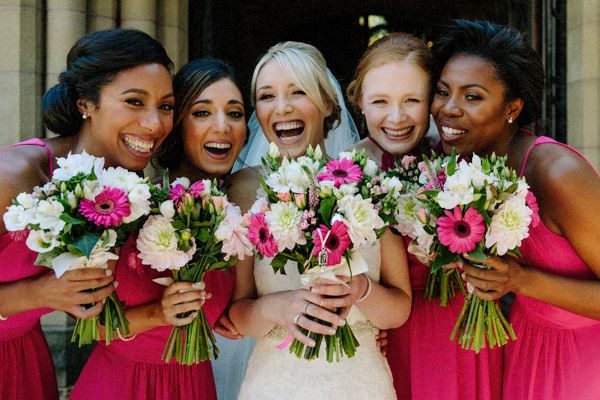 SALLY (MAID OF HONOUR)
Dear Steve & Sandra. I am just writing to thank you for doing such a wonderful for my sister Katherine's wedding. I have always hated having my photo taken and was anxious about all the photographs, but you made me feel so at ease, and you were both so calm and relaxed, which helped tremendously.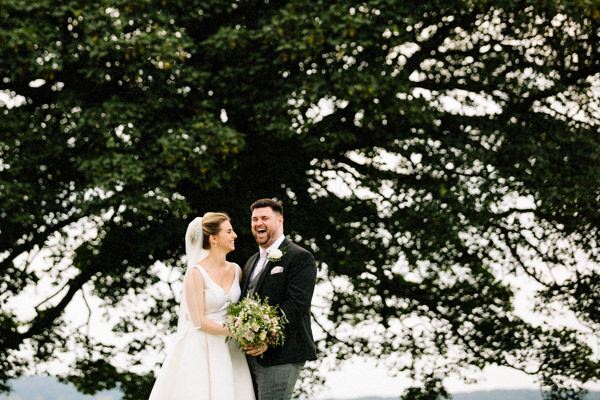 Liam & Laura
We recently got married at Heaton House Farm. Steve and Sandra were our photographers for the day, but for myself and my wife they were a huge part of our day as I'm sure our guests would all agree. Due to their extensive knowledge of the venue, relationships with the staff there and their kind, considerate yet humorous personality and passion for their love of photography they were exceptional on the day.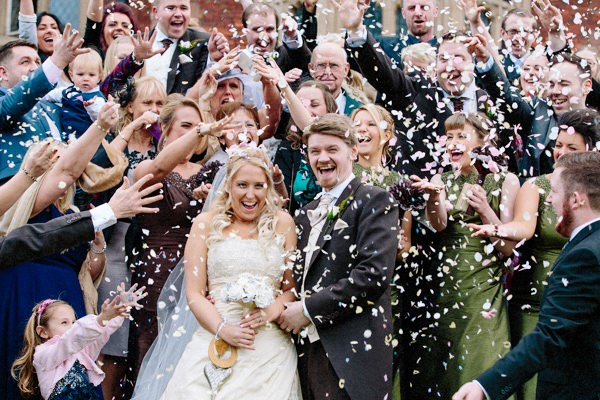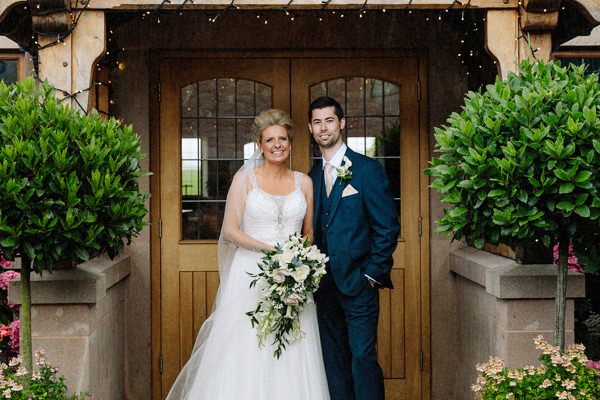 Chris & Jenna
Thank you both so much for being our amazing wedding photographers. You did such a fabulous job, and we love each and every photo. All of our guests complimented your very calm, relaxed and professional approach and we're so glad that it was you that captured our special day. As you know, we have been utterly spoiled for choice when choosing the images for our album. We feel so lucky that we have such beautiful photos to relive each moment and look back on in the years to come. Thank you both so much again – love Jenna and Chris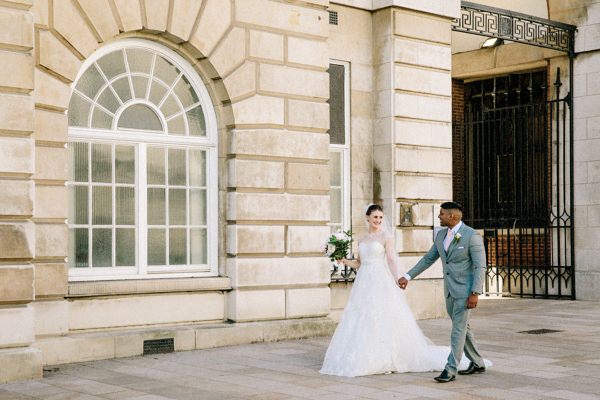 Avi & Fran
We recently got married and have to say that Steve and Sandra were absolutely fantastic.
On the day, they were professional and approachable, all whilst getting amazing shots. They knew the group photos we wanted so were able to quickly get our guests into position without them feeling like they were waiting around. This was all due to the preparation Steve and Sandra did with us before the event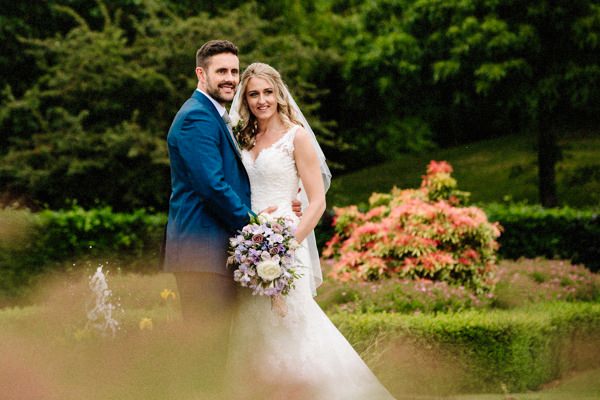 Graeme & Lisa
Thank you from the bottom of our hearts for your incredible and tireless help bringing our wedding to life in pictures and ensuring we will always have incredible timeless memories. You have both been so brilliant, and we can't now imagine our wedding without you guys! We absolutely love everything you have done, and our family and friends are stunned by your work. Thank you again.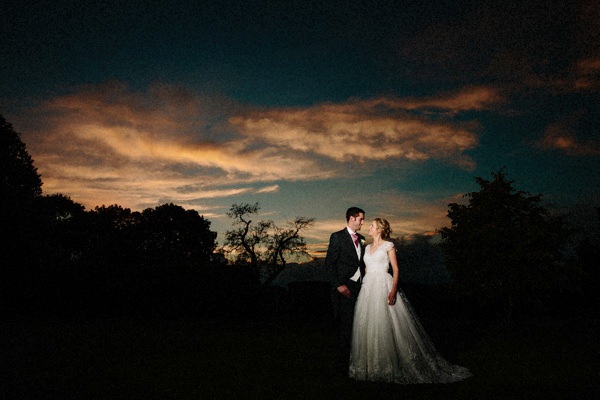 Chris & Sandy
Married life is fantastic, and we wanted to send you this little token of our thanks to you both. Thank you for all the time, care and attention you took before, during and after our special day. You captured the day so perfectly, made us feel so at ease and gave us brilliant photos of a fantastic day. Thank you so much, Chris & Sandy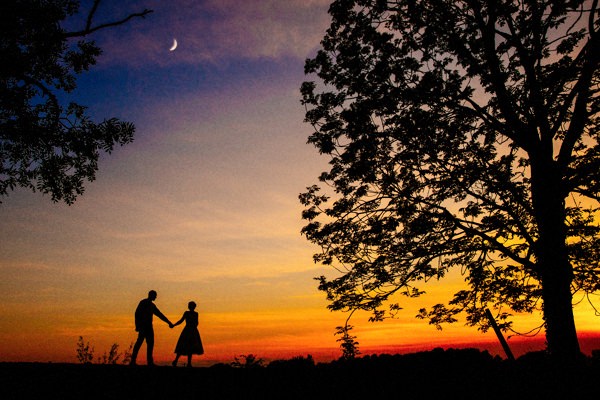 Phil & Bev
Steve and Sandra provided the photography for our wedding at The Manor House Hotel in Alsager. We cannot praise them highly enough. Having received our photographs, we have been thrilled with the quality and style in which they shot our wedding day. It has been wonderful to relive our special day through the eyes of these two highly skilled professionals. Not only are Steve and Sandra extremely good at what they do, but they are also both lovely people, who are so friendly and easy to deal with. We would strongly recommend them. Many thanks. Bev & Phil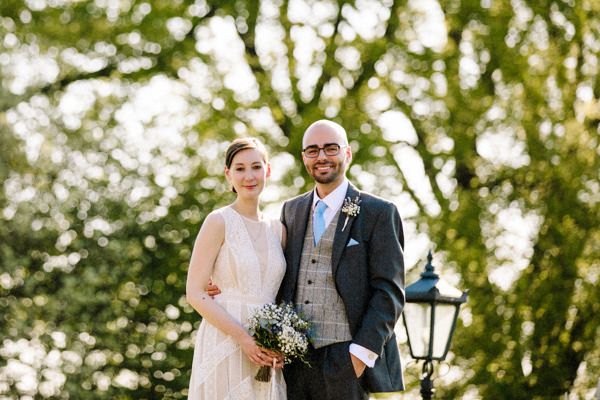 Alex & Jenny
My husband Alex and I recently got married at Heaton House Farm and chose SMH Photography to photograph our day. We cannot speak highly enough of Steve and Sandra; they were professional and helpful at every stage of the process. On the big day, they put us at ease and played a massive role in the day running smoothly. We have now received our photographs and can honestly say we cannot imagine anyone capturing our day more beautifully. Steve & Sandra – thank you so much for everything!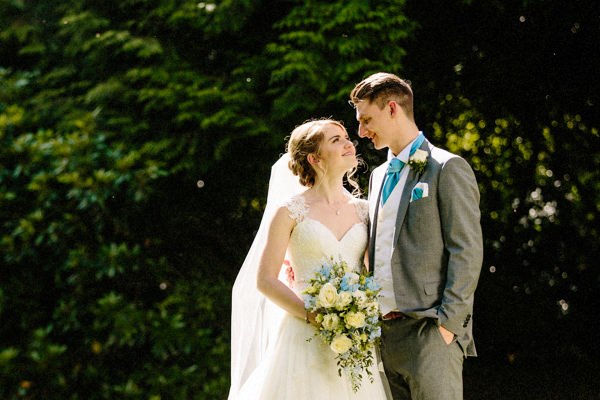 Adam & Kate
Steve and Sandra are amazing! From our first meeting to collecting our album, we received a professional but friendly service. With their years of experience, they helped us arrange the timetable for the day and made it run smoothly. On the wedding morning, Sandra turned into our wedding planner when there were last-minute glitches.
The photographs are amazing; they captured so much of the day and really captured our emotions. I highly recommend them!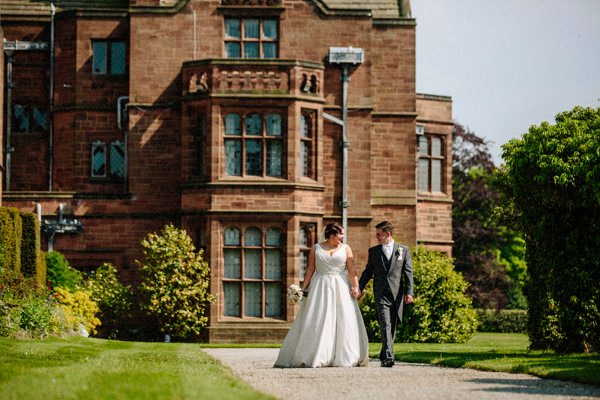 ANdy & Steph
Thanks so much for our beautiful wedding photos – they perfectly capture how much we loved the day. Thanks for restoring our faith in the industry by being so professional and personable. We could not have hoped for two more lovely people to capture our day.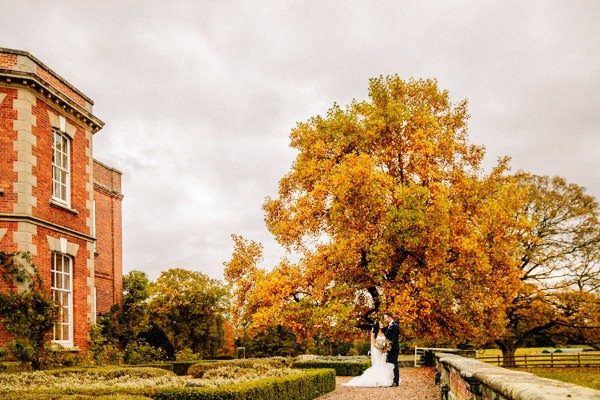 Michael & Nadia
We just wanted to send a note to say thank you so, so much! You were brilliant, and I can't wait to see the pics! You made us all feel very comfortable, and it was a pleasure having you there!
What you do does not escape us, having to wrangle all those people and make sure we get the best pics is no easy feat, but you two do it in such a lovely way!
I can't thank you enough for being so easy to work with and always making sure we all felt ok at all times. It all played a part in making sure our day was exactly as we wanted!
Thank you! Nadia and Michael xxx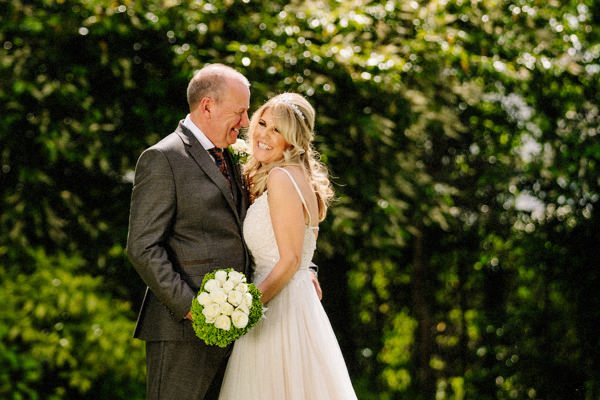 George & Sandra
We wanted to say a massive thank you for being part of our special day. We are so grateful for our beautiful photos and our incredible wedding album – they are so stunning.
We had an amazing time and thank you for being so patient through the day, and so professional. You are a lovely couple who put us and our guests at ease throughout. We would highly recommend you to all our family and friends, and anyone who will listen.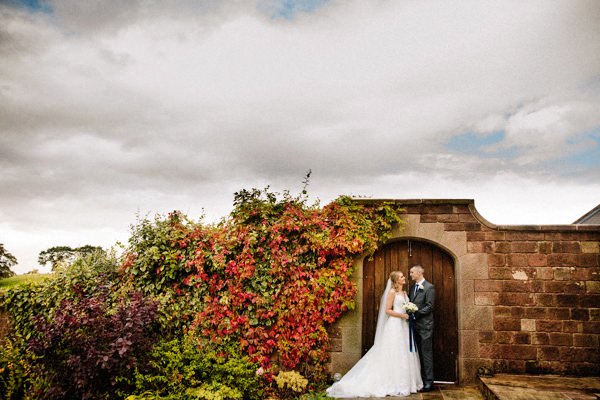 Jonny & Nicola
Thank you SO much!! The pictures are amazing! We feel like we've just relived the day and there are so many to choose from.
We really can't thank you enough for everything you did running up to the day, on the day and since the day with these amazing photos you've created.
I promise I'll get round to leaving a review for you because I want everyone else to have what we've just had.
Thank you again!
Nicola and Jonny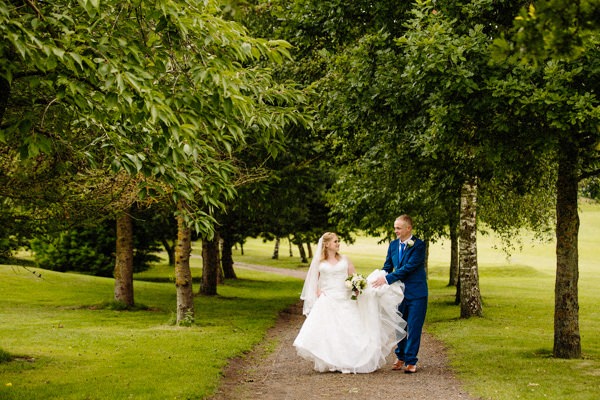 Nathan & Gill
We just want to say a BIG thank you for sharing our special day and taking our wedding photos. All our family and friends commented on how beautiful our photographs looked.
We will cherish these pictures forever.
Thank you.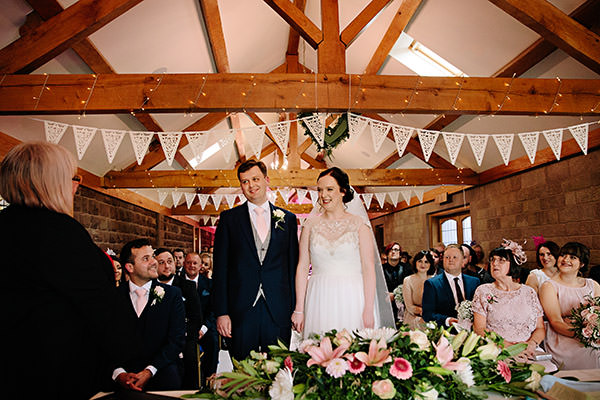 Matt & Katherine
We honestly can't believe how great the two of you were on our wedding day and we wanted to email both of you with our thanks.
If there is anywhere we could leave a positive review which would help you in the future, please let us know, and we will make sure that everyone knows how amazing you both have been.
Thanks so much again.
Mr and Mrs Rimmer (it's still not sunk in)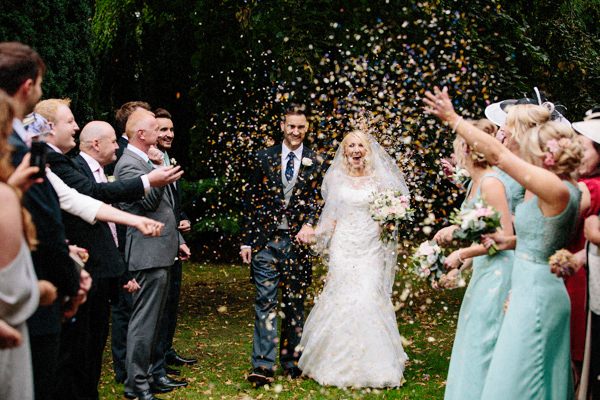 Harry & Alice
Thank you so much for taking the most beautiful pictures of our wedding day. Working with you from start to finish has been brilliant, and you are truly remarkable at what you do. Thank you again, and we hope you continue to love what you do.
Love Alice & Harry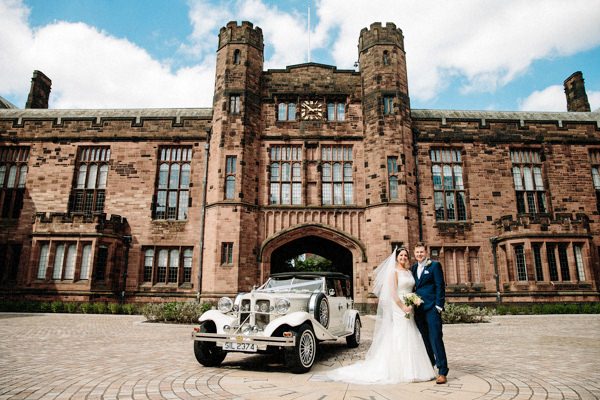 Adi & Suzanne
We cannot thank you enough for everything you did on our big day. You went above and beyond your role, and we are truly thankful for everything. The final photographs are fantastic, and you have really captured what a wonderful day it was.
Thank you again. Adi & Suzanne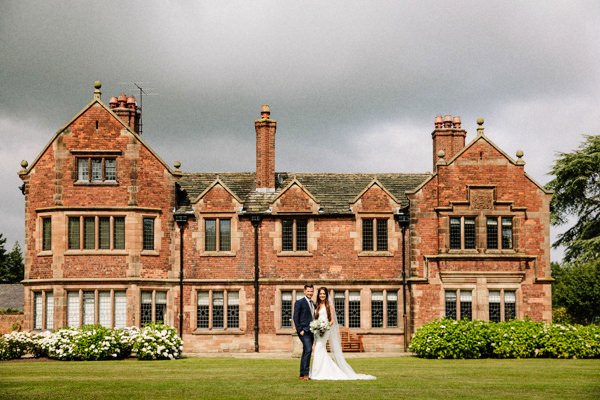 Luke & Rachel
Hi Sandra and Steve,
We just want to again thank you so much for being our photographers for our wedding; we both had the most incredible day, and we are over the moon with the quality of our photos; you have both done a terrific job.
Thank you so much.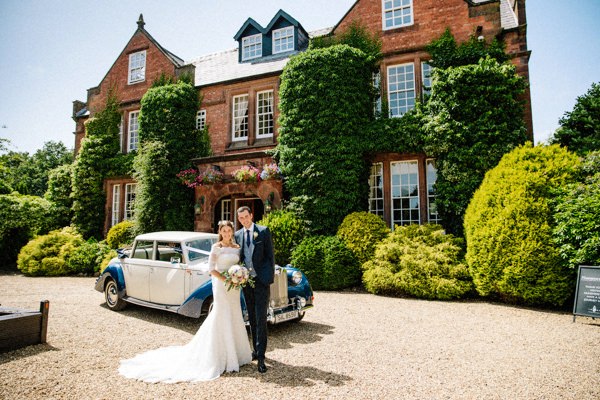 John & Ellie
Thank you so much for everything you have done for us and for our beautiful images, we can't believe how perfectly you have captured our day. There are some exceptional photos, and it was also brilliant to see the ones we didn't know you had taken!
Our day wouldn't have been so special without you two; you are amazing at everything you do, thank you.
Mr & Mrs Simcox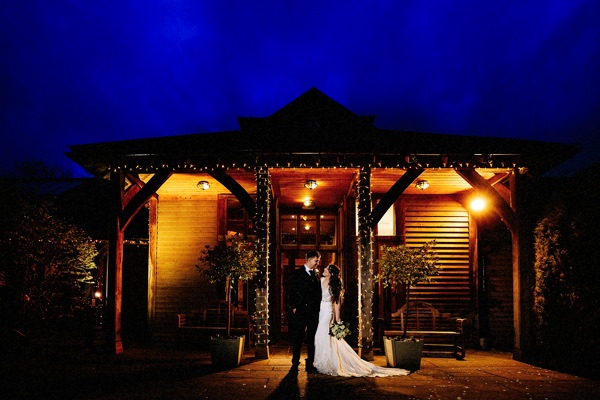 Alex & Nicola
Thank you so much for our photographs and for your work on the day. You really did make the day so special, and we couldn't have asked for friendlier, kinder people 🙂 We'll recommend you to everyone.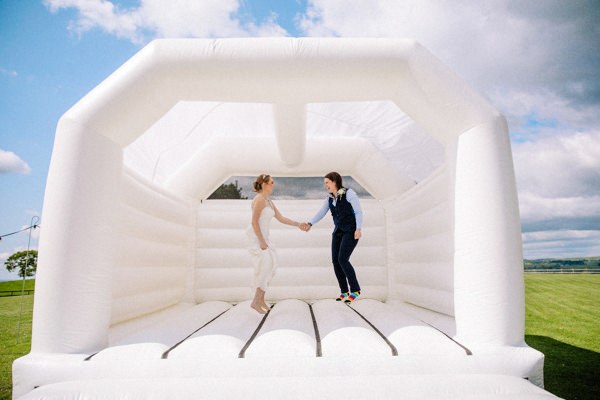 Cat & Denise
Thank you so much for photographing our wedding, you put us at ease and we really enjoyed your company. The photographs look absolutely amazing and we love them all.
Thank you again.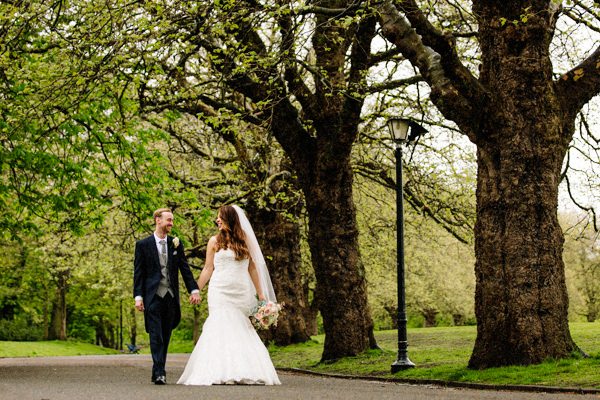 Graham & Chloe
Steve and Sandra,
Thank you so much for capturing all of our special moments; we will be forever grateful. You were both absolute stars on the day!!
We love each and every one of our photographs, and we cannot wait to share them with our family and friends.
Thank you!!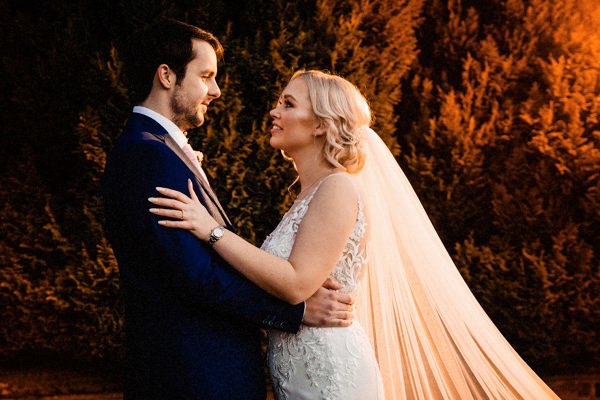 Paul & Roisin
Amazing photos of our strange yet wonderful pandemic wedding – even though it was short notice Steve and Sandra were so accommodating and wonderful to be around. They made our day that extra bit special, ❤️ we couldn't recommend them enough.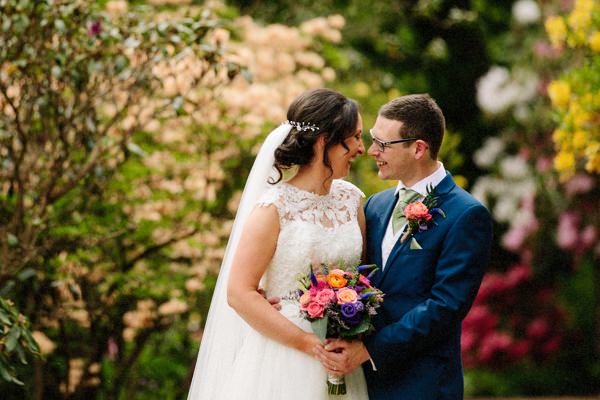 Paul & Sarah
Steve and Sandra were the best wedding photographers we could have hoped for!! They were an amazing team together and were really professional and organised – they kept the day on track but never in a way that felt rushed. Our photos of the day are amazing, and we will cherish them forever!
Thanks Steve and Sandra for capturing our special day for us at Quarry Bank Mill so amazingly!!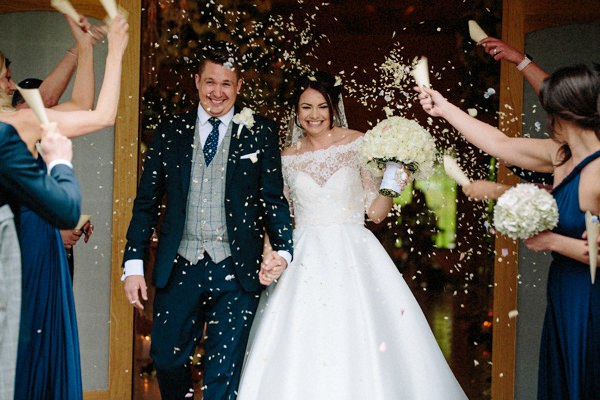 Matt & Rachel
We can't thank you enough for everything that you did on our wedding day. The photos are fantastic, and we will look at them for years to come. We thoroughly enjoyed our wedding day and working with you both was a pleasure.
Thanks again.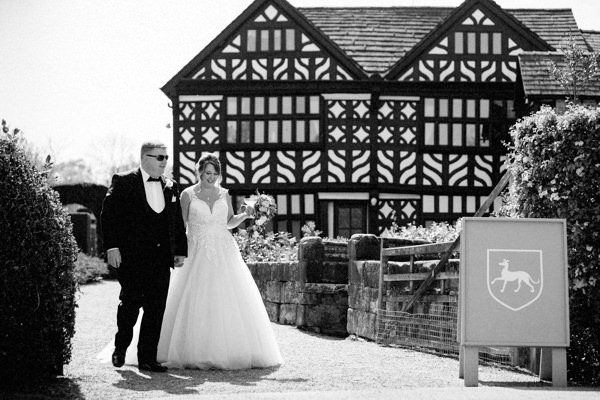 Steve & Lorraine
Thank you so much for our gorgeous wedding photos, we love them all. You were both amazing before, during and after the wedding.
Thank you again.