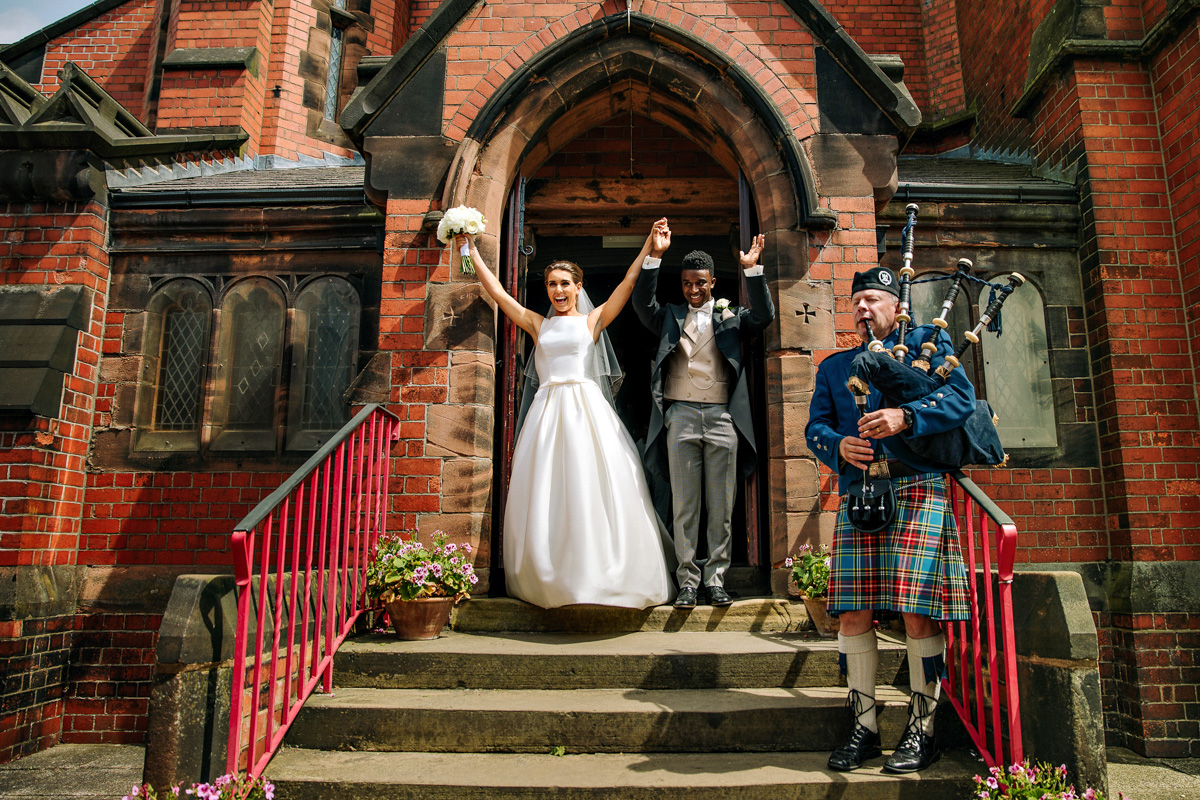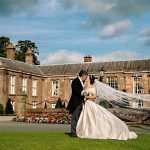 Mr & Mrs Hutchinson (Peter & Sarah)
"We would like to say a massive thank you for being such wonderful and professional photographers on our wedding day. From the moment we met at our house we felt comfortable, and confident that you would be superb photographers. We could immediately tell that you both had a special bond together which works perfect for wedding photography!
My guests commented on how professional and unobtrusive you both were and how wonderful you both worked as a team to get the shots we required and also the relaxed shots that were just fab!! From the moment you both arrived whilst we were getting ready was also fun....our new saying when taking pictures is...."HAPPY! HAPPY! HAPPY!" thanks to you guys!!
Our DVD slideshow is just beautiful and I cannot believe how many pictures we have obtained from the day, of which every single one is stunning. Its just how do we decide to make an album from all those photos, as its so so difficult to choose from such a wide variety?!
Once again thank you both ever so much and we cannot sing your praises high enough. You will definitely be recommended to family and friends.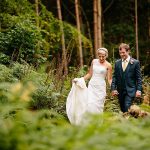 Chris & Rachel Jinks
"Thank you so much for the amazing photographs you have done for us. We enjoyed every minute of working with you. We are truly grateful for such personal service. You captured so many special moments so perfectly...The results of your efforts are spectacular and we can not recommend you highly enough.
Your amazing photographs left us speechless.They bring back all the emotions of the day, our laughter, tears and joy. Our wedding album is fantastic! We couldn't ask for anymore.
Thank you both so so much"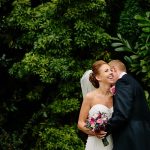 Mr & Mrs Connah
Dear Steve & Sandra
Where do I begin to Thank You for your contribution to our day.
Our initial meeting was a positive one. We never had any doubt about the service we would receive. However you more than lived up to our expectations.
You made us instantly at ease with the camera and yourselves. We had many comments about how unobtrusive you were. Yet for Paul and myself, we felt like we'd known you for ages and you were a member of the wedding. It was fabulous that we could talk at ease and share a laugh.
And it's a credit to you both how well you worked as a team. You were not only professional but due to your relationship as husband and wife, you conveyed an understanding that is unique only to you. You should be very proud of the service you deliver.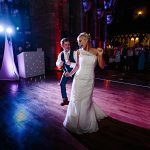 David & Kat
We would like to say a massive thank you for being so great, understanding, organised and such a good laugh. You were both wonderful and very professional. After we met at our house we knew you would do a great job. We really enjoyed you doing the photography and being around the whole day, blending into the background when appropriate and running the show when you could! Belle Époque commented on how good you were and I hope you took my advice and left your contact details for them to recommend you to future weddings.
We will definitely be using you in the future for other photographic requirements, both personally and work based.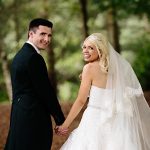 Carl & Carla
Words can't describe how happy and overjoyed we are with our pictures and album, A huge thank you to you both for our amazing pictures and album; everyone has commented on how beautiful they all are and we are made up with them all!, not only are our pictures better than we could ever imagined, you were also amazing on the day and leading up to the big day!
We can't thank you enough, we are truly grateful for everything you have done, always professional, very friendly and approachable, thank god we found you! We feel like we have made two friends for life, I'm sure you will be getting many of our friends and family bookings soon! any excuse we may fine to use a photographer again, you are number 1!
Thank you so so much!
Ready to take your next step?
We would love to be able to capture your special day for you
---