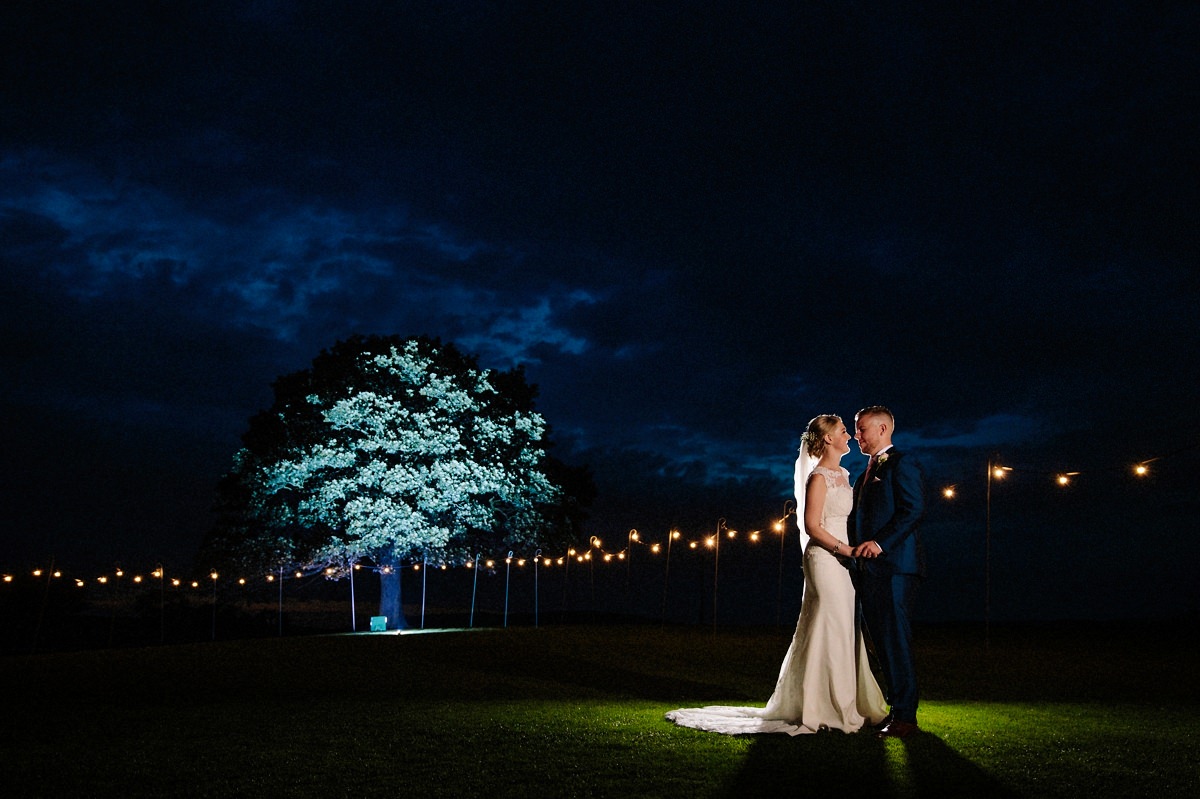 IF YOU'RE PLANNING A RUSTIC FARM WEDDING, YOU'LL LOVE THIS WEDDING!
When Hayley and Max first got in touch with us about their wedding, we were so excited. They were planning a relaxed countryside wedding at the stunning Heaton House Farm. Hayley and Max are the loveliest people, and we couldn't wait to tell the story of their wedding day!
Bridal preparations
We started at this stunning wedding venue, where the girls were getting ready. It was so much fun because all the girls were there. Hayley wore a classic white dress with full veil accompanied by a stunning pink and peach rose bouquet. The bridesmaids all wore beautiful peach dresses which complimented Hayley's dress perfectly.
The Groom's Arrival
While Hayley was carrying out the finishing touches, we caught up with the Groom and his Best Man. They had just arrived in style in a white Rolls Royce. Max was extremely excited about the day ahead.
The Ceremony
Their rustic wedding took place in the Oak Beamed Barn. It was a beautiful and fun-filled ceremony. Guy Porteous pianist played which everyone enjoyed. After the ceremony, the happy couple walked down the aisle together, and then they were showered with confetti.
The Wedding Reception
The wedding reception also took place here in the Steeles Barn, which was adorned with a rustic theme. It was so beautiful.
It was a lovely sunny day, and while the guests enjoyed the live music from Guy Porteous, the couple mingled and laughed with their friends.
The wedding breakfast, provided by Vanilla in Allseaons, was loved by all the guests. Afterwards, they had some wonderful speeches which had everyone laughing. The party got started by DJ Tom Finkill who soon had everyone standing up and joining in. The guests loved him, and it certainly got everyone in the party spirit.
Top tip: View our Heaton House Farm wedding photography page to see more of our weddings at this venue.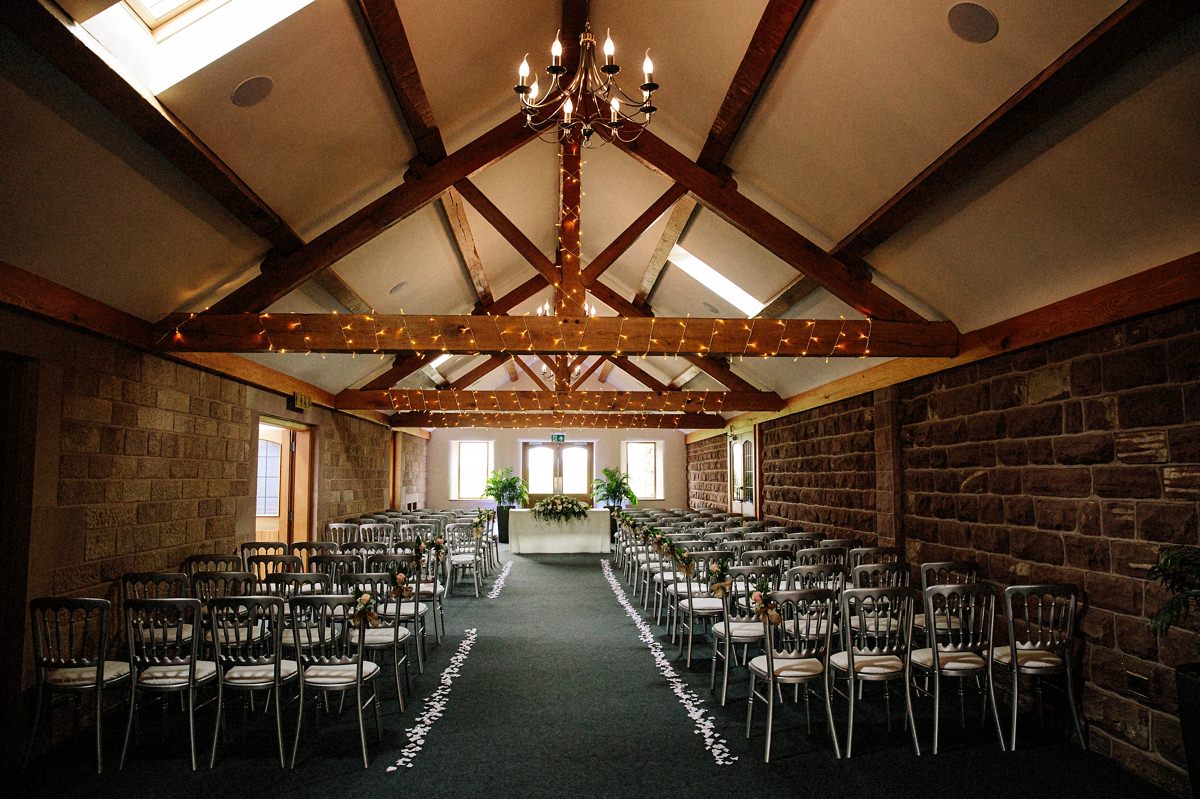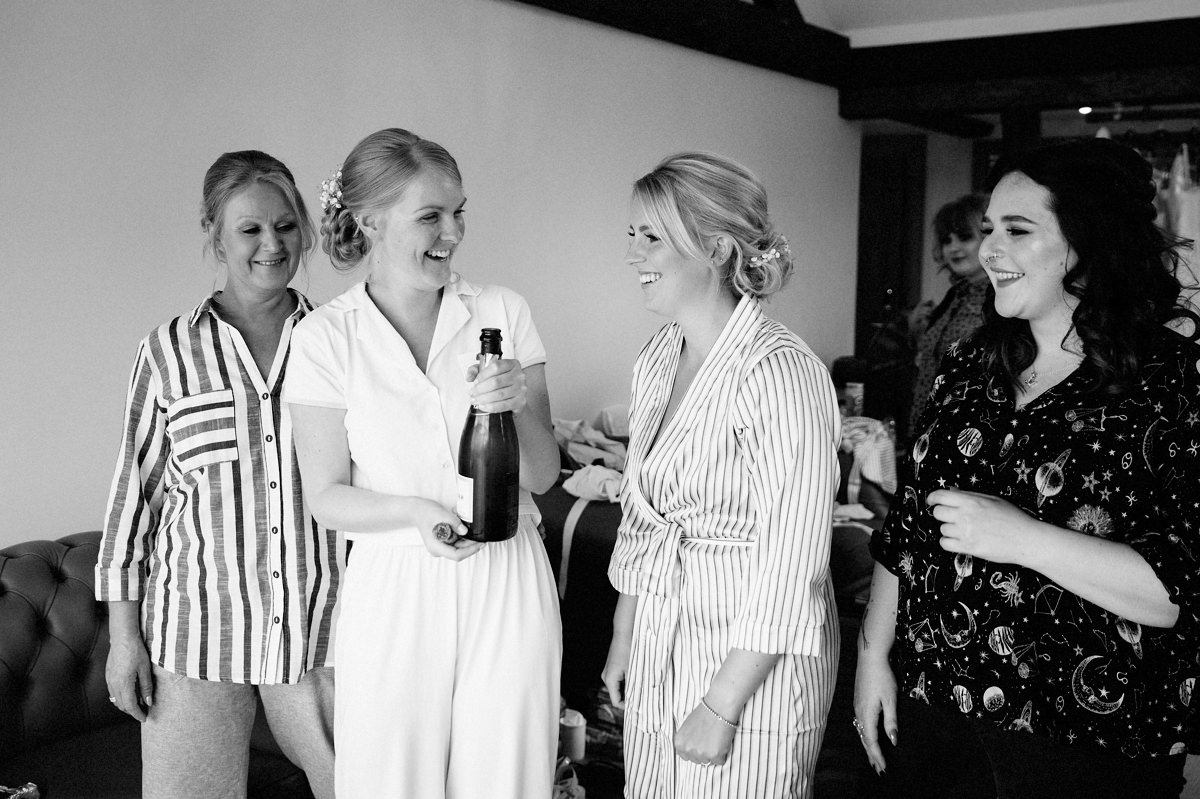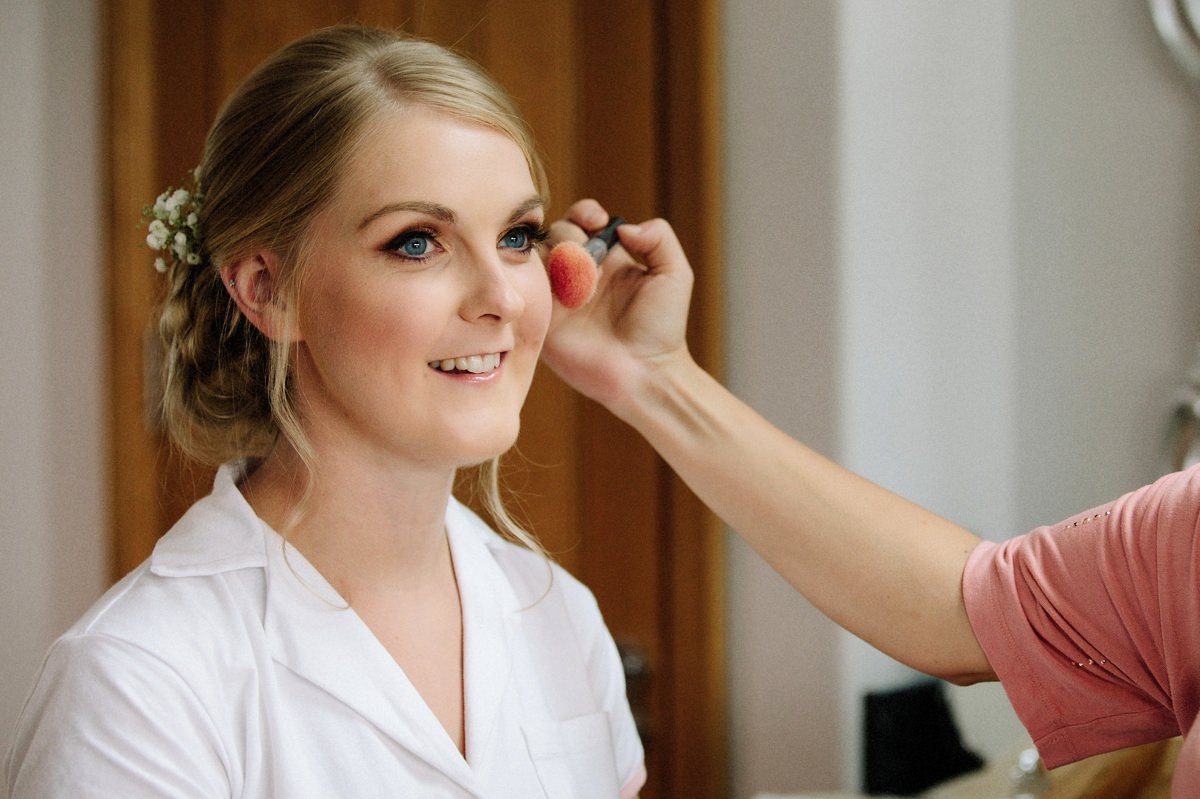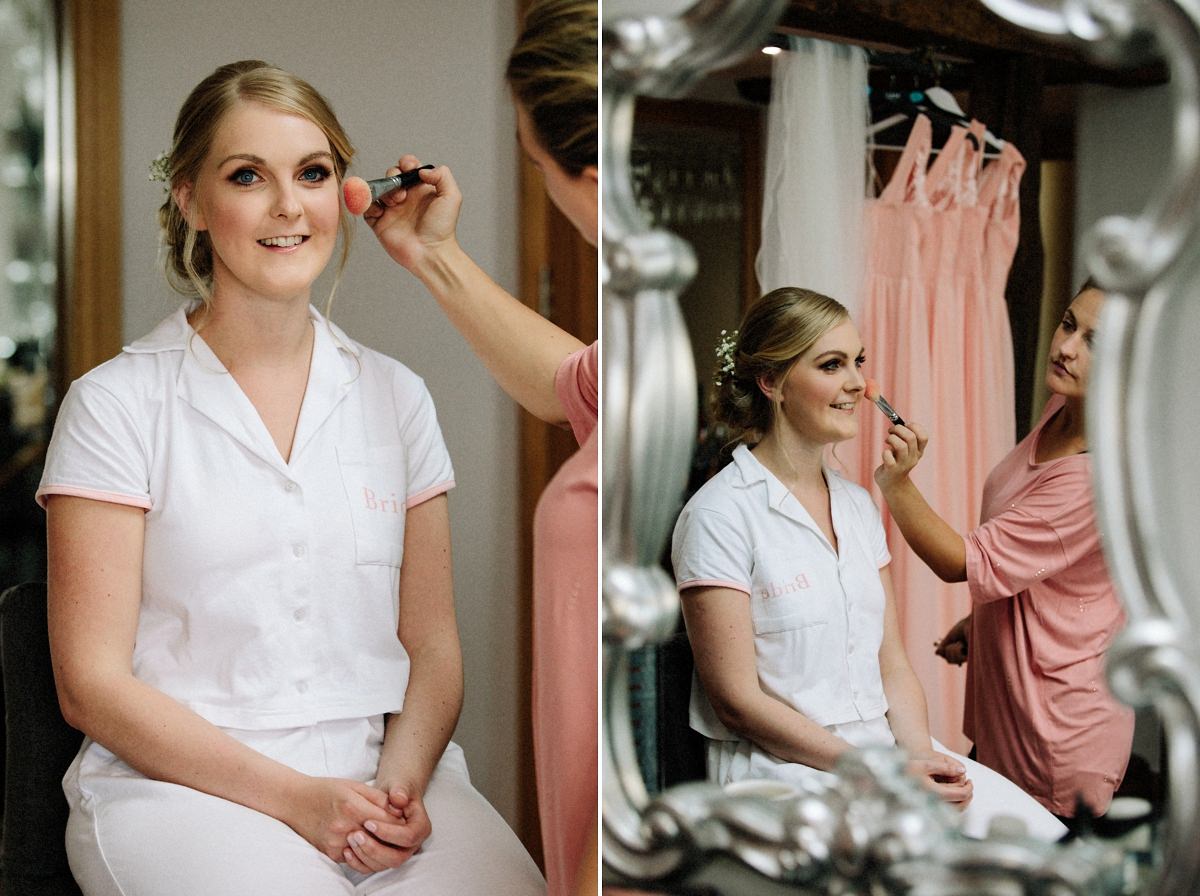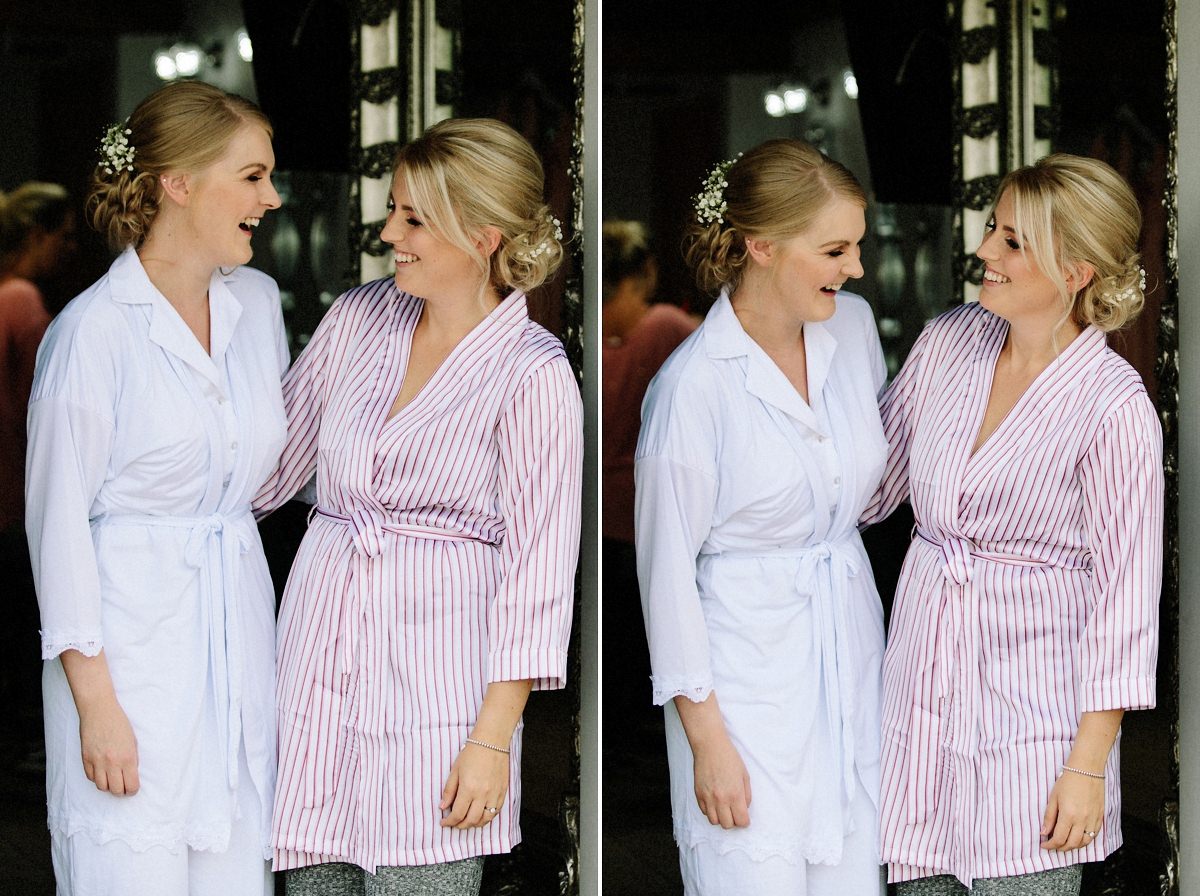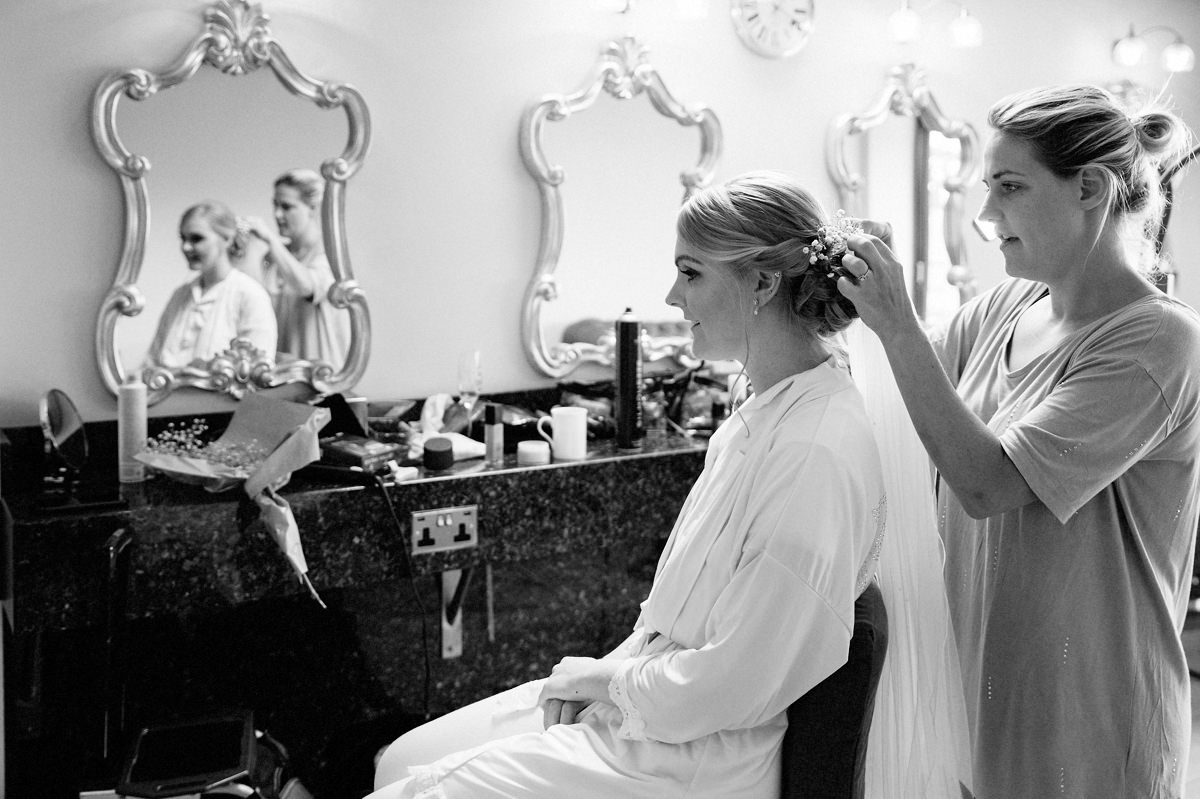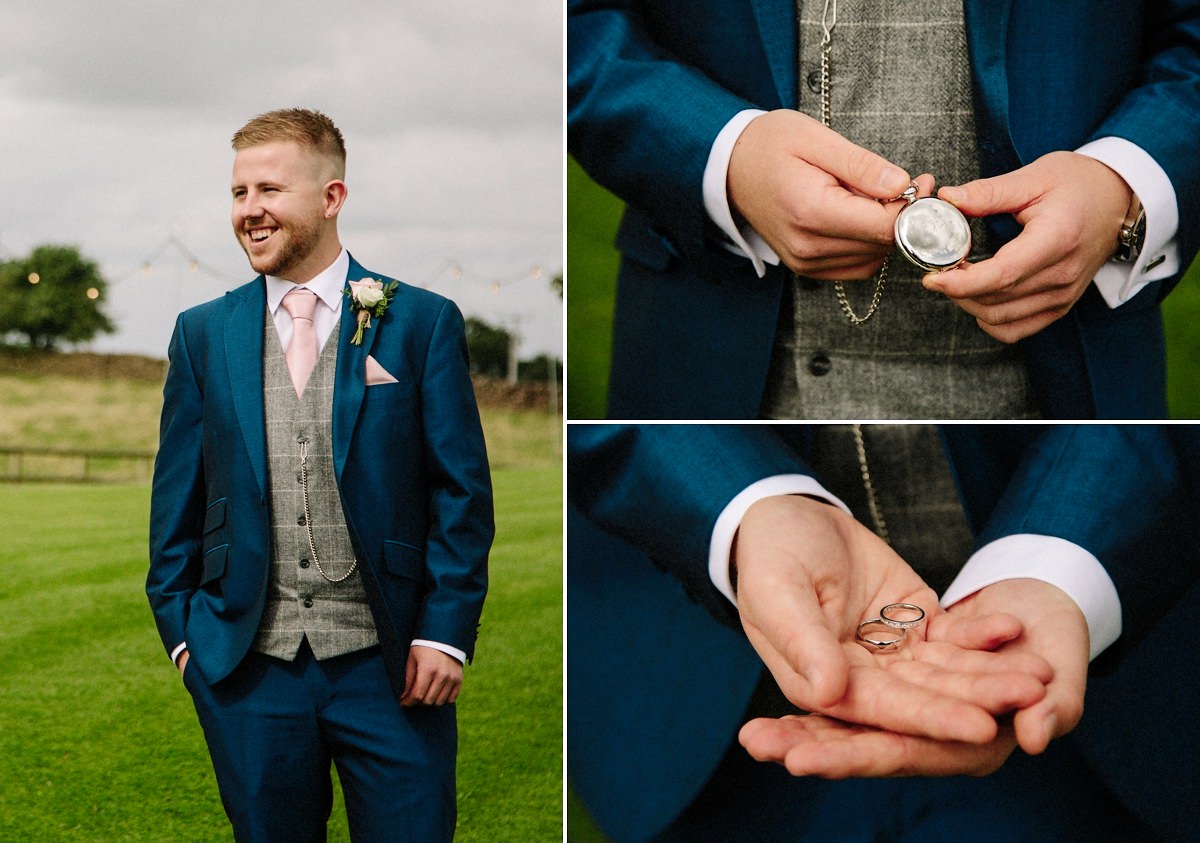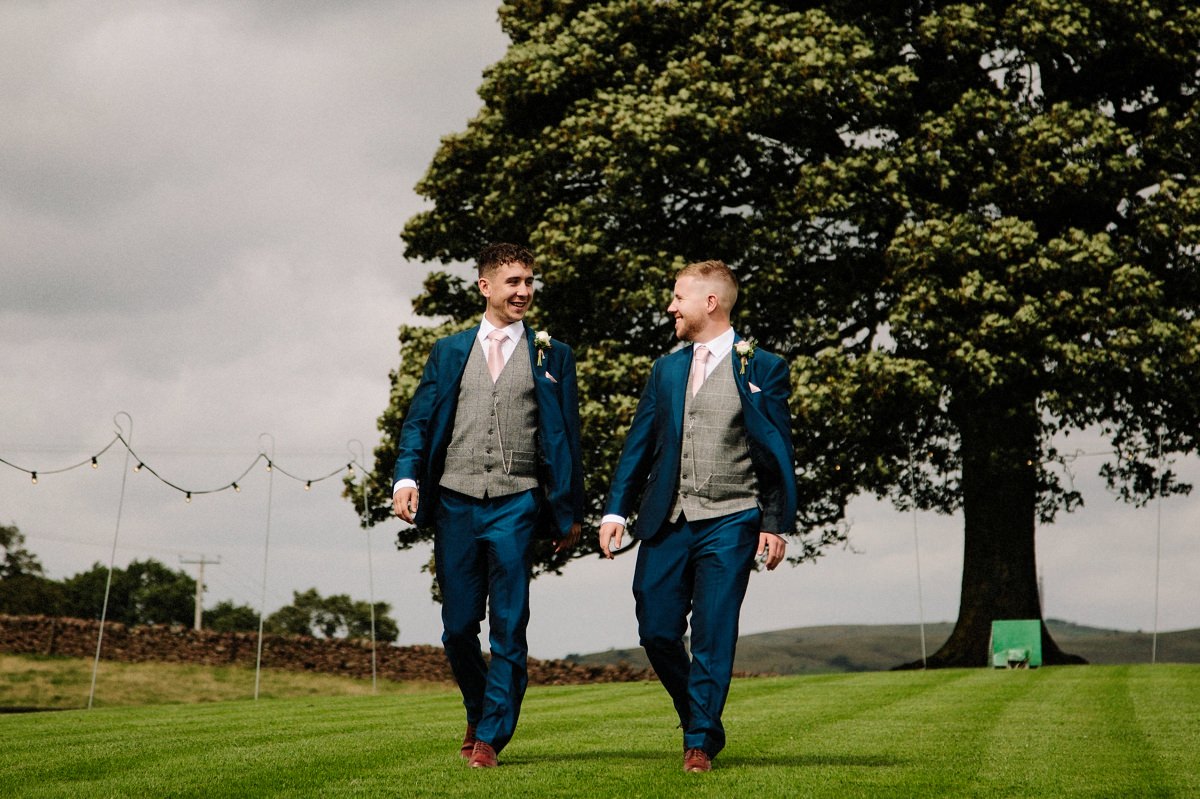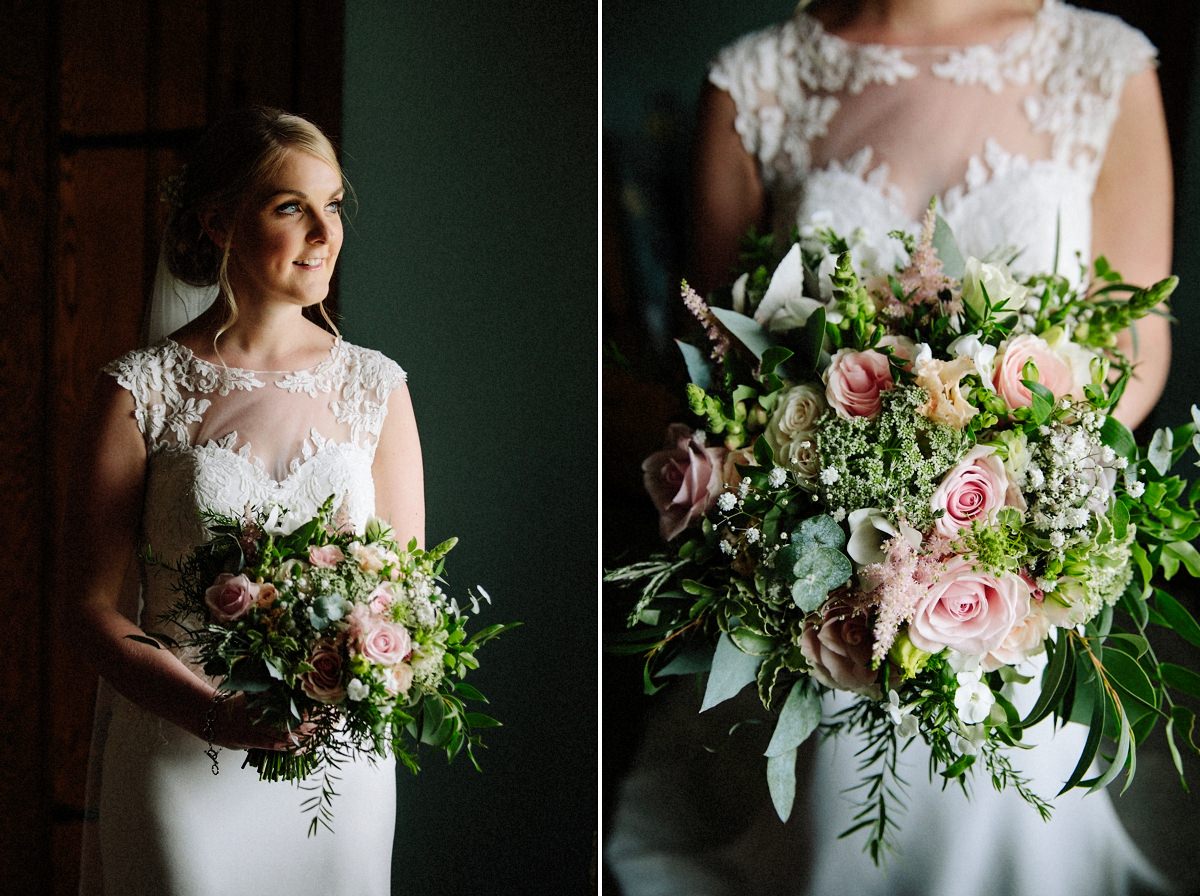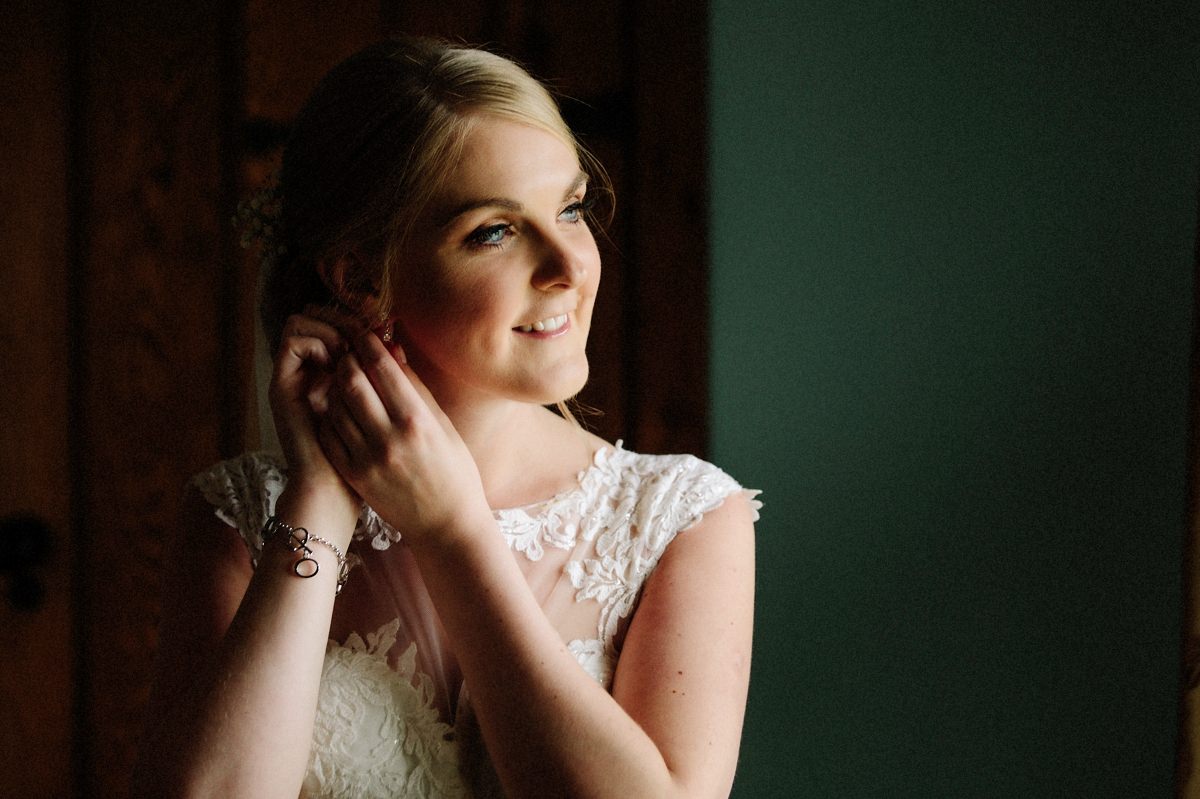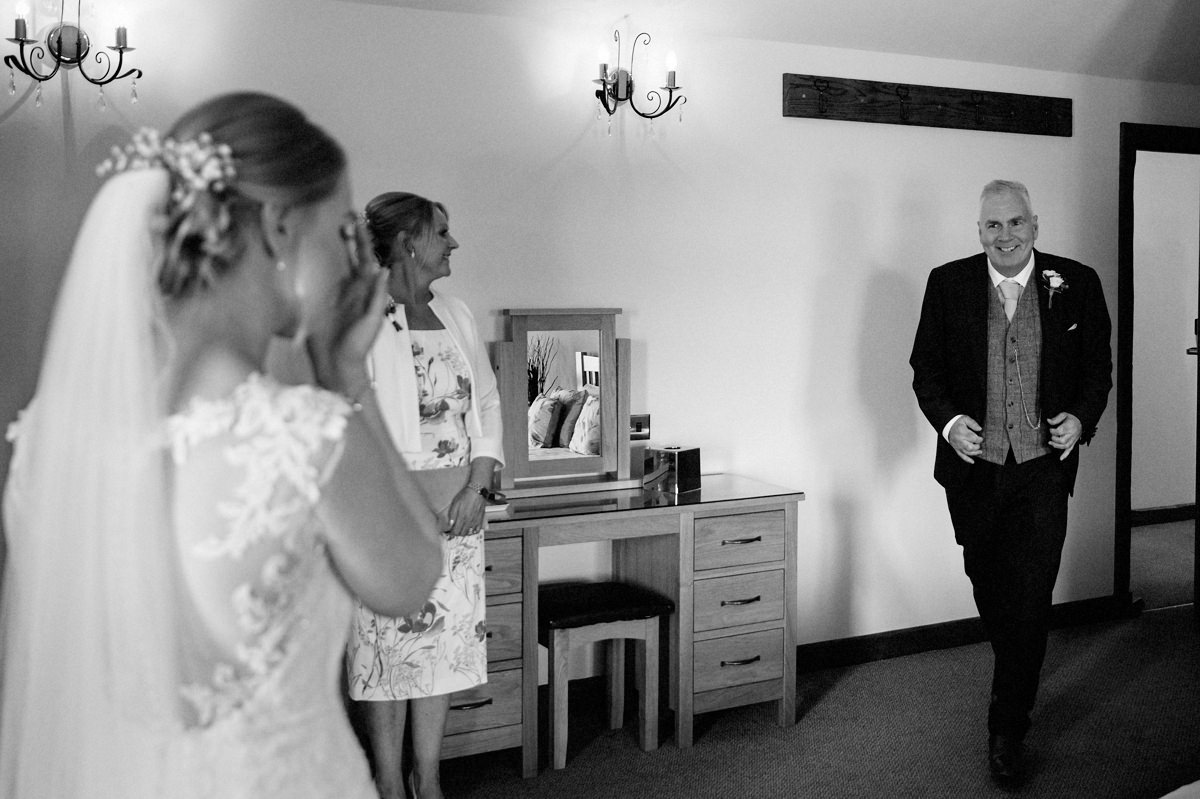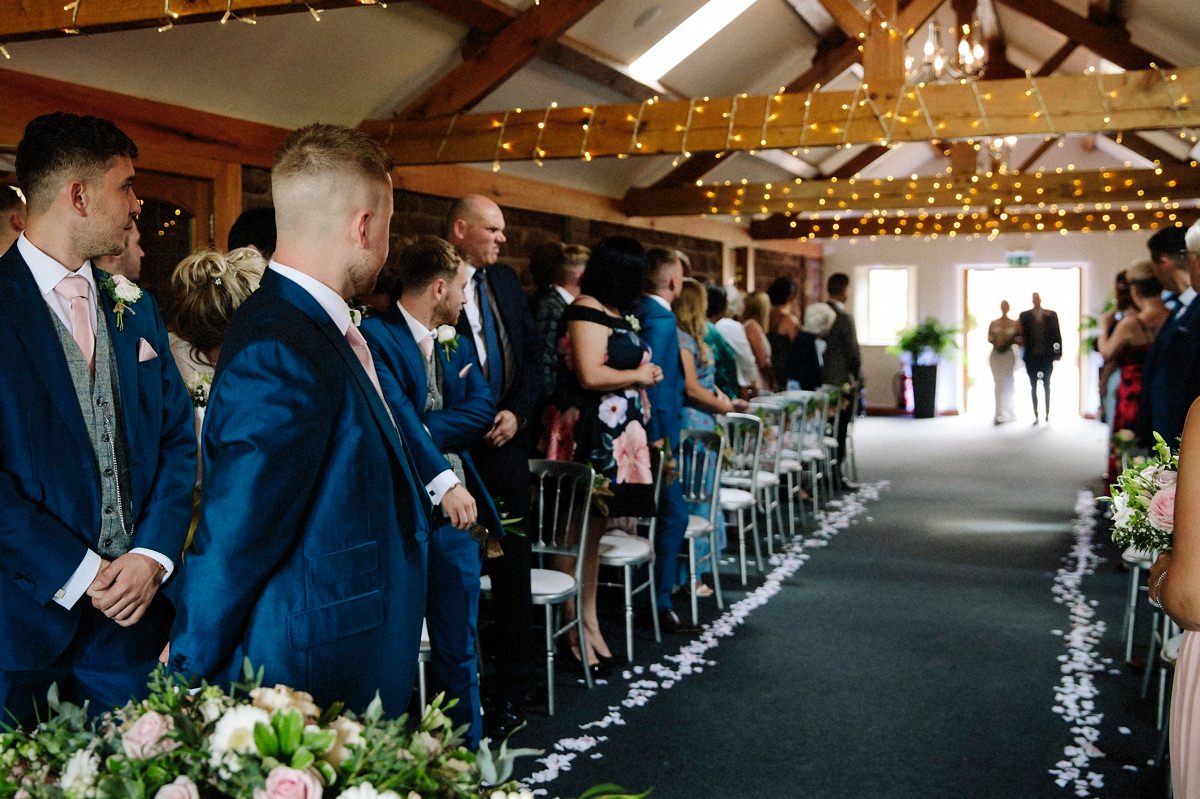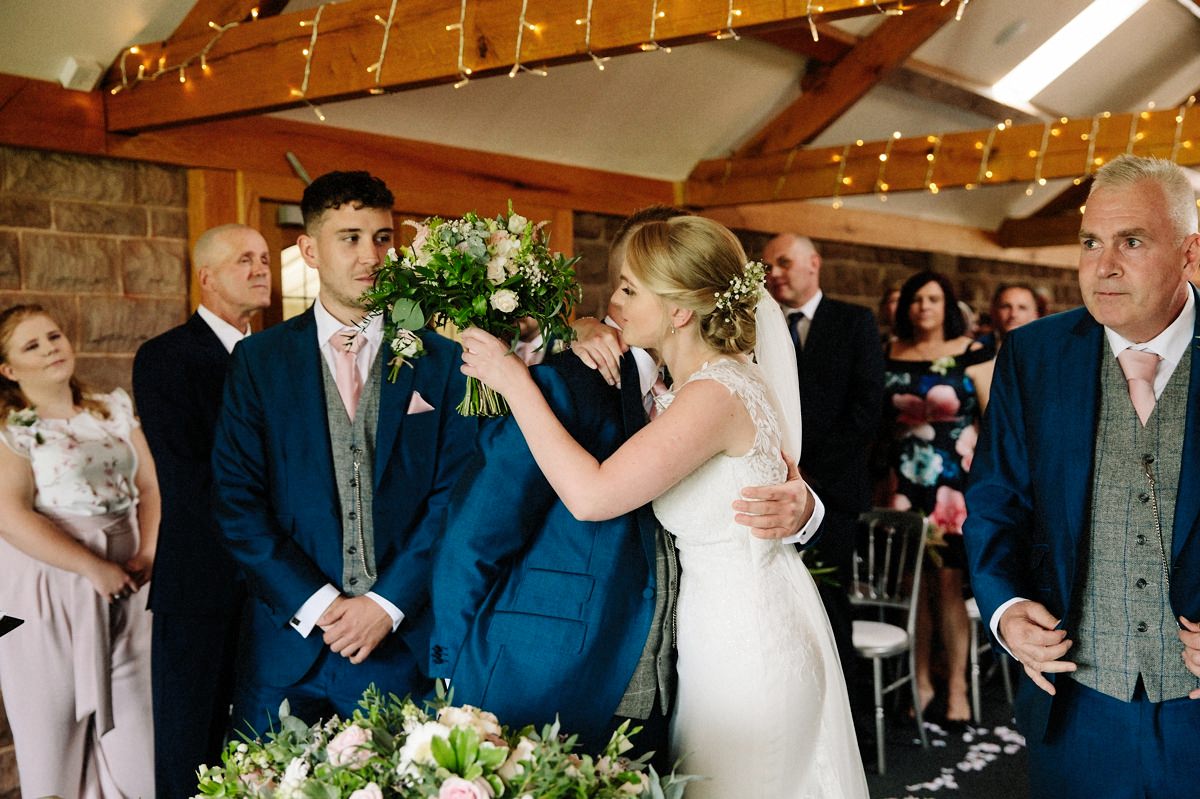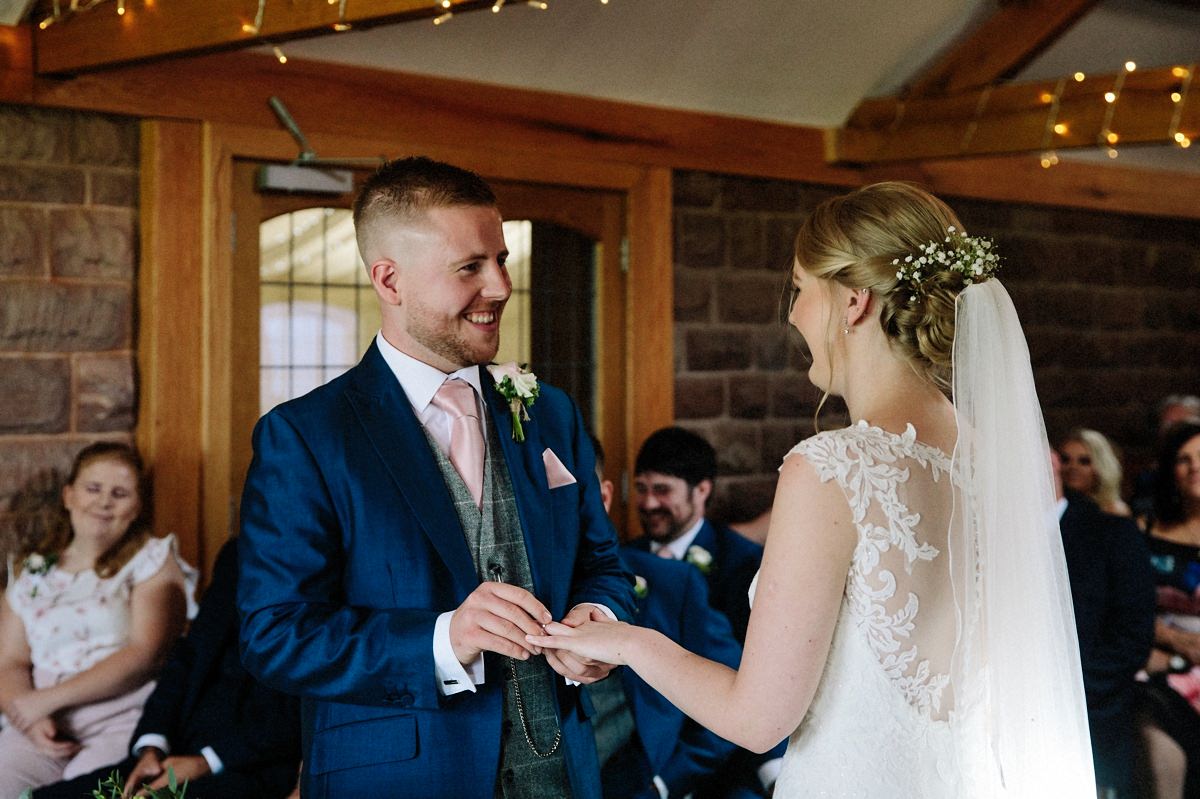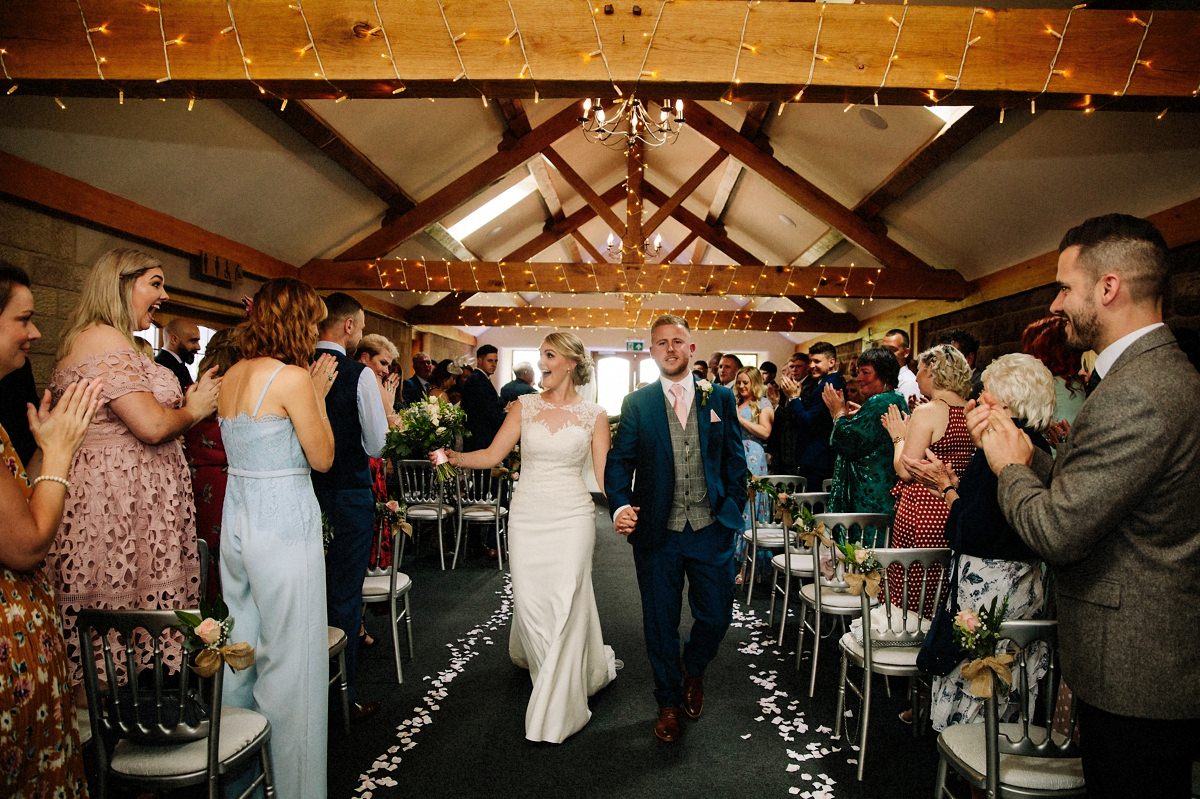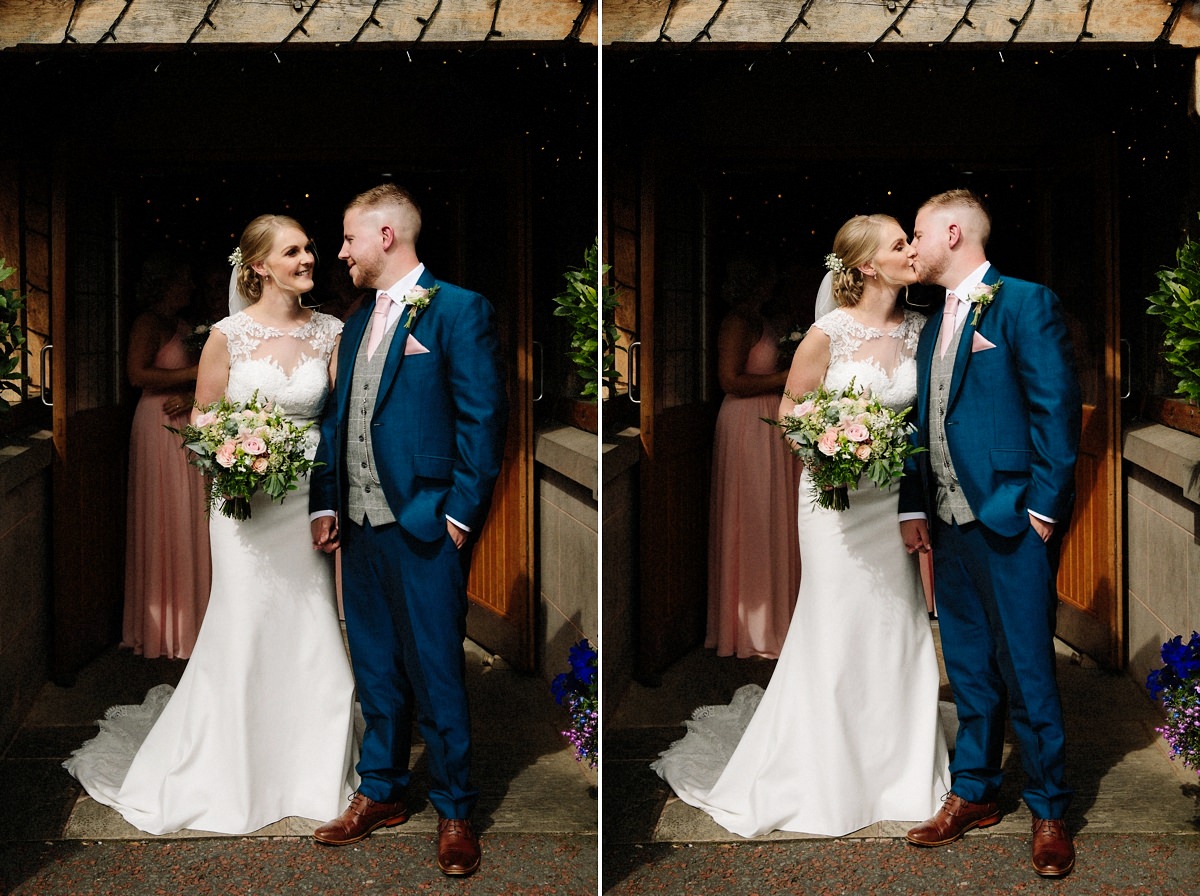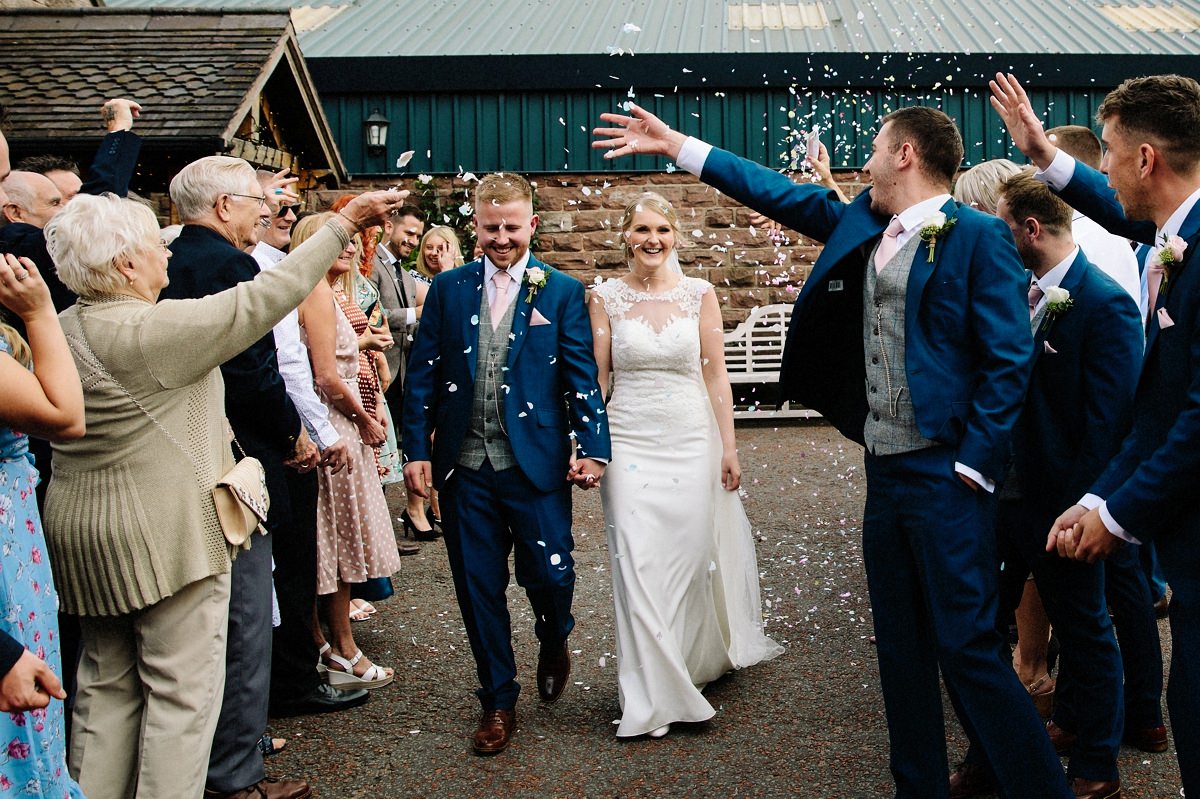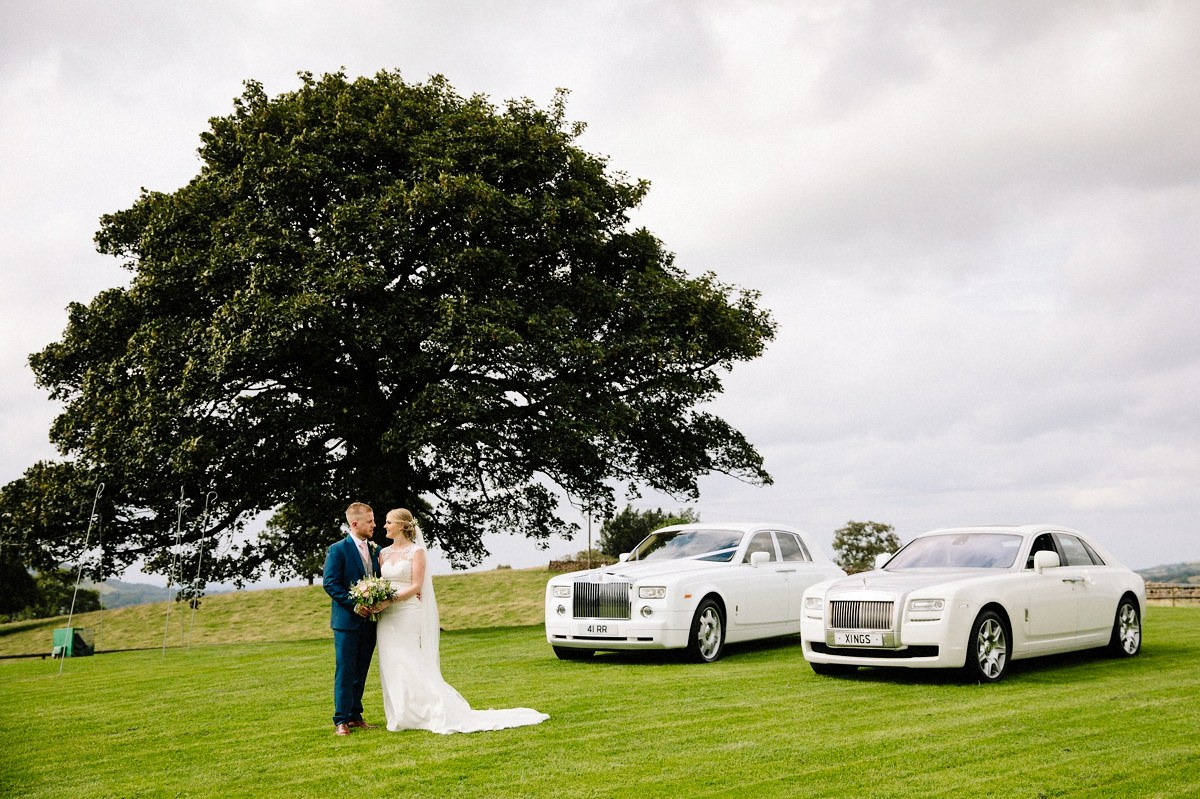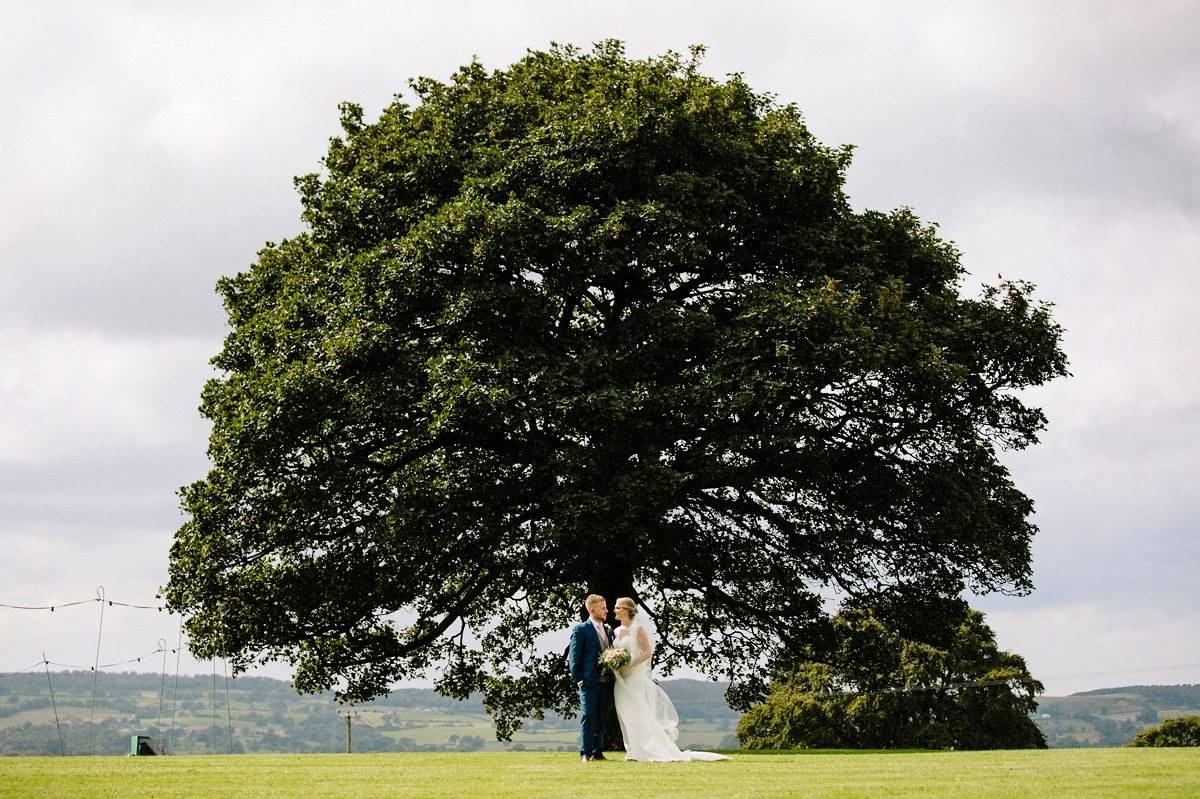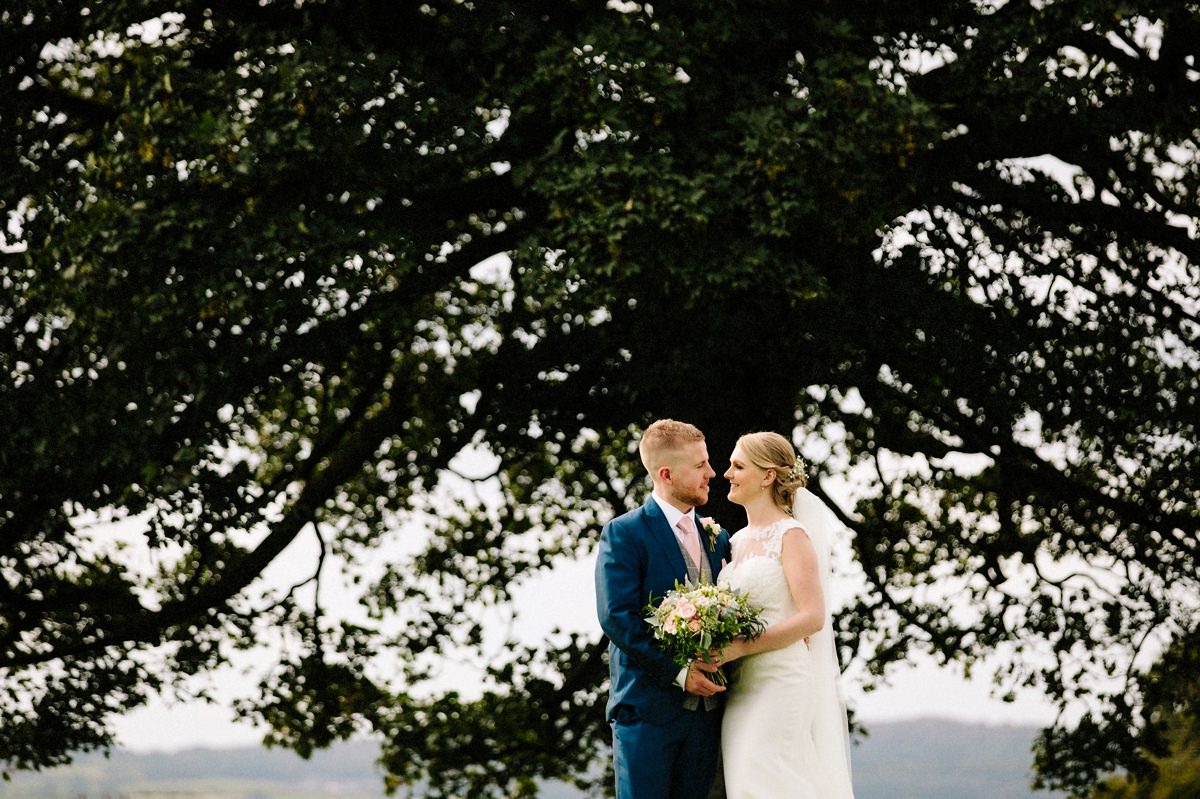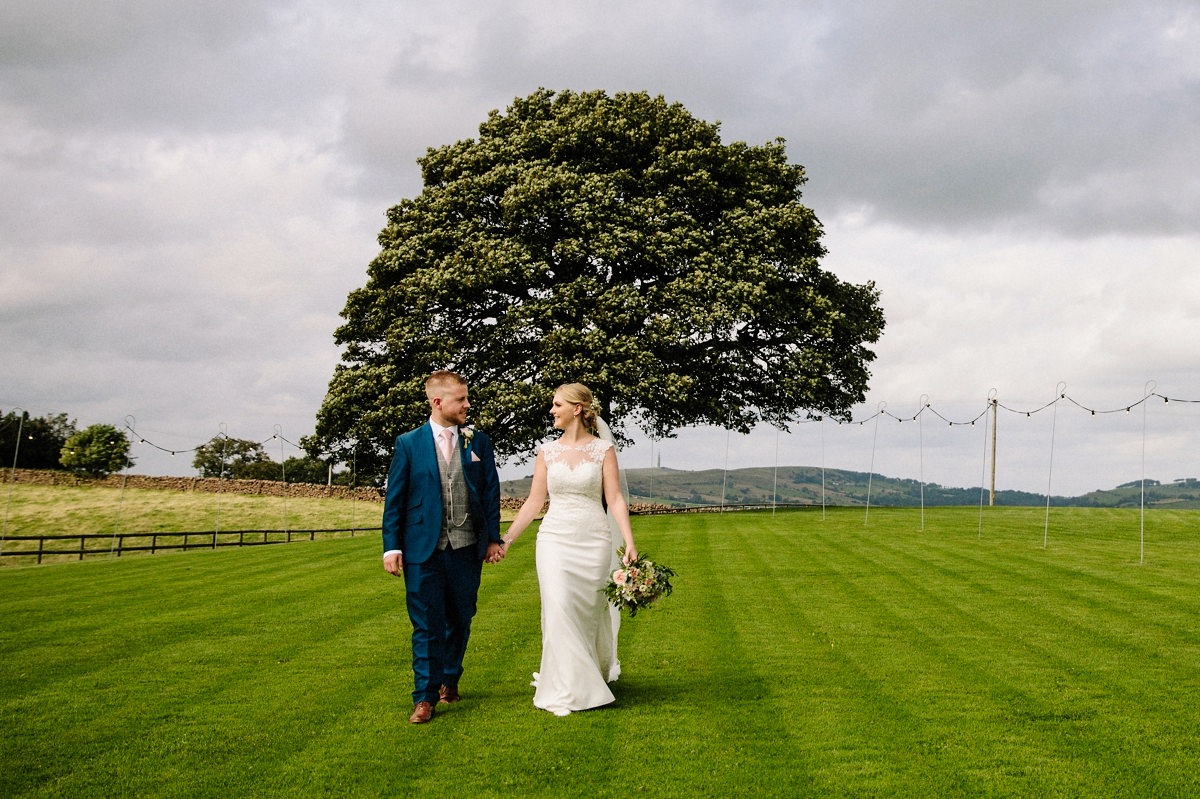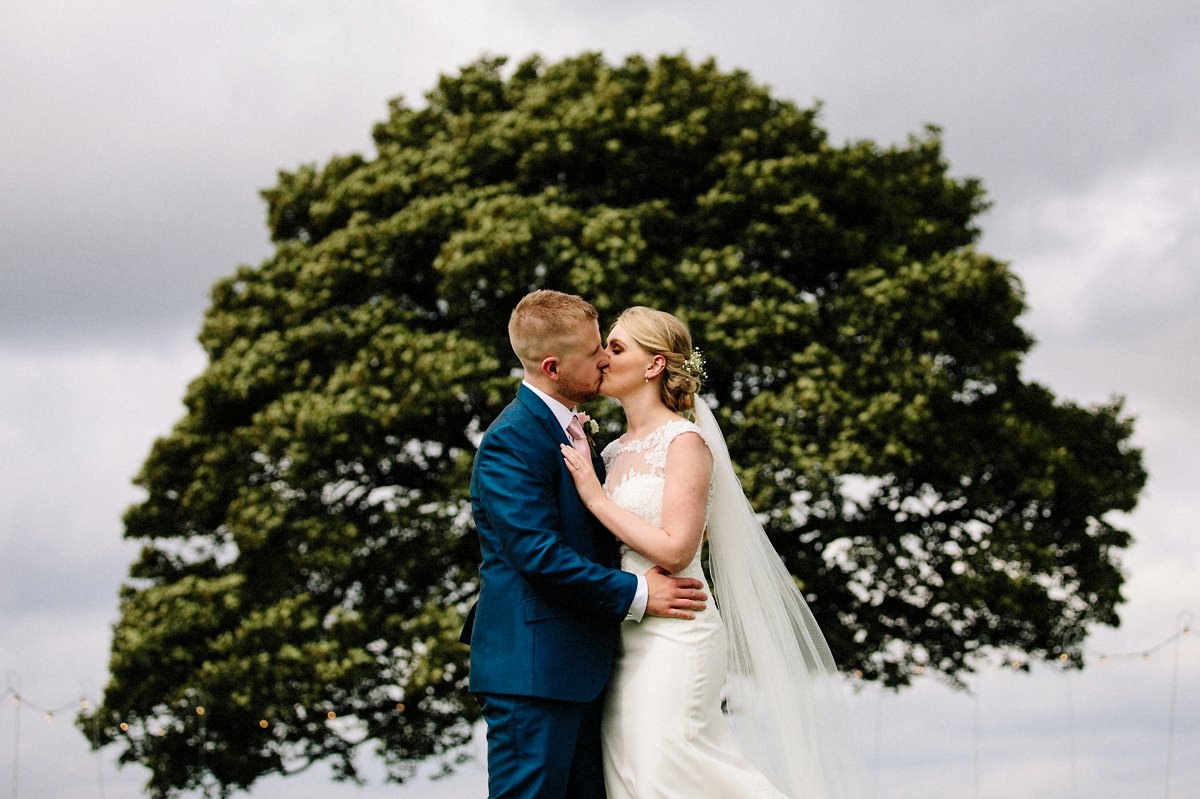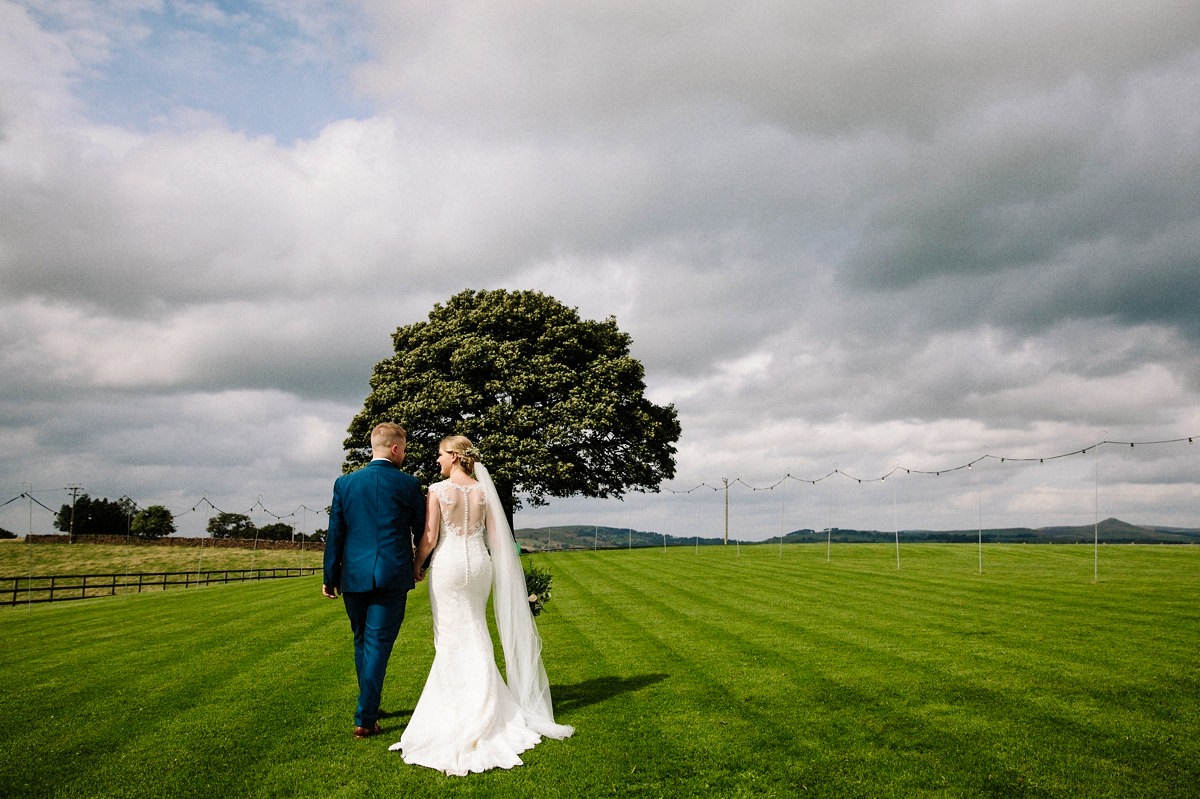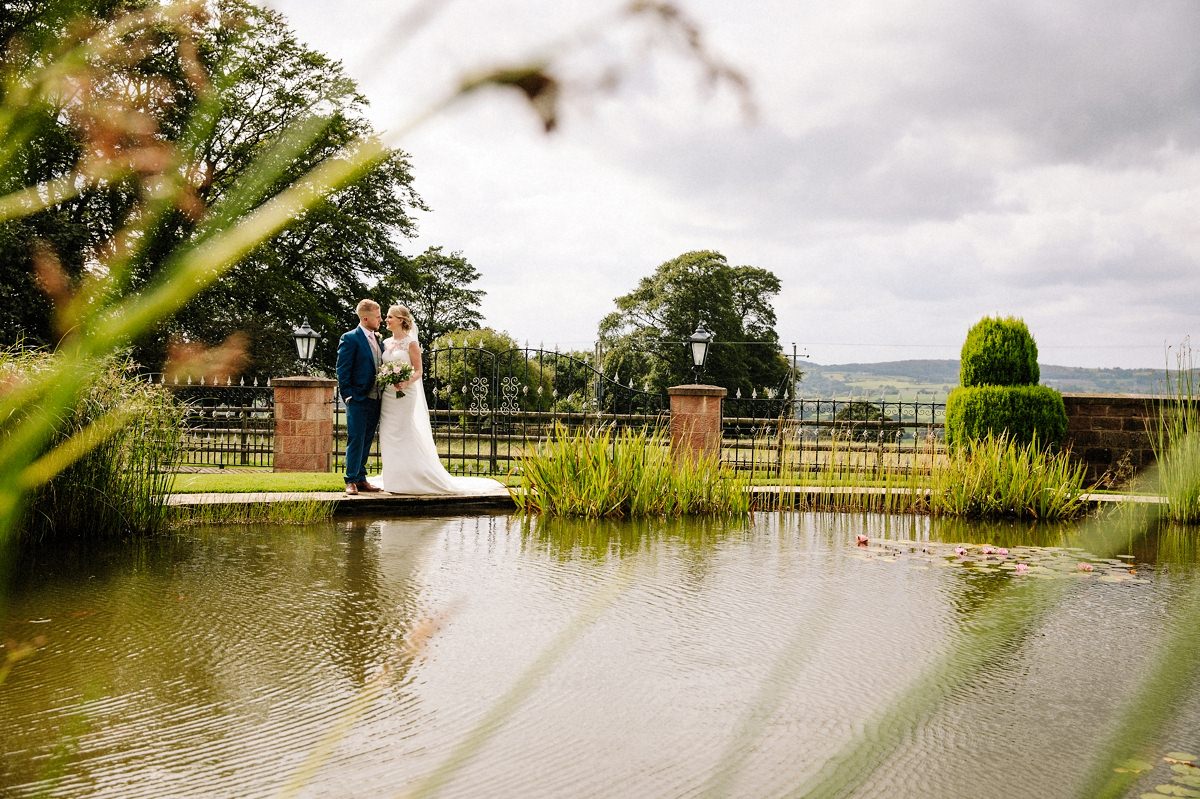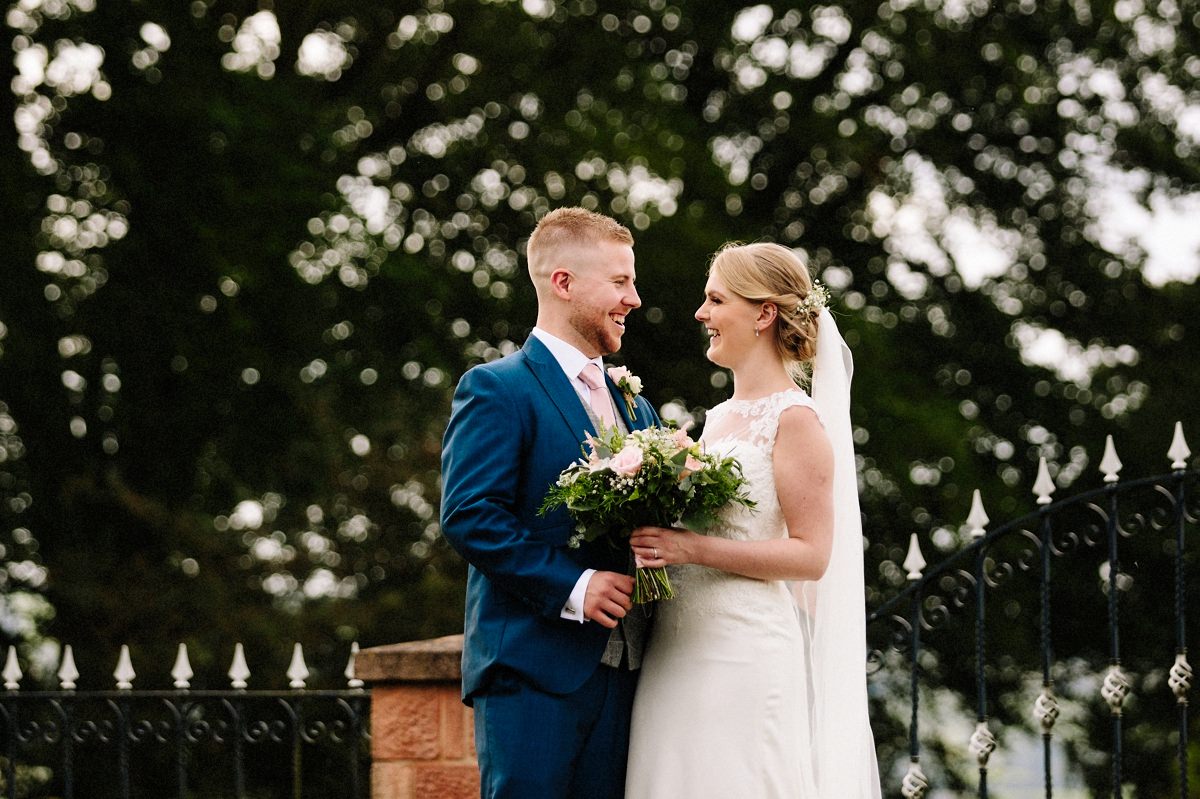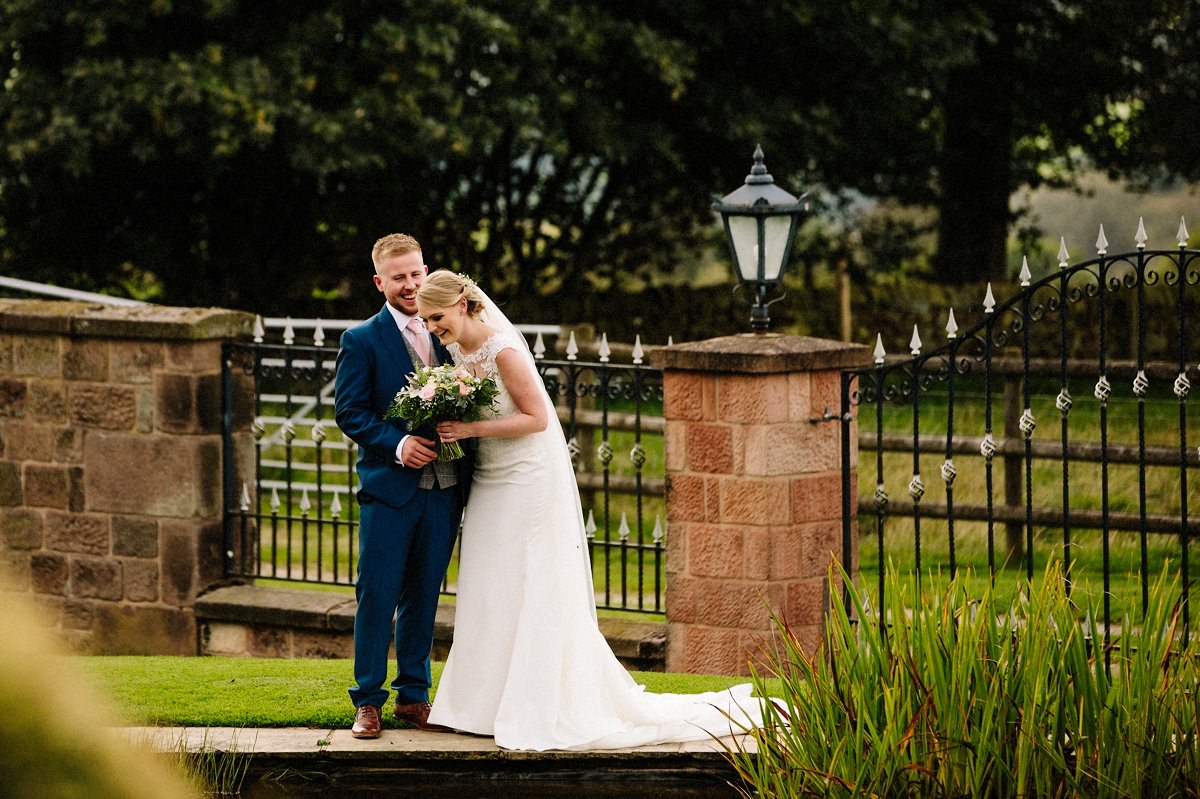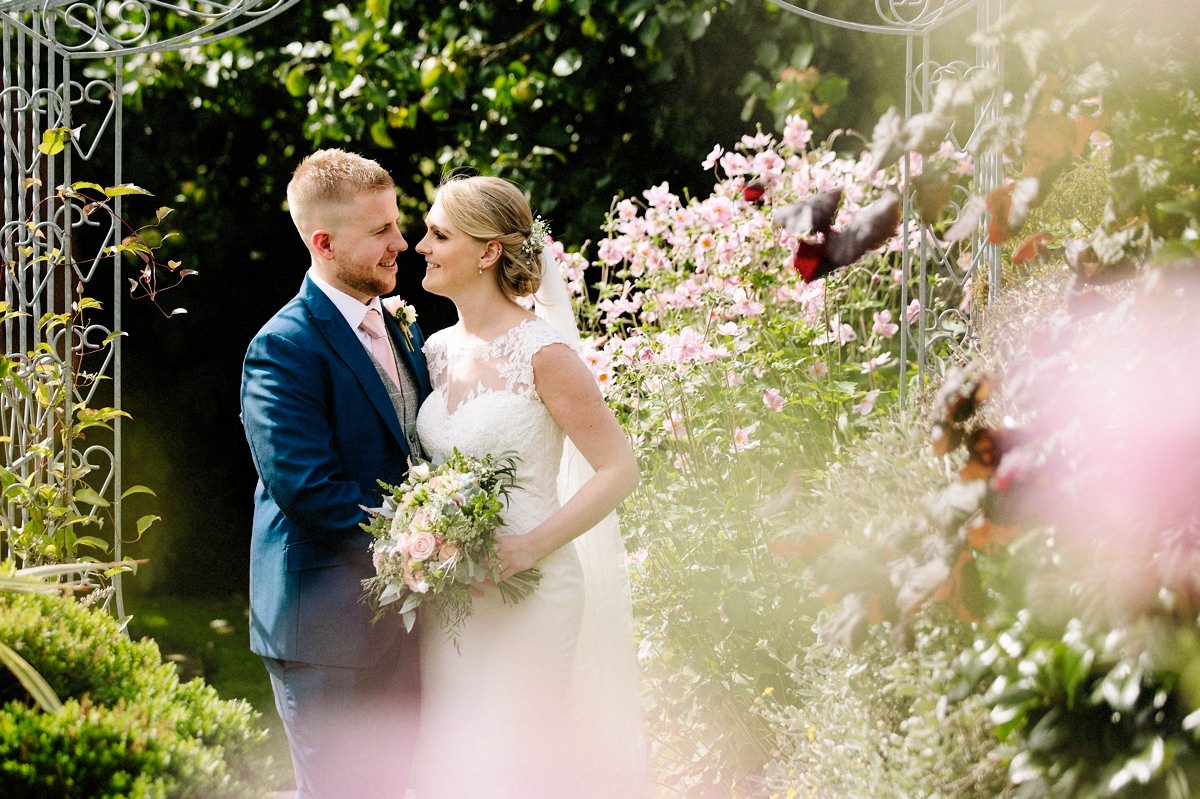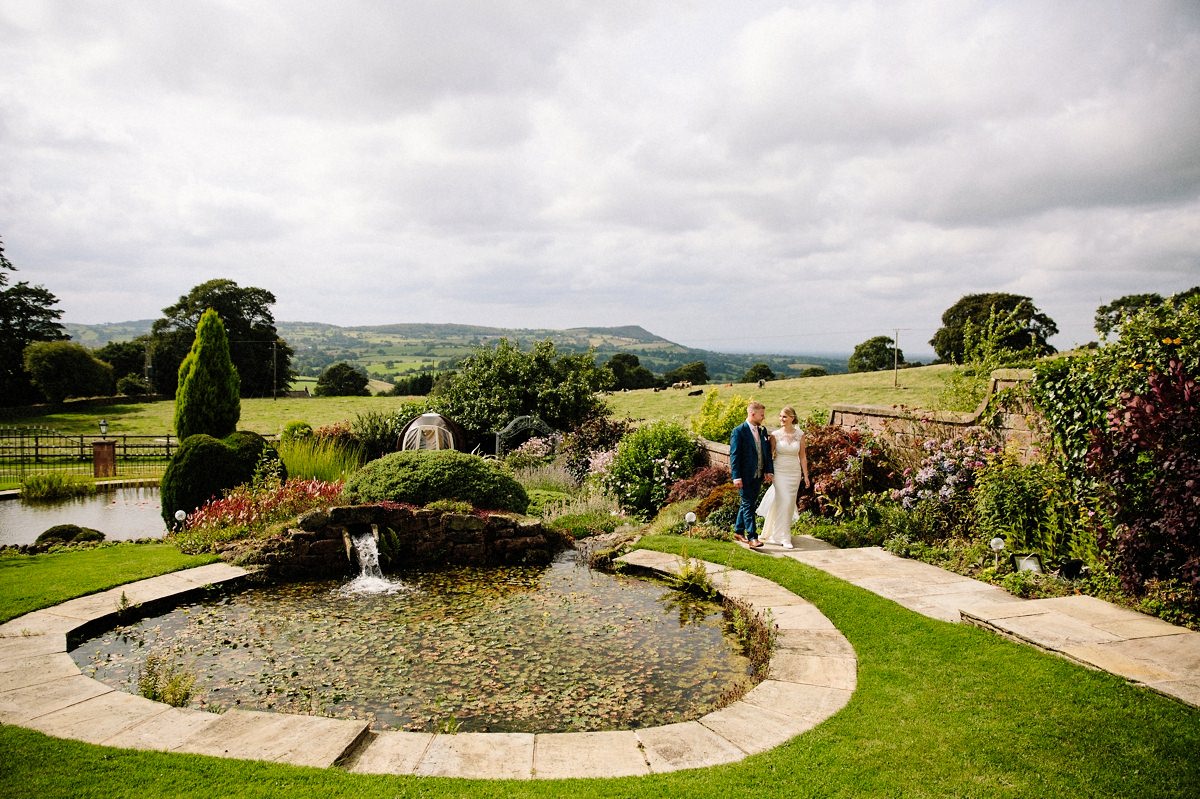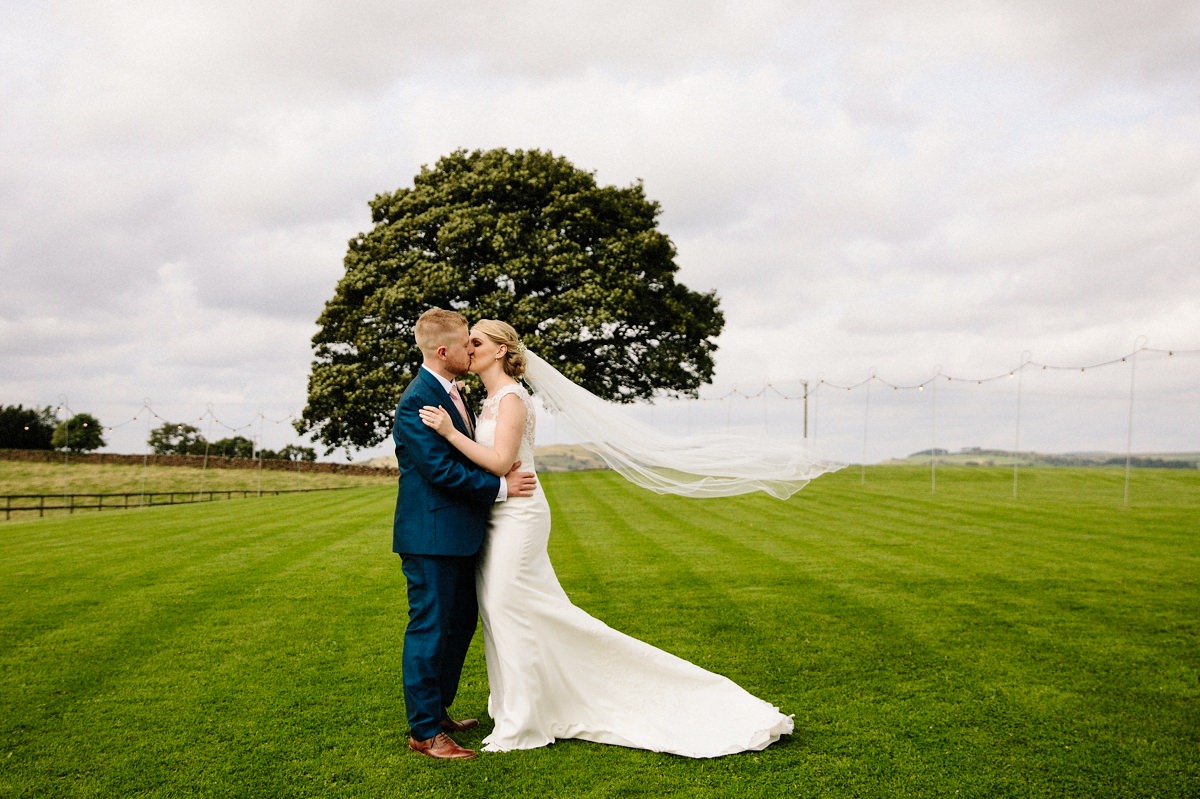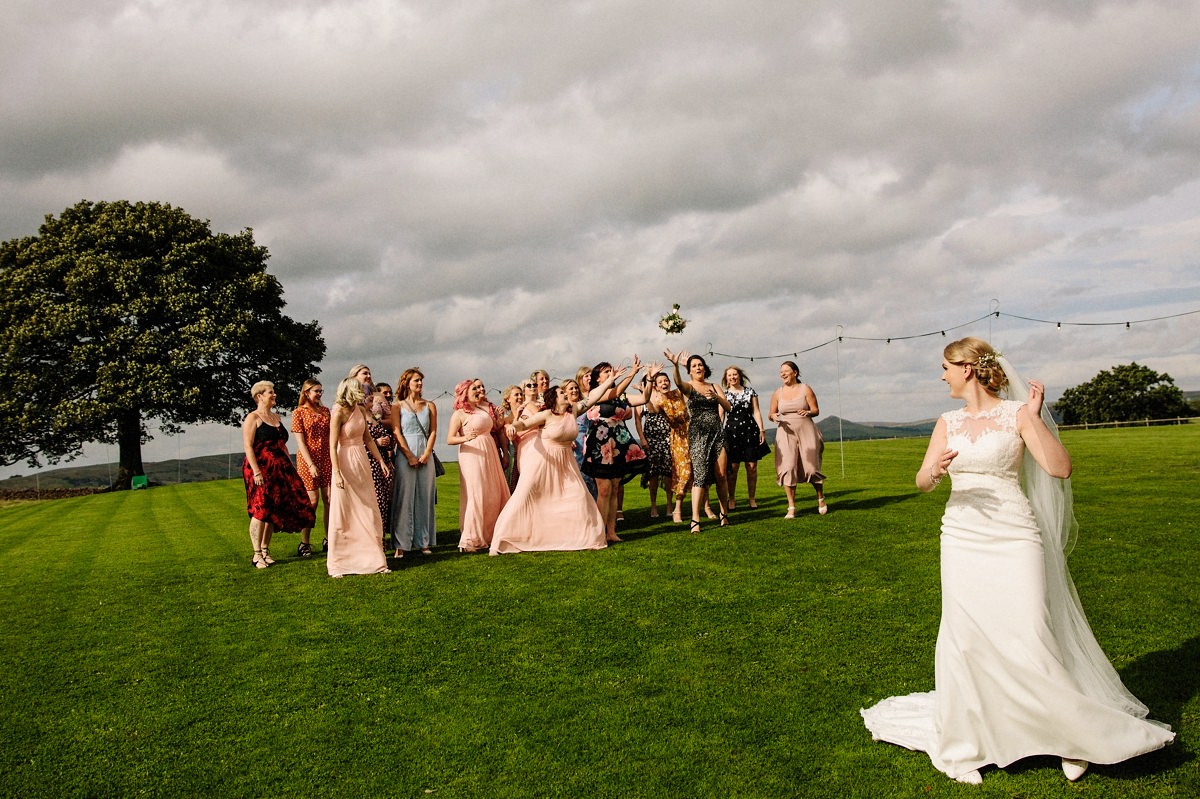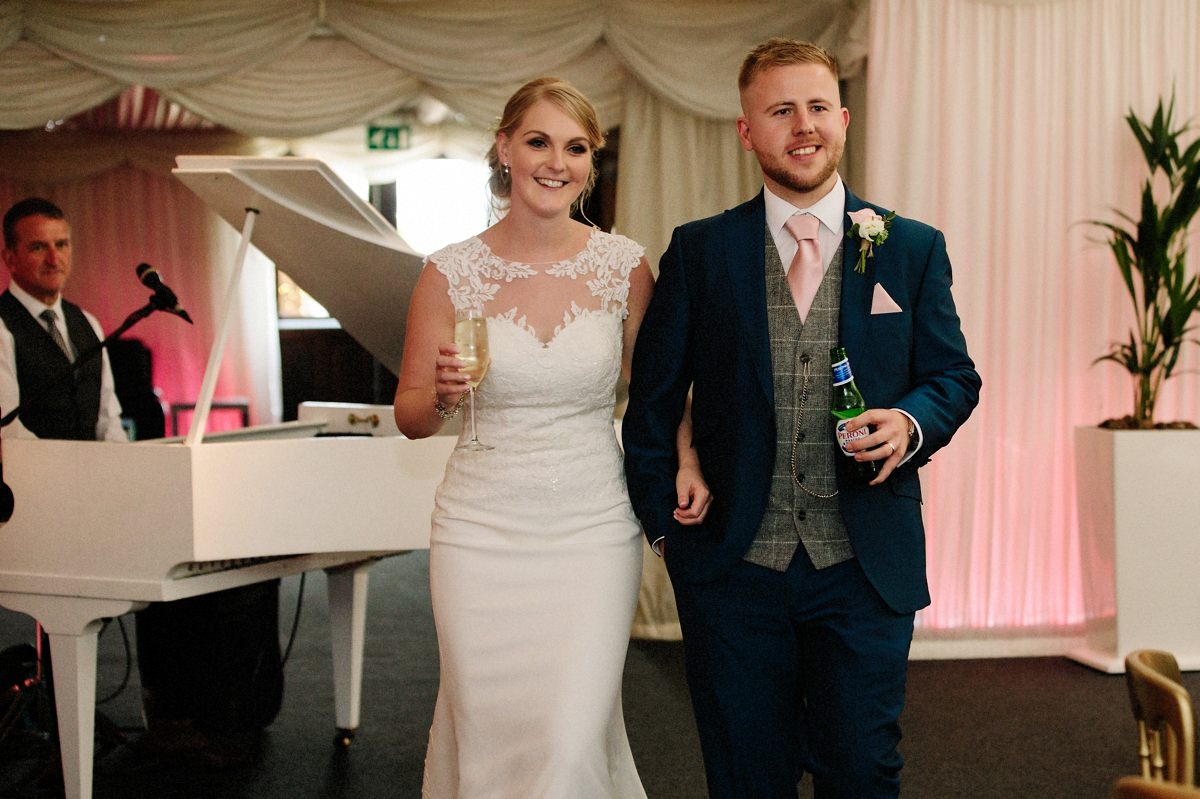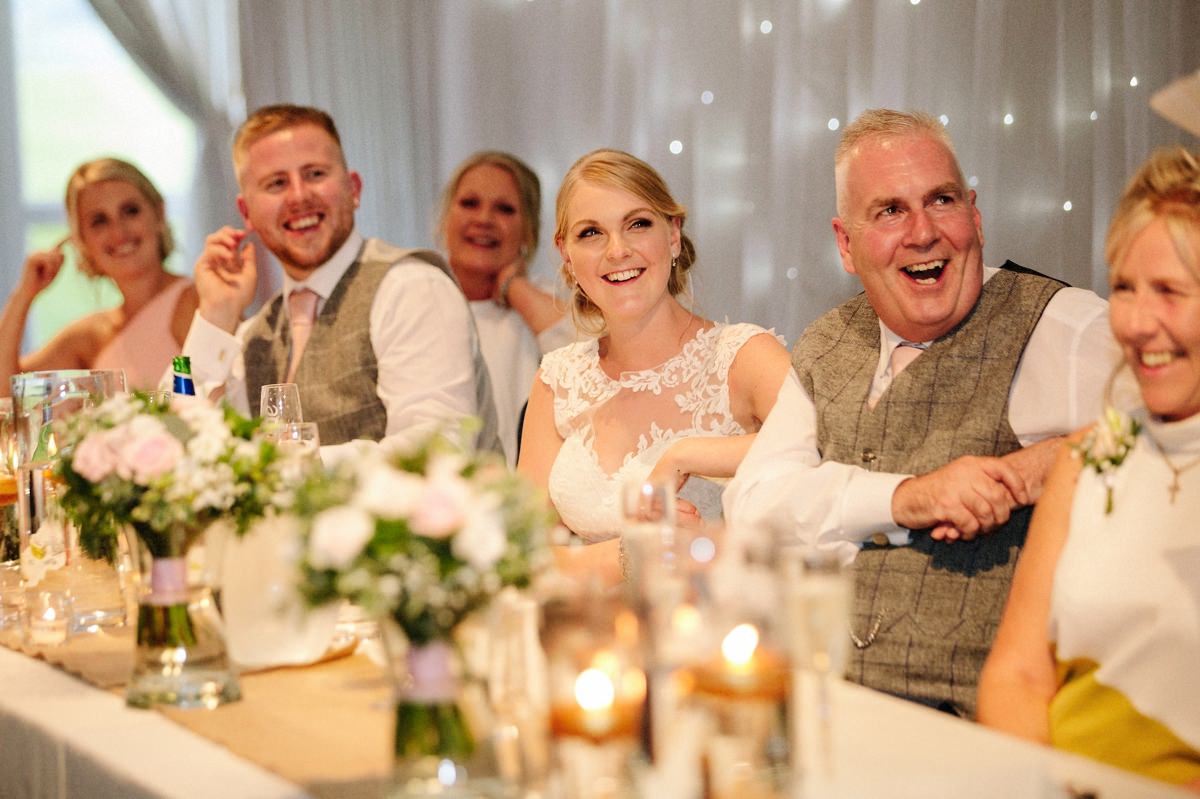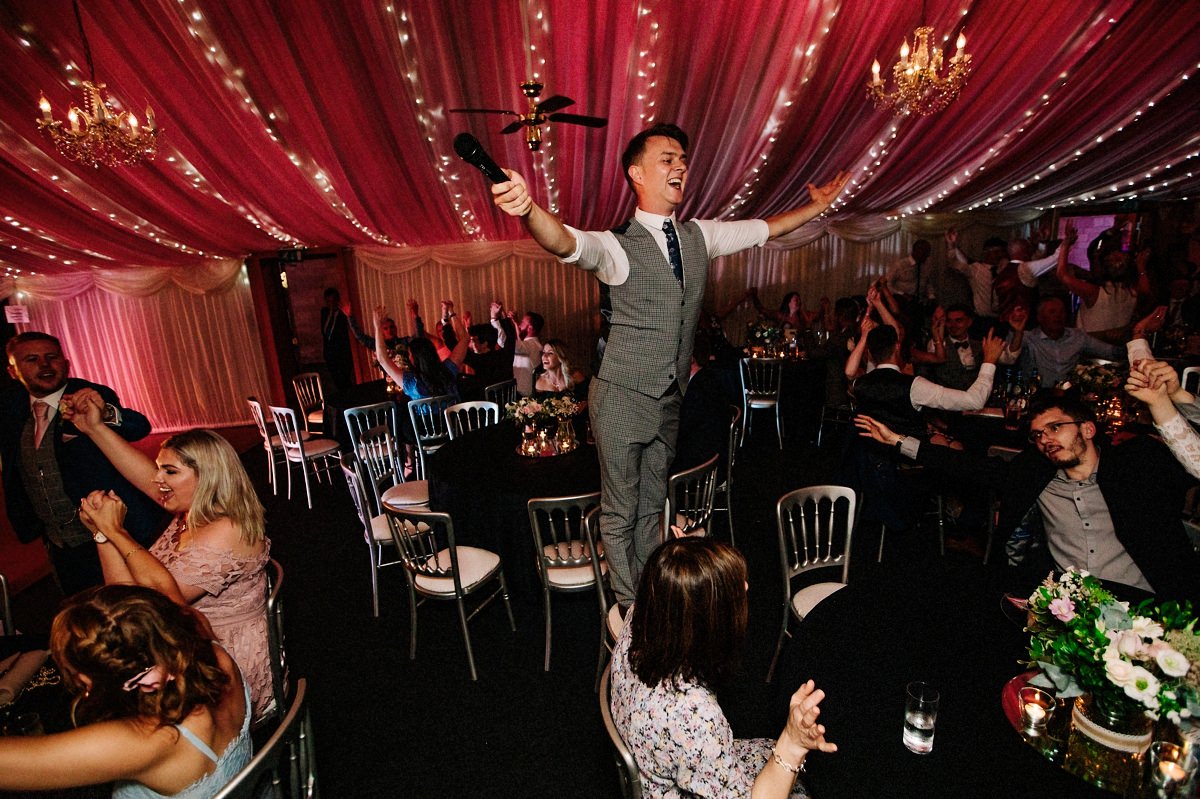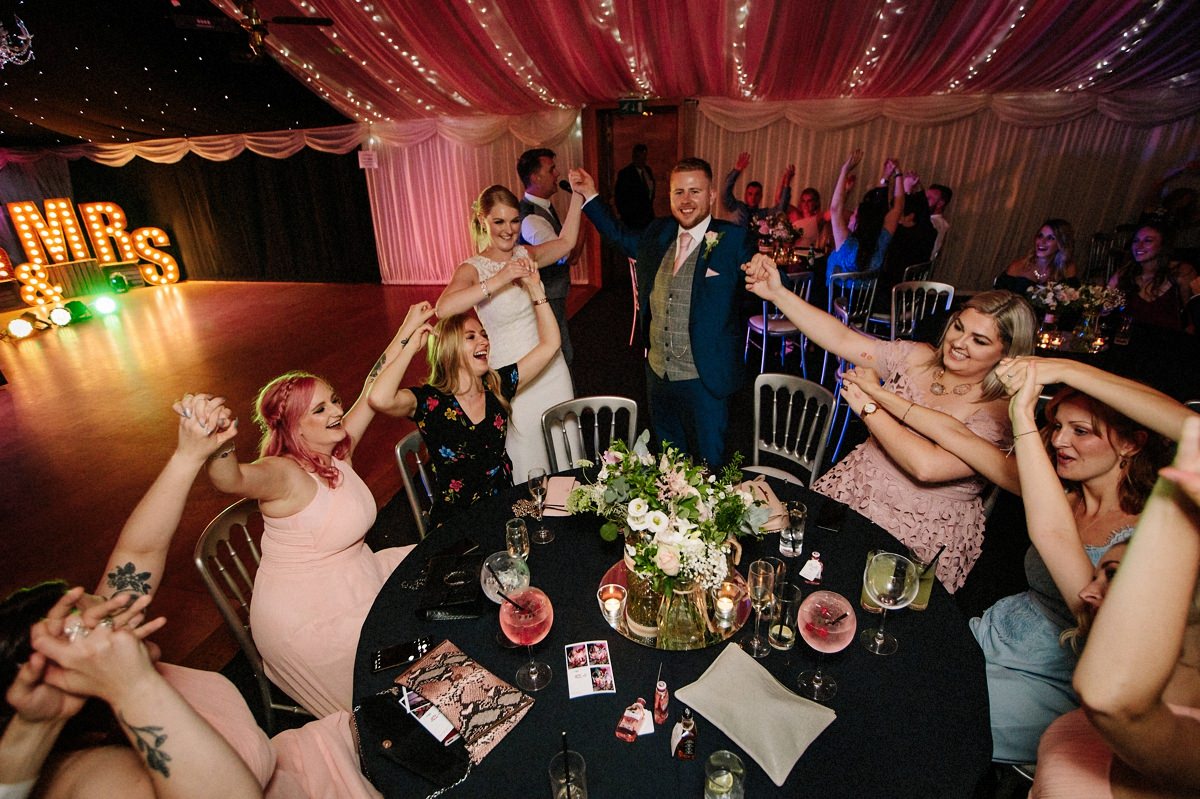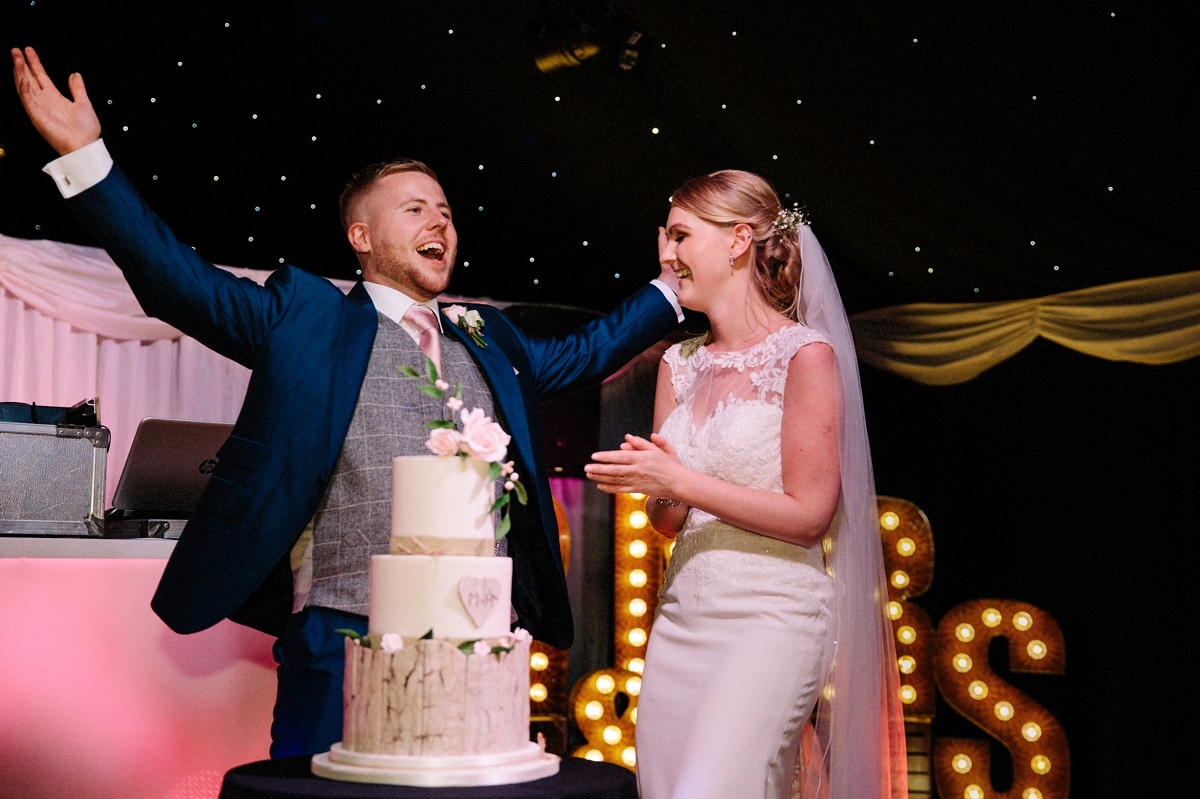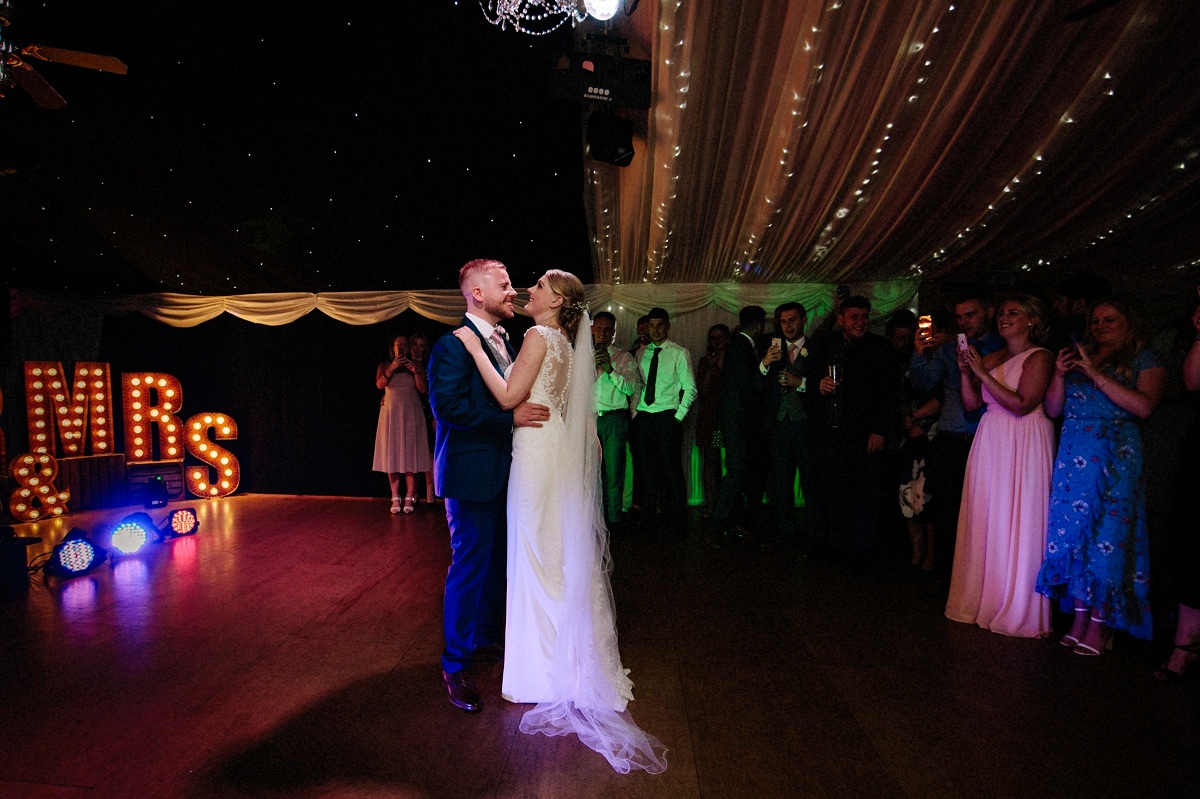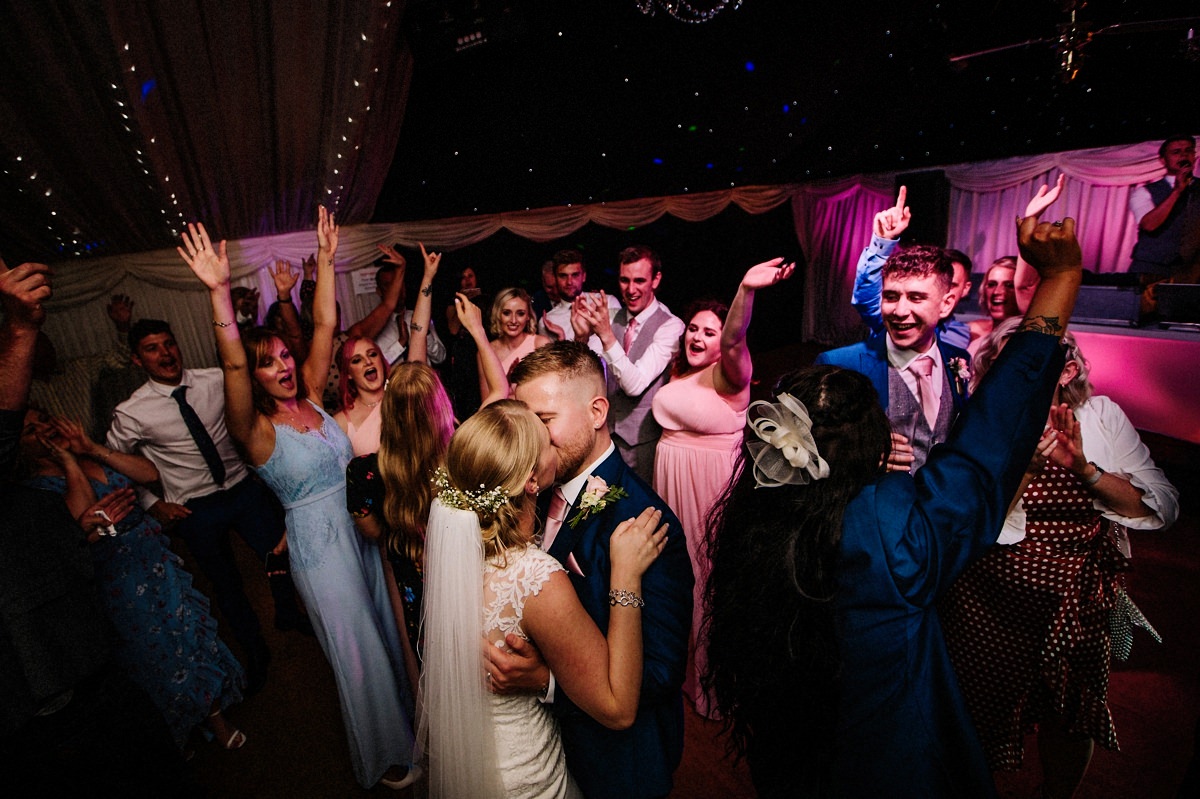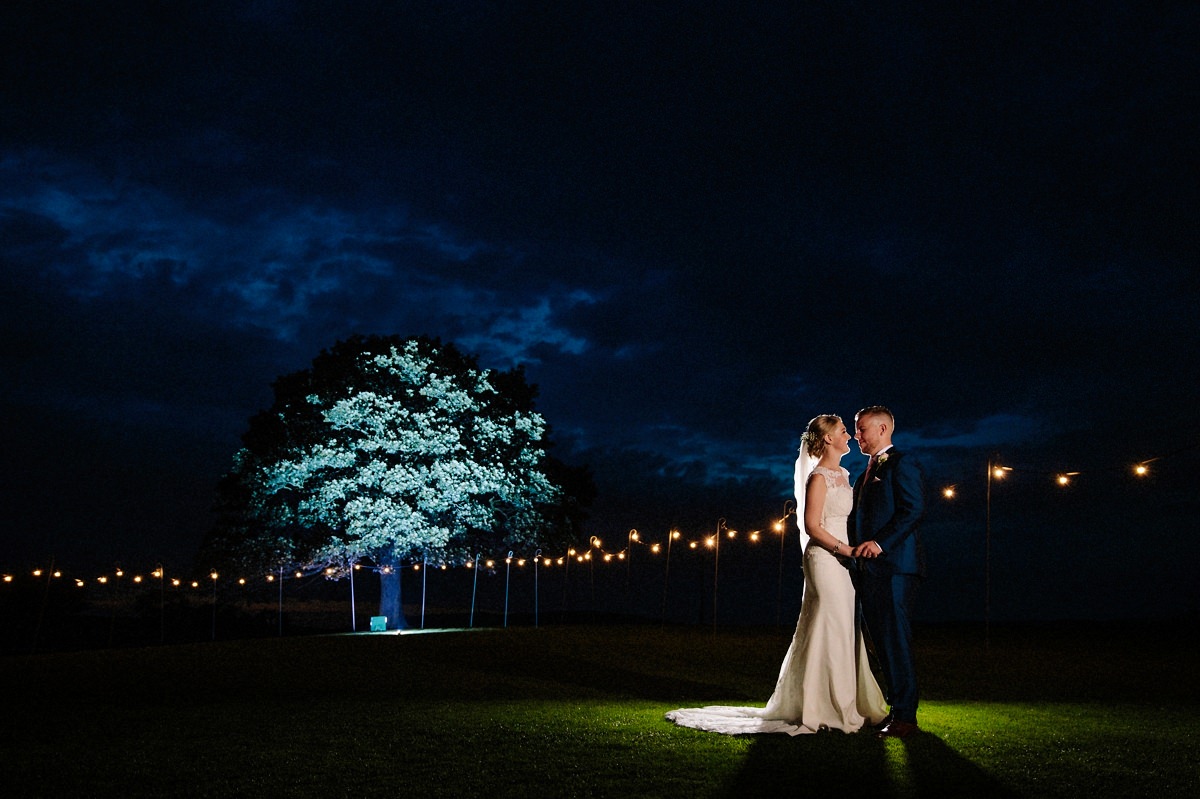 Getting married at this stunning Cheshire wedding venue?
If you have booked your wedding or your wedding reception here and are interested in chatting to us about your wedding plans, then please do get in touch – we would love to tell the story of your wedding day.
Suppliers at the wedding
Sarah Meredith: Professional Hair & Makeup Artist – https://www.sarahmeredithmua.co.uk
Vanilla in Allseasons – https://www.vanillainallseasons.co.uk
Eventech UK – https://eventechuk.co.uk
Guy Porteous – The Cheshire Pianist – https://guyporteous.co.uk
Taylor Made Blooms – https://www.taylormadeblooms.co.uk
The Added Extra – https://www.theaddedextra.co.uk
DJ Tom Finkill – https://djtomfinkill.com
Buttercup Cakes – https://www.buttercup-cakes.net