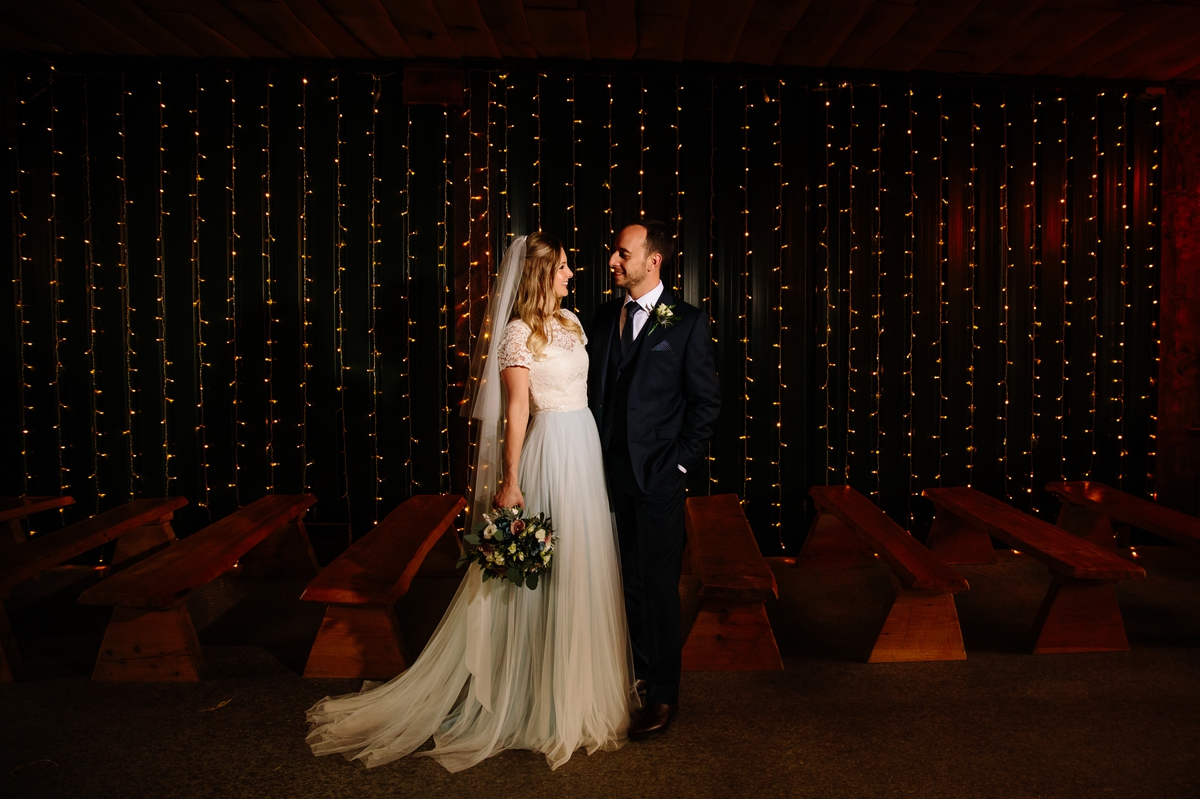 A beautiful Cheshire wedding at the unique Owen House Wedding Barn
As a Cheshire based Owen House Barn wedding photographer we get to work at some incredible wedding venues and photographing a wedding at Owen House Wedding was definitely one of them. Sarah and Mark chose the perfect venue for their gorgeous wedding.
We also photographed Sarah's sister/maid of honour Jen's wedding to Alex in 2010 – it's always lovely to see previous brides & grooms, and we get a lot of our bookings through recommendations like this (take a look at our testimonials to see what we mean 🙂 ).
Kind words from Mark & Sarah
"Steve & Sandra photographed our wedding at Owen House Wedding Barn; they also photographed my sister's wedding 7 years ago. We had no hesitation when it came to booking them for our wedding (the first supplier we booked after the venue). Their communication was the best from any supplier we had. Emails were answered at lightning speed which was refreshing when you have so much to coordinate always chasing suppliers for answers. 
 
Steve and Sandra photographed from getting ready, through to the first dance. Several guests (especially the bridal party) commented on how lovely they both are and what a relaxed atmosphere they effortlessly create. They are excellent at the stealth photograph you don't even notice they are there, so they capture little moments you don't expect to see, which is a lovely surprise when you get to review the photos. 
 
The weather was pretty bad on the day (heavy rain almost all day), but they adapted and worked to ensure it didn't affect our day. Their enthusiasm and commitment to achieving great photos were undeniable with several things to contend with.  Due to the weather, we had to stay inside, which made logistics much harder trying to organise 110 noisy guests. In particular, Sandra was quietly persistent, making sure we were on track with timings in a careful, unobtrusive way which was very helpful. 
 
They hadn't photographed the venue before, and it was clear to see, at our planning meeting a few weeks before, that Steve was inspired and looking forward to the challenge. We had a couple of ideas we liked, which he gladly did work on the day. Our concerns about not wanting to be too posed were really taken on board, and we felt like the photos were really tailored to suit exactly what we wanted from our wedding photos. We were absolutely delighted with the photos when the time came to view them.  Overall, Steve and Sandra's professionalism never waived throughout the whole process, constantly maintained with a level of warmth and care that can be hard to come by in the wedding industry. We would recommend to anyone getting married in the future. Thanks so much, Steve and Sandra"
Owen House Wedding Barn
Owen House Wedding Barn is a bespoke, unique and exclusive wedding venue. It is delightfully, charming and rustic. Set in the heart of the Cheshire countryside and set on a working farm, it really offers a unique wedding experience. With a bridal cabin, a beauty shed on-site accommodation and a civil ceremony room it really does have everything you need in one place.
The morning of the wedding
We joined Sarah and her bridal party, sipping bubbly and chilling out. As Sarah continued to get ready in the beauty shed, we caught up with Mark and his grooms' party with best man Andy and ushers Tom, Rob and Ash. All were looking resplendent in petrol blue suits and enjoying a cheeky beer in the bar.
Sarah looked stunning in her wedding dress. She really suited being a bride and looked so comfortable and relaxed. It rained for most of the day, so Sarah needed an umbrella for the short walk from the beauty shed to the civil ceremony room.
A quick mention of the flowers
We loved the blue hydrangeas. They were in the bridesmaid's bouquets and on the table decorations. Many couples don't know what flowers to have so stick to neutrals, but the blue hydrangeas looked so original.
Ceremony and drinks reception
After a beautiful ceremony, there was a drinks reception with musical accompaniment by Endymion String Quartet. We then took some portrait shots of Sarah and Mark and some requested group photographs of the wedding party. We love to photograph a wedding at Owen House Wedding Barn because it provides us with endless amazing backdrops for our images. Each one of them unique to the venue.
And into the evening at Owen House Wedding Barn
The evening entertainment started with Sarah and Mark having a first dance underneath the most fantastic glitter ball. It was enormous, and with the barn all lit for the party, it looked magical.
Before taking our leave, we wanted to take one more portrait shot of Sarah and Mark outside under a pretty garden arch with the garden lit in the moonlight encapsulating the magic of their wedding day.
As Cheshire wedding photographers, we get to work with some very talented people in the wedding industry. This is most certainly the case when we work with Barrett's Caterers. They provided the food at Sarah and Mark's wedding. As always, the food was delicious, and the wedding guests loved it.
We loved shooting Sarah and Mark's wedding. It was fun, laid back and stylish. Congratulations you two on getting married and creating such a memorable wedding day.
Find Out More
If you have booked your wedding or your wedding reception at Owen House Barn. And are interested in chatting with us about your wedding plans and photography requirements. Please do get in touch. We would love the opportunity to photograph your wedding for you and to capture your dream day.
Here is a selection of images from Mark and Sarah's beautiful wedding at Owen House Barn
Suppliers
Great to work alongside:
Venue: Owen House Wedding Barn www.owenhouseweddingbarn.co.uk
Music: Endymion String Quartet www.endymionstringquartet.com
Caterers: Barretts Events Caterers www.barrettseventcaterers.com
More about us
To find out more about us, please take a look at our style page. Also, please view some of the outstanding comments and testimonials we have received from previous Brides and Grooms