Wedding FAQ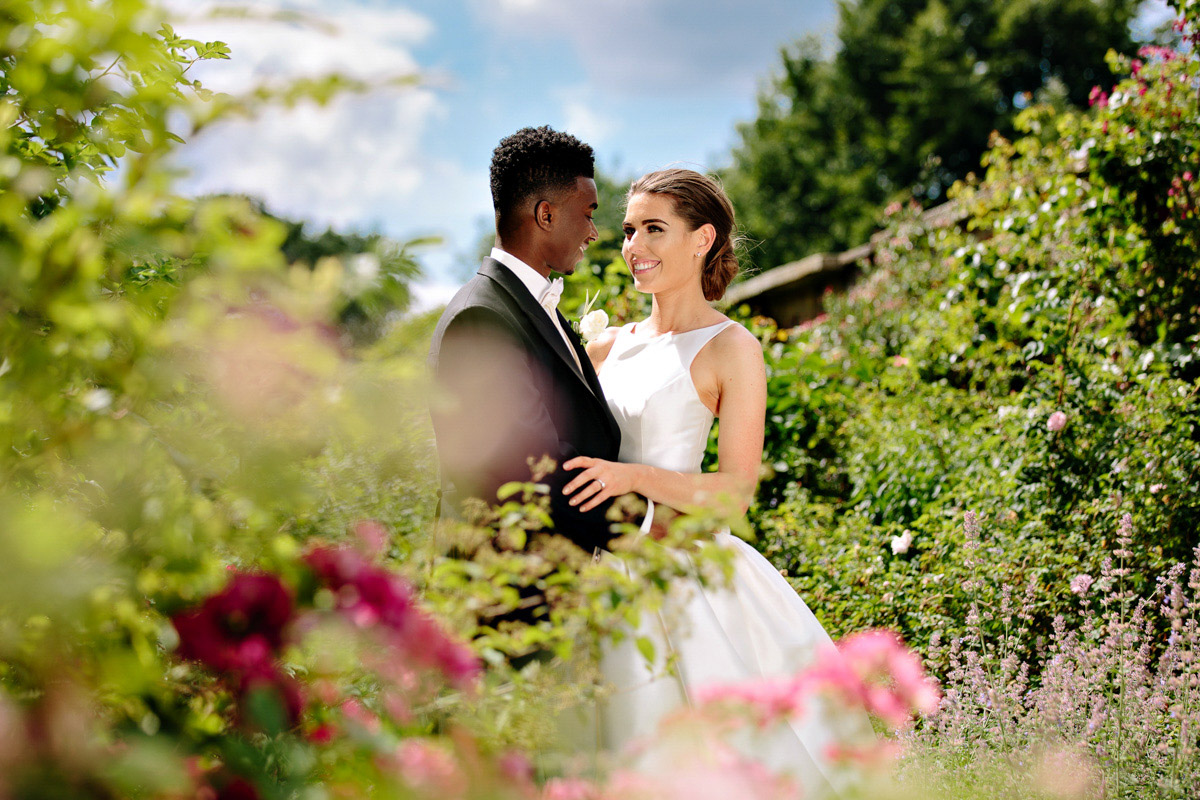 Faq
Yes, with very package you get both Steve & Sandra to capture your wedding and to tell your story with compelling images in their own unique style.
If photography is essential to you (and we hope it is), you will want to book as early as possible to ensure you can get the photographer you want. It is never too early to book your wedding photographer as we tend to get booked from 1 – 2 years in advance.
With the full day package on average, you will receive 500+ images from your wedding day (although it is often many more than this).  There is no limit to the number of images you will receive; we will capture as much of your wedding as possible, although our goal is always quality over quantity.
Yes, all the images you recieve are individually edited for quality and consistency.
A £200 booking fee is required to secure your date; this can be paid by bank transfer.  You will also receive an electronic contract.  The remaining balance is then due 4 weeks before your wedding, although this can be paid off in part or full any time before this.  To check if we are available to photograph your wedding, please Contact Us
Yes, our wedding photography price list is available for viewing on our web site (Wedding Photography Prices). Don't forget any of the packages may be customised to suit your needs. We will work with you to help you find the bespoke option you would like.
Our photography style offers a mix of natural, relaxed and creative images; however, we find out from you what type of photos you would like to tell your wedding story. We usually chat about this at our pre-wedding consultations. For more information on this, please have a look at our wedding photography Our Style page.
We are based in the heart of Cheshire in the North West and do travel for weddings throughout the UK.
Of course, we can meet and chat about our packages and show you our albums and images. We can arrange to chat over the telephone, or we can offer a Zoom or Skype call. Alternatively, you are more than welcome to arrange an appointment to come and visit us in our home studio in Middlewich.
Yes, we have full insurance cover.
Of course, we love to recommend fellow wedding suppliers. We have a favoured supplier list we can send out when booked (people we know our brides & grooms have been delighted with) ranging from hair & makeup, videographers to DJs and bands with everything in between.
Yes, we have full backup equipment that we have readily available at every wedding.
We have photographed over 500 weddings so you can be assured we have the experience to capture your wedding day beautifully regardless of weather conditions.
We started photographing weddings full time in 2009 and still absolutely love what we do.