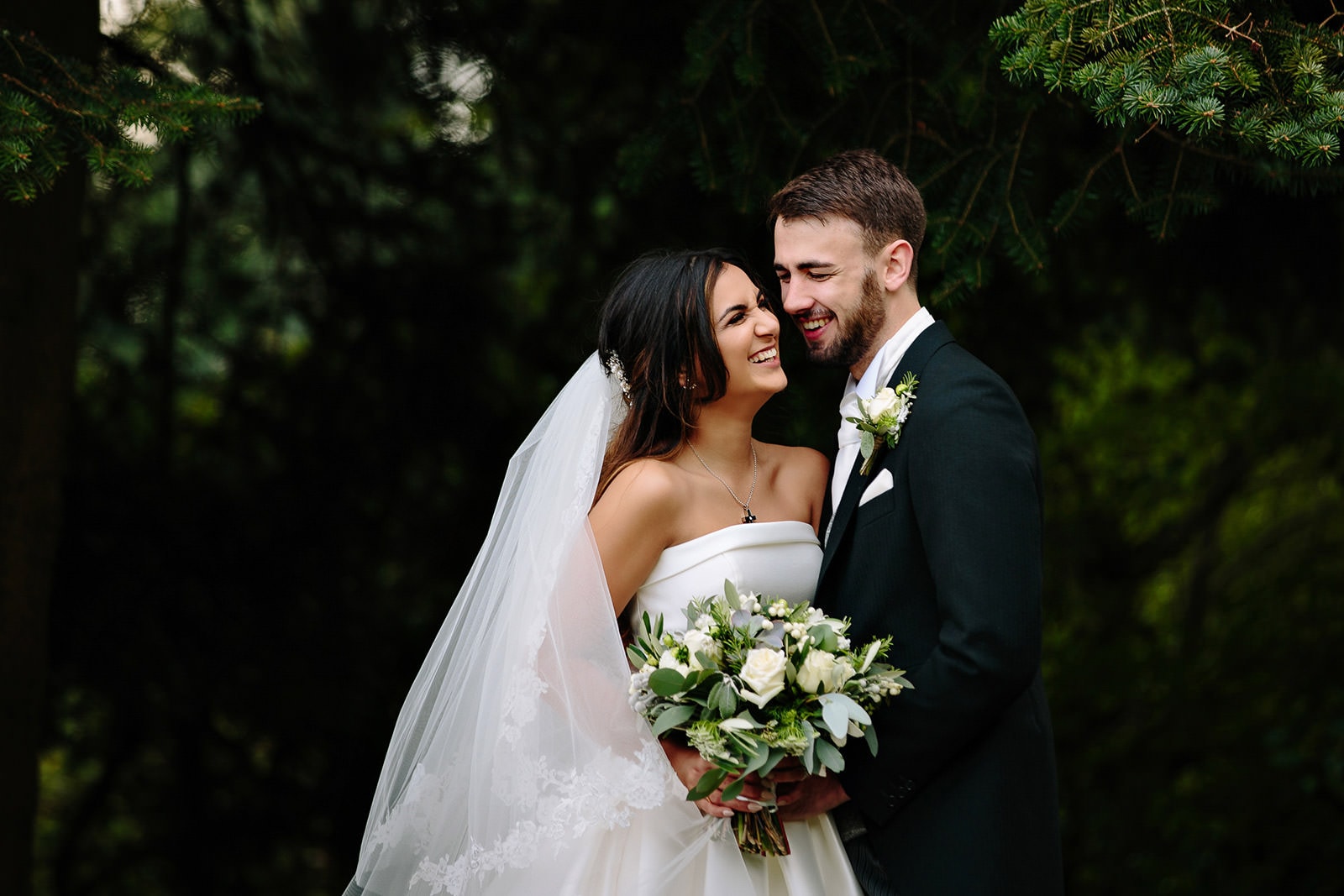 Wedding Photography in Cheshire
Award-winning Cheshire Wedding Photographers Steve and Sandra covering wedding venues across Cheshire, Manchester and throughout the North West. We are a husband and wife team who absolutely love what we do and are extremely passionate about your wedding photography. We love to keep everything relaxed on your wedding day. Capturing all of the real moments and emotion your special day delivers. To capture your story for you in the most natural way. A way that will make you laugh, make you cry, most of all will make you want to relive your special day over and over.
Known for our stunning wedding photography and with the ability to capture those genuine moments in the most natural way.
WHY WE LOVE WEDDINGS SO MUCH
Through our images you can share the love of those priceless memories of you with your family and your friends ensuring that every moment tells the amazing story of your wedding day – allow us to do that for you.
As a husband and wife team, we understand that you want your wedding day and your photographs to be perfect, after all, your wedding day is one of the most important chapters in your love story so far, so let us create the most beautiful, natural and also creative images for you that tell the true story of your wedding day.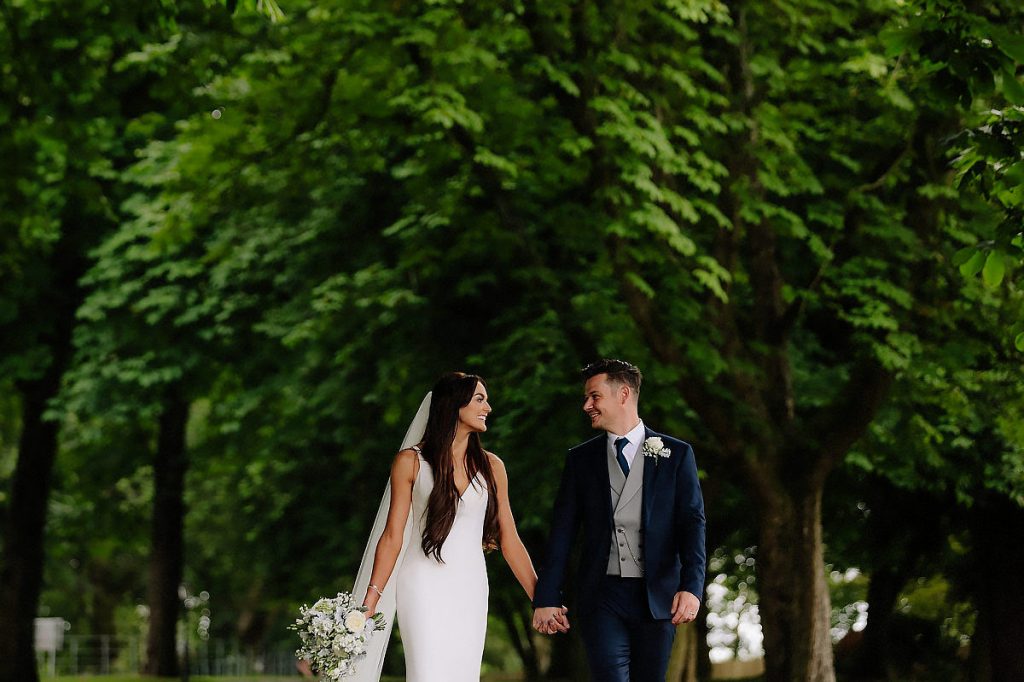 "Oh my goodness guys the pictures are absolutely stunning! We're lost for words and totally delighted!"
We both love to have fun and keep things really relaxed when photographing weddings. As a result, this is how we ensure we capture the very best images from your wedding day. Every wedding we photograph you will have both Steve & Sandra there with you to capture your special day. Giving you two photographers with a unique eye on your special day.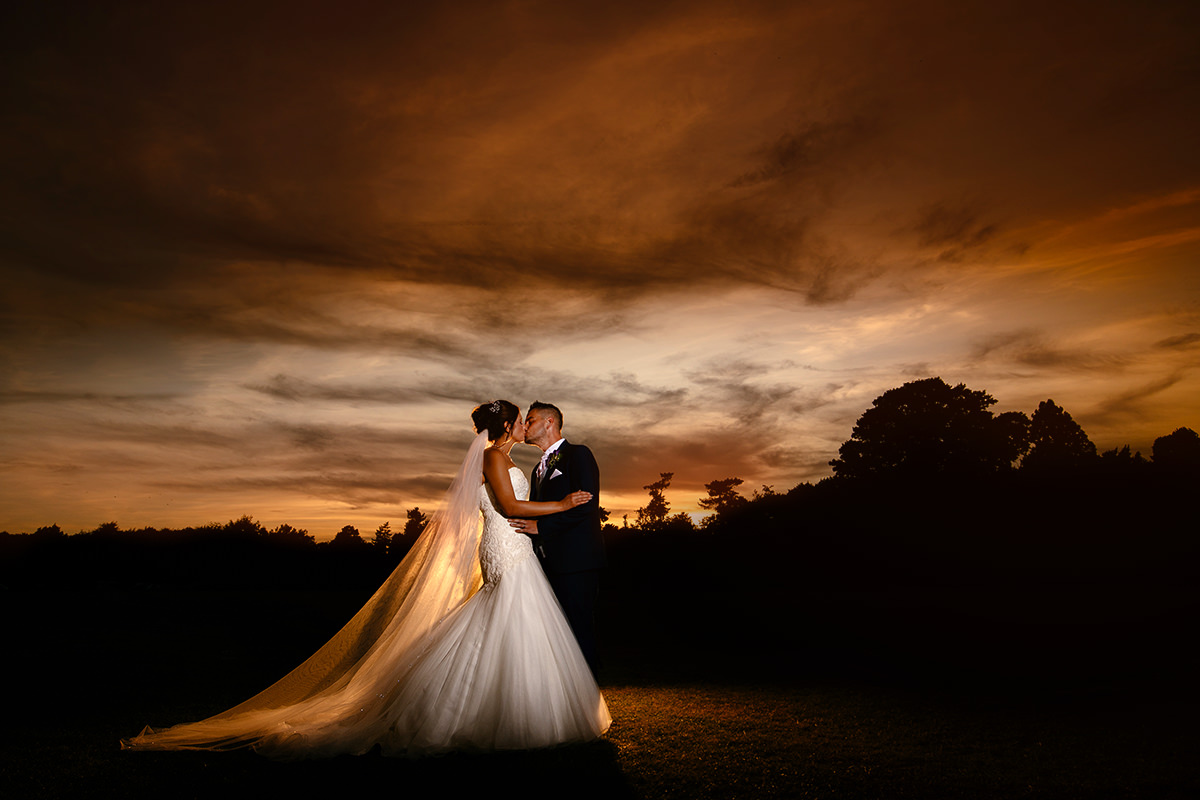 "You have captured every moment so perfectly for us and we can't thank you enough!"
YOUR WEDDING DAY – THE WAY YOU WANT IT
Hi, we are Steve & Sandra, and we love weddings! We understand that you want your wedding day and photographs to be perfect. After all your wedding day is one of the most important chapters in your love story so far.
We will work with you to create the most beautiful and natural wedding images that tell the story of your special day. Ensuring we capture those priceless memories of yourselves, your family and your friends. Whether you are looking for stunning creative images, dramatic night time images, natural, relaxed images or a combination of everything. Most of all, we are confident we can deliver pictures that are important to you. Please take a look at the "Our Style" page to see how we work.
Natural & Real Moments
Quite simply, our philosophy is; if everybody is having a great time, then we can deliver the best photographs. Ultimately, we try to ensure that everybody is completely relaxed and happy and not worried about the camera.
At every wedding, you will have the two of us (Steve & Sandra) photographing your special day. Enabling us to capture those fabulous relaxed, candid moments, which help tell the story of your unique wedding day, things you never even knew happened.
Don't just take our word for it. Please have a look at some of our wonderful testimonials from our previous Brides & Grooms, look around our wedding gallery and visit our real weddings section to see some of our featured images from recent weddings.
Please tell us about your wedding
Although we are Cheshire wedding photographers, we cover weddings throughout the North West, including Manchester, Liverpool and throughout Lancashire. We would both love to be a part of your special day and to be able to capture the memories that will mean the most to you for many years to come. As we often get booked 1 – 2 years in advance please do get in touch to let us know about your wedding.
Kind Words
"Sandra and Steve were an absolute joy to have as our wedding photographers. Until getting married ourselves, I had no idea what a vital part they'd play in the build-up to and during the day. They may seem like small things but even being there with pins for the buttonholes, helping the men to look presentable and organising the girls was such a huge help, and they helped remove any stress from the day. With Sandra carrying my dress and drinks and helping me in and out of places, I should've provided her with a bridesmaid dress!

They are so professional yet relaxed and friendly, and their partnership was a pleasure to observe.
We are of the age where we have been to many weddings in recent years and found photographers to be often a bit bossy and intense in the hope of getting 'the shot', and so we knew how important it was to hire someone who wouldn't distract from our day or our time with our friends and family.

Steve and Sandra were the perfect combination of getting gorgeous photos that we are so proud and happy with that truly reflect the laughter and happiness we experienced on our special day, whilst allowing us to have spent our day with our loved ones with no force or pressure.
We are so grateful for having such lovely, kind, calm, wonderfully creative and skilled professionals to have spent our day with, and I would recommend them without any hesitation."
Kate and Paul – Thornton Manor Lakeside Marquee
Our Wedding Photography Style
No one-word can express or describe our style! We believe the very best wedding photography combines true photojournalism, timeless portraiture, and creative photography. Ultimately our goal is to create photographs for you that are beautiful, genuine and timeless.
For most of your wedding day, we will document moments as they happen naturally. We know everyone isn't comfortable being photographed so during your portrait time, there will be no awkward poses or artificial setups. We will give you some guidance to help you relax, enjoy the moment, and look your very best. And later, as the light fades, we like to offer some fantastic creative photography for you. We often use creative lighting to give you some of those extraordinary night-time photographs or maybe an incredible sunset. These are all set up and ready to go before you even have to be there, so no time at all is wasted away from your guests.
To truly understand our photography style, check out our wedding portfolio and featured wedding galleries. And don't forget to check out our fantastic reviews from previous bride and grooms.