Merrydale Manor Wedding Photography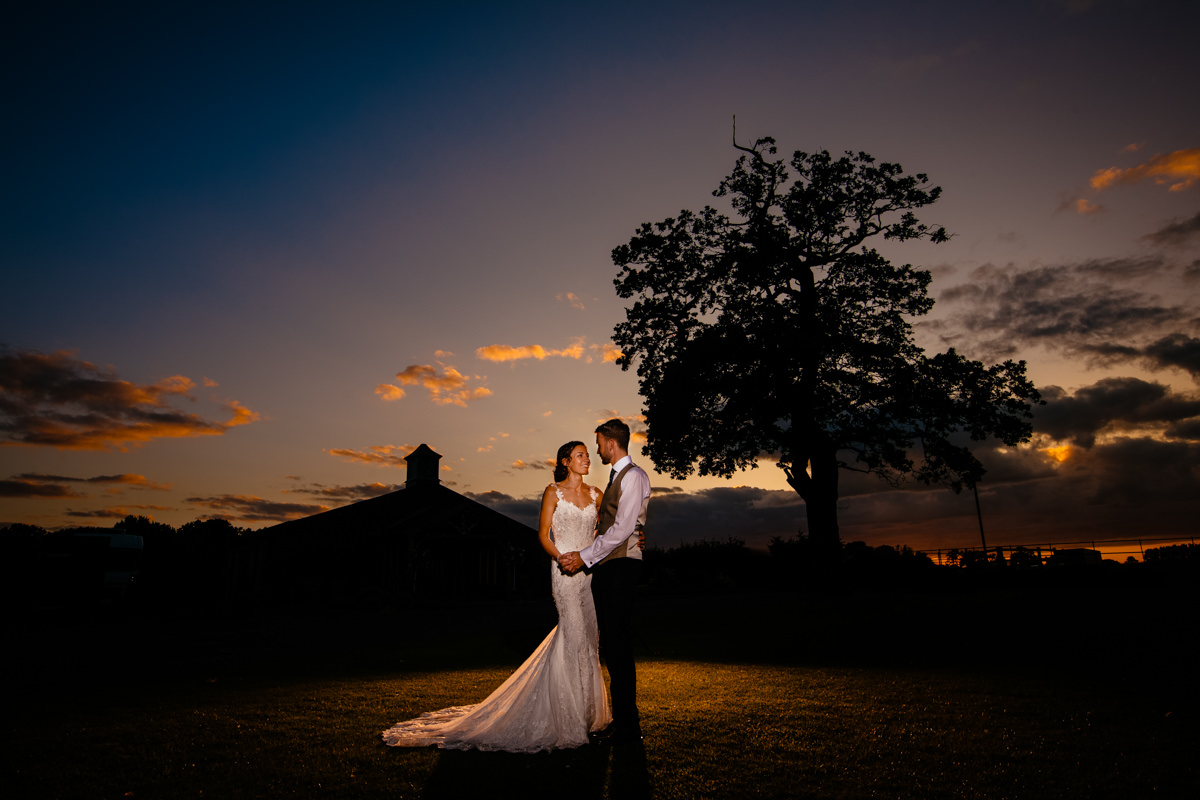 In the heart of the beautiful Cheshire countryside and rolling parkland sits Merrydale Manor. This opulent Manor House and grounds with a lake, parkland and stunning gardens underwent a major restoration in 2017 and quickly established itself as a premier Cheshire wedding venue.
Merrydale Manor really is one of Cheshire's premier wedding venues to photograph
Weddings at Merrydale Manor
If we had to choose three words to describe Merrydale Manor, they would be luxurious, sophisticated and seriously photogenic (ok that might be four words!)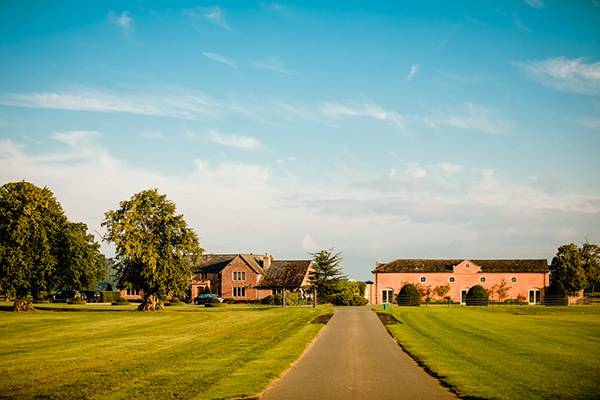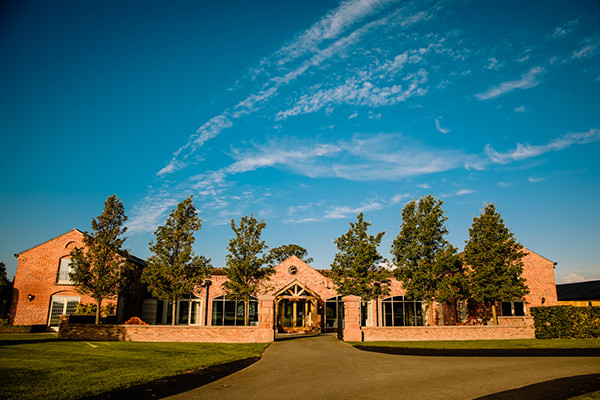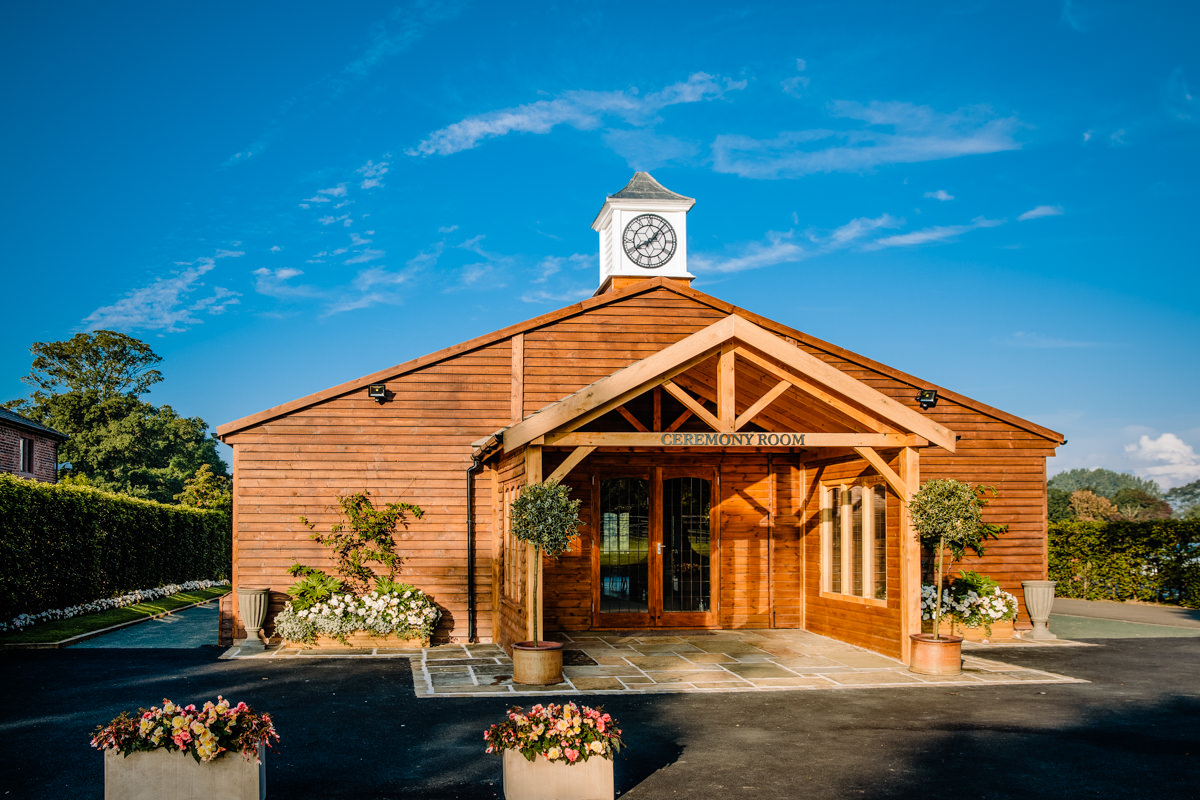 Merrydale Manor recommended wedding photographers
As a leading Cheshire wedding venue, the finishing touches team at Merrydale Manor, are proud to offer a range of Finishing Touches designed for your special day. These are brought to you by their dedicated in-house team. SMH Photography is extremely proud to be one of their recommended photographers for Merrydale Manor and their sister venue Colshaw Hall. We have photographed weddings in all seasons at Merrydale Manor, and it is simply stunning whatever time of year you get married.
The stunning venue located in Over Peover enchants you immediately upon arrival. The entrance has a grand sweeping driveway that leads you through beautiful parkland and manicured gardens.
As you start your drive down, you will get a sneak preview of the elegant Manor House nestled in the grounds in the distance. Soon after followed by a tranquil lake, lush green parkland providing picture-perfect views. With plenty of on-site parking available for yourselves, your suppliers and your guests, you can relax knowing that the team at Merrydale Manor have everything covered.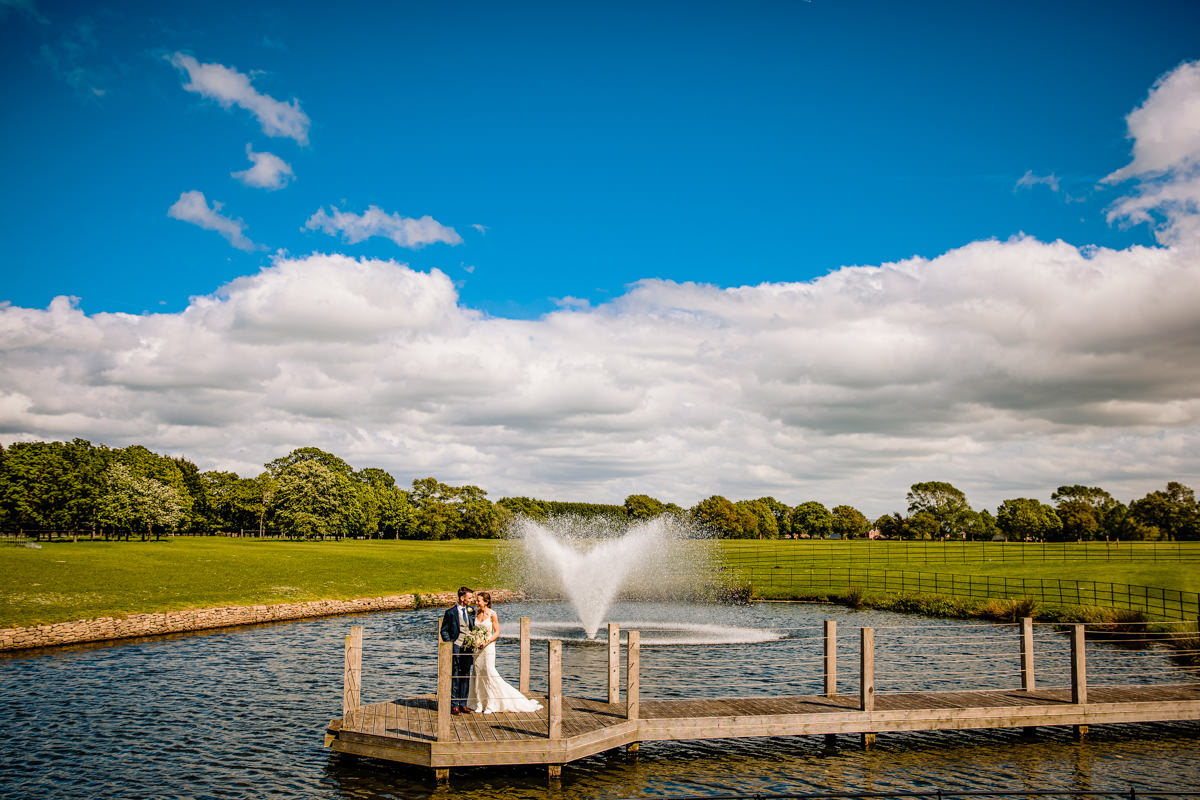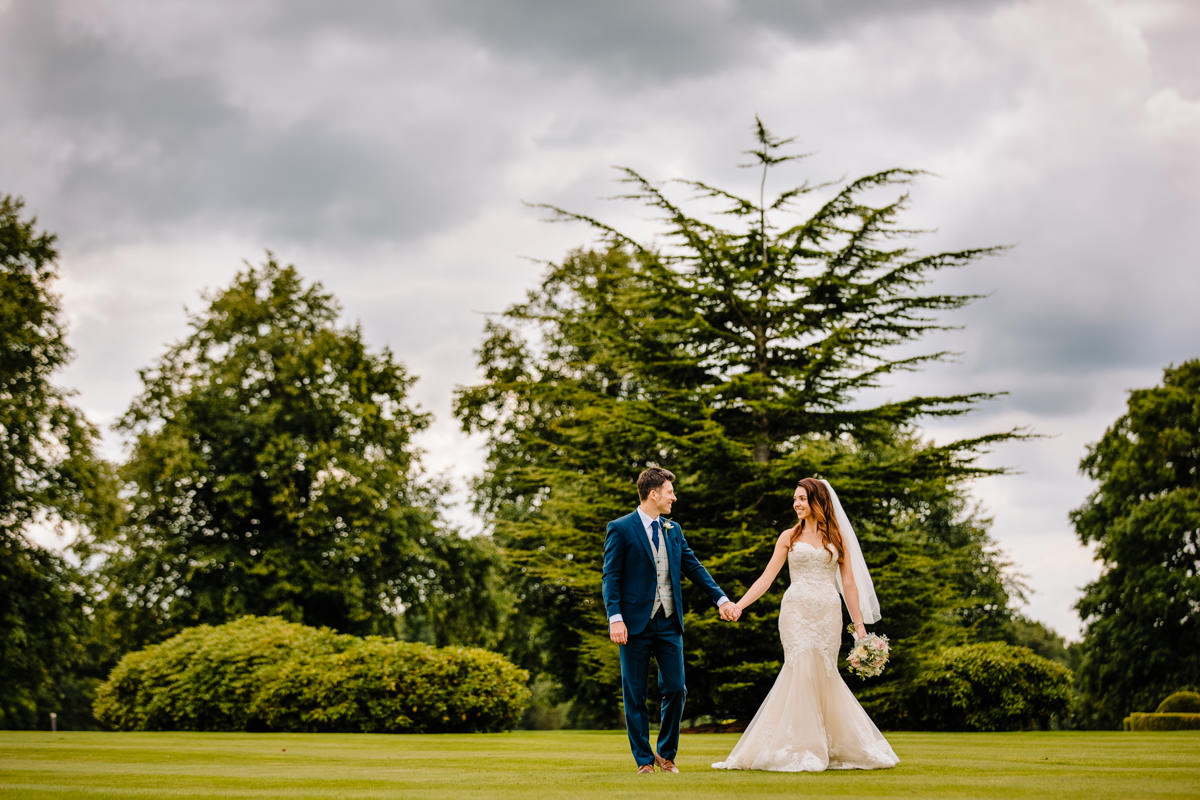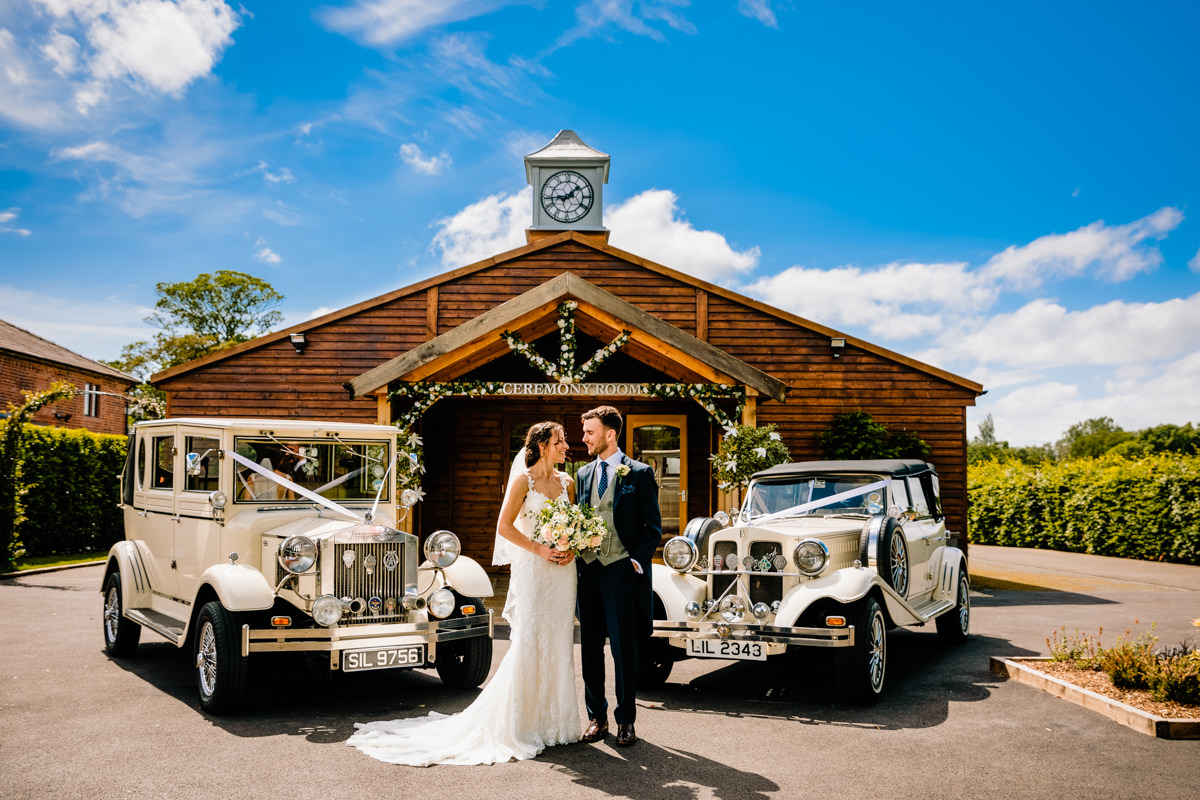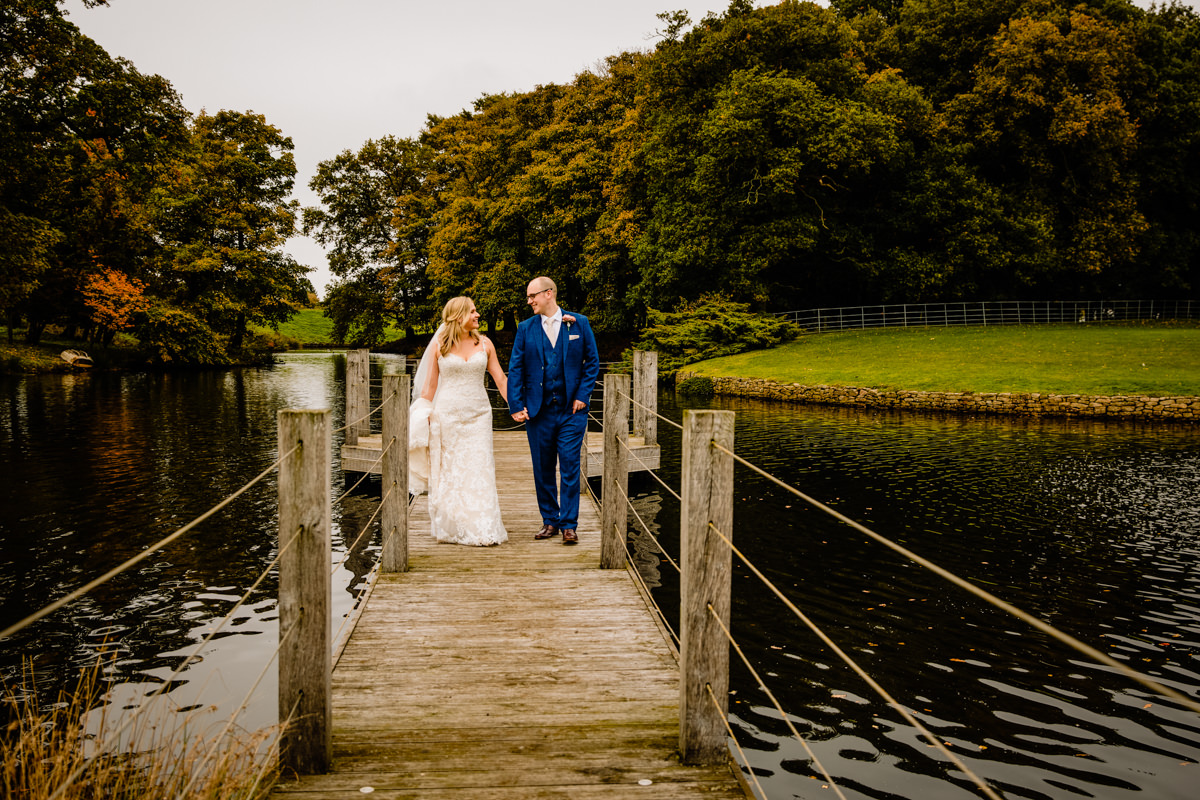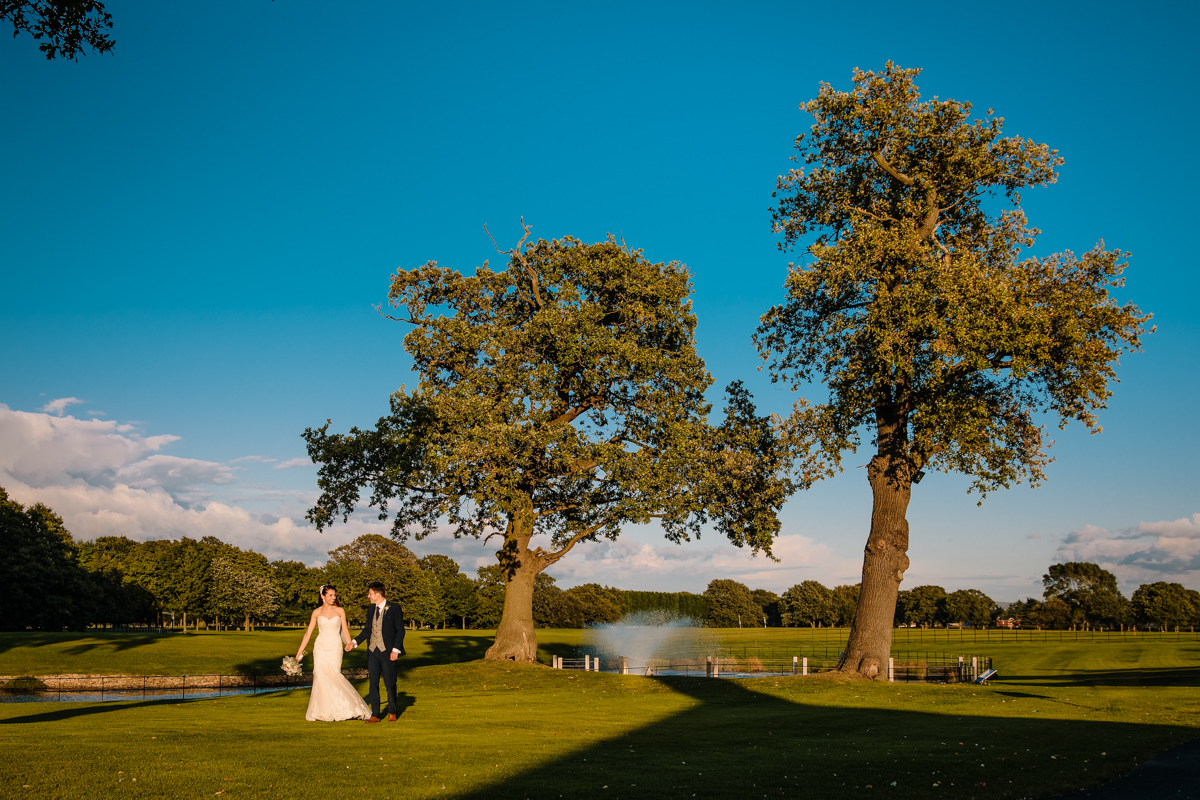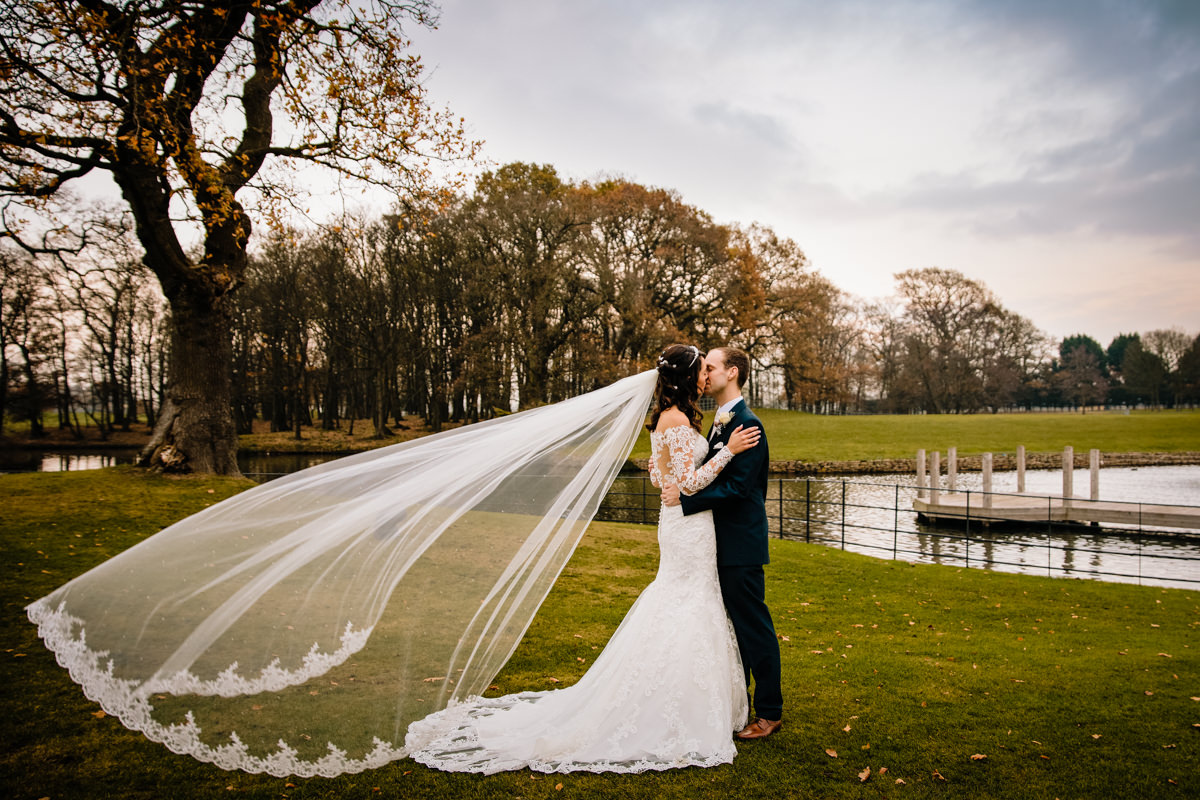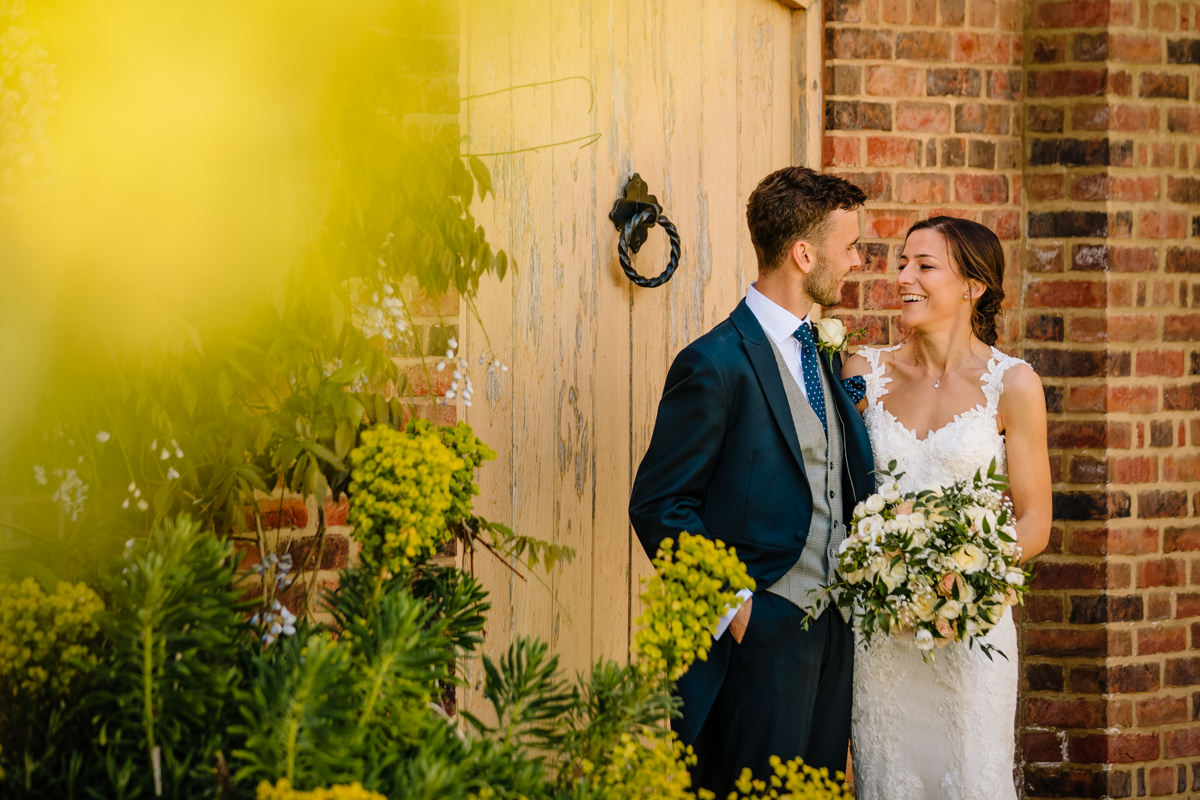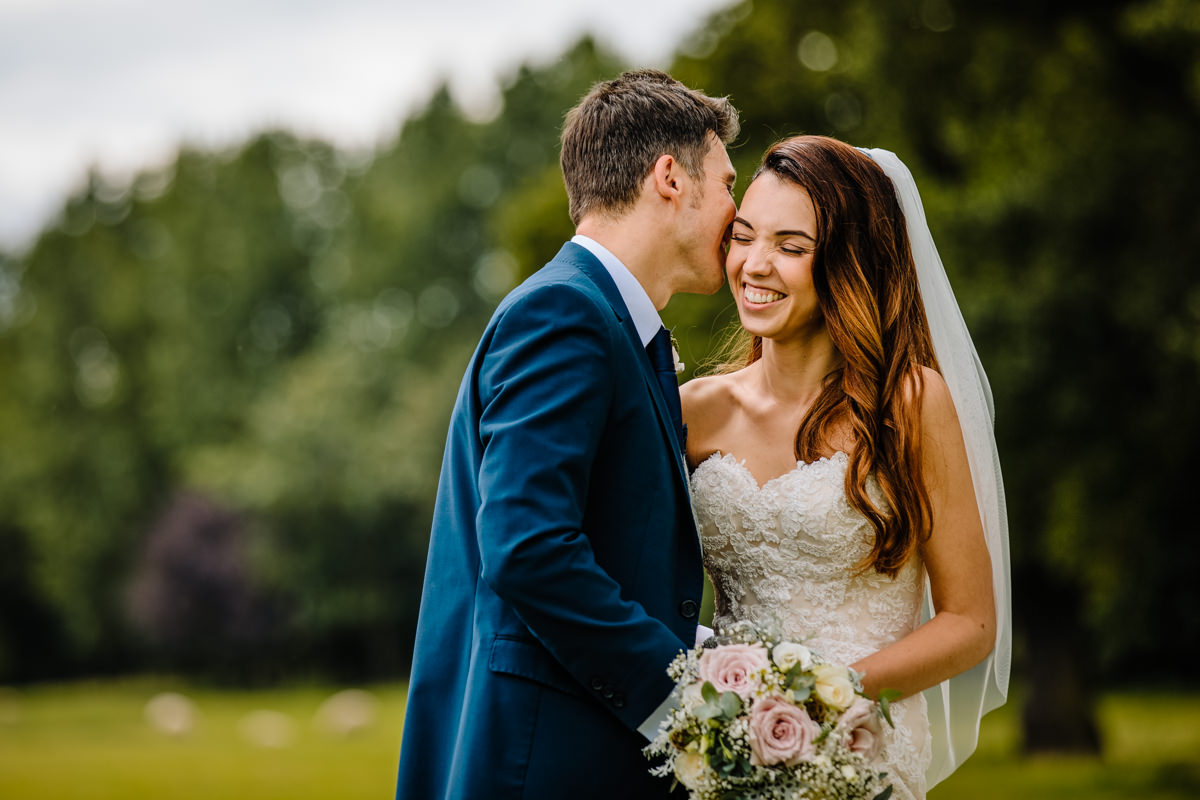 Why we love photographing weddings at Merrydale Manor
One of the many reasons we love wedding photography at Merrydale Manor is that they offer exclusive use. This enables you and your guests to really relax and explore this beautiful wedding venue, and happy and relaxed brides, grooms and guests make for fantastic images. Friends and family can feel like a VIP for the day. Right through from bridal preparation to the end of the night, the whole property is exclusively yours.
Owned and ran by the Irlam family, who also own Colshaw Hall, their incredible events team are very experienced at delivering beautiful weddings.
Weddings are a dream to photograph at Merrydale Manor!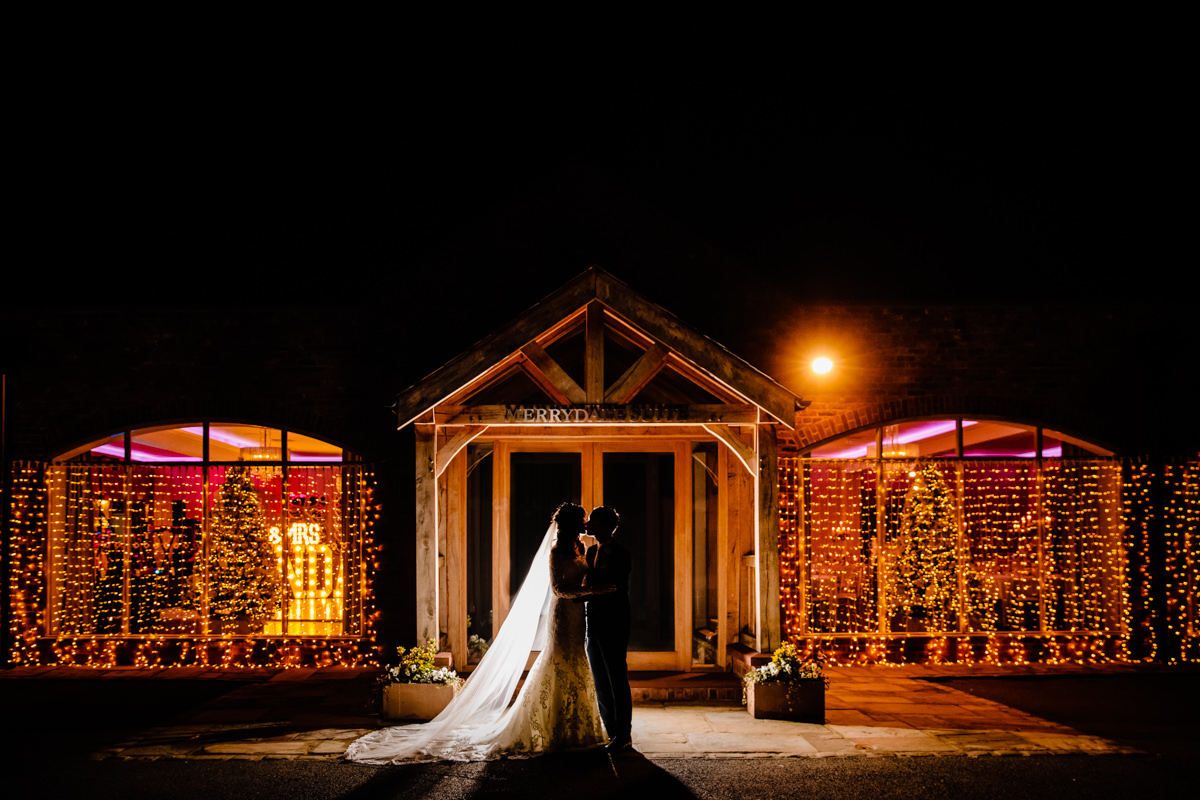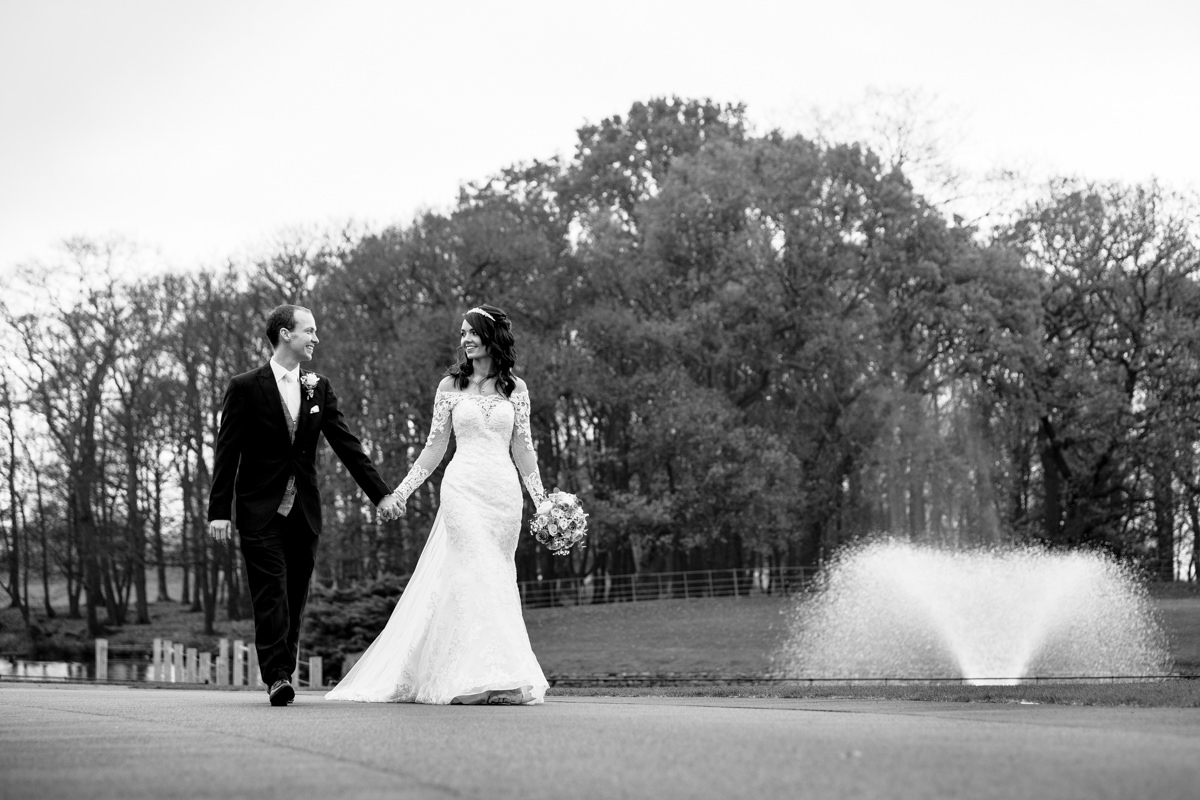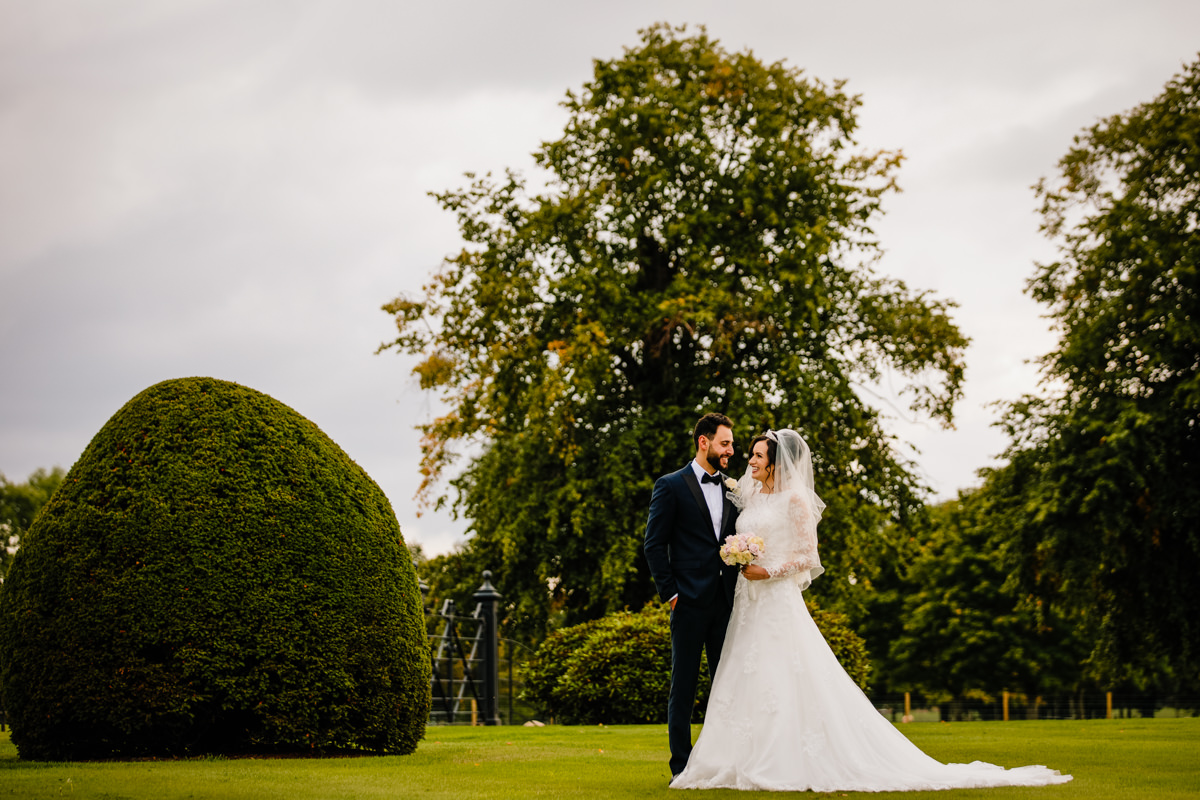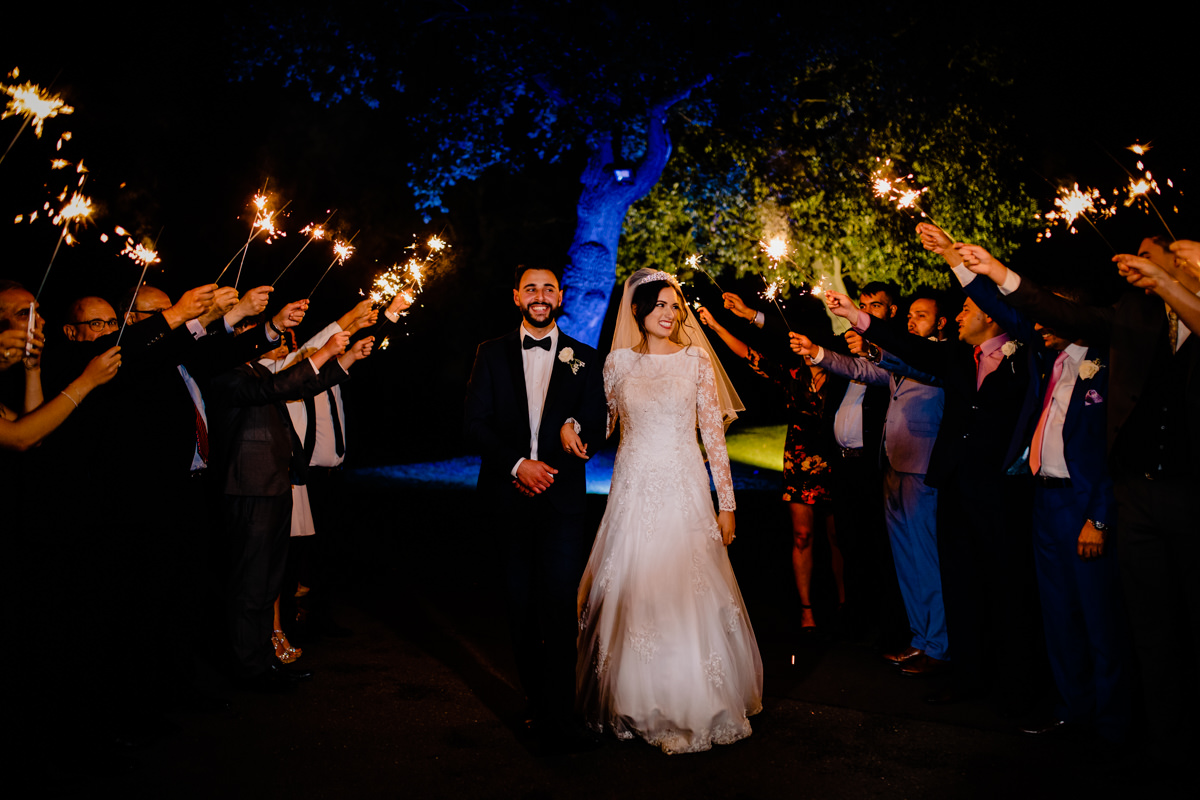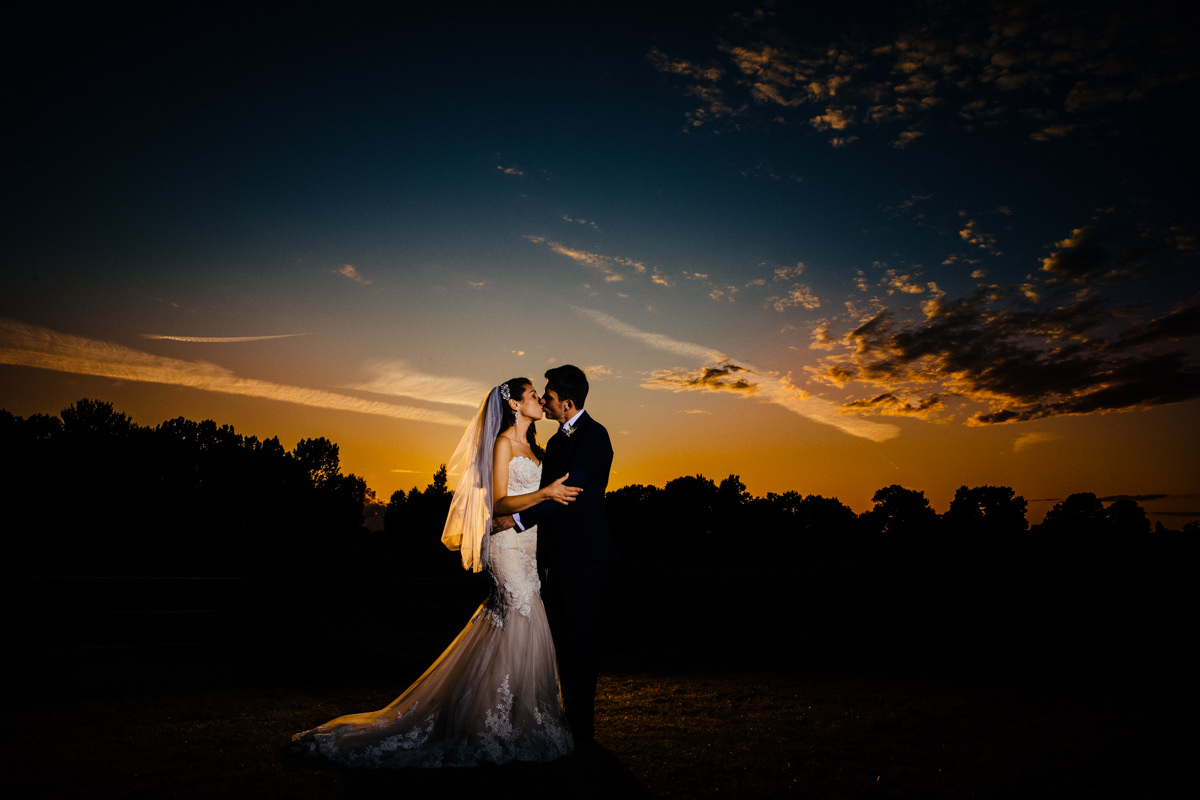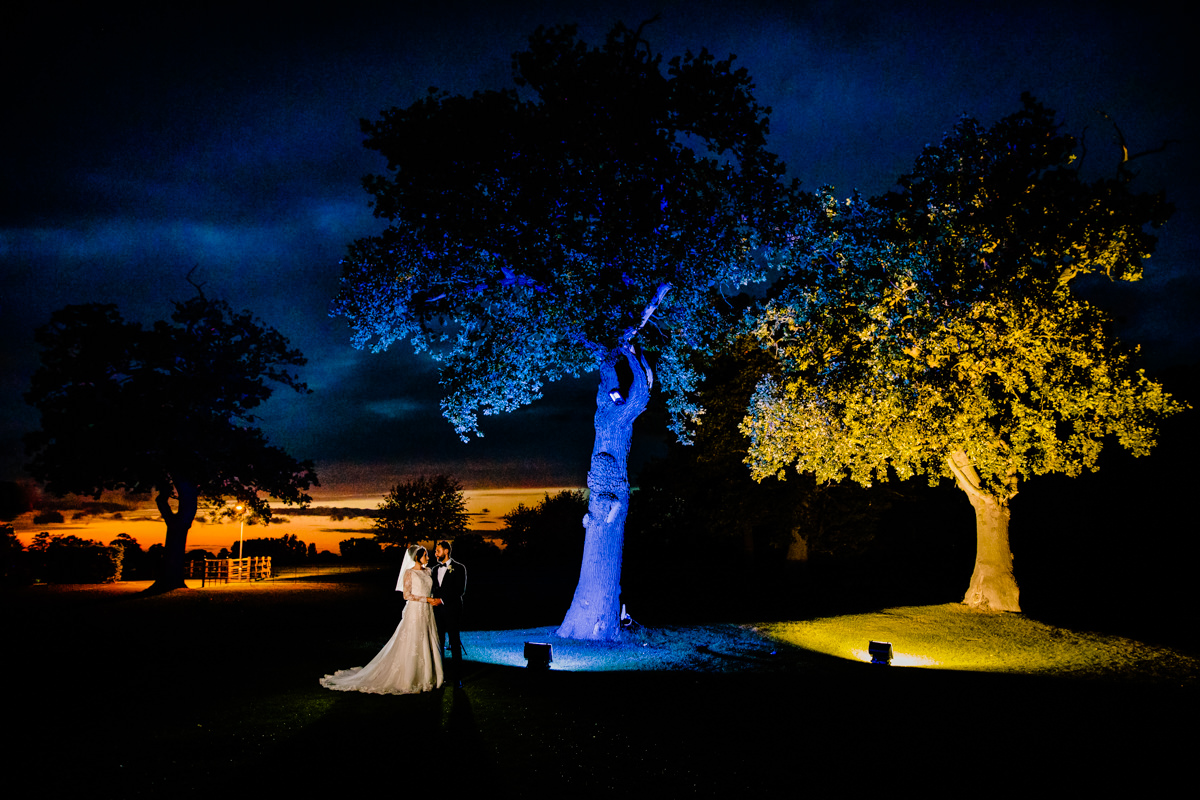 Bridal preparations
Merrydale Manor offers two bespoke options for the Bridal preparations in the morning. You have options of firstly the Makeup room with three makeup stations. Or if you are also staying in the Manor House then secondly you have the incredible makeup suite available. With six illuminated makeup stations for the bride and her bridesmaids. And with additional space to relax during the morning; this is the perfect place for the bridal party to get ready and for us to get some gorgeous bridal preparation photos.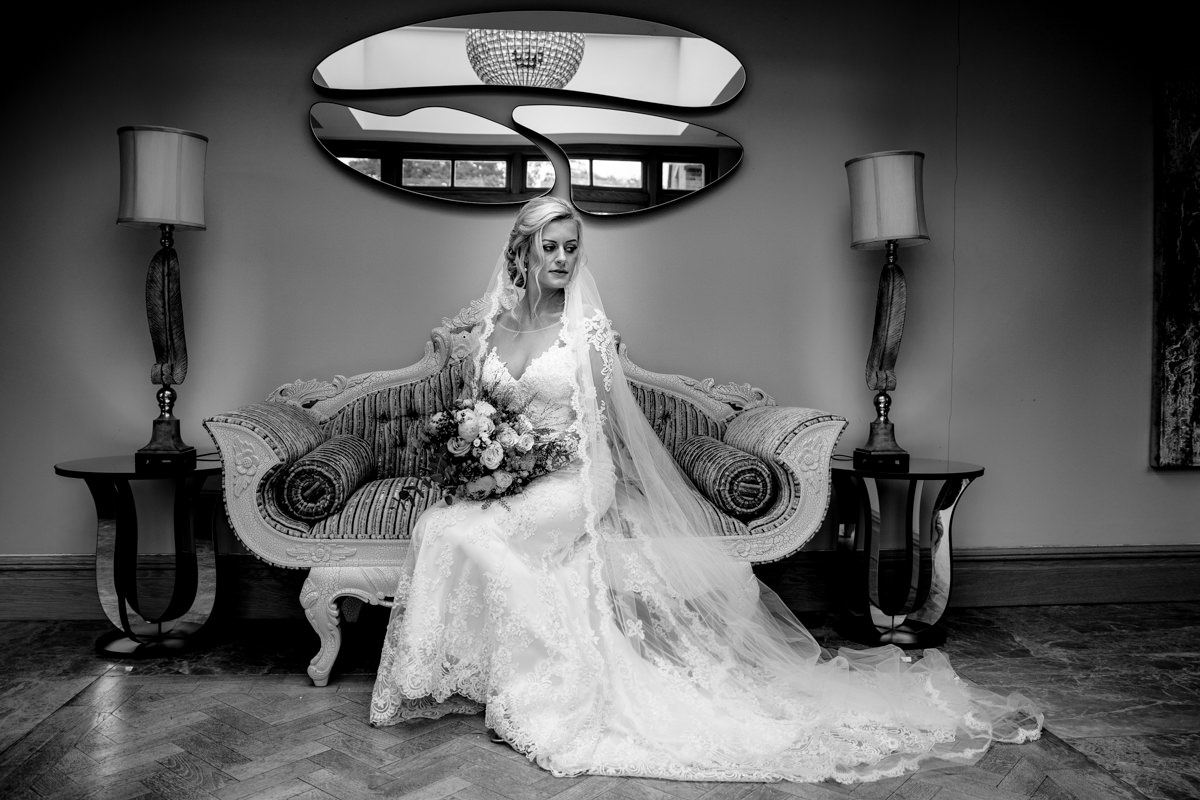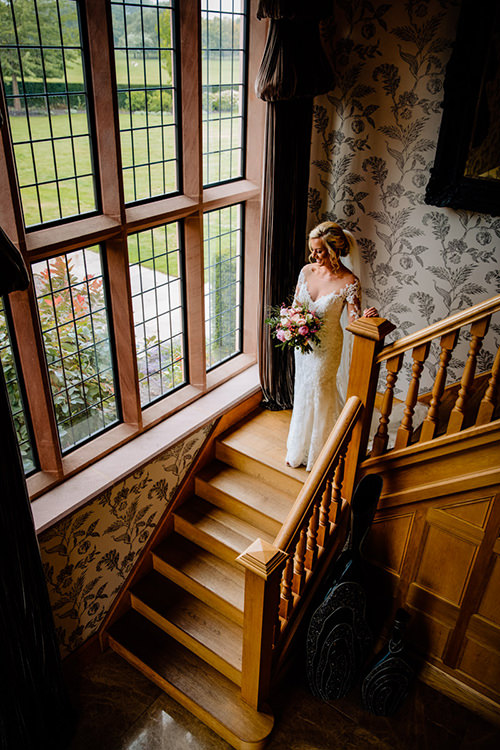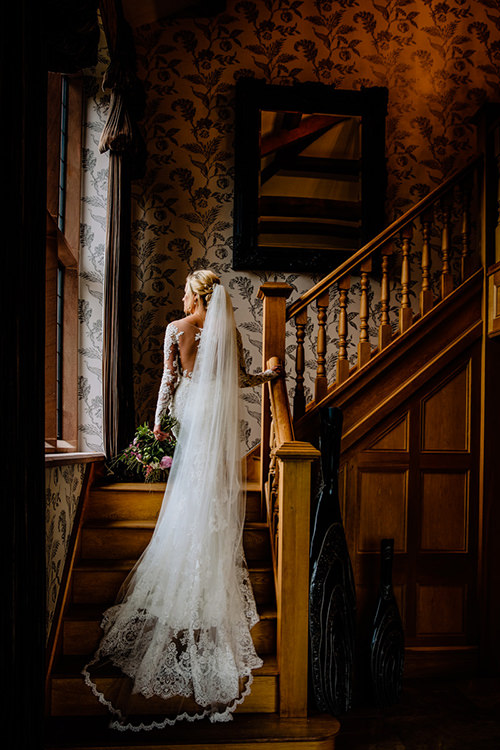 The Ceremony
The ceremony room is light and spacious. With oak beams, stone floors and large windows that throw light into the room as well as giving a view of the stunning lake and fountain. It makes a beautiful and romantic setting for any wedding ceremony.
If you would prefer a church wedding, then do speak to the Irlam family for recommendations. Having lived in the estate for several generations. They are familiar with the nearby churches and can advise you on the criteria on getting married in one of them. Also, offer you advice on transport to and from the church.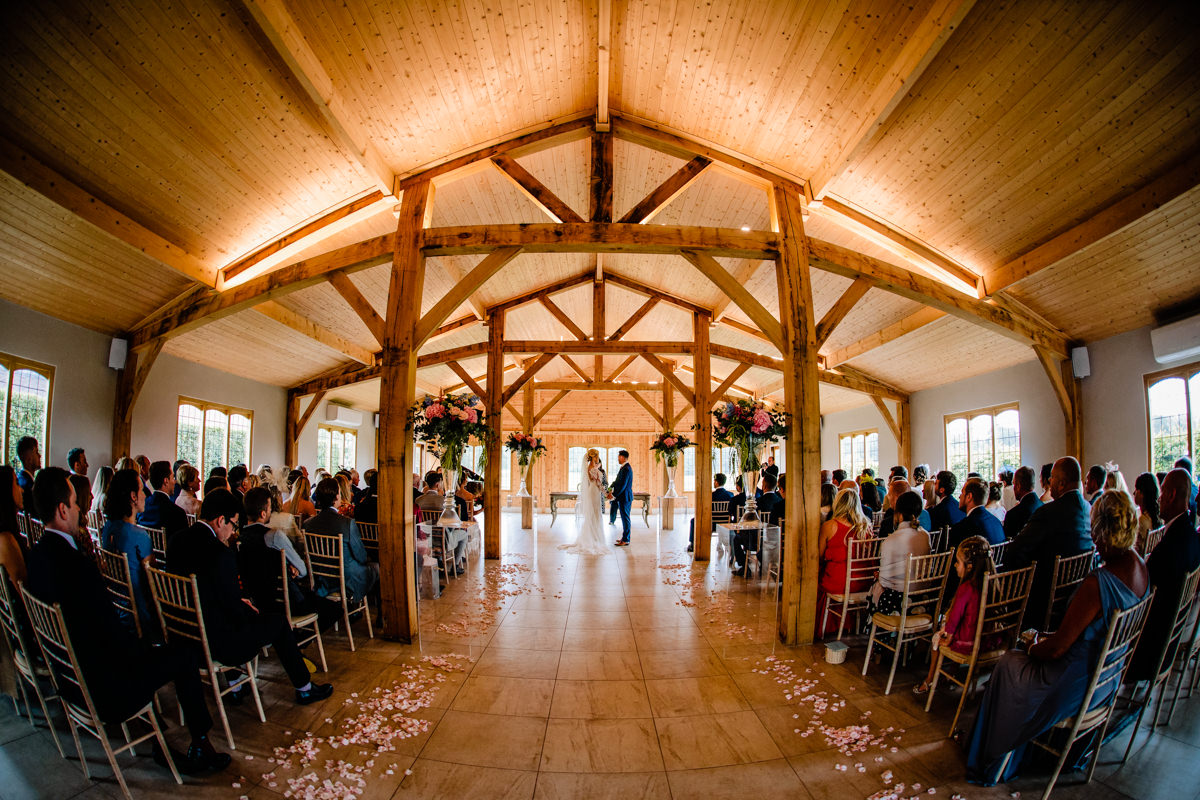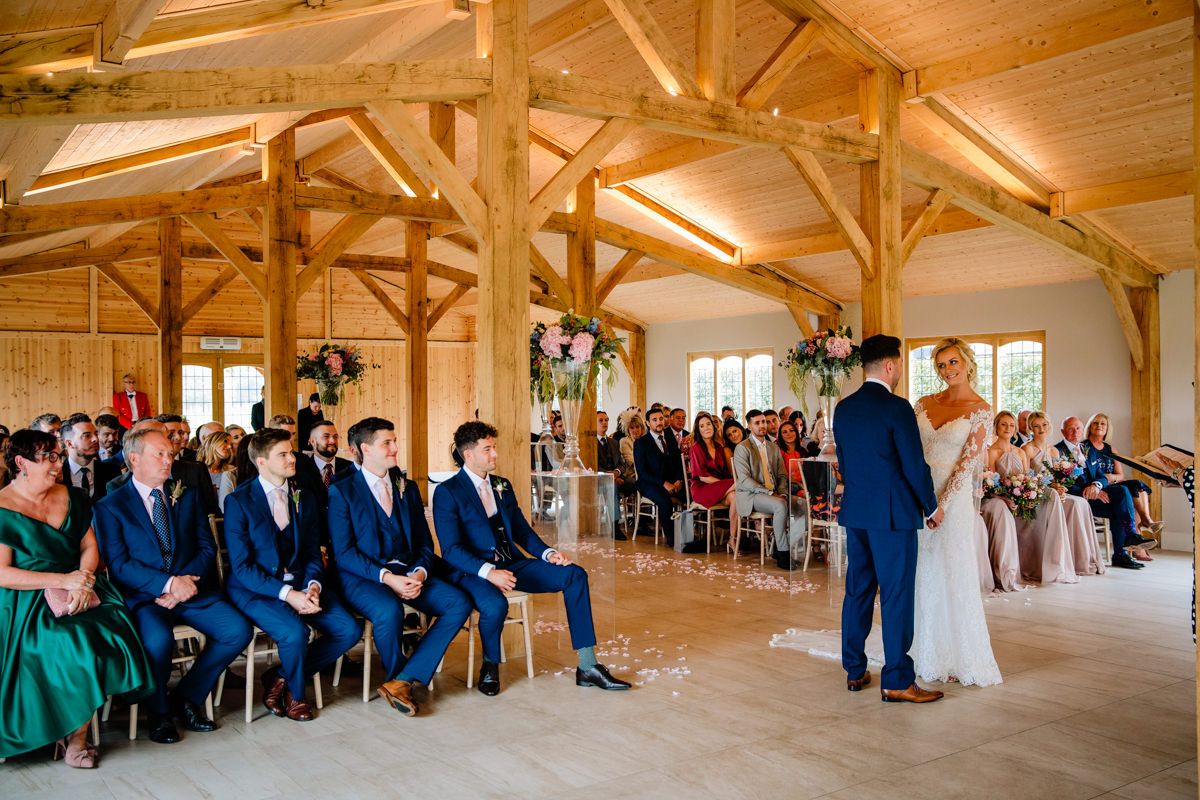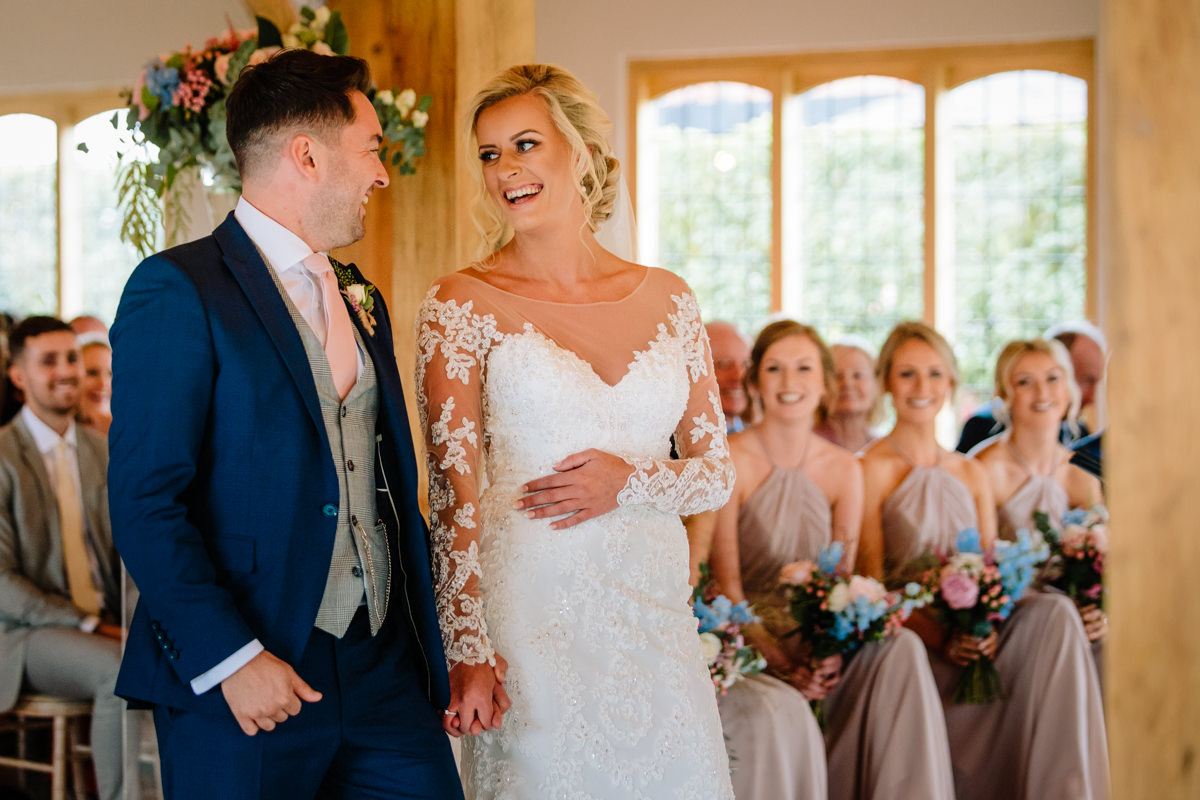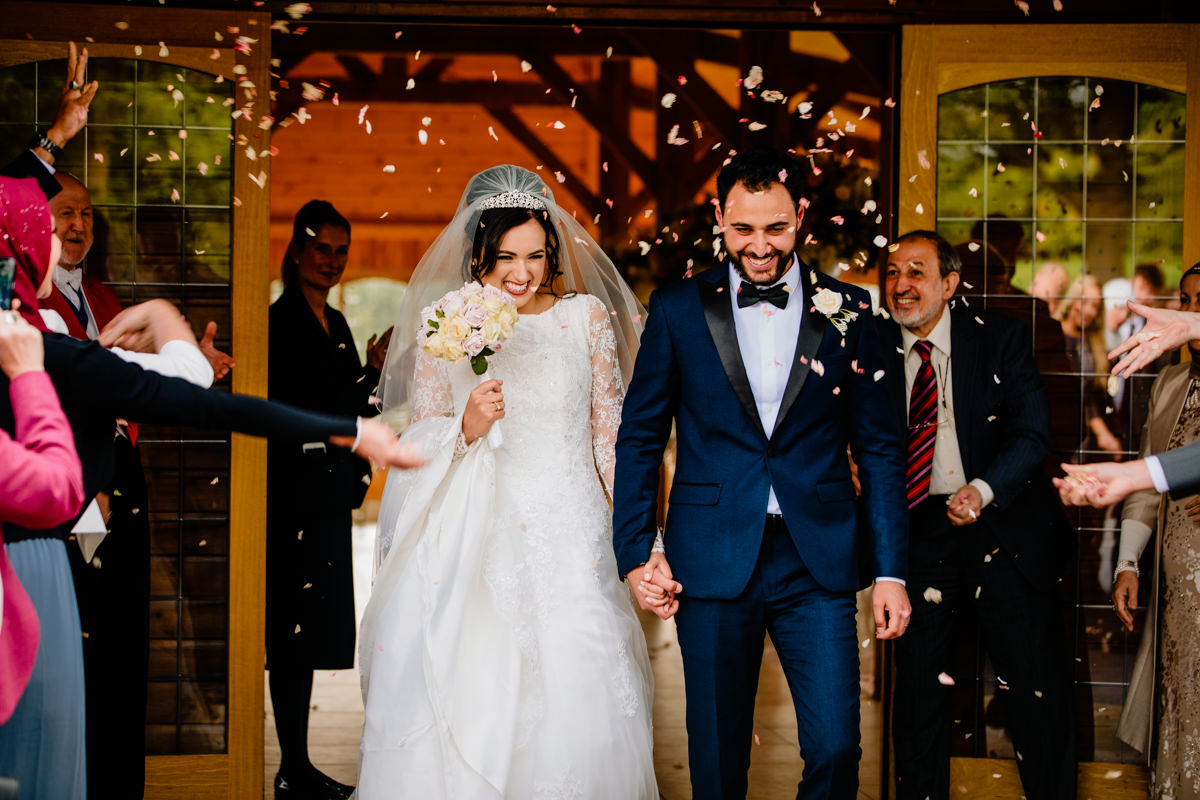 Your wedding reception at Merrydale Manor
Reception drinks can be held outside on Merrydale Manor's perfectly manicured lawns and gardens.
Moreover, when it comes to your wedding reception, the Merrydale Suite is stunning. Formerly the polo stables this has been transformed into a contemporary space perfect for your wedding breakfast.
Ceiling to floor windows throw in light and provide beautiful views of the tranquil lake; manicured gardens and beautiful grounds. Built to the utmost specification with magnificent chandelier; state-of-the-art lighting, sound and climate control, it is certain to amaze your wedding guests.
The brand-new Merrydale Suite at Merrydale Manor certainly has the wow factor!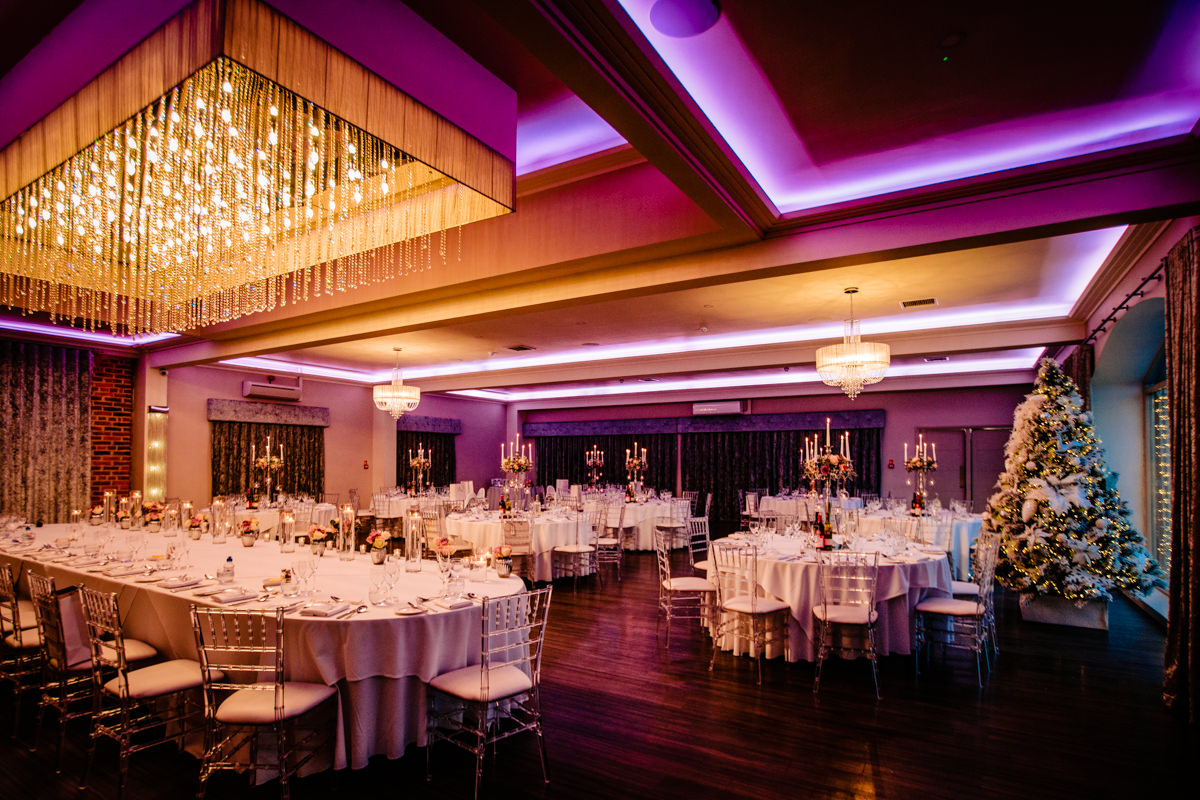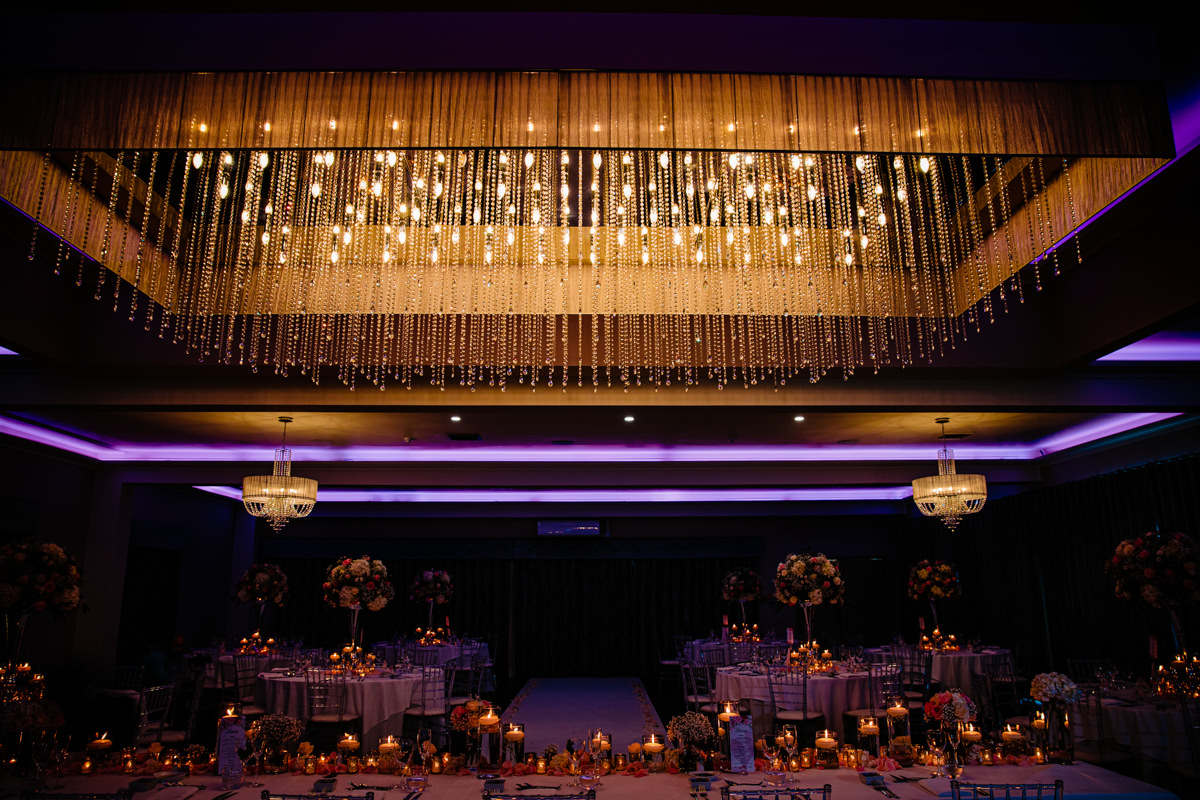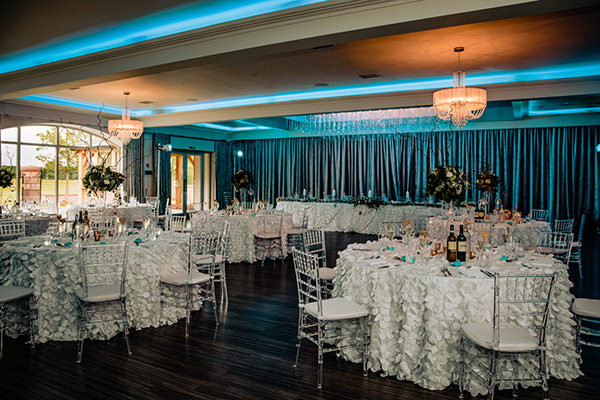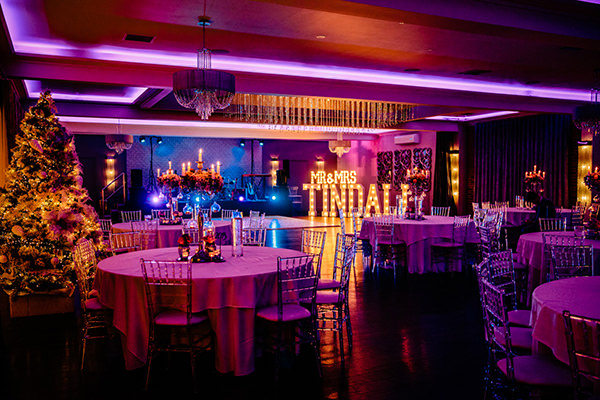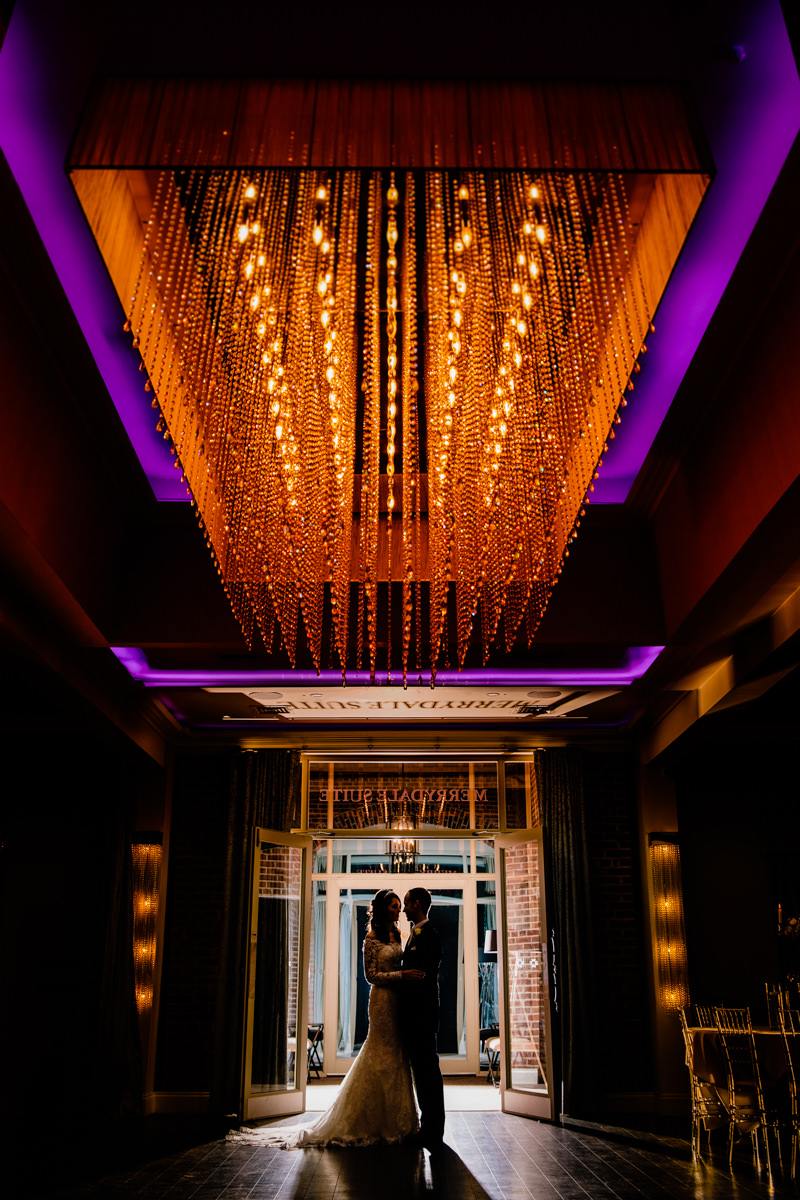 And on to the party!
The Merrydale Suite has plenty of room for a stage for live music and a dancefloor. All the ingredients you need to throw a truly epic wedding party!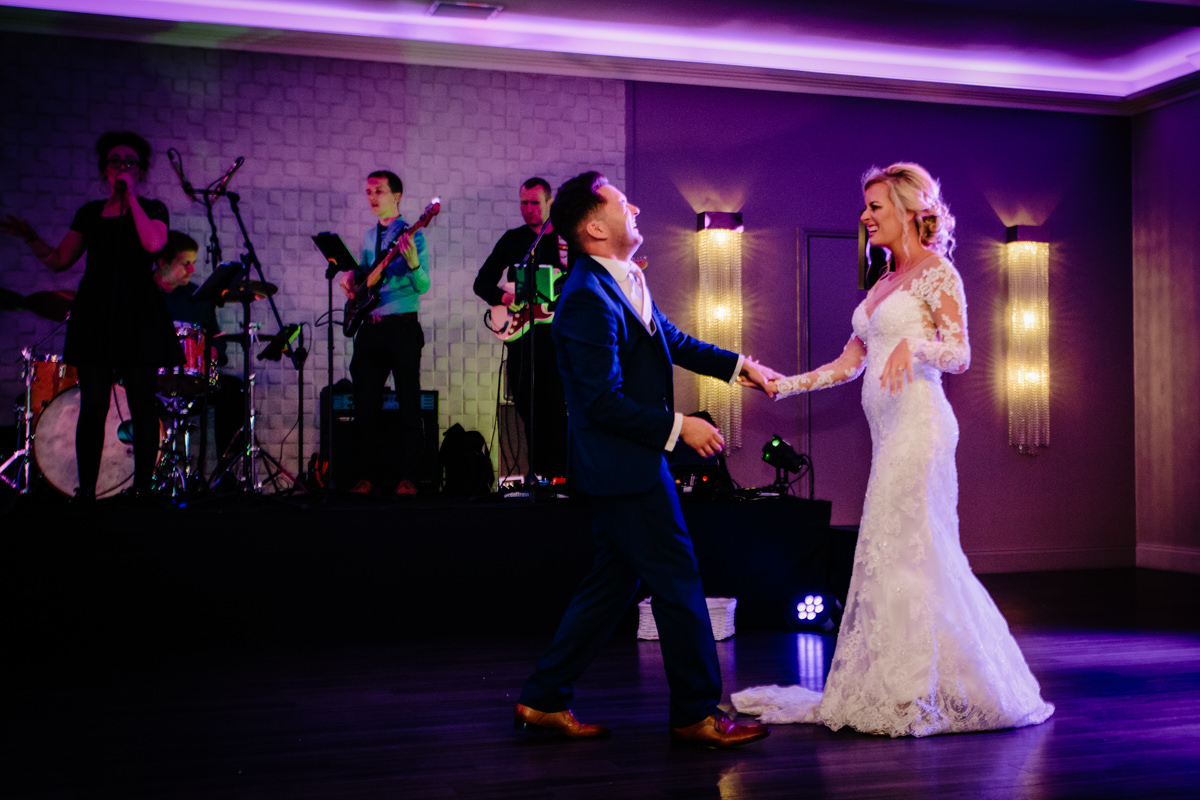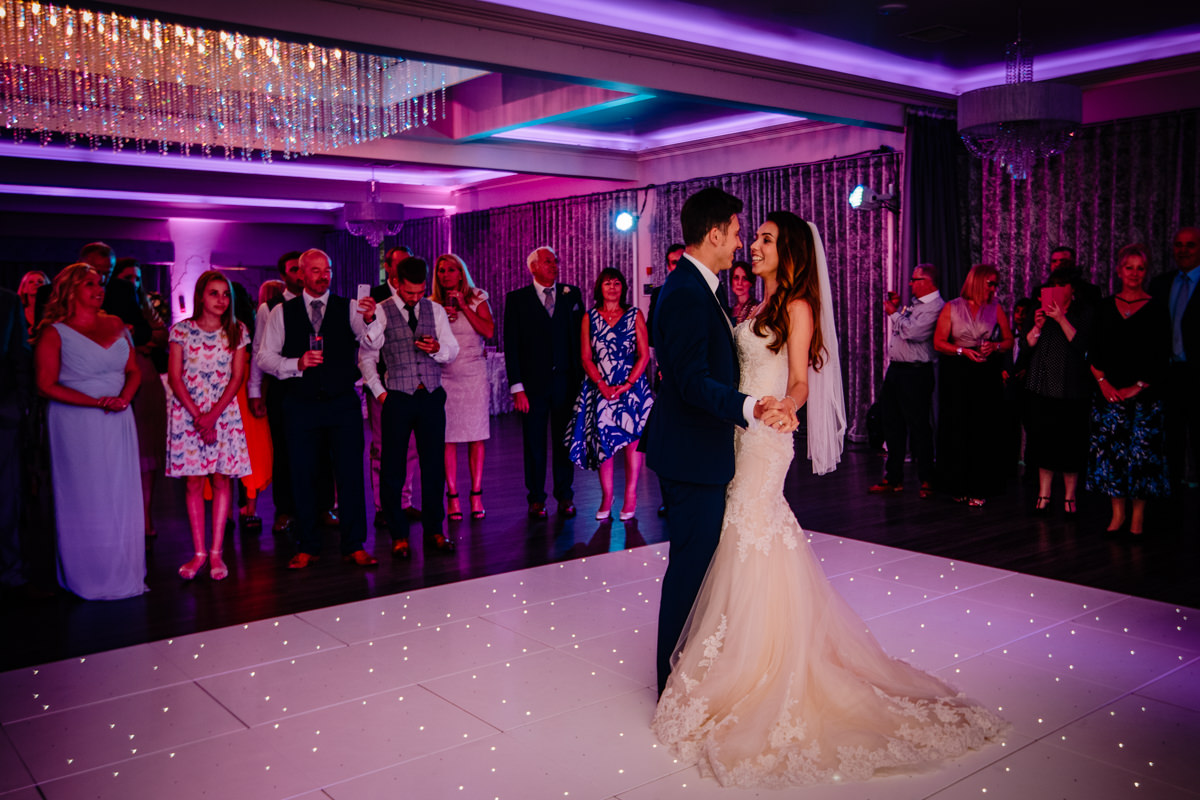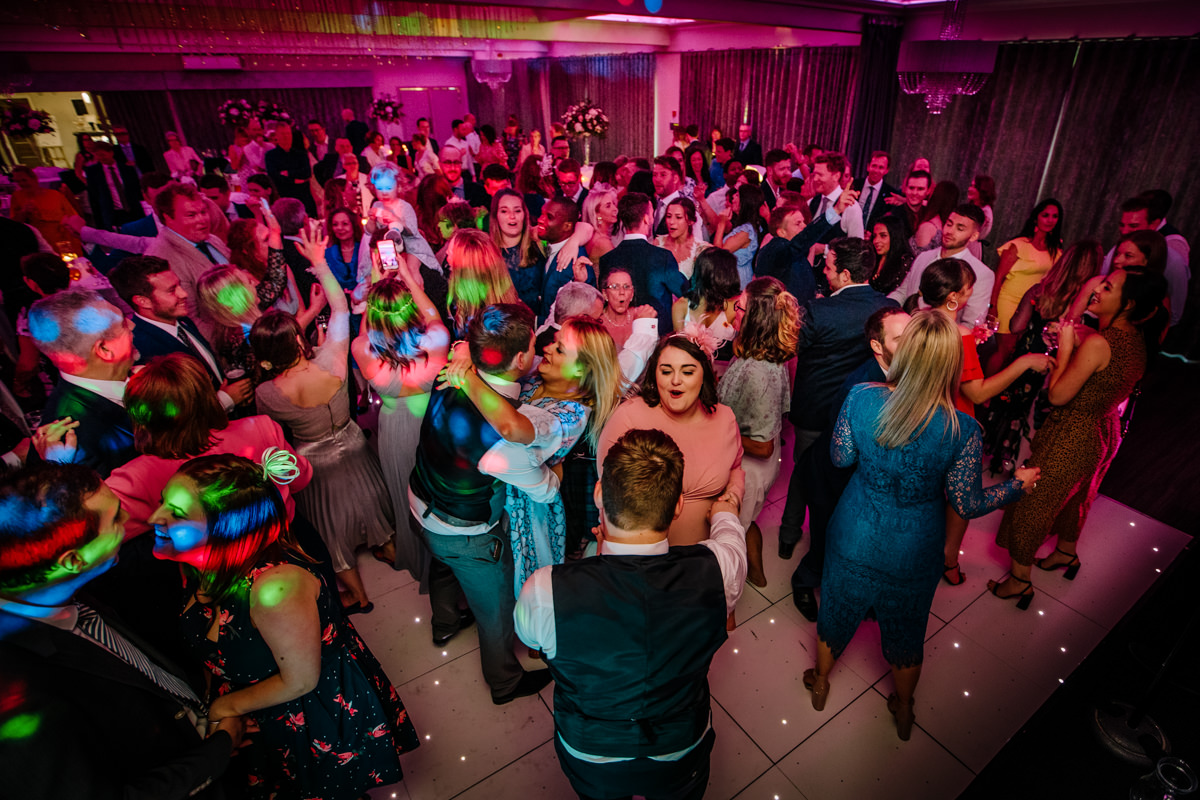 Featured Weddings at Merrydale Manor
Accommodation at Merrydale Manor
And when the partying is done, and everybody is ready to collapse into bed; the team at Merrydale Manor have given plenty of thought to overnight accommodation as well.
Whilst you stay in Merrydale Manor's designer decorated honeymoon suite (with a free-standing tub and walk-in shower). Your wedding party can choose from four addition luxurious and beautifully designed rooms in the Manor House and a further ten rooms in the courtyard each individually designed with views across the estate.
Helpful tips – Hotels near Merrydale Manor
There is also accommodation at the nearby pub, The Dog. This is also owned by the Irlam family and has twelve tastefully decorated comfortable rooms each with en-suite facilities.
Merrydale Manor's sister venue, Colshaw Hall, also has further accommodation available. There are Eco Lodges, and the Irlam Lodge can be added on to your booking. These will accommodate an additional twelve people for those looking to book a holiday around your wedding. There are many great holiday lets and Air BnB properties in the Knutsford area to choose from.
Directions to Merrydale Manor
Merrydale Manor
This gorgeous Cheshire wedding venue is easily accessed by car, bus or train, and there is plenty of on-site car parking available for your wedding guests. The full address is:
Merrydale Manor 
Chelford Lane 
Over Peover 
Knutsford 
WA16 8UG
We would love to photograph your wedding at Merrydale Manor
If an opulent manor house with luxurious interiors and state of the art facilities sounds like the perfect wedding recipe for you, you should definitely consider Merrydale Manor. Most importantly, dont just take our word for it. The most fun thing about planning a wedding is that you get to visit beautiful venues in stunning locations. So, go on, take a look!
And when you've found that perfect Cheshire wedding venue, you'll be looking for the perfect Cheshire wedding photographers.
Feel free to give us a shout. We'd love to hear about your wedding plans.
Have a look at our FAQ's for more information and how we work by looking at our style page and can find out more about us and how we work