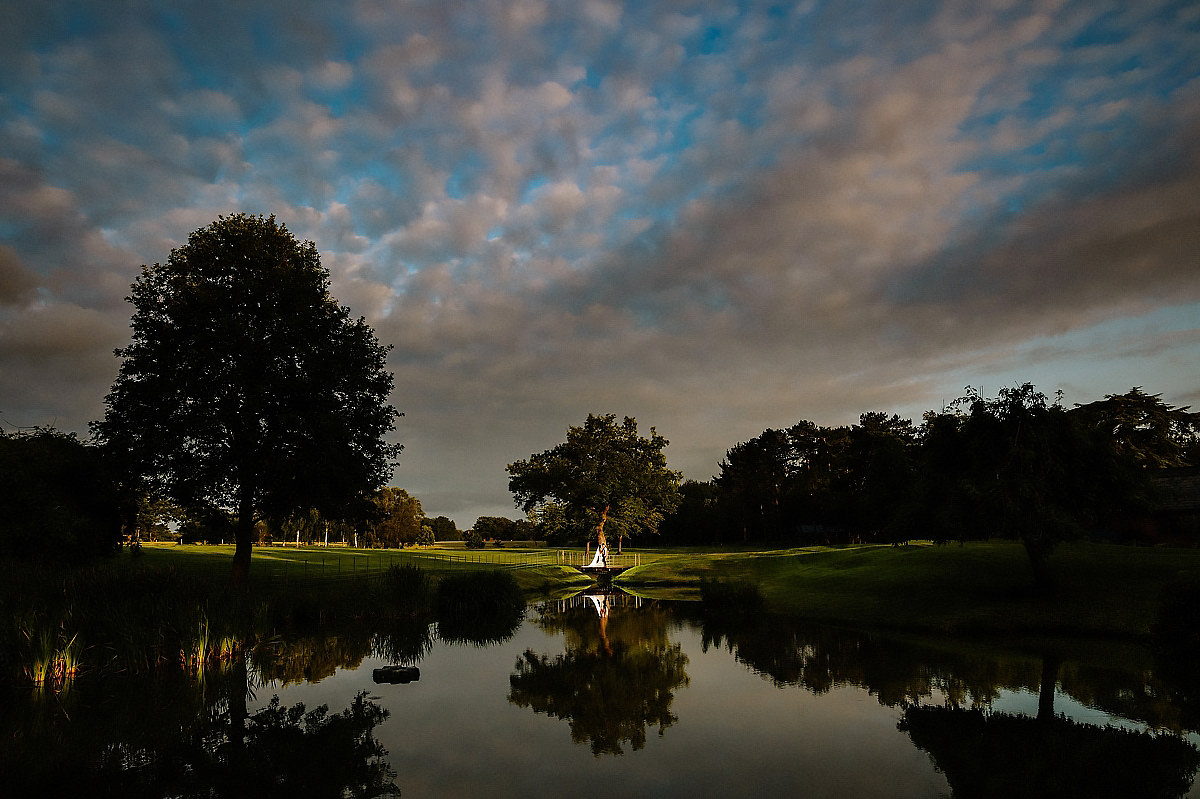 A stunning summer Colshaw Hall wedding set in the beautiful Cheshire countryside
As award-winning Cheshire wedding photographers, we frequently get the honour to experience being a Colshaw Hall wedding photographer. Luke and Rachel chose the perfect venue for their summer wedding.
We love to photograph weddings at this stunning Cheshire wedding venue?
This stunning country estate offers so many options to create your perfect wedding day or celebration with its beautiful interiors and manicured grounds. There is an amazing choice of picturesque backdrops for your wedding photographs including the Japanese Gardens, the Magnolia Garden and the walled Gardens.
This is what Luke and Rachel had to say about there wedding images:
Thank you very much!!!!  We are over the moon with the quality of our photos – you have both done a terrific job.
If you have booked your wedding at this stunning Cheshire country estate and are interested in chatting to us about your wedding plans and photography then please do get in touch – we would love the opportunity to photograph your wedding for you both and to capture your dream day.
Here is a selection of our favourite images from Luke & Rachel's wedding.
During the morning…
We had already met Luke and Rachel, as we had the pleasure of photographing Rachel's twin sister, Emma's wedding in 2018, where Rachel had been a bridesmaid and Luke a groomsman, so we just knew it was going to be an amazing, fun wedding.
Rachel was getting ready with her bridesmaids in the main hall, and we took the opportunity to capture some of the details while Rachel was in the early stages of hair and makeup. It was such a great atmosphere throughout the morning, lots of laughter and fun and even a gift from the groom-to-be.
Before you knew it, it was time for Rachel to get into her wedding dress; she looked absolutely stunning, wearing a fitted dress with a full-length veil; this gave us the perfect moment for her bridal portraits before her father arrived to see her in dress for the first time; we love this part of the day as it's such a natural moment that you cannot recreate – that bond between father and daughter…. priceless.
We caught up with Luke and the boys soon after, and they were looking very smart in their 3-piece navy suits with white rose and gypsophila buttonholes,
The Wedding Ceremony…
The ceremony was held in the light and spacious Stables; a dedicated ceremony room with oak beams and marble flooring – simply stunning. The anticipation of his beautiful bride walking down the aisle became overwhelming for Luke and emotion was brimming over as it did for both the bride and groom and their guests throughout the ceremony. Such a beautiful service officiated by the amazing registrars from Cheshire East – Your Ceremony.
The weather on the day varied between moody skies and sunny spells, and we were lucky to catch enough sunny spells to get some great images outside both before and after the ceremony and making the most of the beautiful natural light; we love these images of the bride and groom, accompanied by all their guests, walking back from the Stables ceremony room where they had just tied the knot across to the Peel Suite to enjoy their drinks reception; this is always a great time to catch up with everyone, and it allows us to capture those fantastic candid, relaxed shots of the happy couple enjoying time with their guests.
A great day for a wedding…
The stunning grounds here are the perfect backdrop for Luke and Rachel's bride and groom portraits while some of their guests were enjoying a game of footy on the lawn in the sunshine.
Once guests were seated for the wedding breakfast meal, it was time for the happy couple to be announced into their wedding breakfast and to do this in style, the venues very own excellent Toastmaster, Ian Brown, had everyone on their feet, cheering and clapping the happy couple into the room. Everyone got involved, and it was a fantastic way for the bride and groom to make an entrance.
The amazing food was provided by the Barretts Event Caterers along with some very well received speeches after the wedding breakfast meal …… side-note: do you know why it is called a "wedding breakfast"? – because this is the first meal the couple have together as husband and wife.
Afterwards, there was more time for Luke and Rachel to relax with their guests in the evening sunshine. We could tell that there was going to be a sunset. Hence, as the light was fading, we took the opportunity to capture a stunning image of them on the bridge over the lake and then a couple of beautiful sunset pictures with the Peele Suite silhouetted in the background; these have to be some of our favourite images of the day.
And onto the evening…
The evening entertainment started with a romantic first dance. Then a routine from Rachel, the bride and her sister Emma. They had created a dance from the musical, The Greatest Showman. Both donning top-hats – it looked amazing, and the crowd went wild.
When you have a couple as easy going, and fun as Luke and Rachel is why we love wedding photography. And of course, photographing weddings at this incredible Cheshire Manor House – what a perfect combination.
Congratulations again to you both and thank you for allowing us to tell the story of your amazing day.
Colshaw Hall Wedding Photography
We love photographing weddings at this gorgeous Cheshire wedding venue. We have put a page together to show our expertise, find out more at our Colshaw Hall wedding page
Other suppliers involved on the day: