2016 Wedding Photography Highlights – What a fantastic year!
First of all, we are so excited to be able to share our 2016 wedding photography highlights with you; one image from each of the weddings we had the pleasure of photographing during 2016,
It always proves really difficult to choose just one image from each of our amazing weddings that we photographed as each and everyone was so different and memorable however, we did it.
We have worked with some amazing couples, met some incredible people and as a result, photographed at some fantastic wedding venues throughout Cheshire, the North West and beyond in 2016 and loved every minute.
Some of the fantastic wedding venues throughout the North West (and beyond) we have had the pleasure of photographing at:
Photographing at such fantastic venues is great and we would also like to thank our industry friends who work so hard to ensure the happy couple's day runs so smoothly; to name but a few, Heaton House Farm, Willington Hall, Crewe Hall, Bartle Hall, The West Tower, Peckforton Castle, Thornton Manor, Thornton Hall, The Titanic Hotel Liverpool, Styal Lodge, Rookery Hall, Rowton Hall, Chateau Rhianfa Anglesey, Sandhole Oak Barn, Arley Hall, Inglewood Manor, Double Tree Hilton Chester, Colshaw Hall, Shrigley Hall, Victoria & Albert Hotel Manchester, Faringdon Lodge, Bolton School, Rudding Park, Leasowe Castle, Wild Boar Hotel, Carden Park, Hilltop Country House, The Albright Hussey Shrewsbury, Cholmondeley Arms and last but not least, The Lymm Hotel.
Thank you…
Finally, may we take this moment to also say a huge THANK YOU to all of our wonderful Bride and Grooms with whom we have had the pleasure of meeting and capturing their day for them therefore, as a tribute, we have included one image from their wedding starting in January 2016 through to December 2016 – we hope you enjoy viewing them.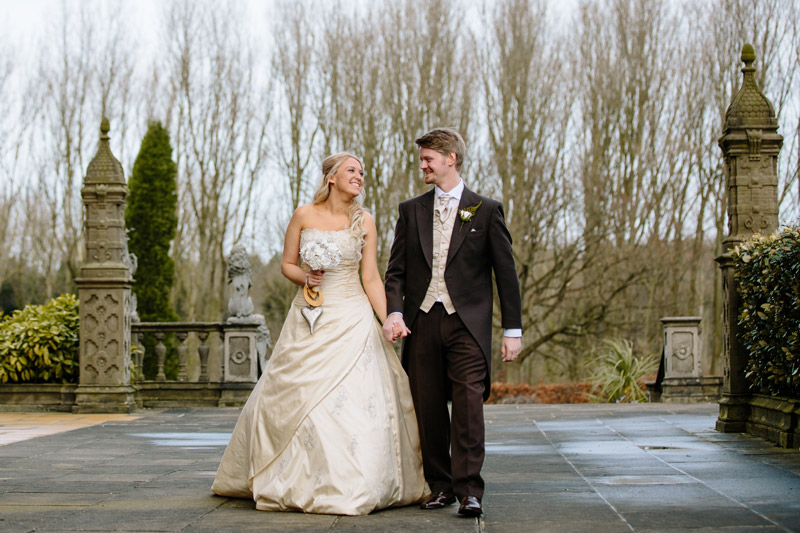 Graham & Hannah – Crewe Hall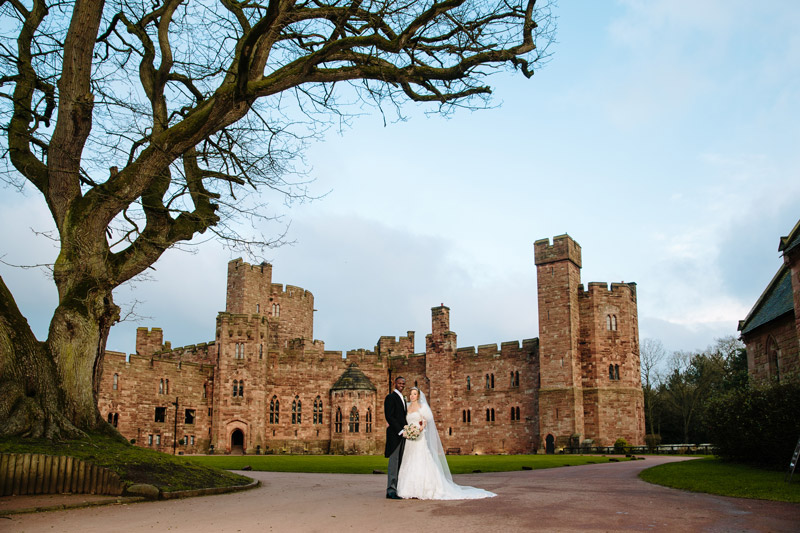 Alexis & Victoria – Peckforton Castle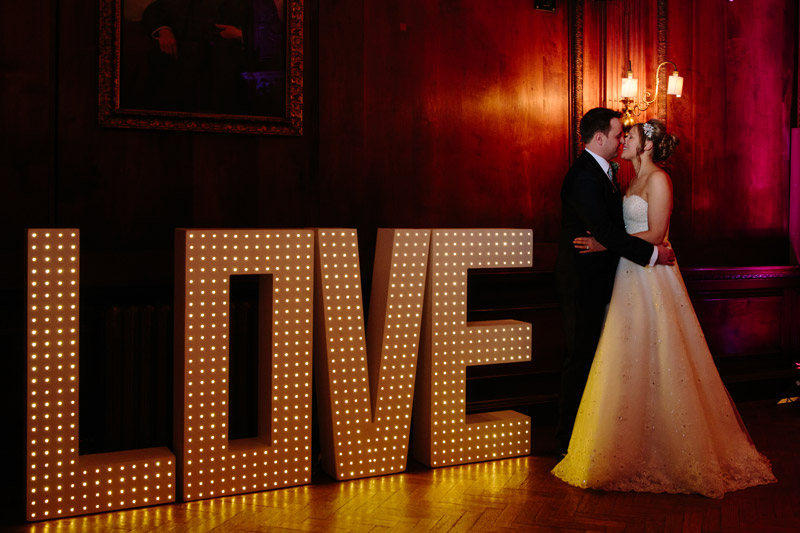 Paul & Jennie – Thornton Manor
David & Helen – Styal Lodge
Sam & Louise – Leasowe Castle
David & Nicola – Willington Hall
Ryan & Jeny – Rookery Hall
Ian & Kate – The West Tower
Carl & Levi – Rowton Hall
Phil & Louise – Chateau Rhianfa
Dan & Emma – Bartle Hall
James & Alexis – Willington Hall
James & Suzy – Willington Hall
Jamie & Lucy – Forest Hills
Greg & Leanne – Sandhole Oak Barn
Chris & Melissa – Arley Hall & Gardens
Andy & Steph – Thornton Manor
Sam & Rachel – Willington Hall
Andrew & Nancy – Farington Lodge
Darren & Karley – Double Tree Hilton
Peter & Helen – Colshaw Hall
Dara & Emma – Sandhole Oak Barn
Adam & Kathryn – Thornton Hall
Harry & Vicky – Cholmondeley Arms
David & Zoe – Shrigley Hall
Neil & Kathy – Thornton Hall
Tom & Jo – Heaton House Farm
Tom & Vicky – Victoria & Albert Hotel
John & Jackie – Highfield Hall
Adrian & Suzanne – Bolton School
Matt & Joanne – Rudding Park
Gary & Carley – Styal Lodge
Andrew & Megan – Lymm Hotel
Conal & Jess – The Titanic Hotel
Roger & Denise – The Wild Boar Hotel
Dan & Anna – Carden Park
Dan & Anna – Willington Hall
David & Charlotte – Heaton House Farm
Mark & Chris – Shrigley Hall
Jack & Keeshia – Chateau Rhianfa
Harry & Alice – Rowton Hall
Chris & Sandy – Hilltop Country House
Daniel & Rikki – The Albright Hussey
Rick & Ellie – Heaton House Farm
Chris & Ayeisha – Heaton House Farm
Jay & Steph – Colshaw Hall
Stephen & Kat – Sandhole Oak Barn
Jake & Katie – Heaton House Farm
Pete & Claire – Inglewood Manor