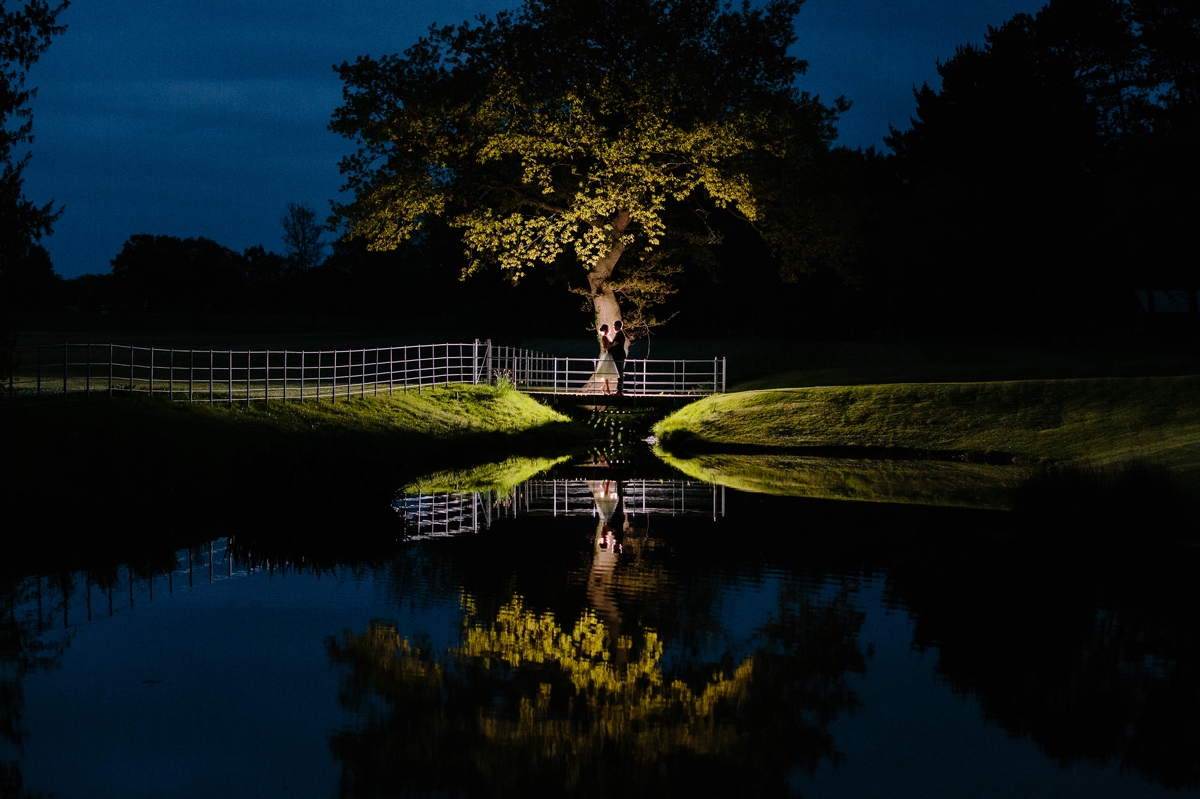 A stunning wedding at Colshaw Hall set in the beautiful Cheshire countryside
As busy Cheshire wedding photographers, we get to work at some amazing wedding venues. This is certainly always the case when we return to photograph a wedding at Colshaw Hall. Rachel and Matt chose the perfect venue for their wedding day.
We had never met Rachel and Matt before booking with us. As a result of looking through our online gallery images and reading our reviews, they decided to book us straight away before their date was taken. It's always so lovely when we get bookings this way.
What Matt & Rachel had to say
Thank you for sharing our special day with us. We can't thank you enough for everything that you did on our wedding day. The photos are fantastic and as a result we will look at them for years to come. Many thanks Mr & Mrs Peden
The morning of the wedding
We arrived early so we could capture Rachel and her bridesmaids as she started her bridal preparations. This took place in The Lodge before moving over to the main hall. Hair and makeup were created by those clever people at Absolutely Hair and Make-up. Rachel had her bridal party on hand to help her into the beautiful dress that gave her the most exquisite silhouette in all of our portrait shots.
We also caught up with Matt before the ceremony. Along with his groomsmen, he was looking resplendent in a three-piece suit (we love the waistcoats by the way!)
Bridesmaids looked so elegant in navy, and the sweet flower girl absolutely rocked her white dress with complementary navy detail.
The wedding ceremony
The ceremony was held in the stunning stables building. It is a charming room with its limestone floors and oak beams that gave us the perfect light when photographing the ceremony. Flowers were sophisticated and elegant in white and green and were provided by the very talented Red Floral Architecture. Teamed with clear chandeliers and candles in vases the look was so charming, rustic and beautiful. Take a look!
Whilst Rachel's and Matt's guests enjoyed a drinks reception. We quickly whisked the happy couple away to take their portrait photos set around the amazing interiors and grounds of this incredible wedding venue.
A little something different
Now we like something quirky at weddings, and it's rare for us to come across something so different but 'The Snuff Zone' really introduced something interesting and fun and everyone loved it!
After a lovely wedding reception that saw some delicious food provided by Barretts Events Caterers, some very well received speeches and the cutting of the most elegant wedding cake. Rachel, Matt and their guests continued to enjoy full exclusivity of this Cheshire wedding venue.
Now for some of the guests with a full meal inside them and a glass or two of something, they could be forgiven for feeling a little sleepy, but this was clearly not the case for some of Rachel's and Matt's guests who decided to have a high jump competition on the lawn!
And into the evening
The evening entertainment started with a romantic first dance. Rachel's and Matt's family and friends didn't need much coaxing to join them, and before long, there was some serious cutting of shapes on the dancefloor!
A perfect end to a perfect day
It's always good to end with a wow shot and boy did we get one at Rachel and Matt's wedding. Take a look! The image at the beginning of our blog of the two of them embracing on the bridge, under the tree, over the lake and in the moonlight is so beautiful and felt like the perfect image to close the story of their beautiful wedding day.
Weddings like Rachel's and Matt's is why we love being Cheshire wedding photographers and getting to photograph weddings here is always a dream booking. Congratulations to Rachel and Matt. We hope our images will allow you to relive your amazing day again and again for many years to come.
If you have booked your wedding or your wedding reception at this stunning Cheshire wedding venue and are interested in chatting with us about your wedding plans and photography requirements, please do get in touch – we would love the opportunity to photograph your wedding for you both and to capture your dream day.
We will leave you to enjoy some of our images from Rachel's and Matt's beautiful wedding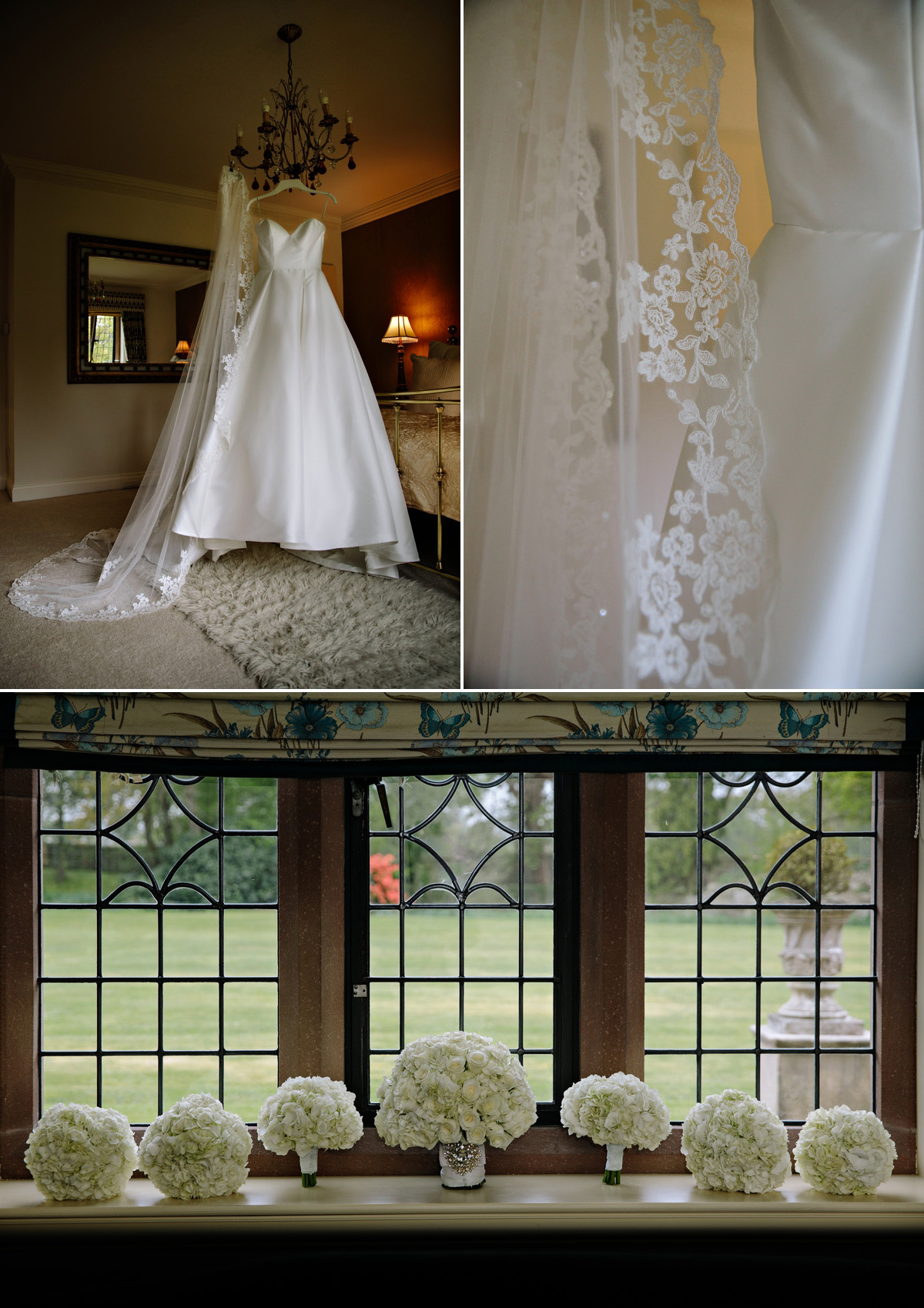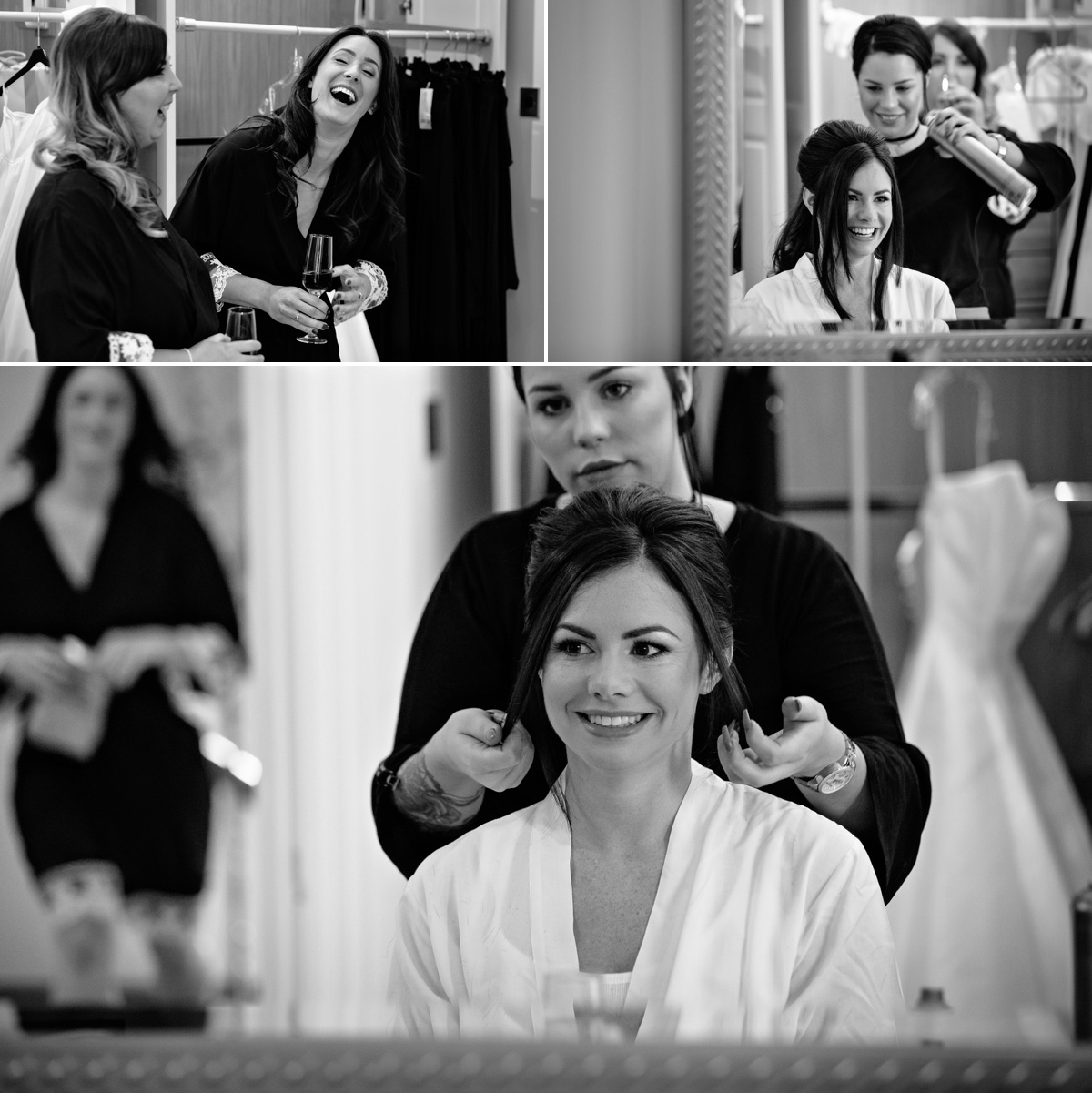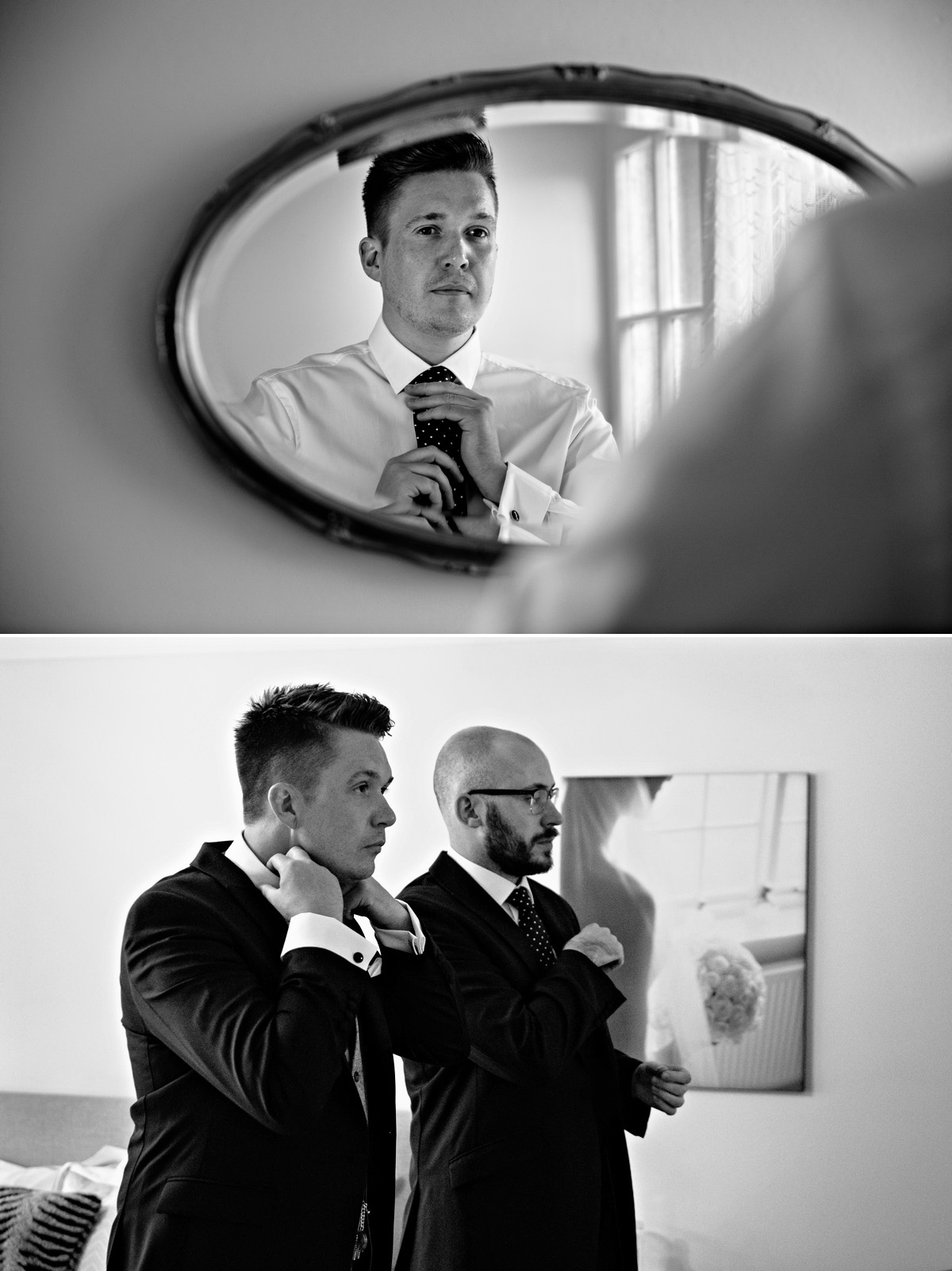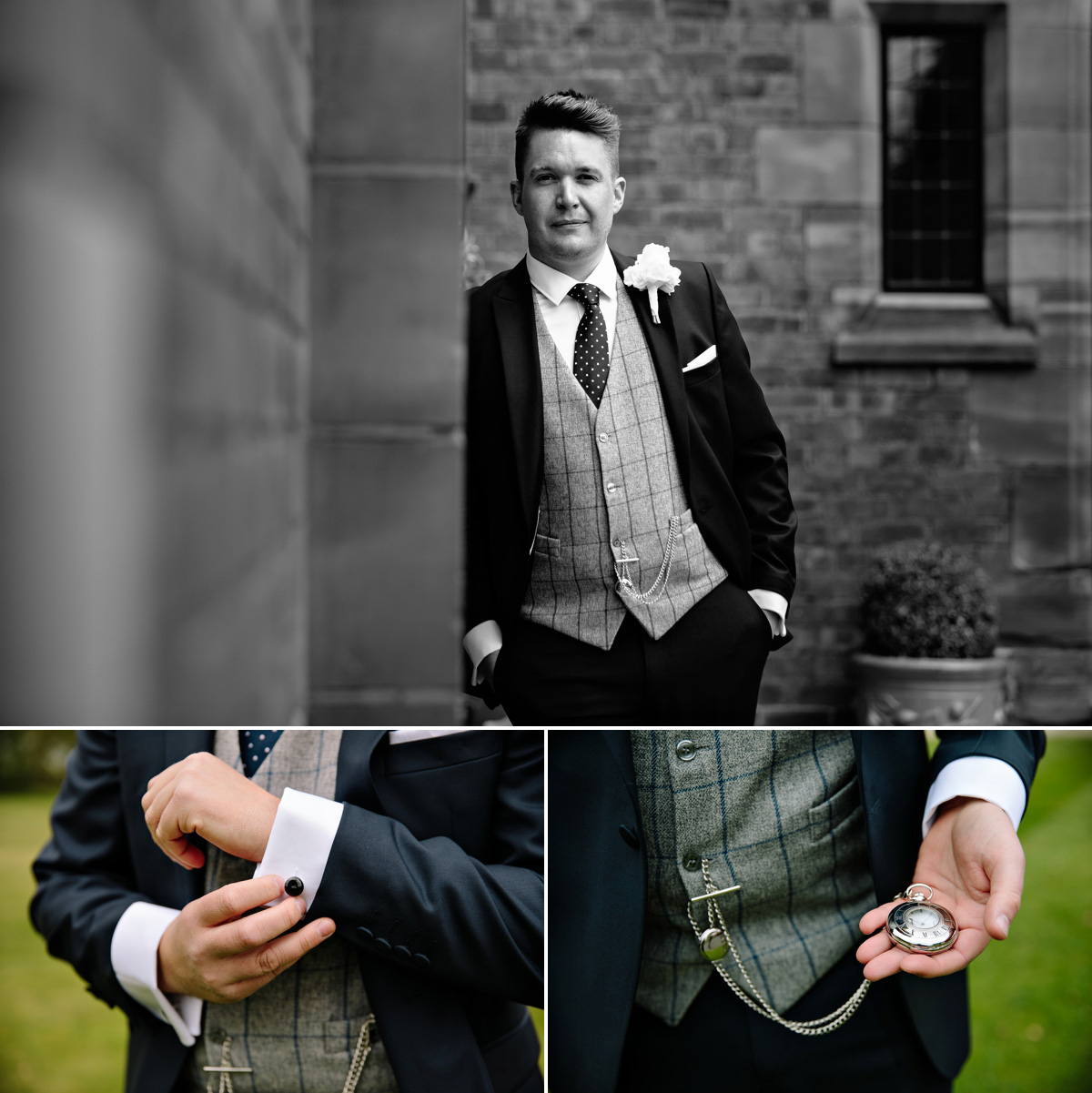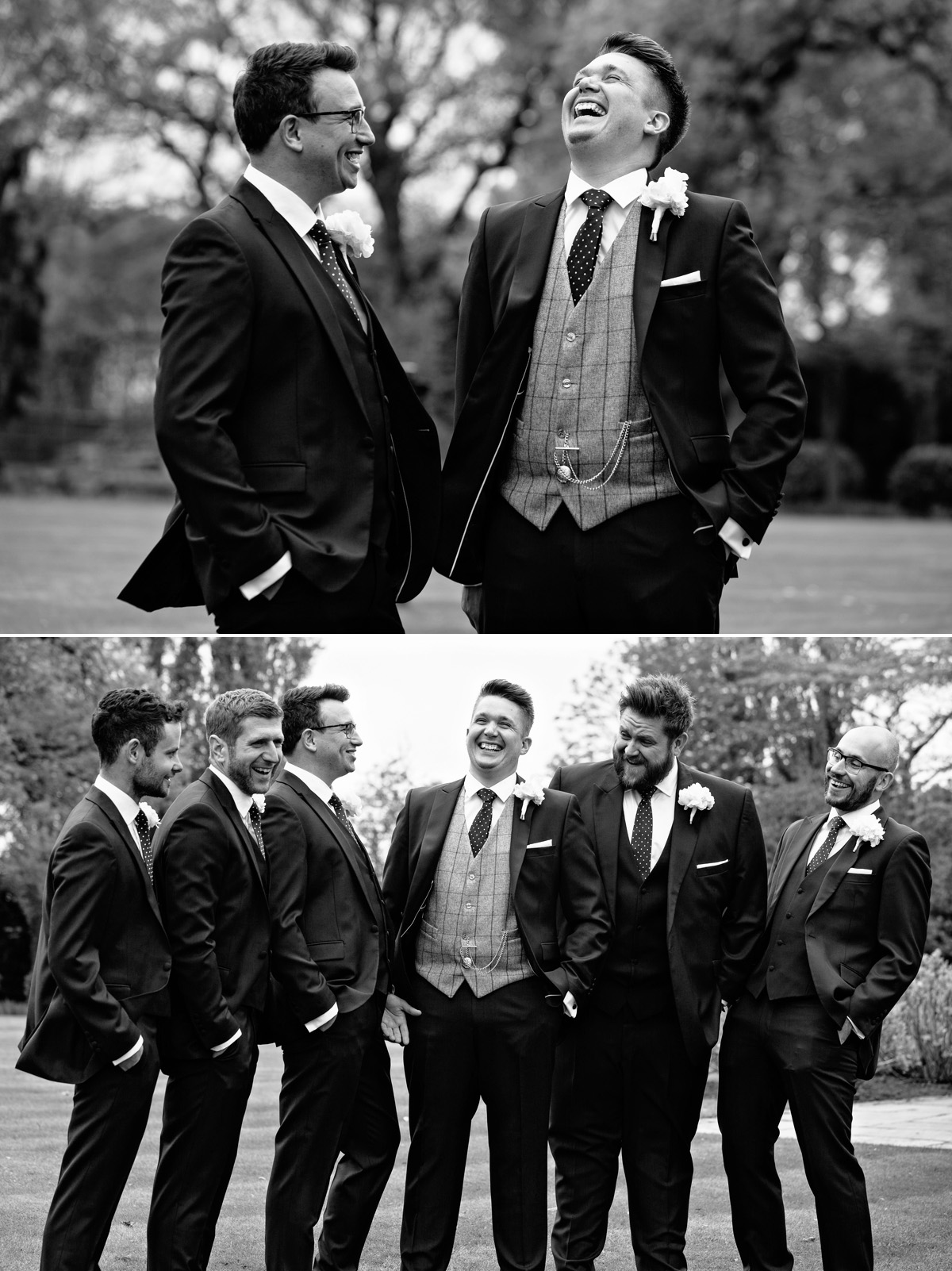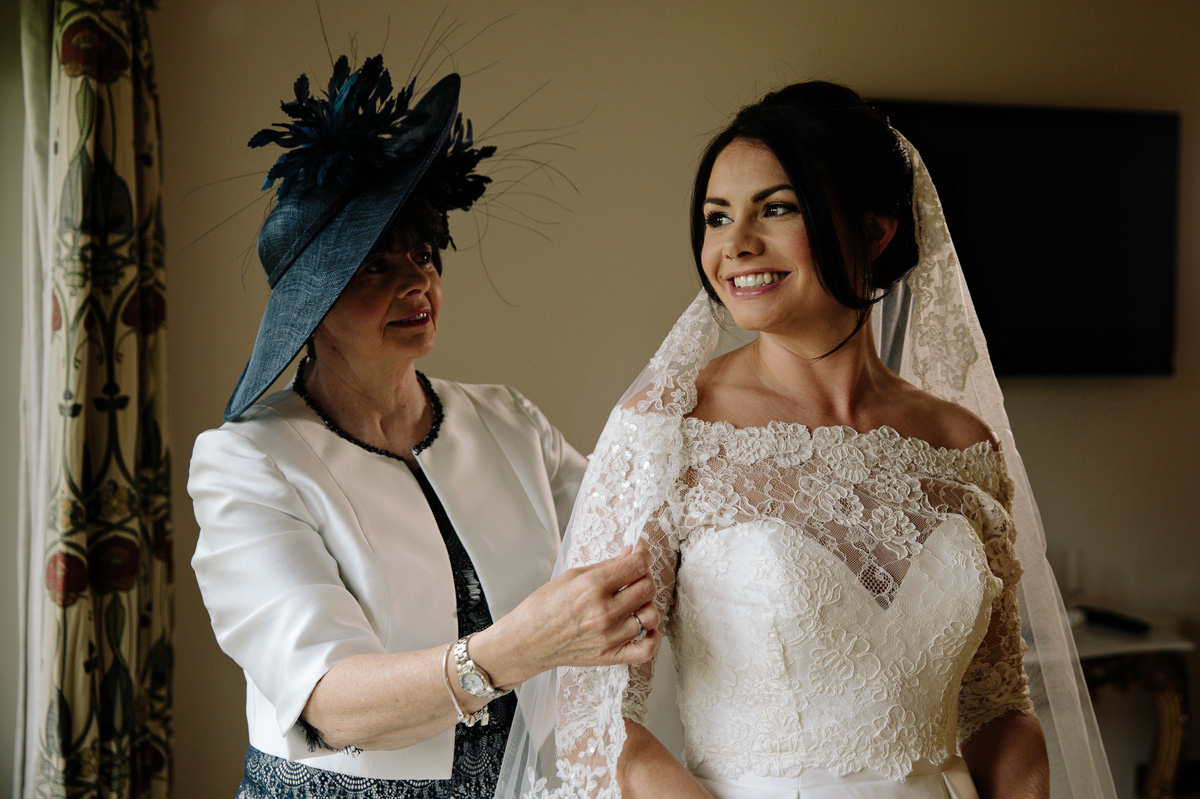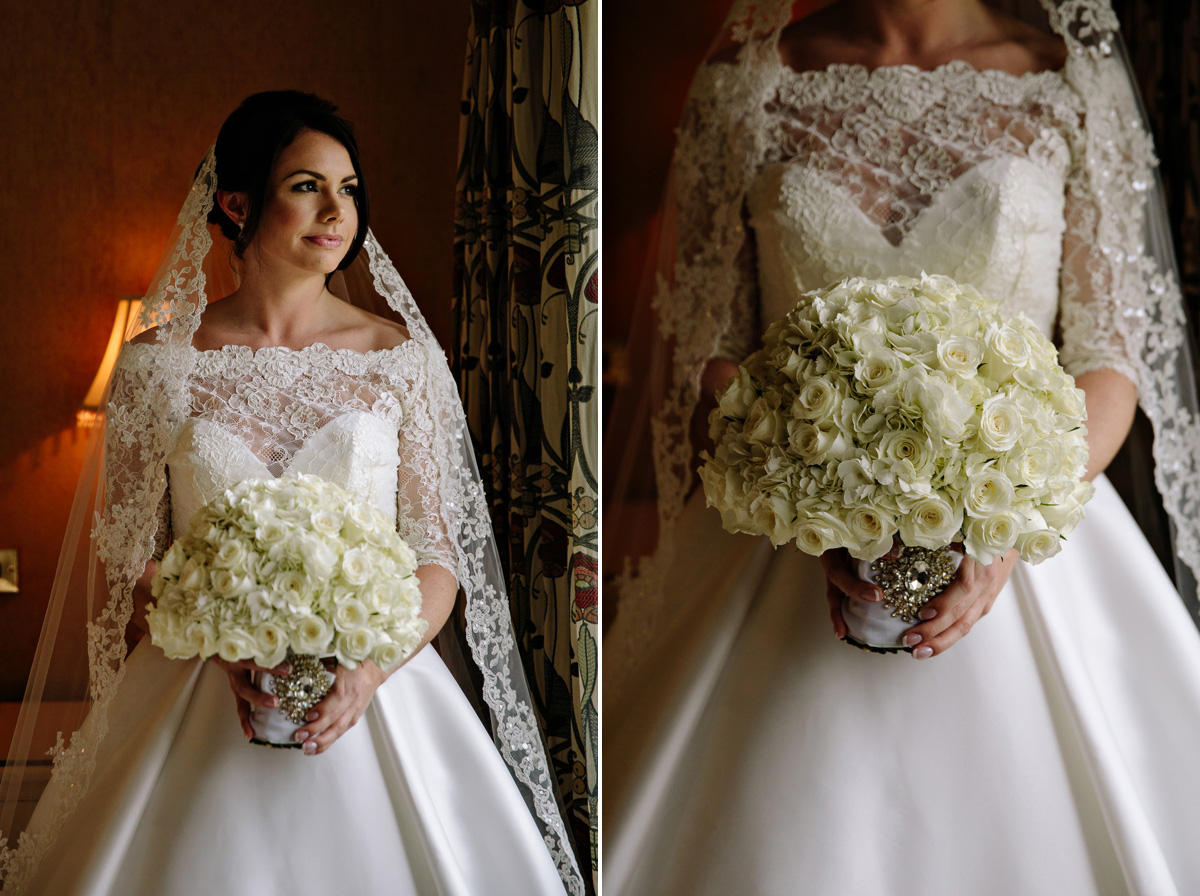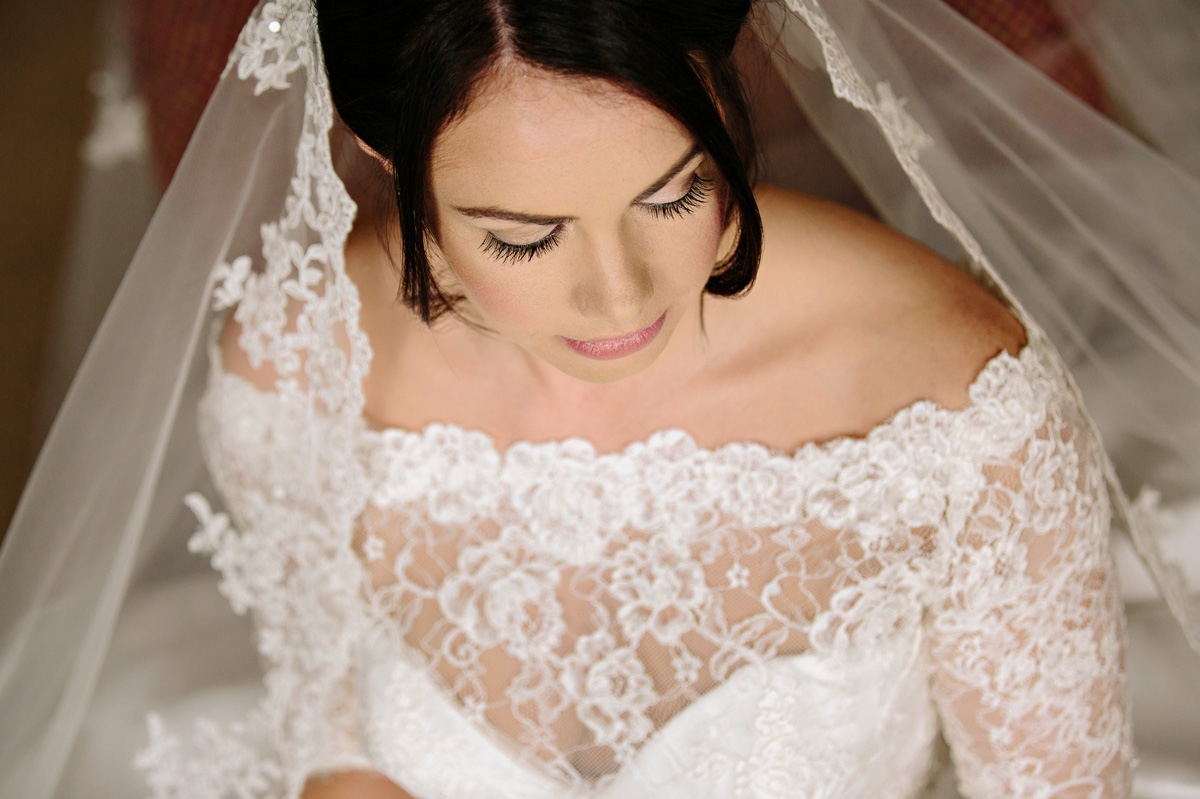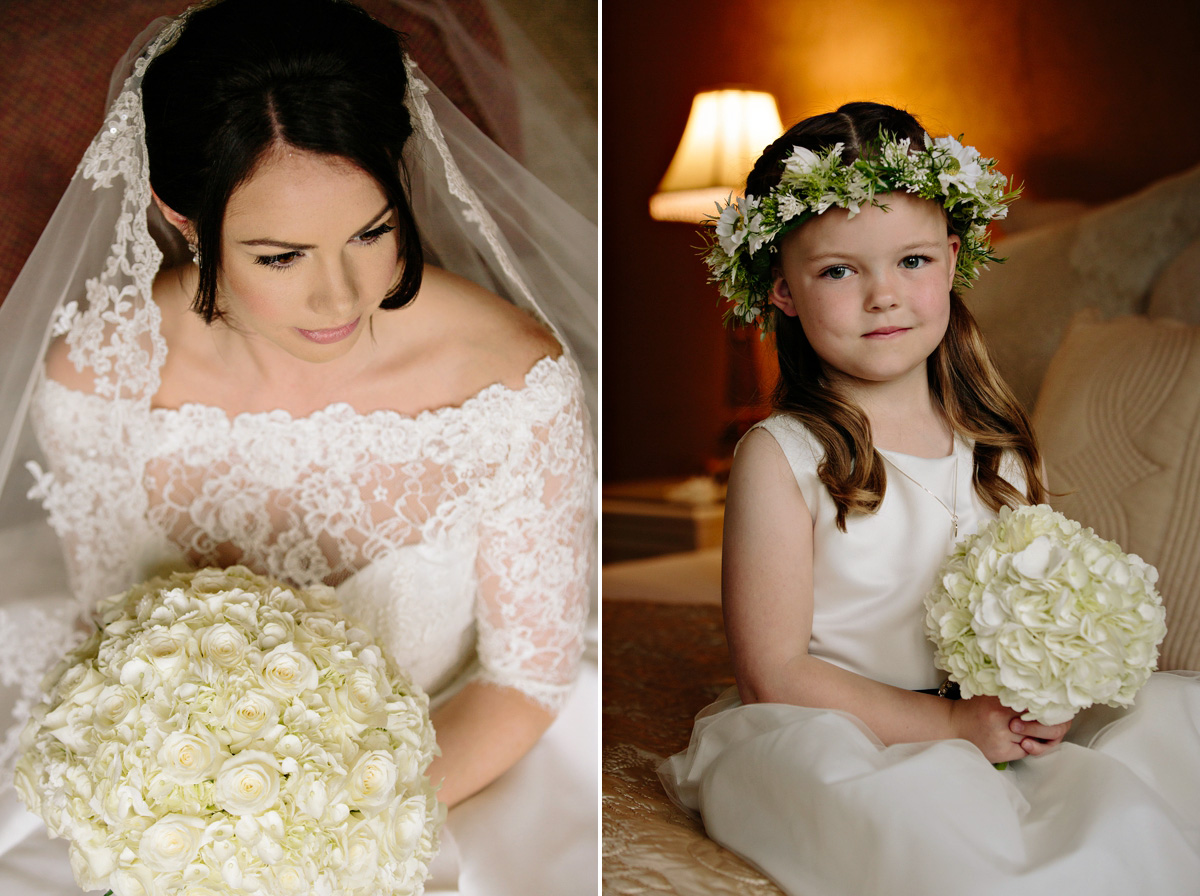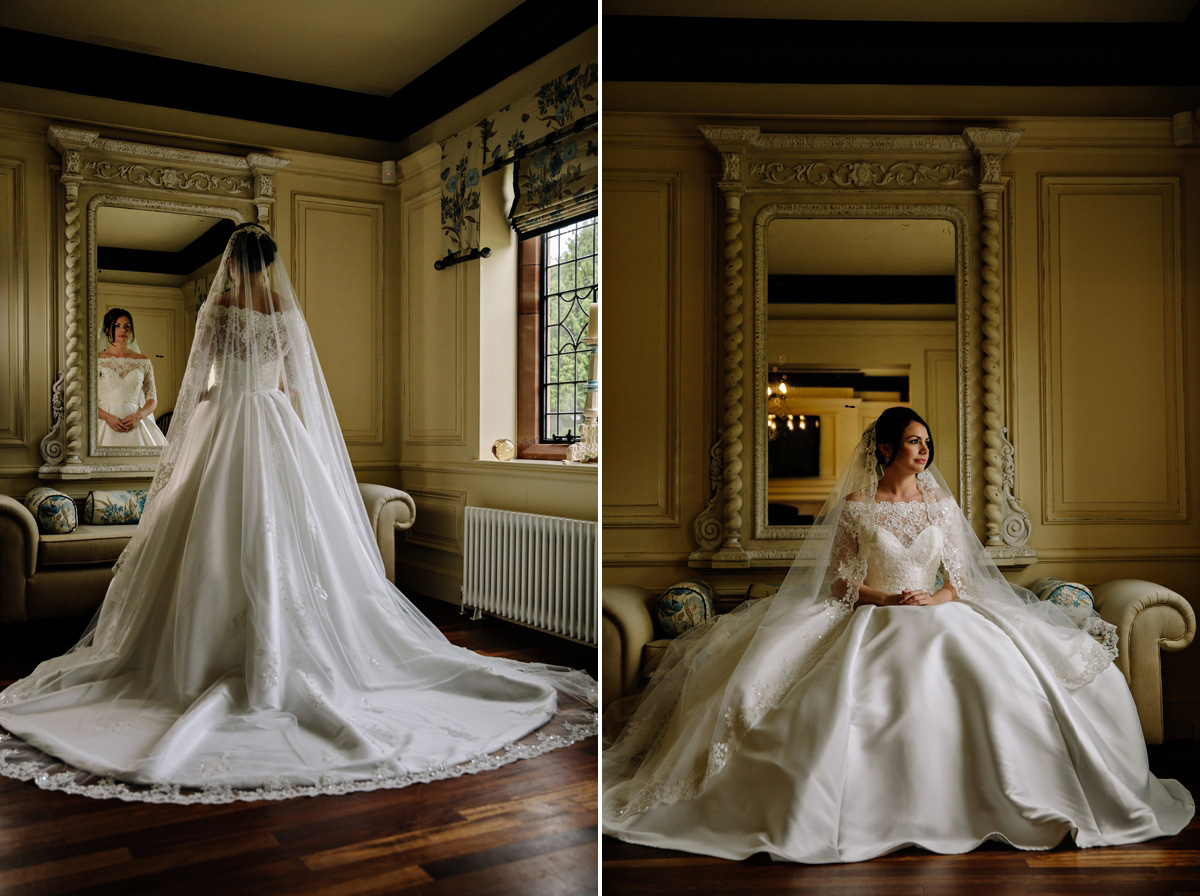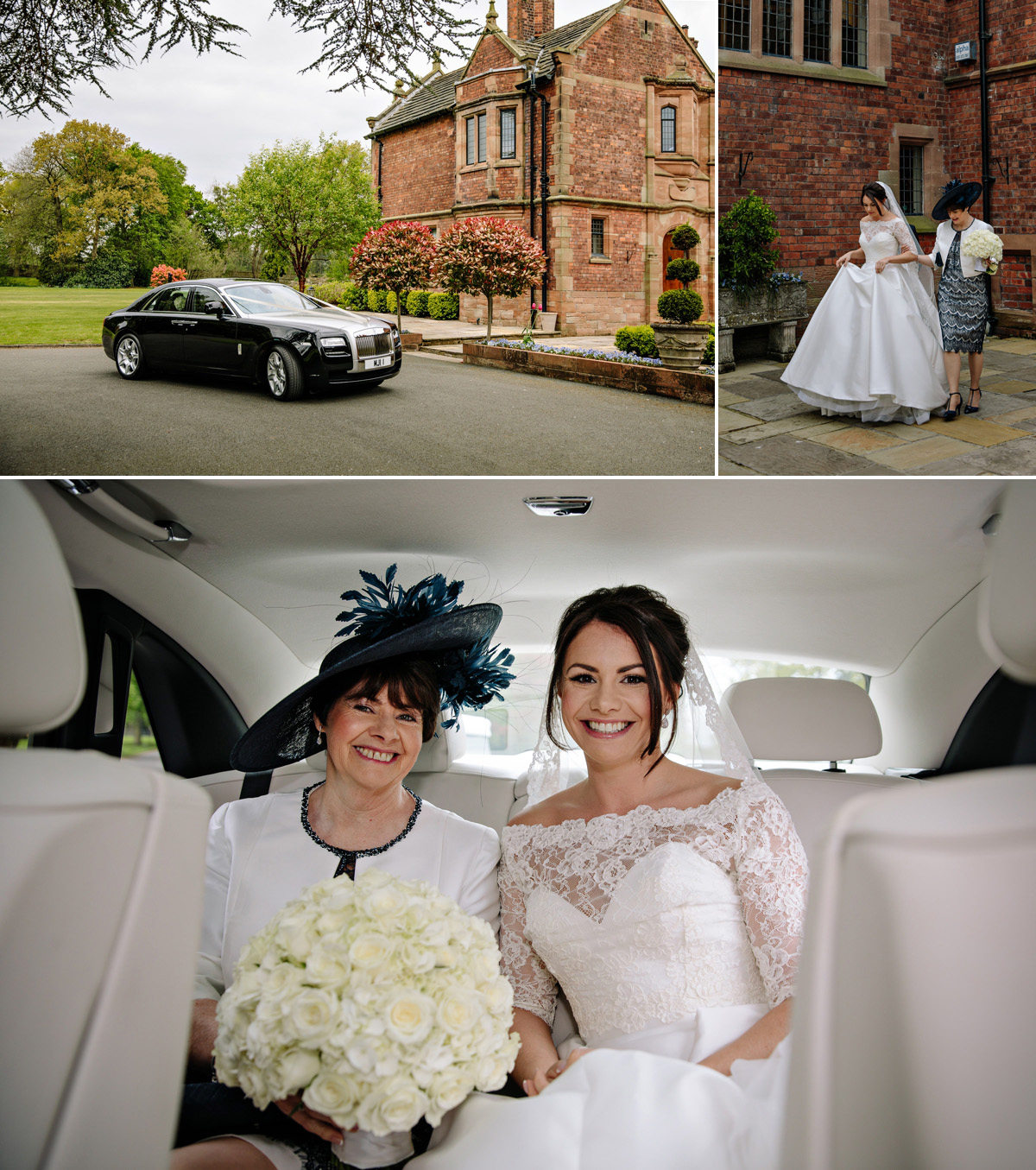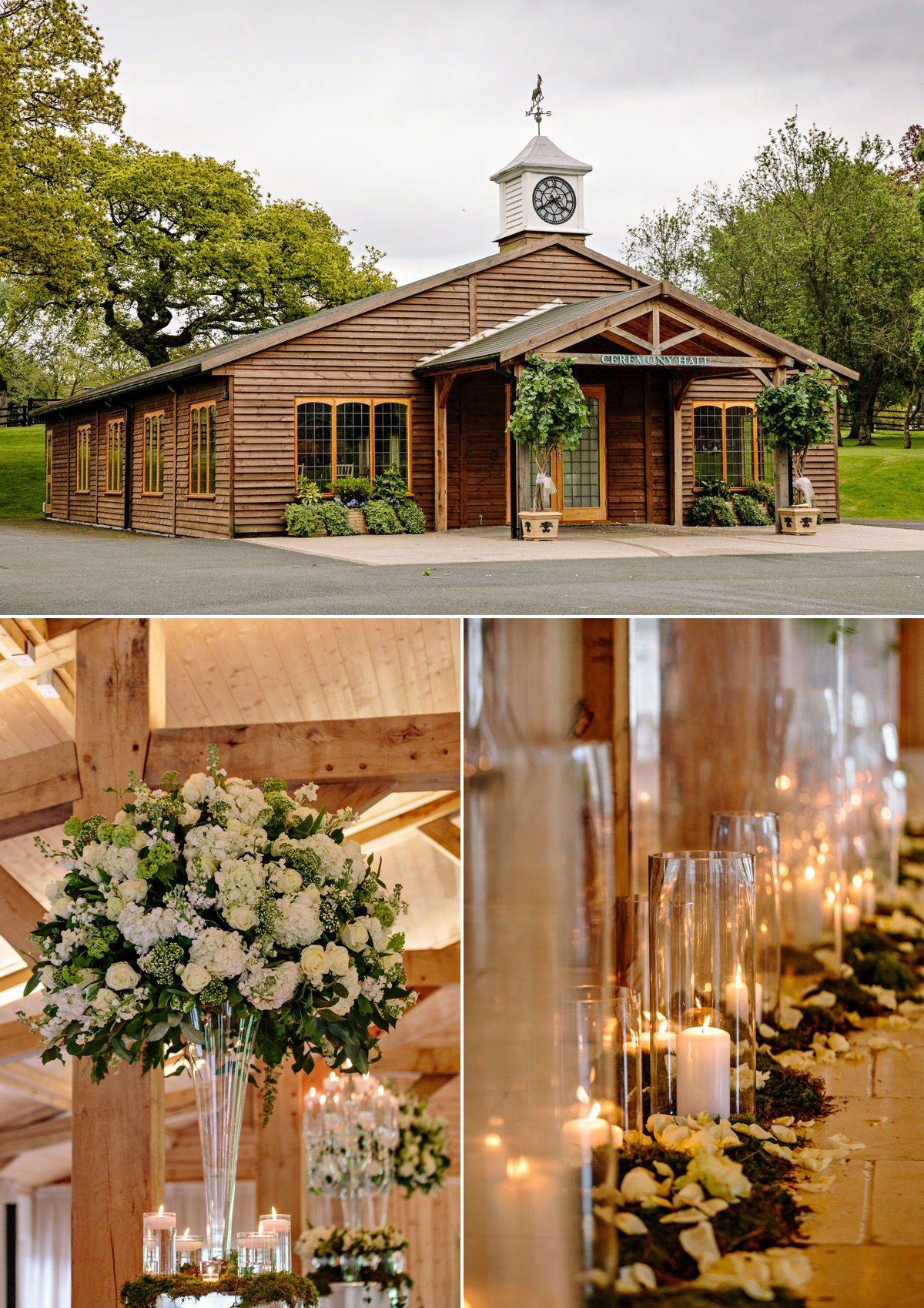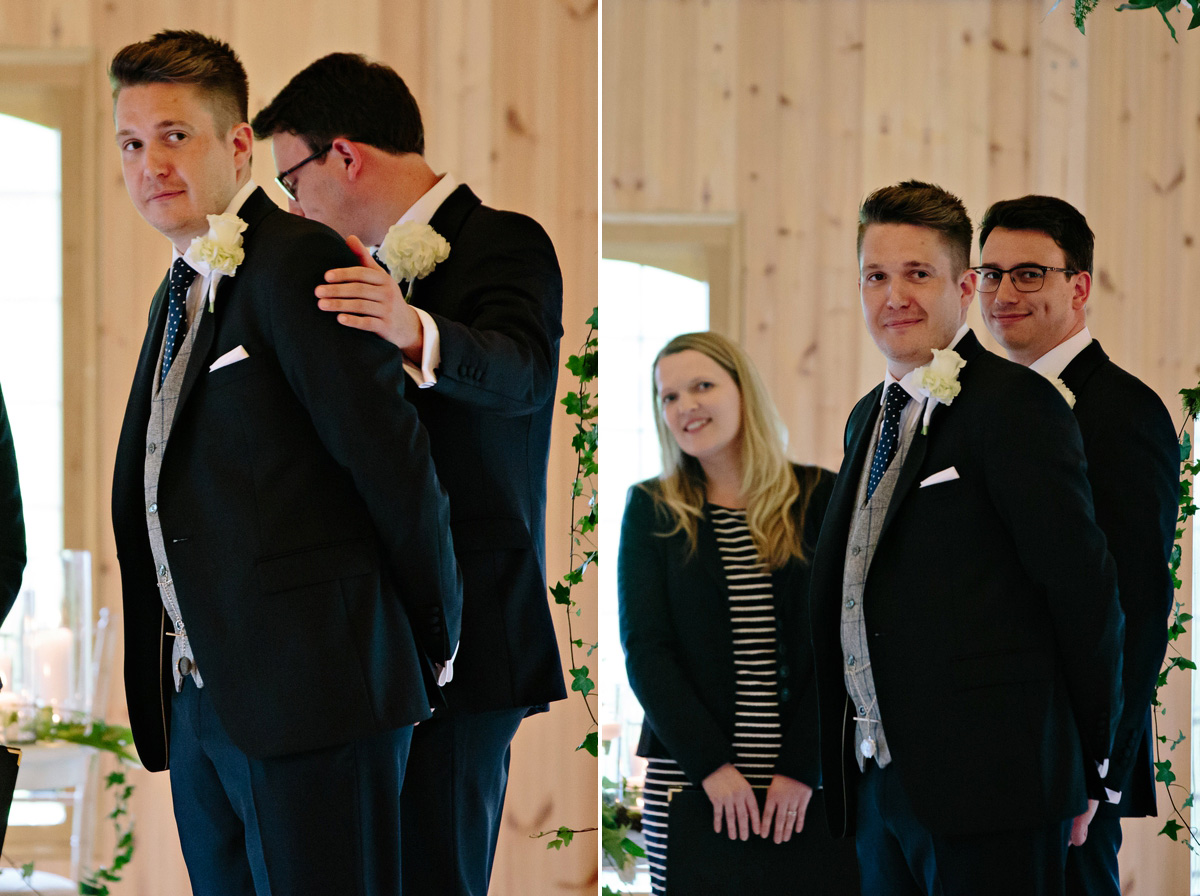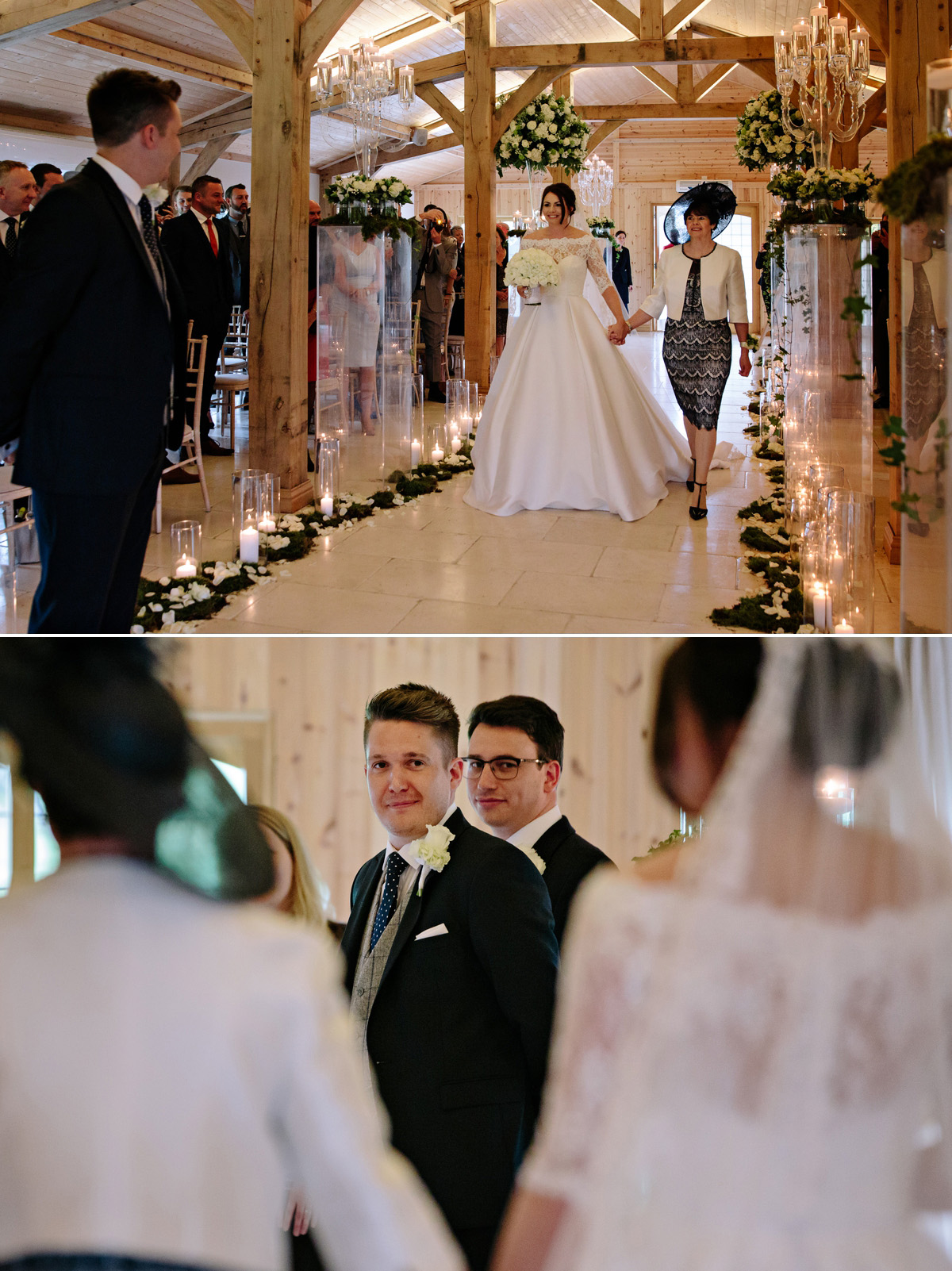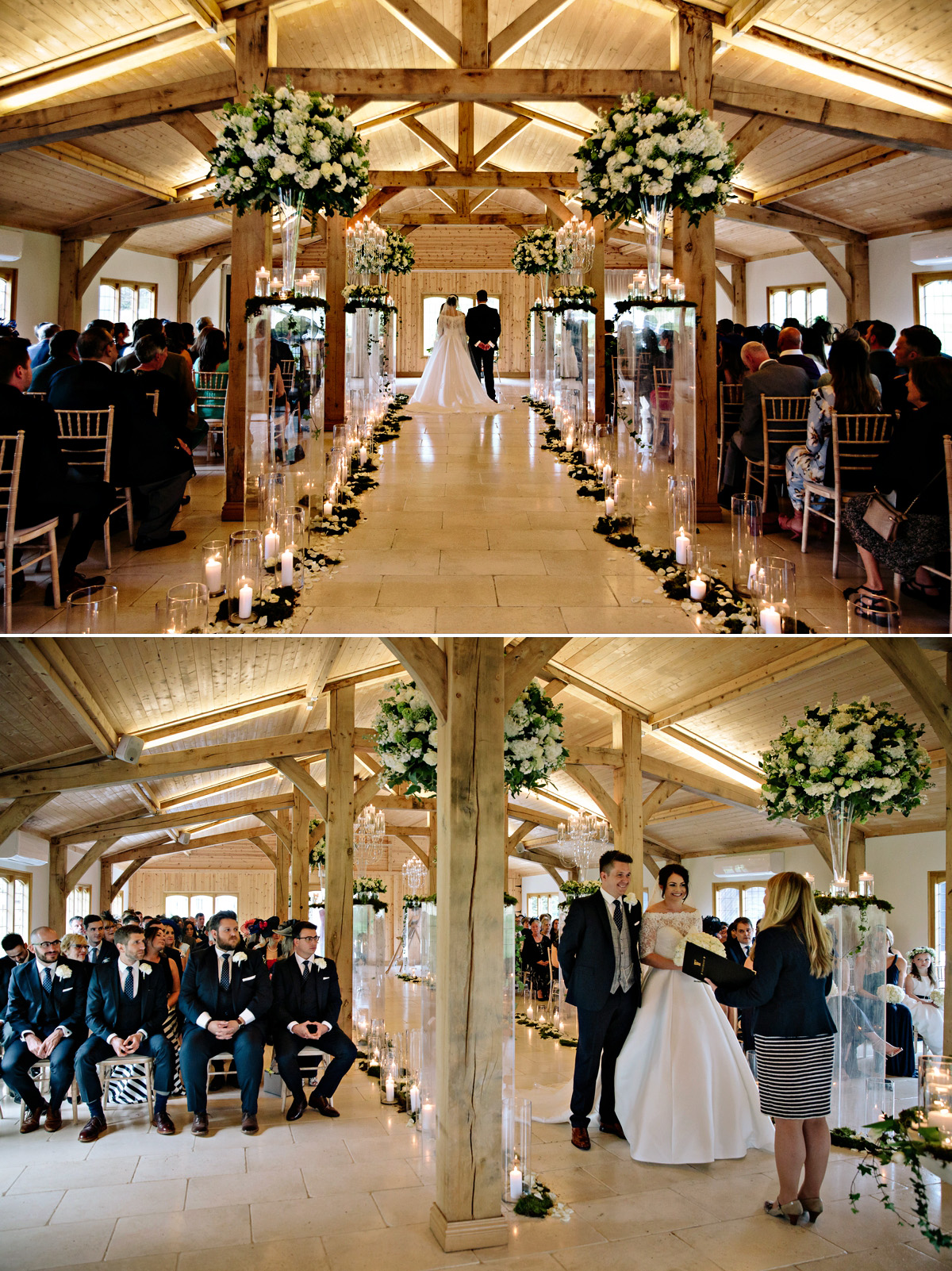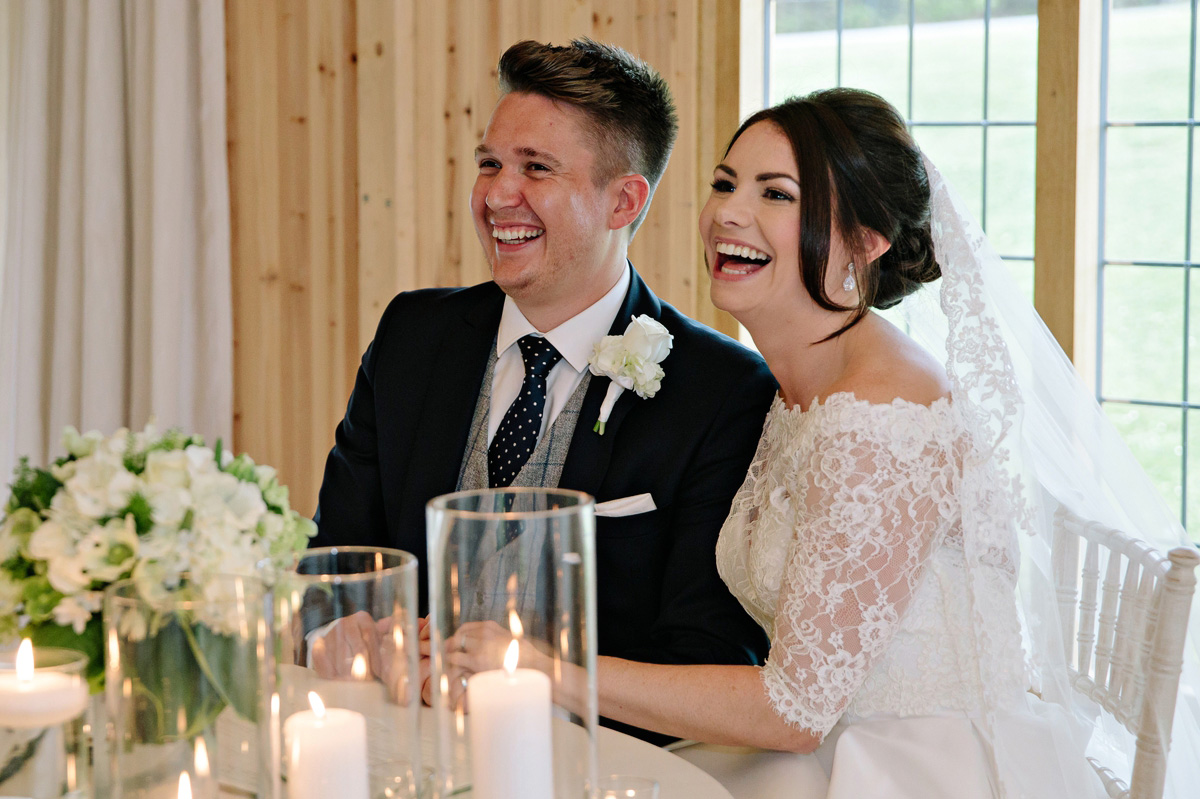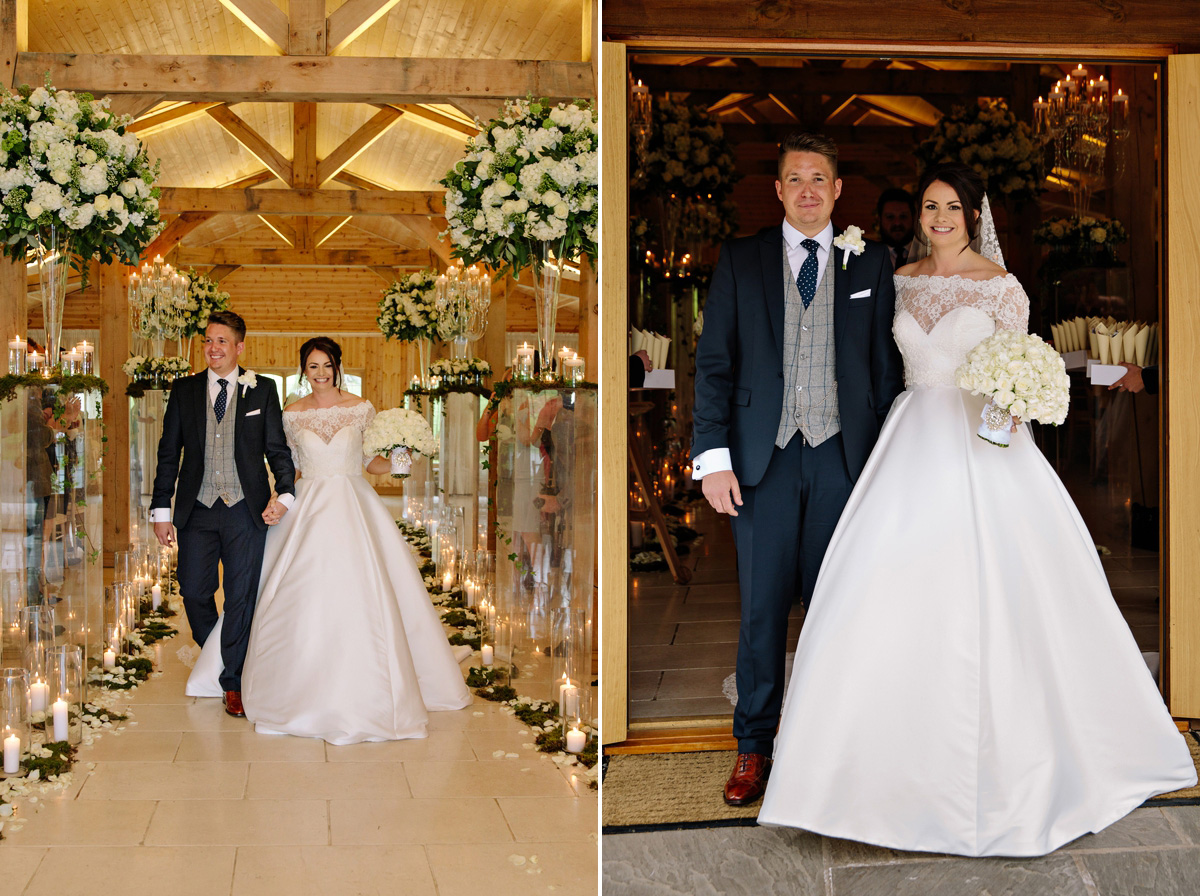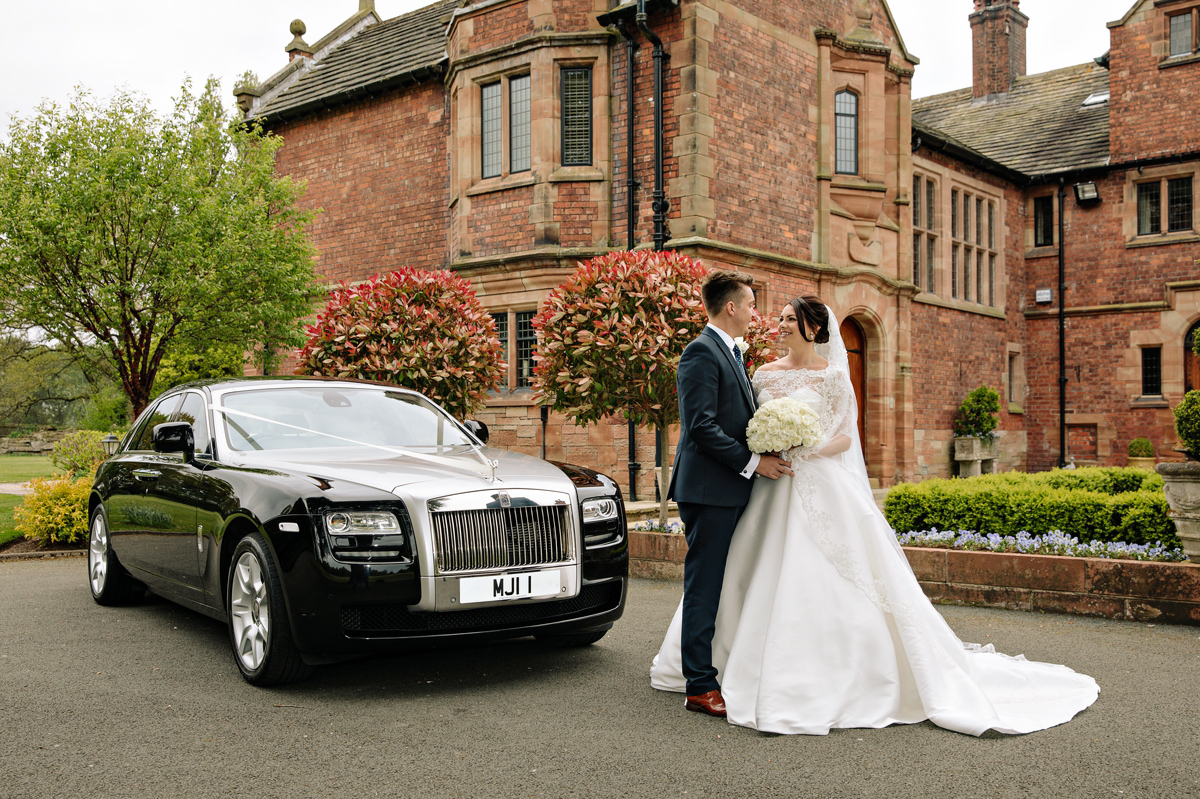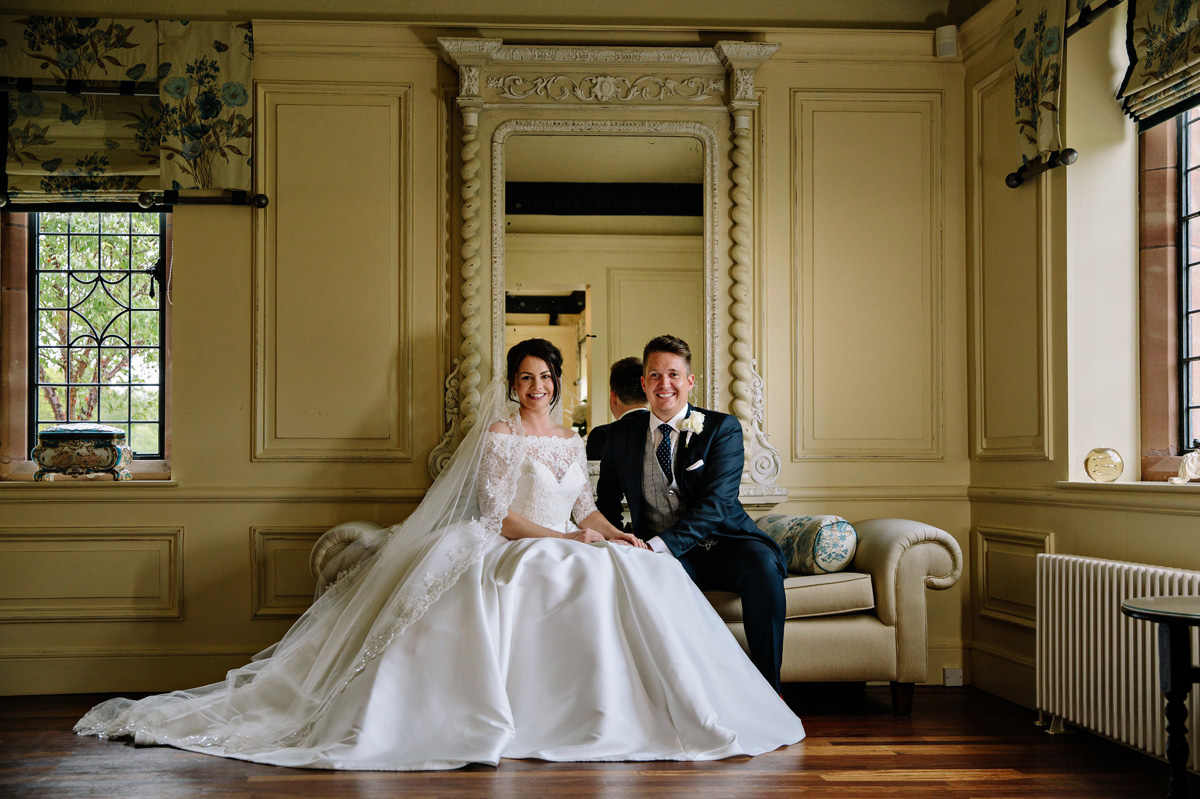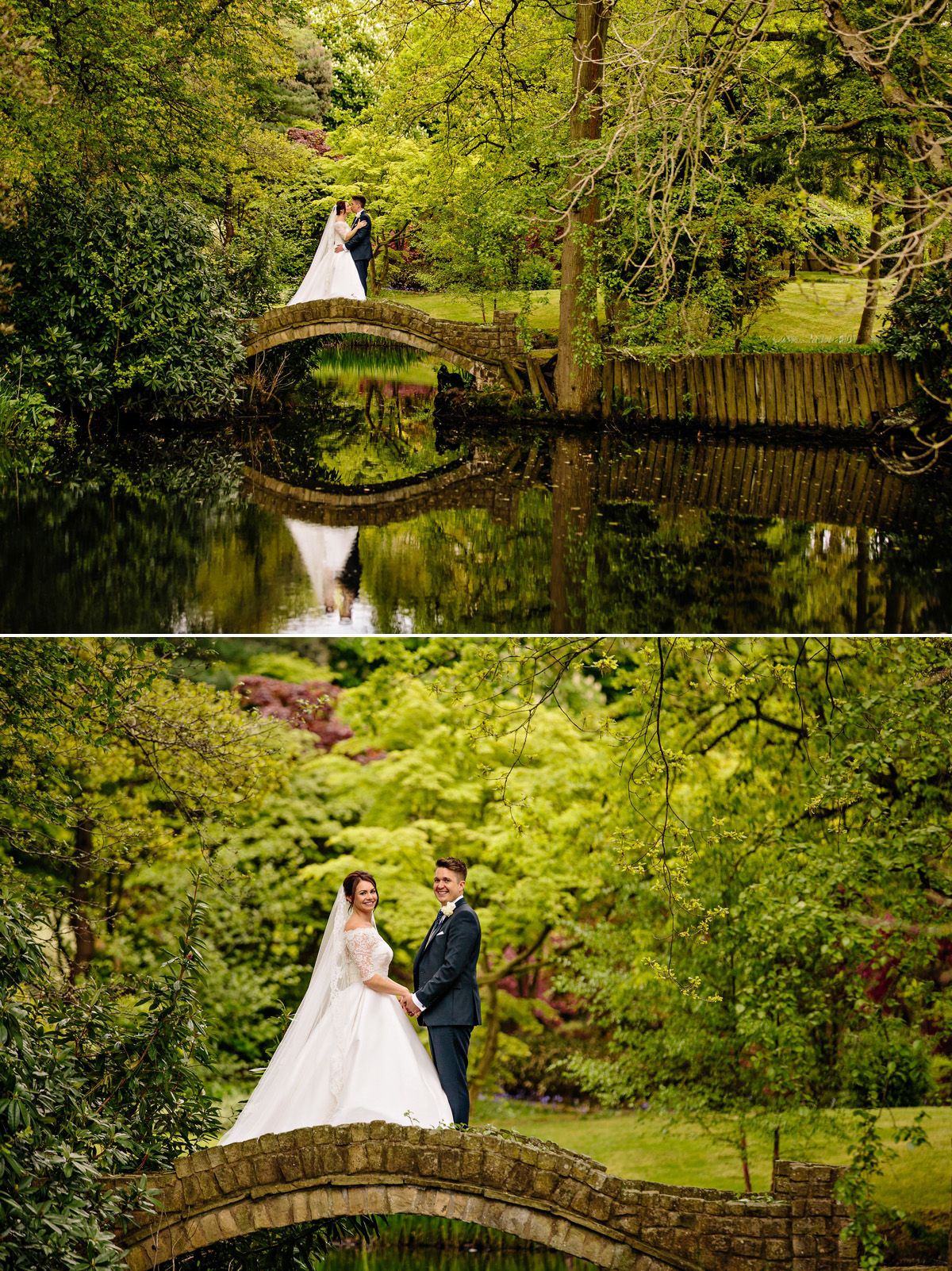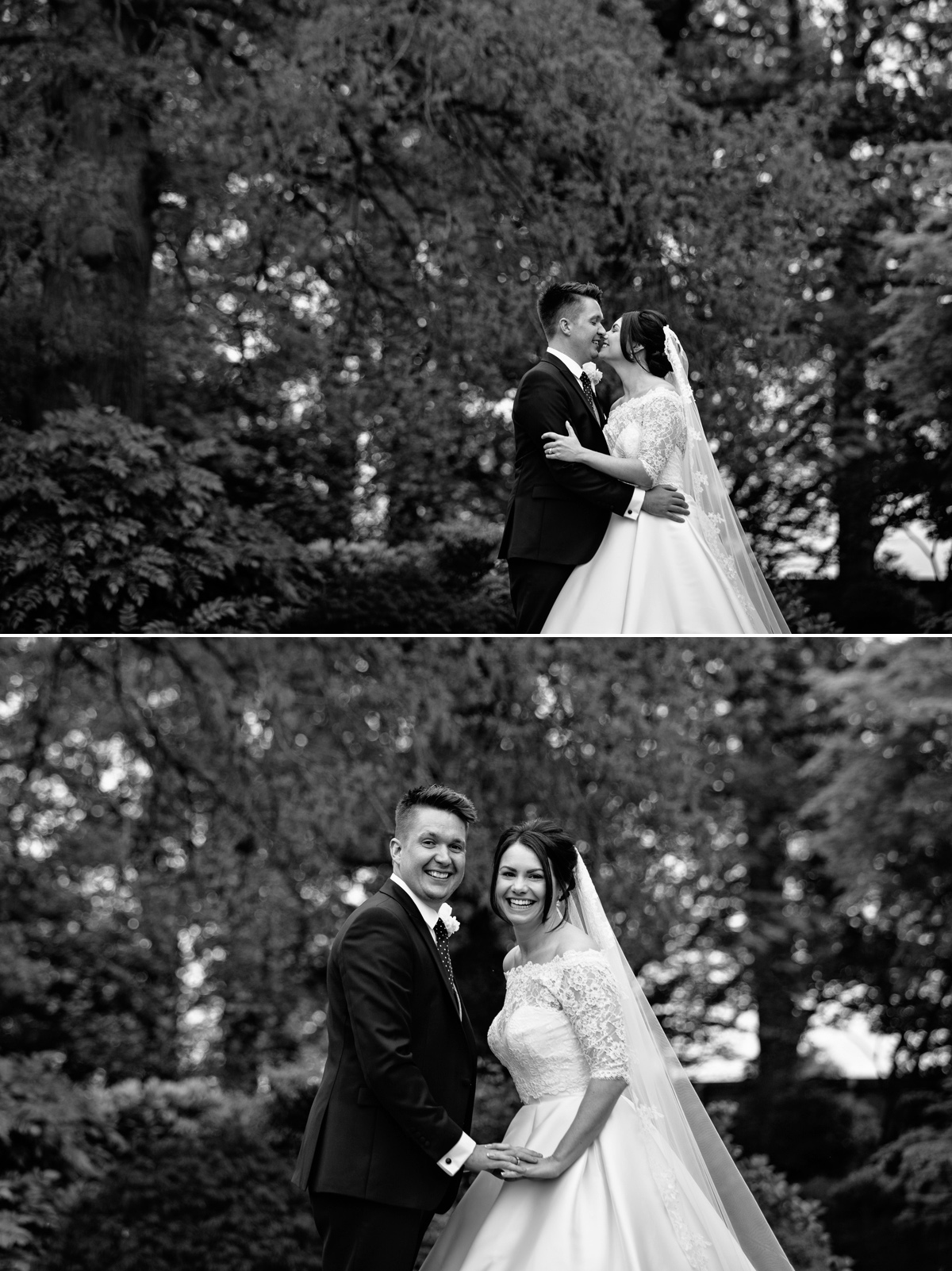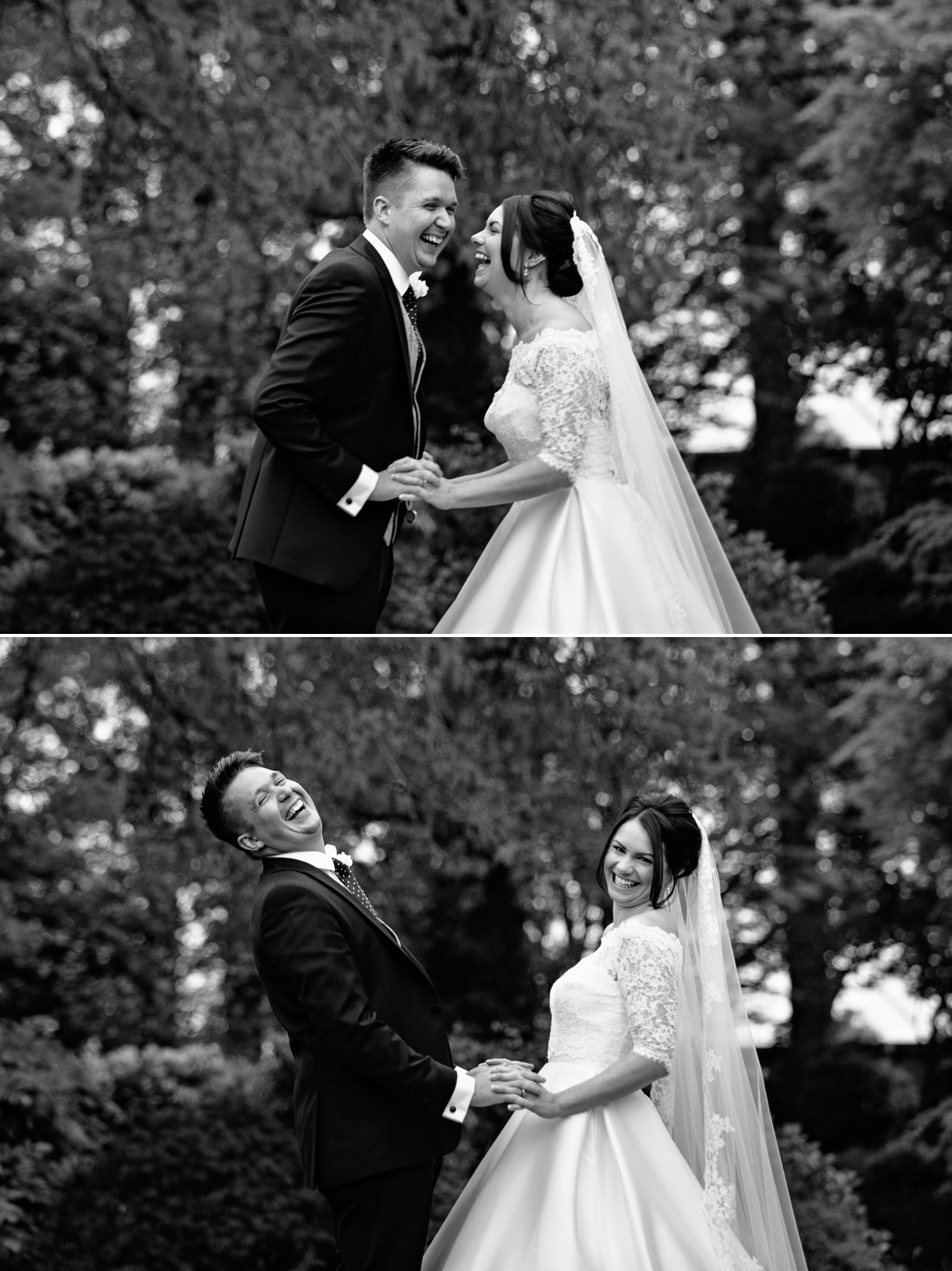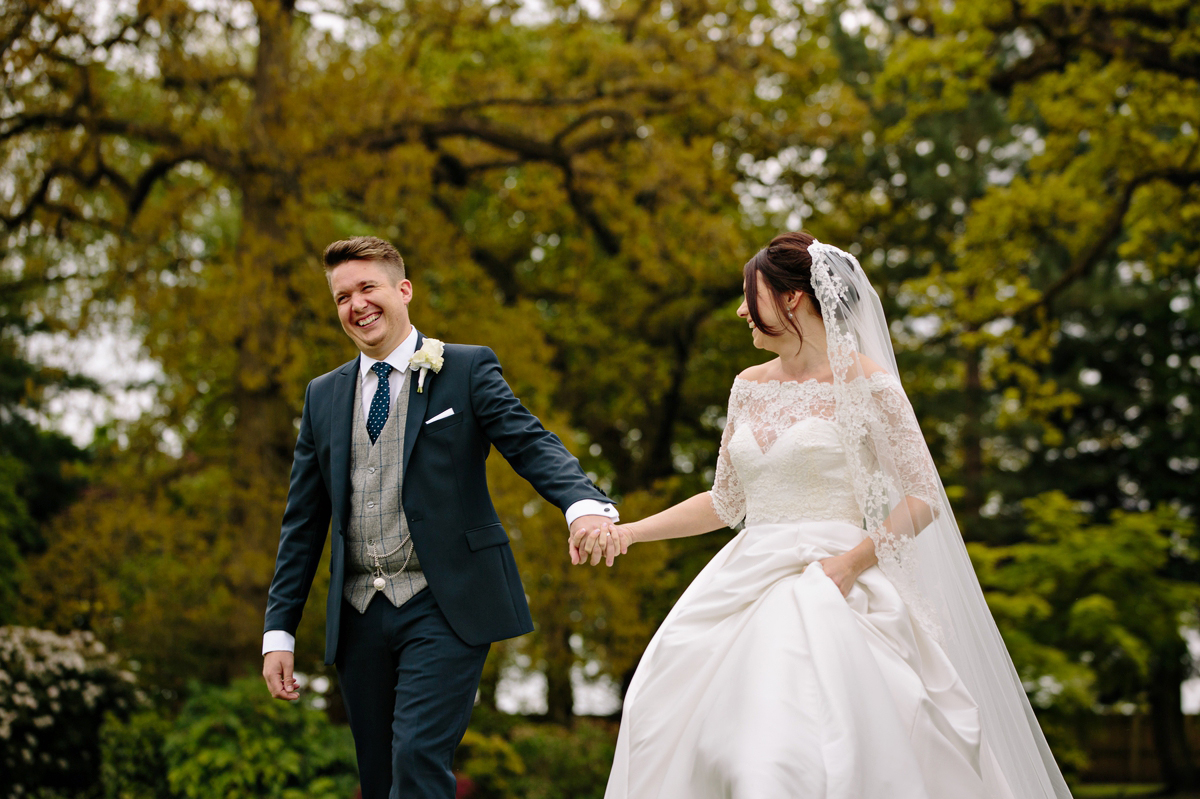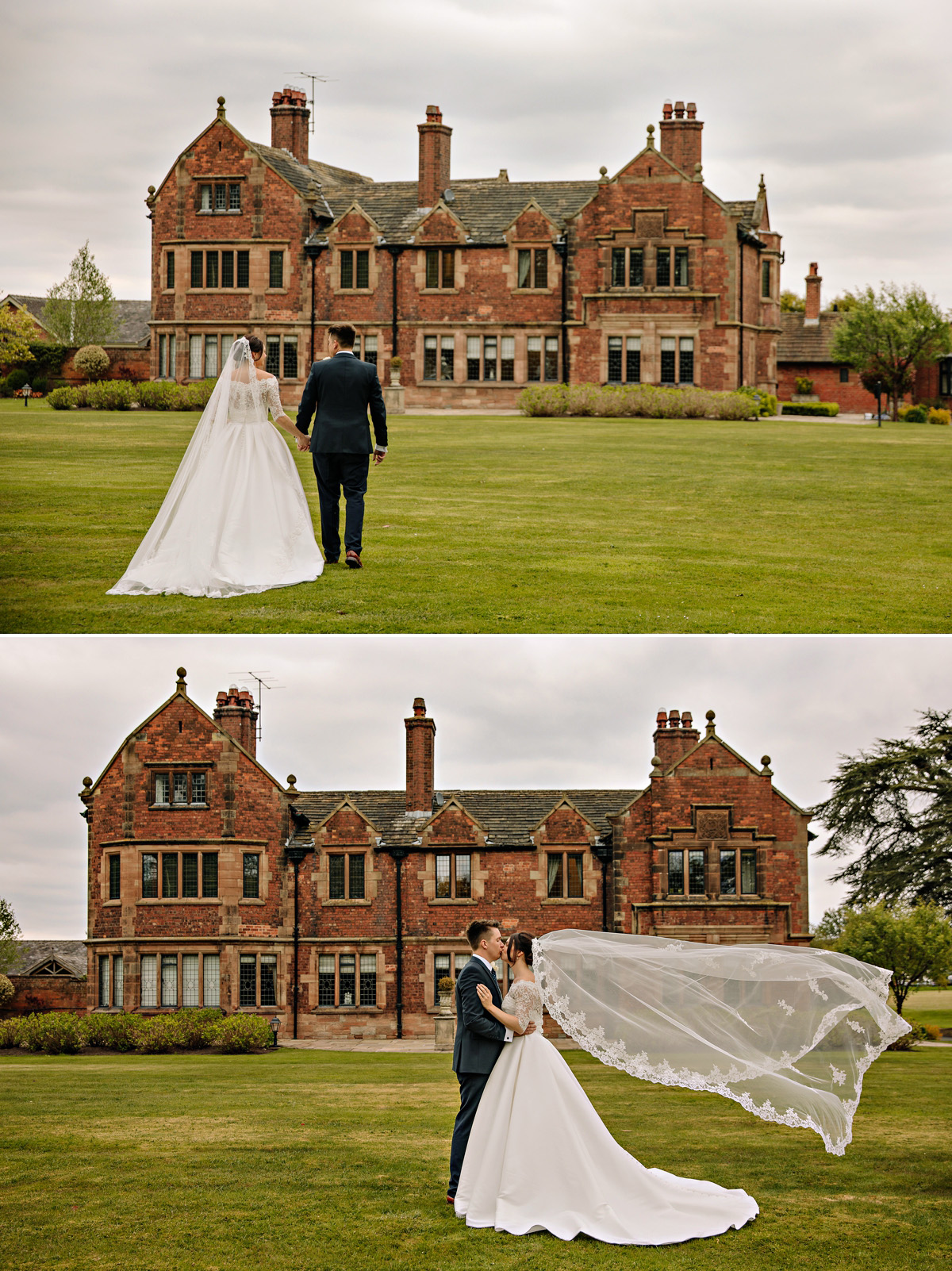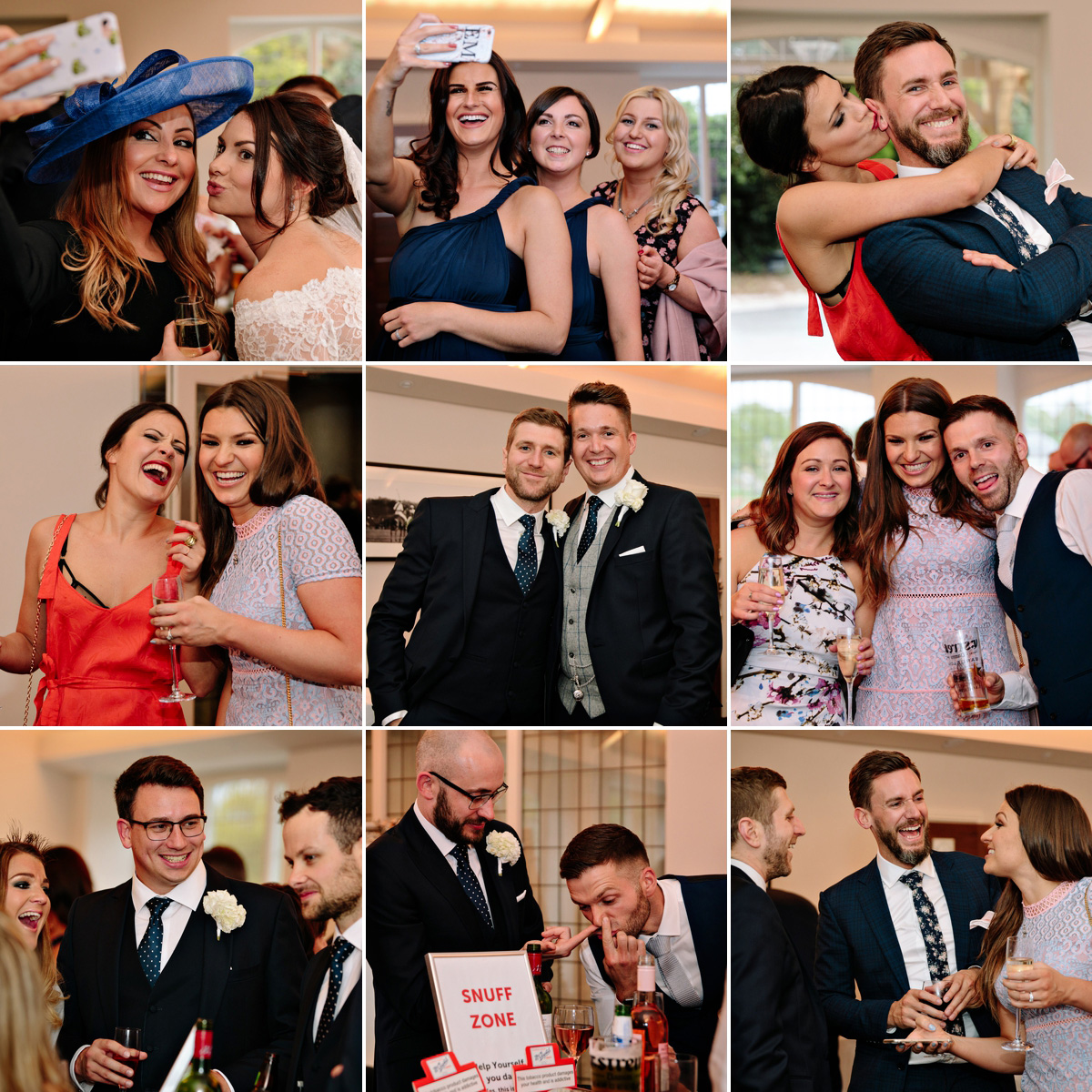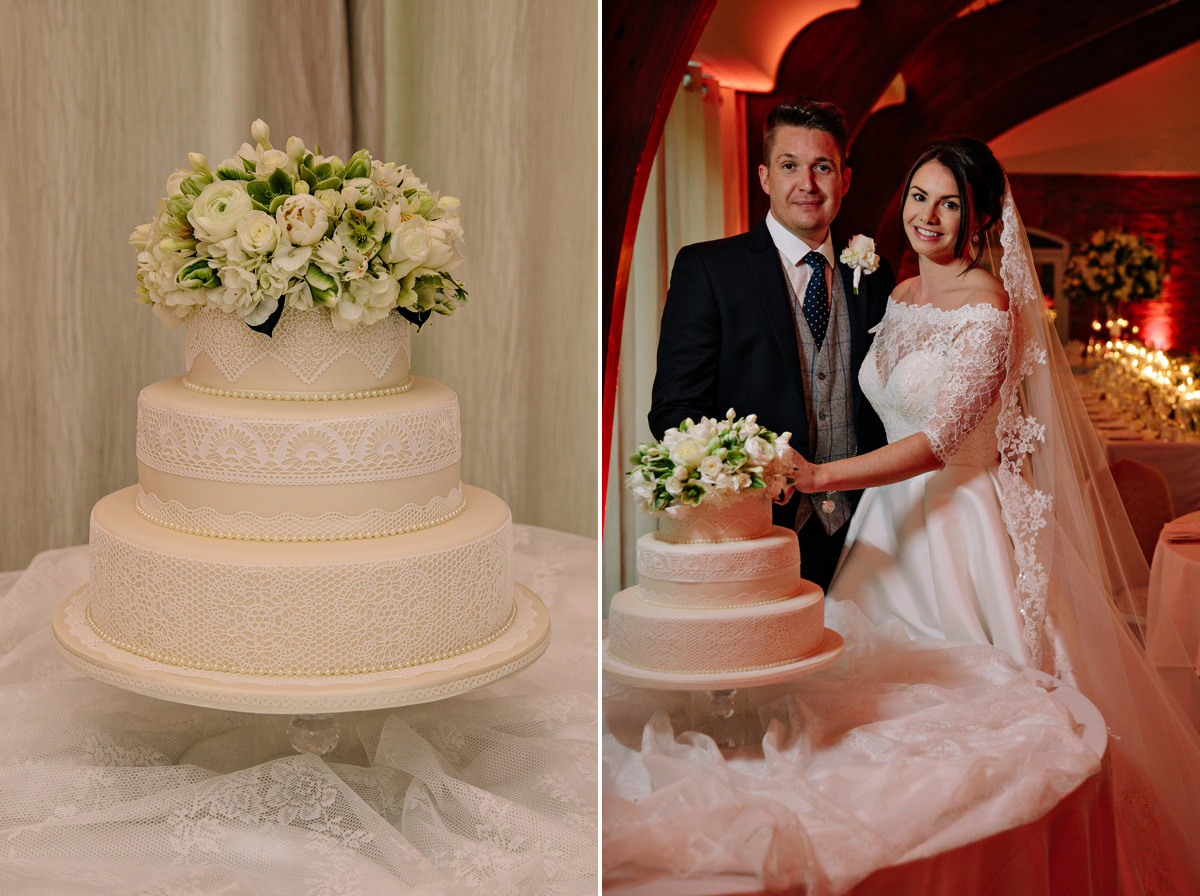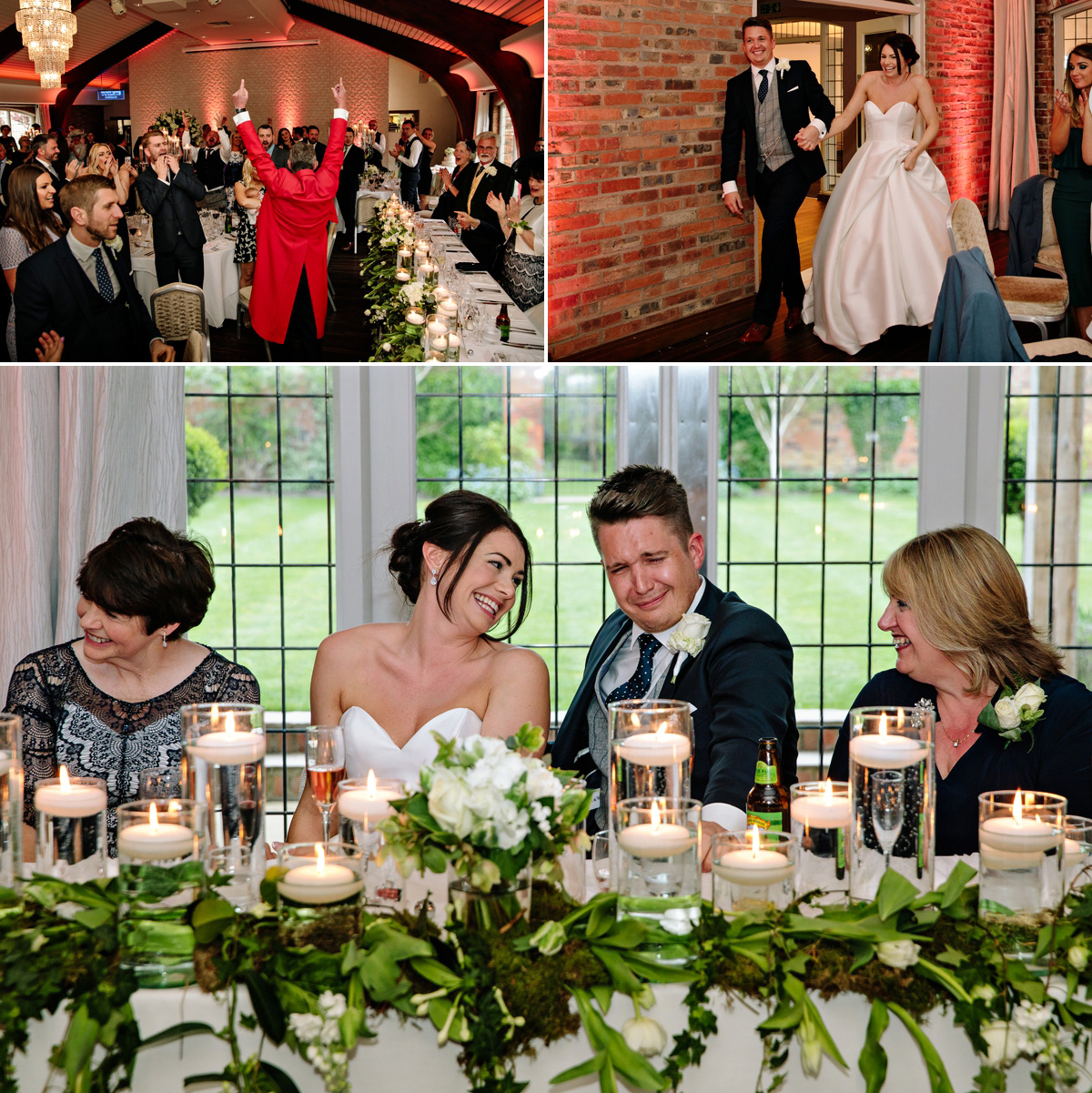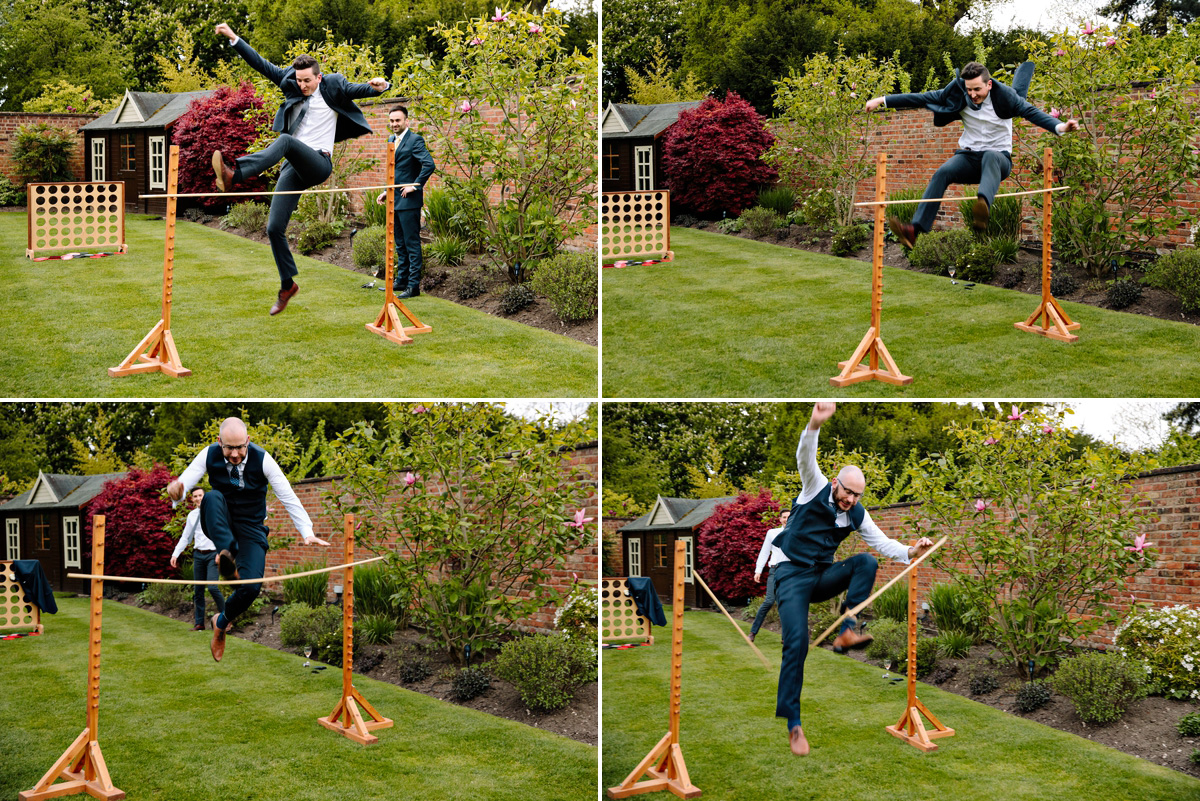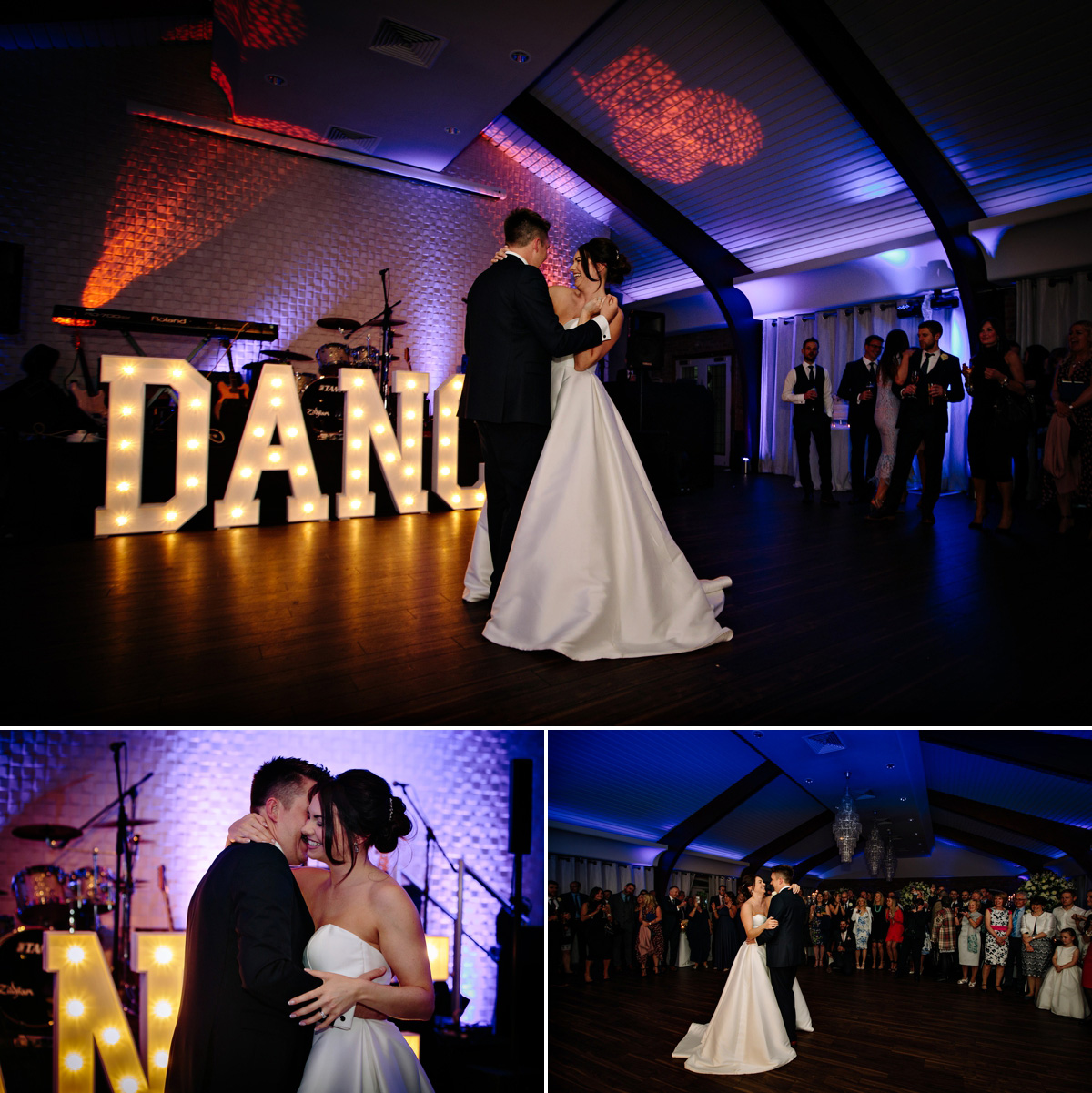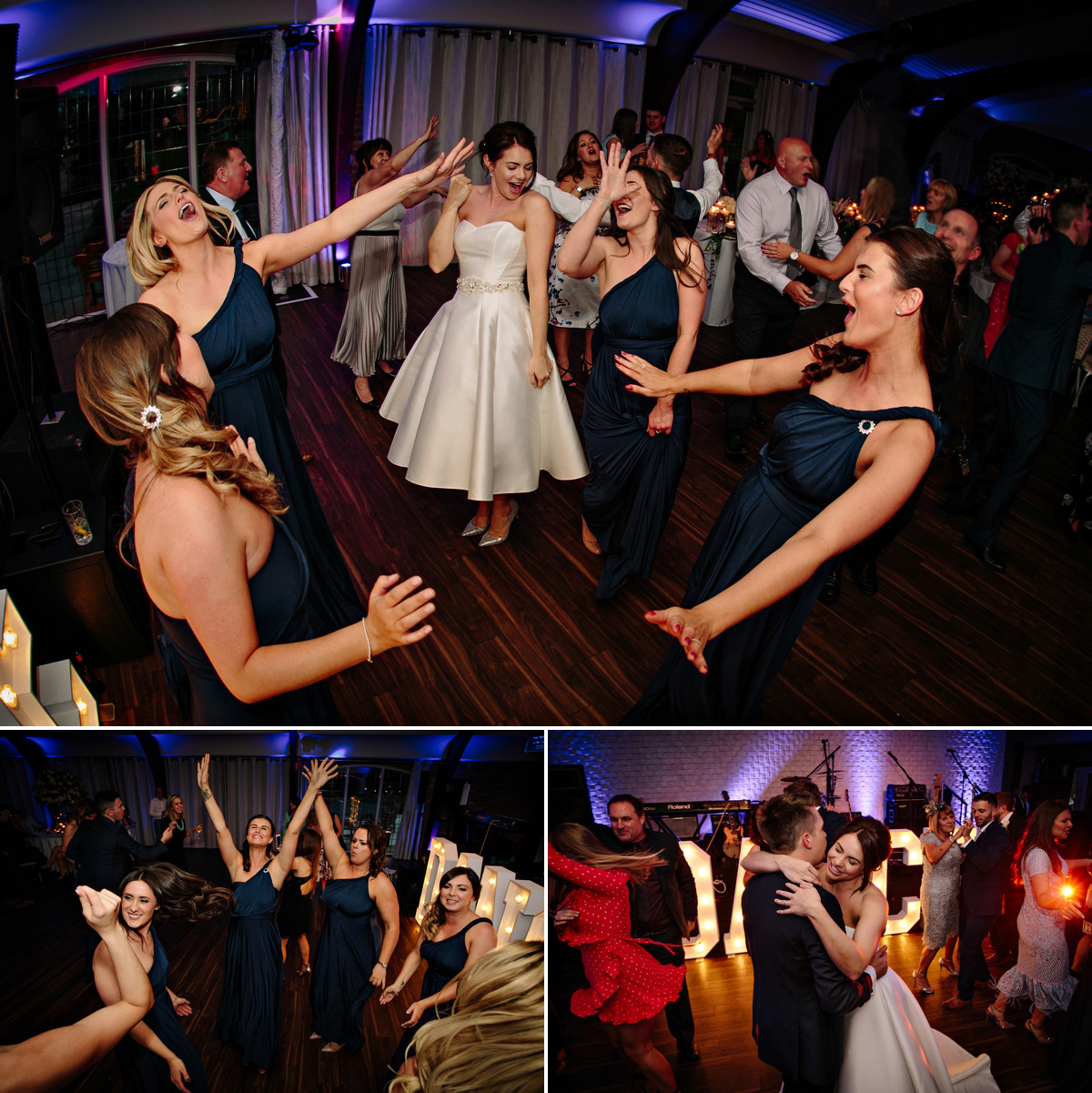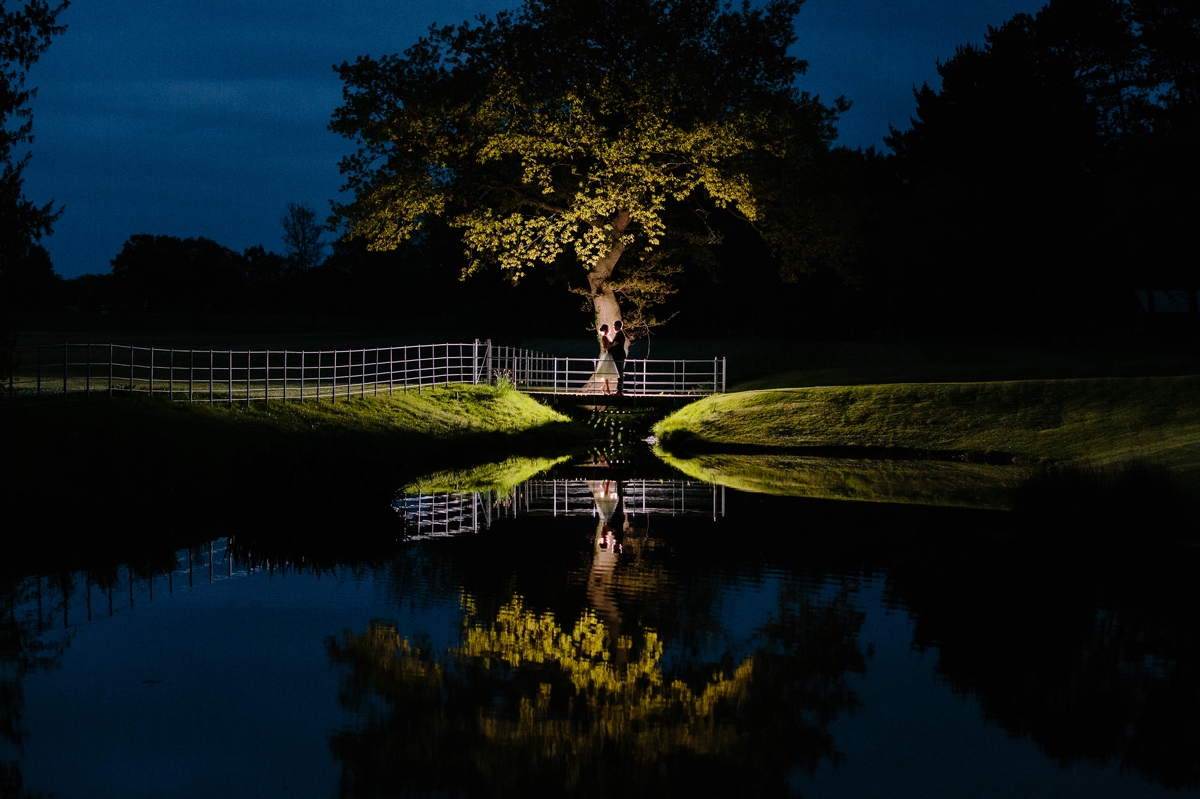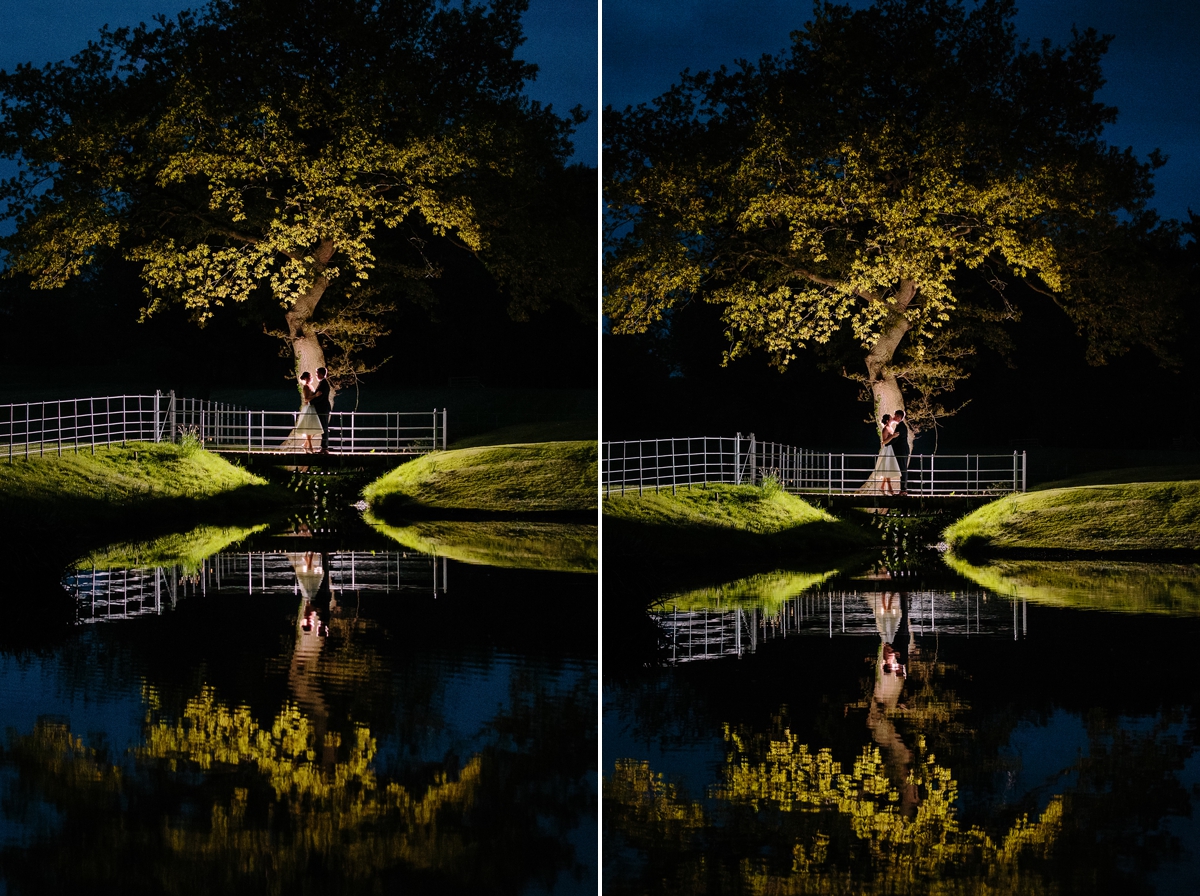 To find out more about us, please look our style page and also why not check out some of the outstanding comments and testimonials we have received from previous Brides and Grooms.
Colshaw Hall Wedding Photography
We love photographing weddings at this stunning wedding venue; we have put a page together to show our expertise, find out more at our Colshaw Hall wedding page.